In:
 Royal Caribbean has hired a former "mastermind" behind Walt Disney World's Magic Band mobile app to help create the cruise line's new smart phone app that is set to debut this summer.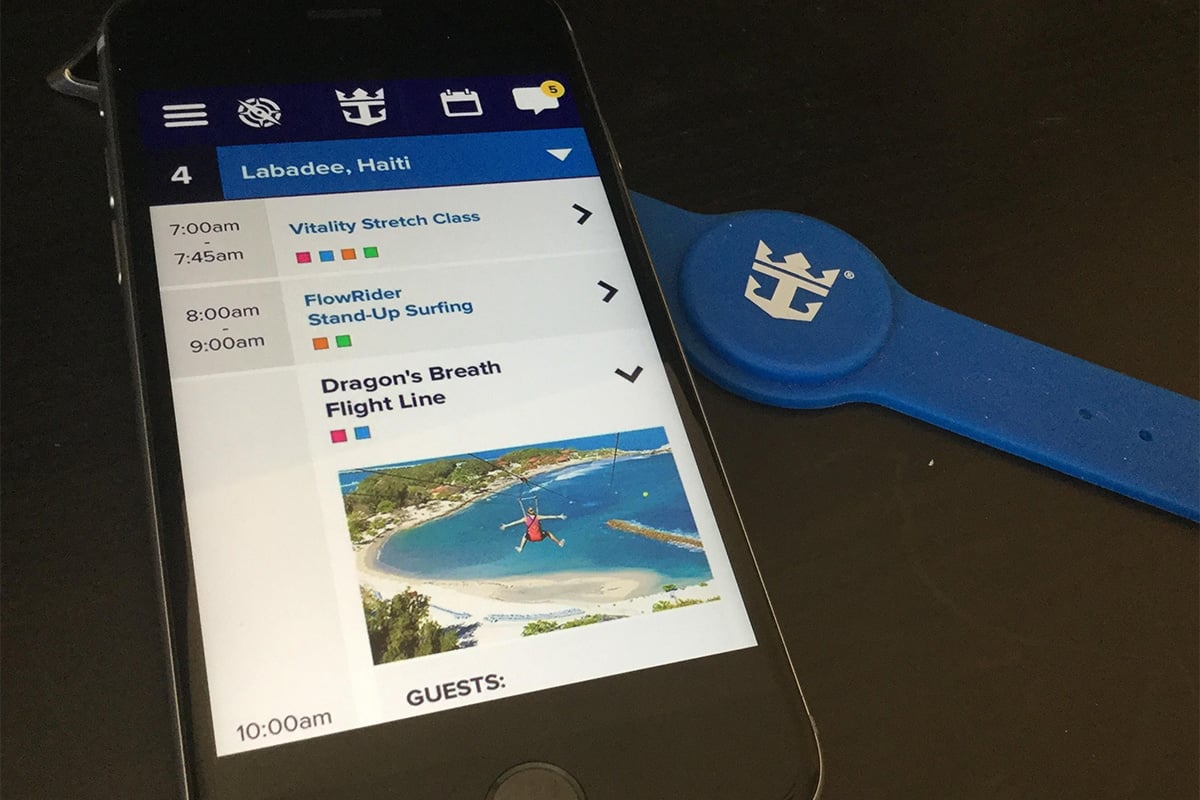 TechRepublic is reporting four months ago, Royal Caribbean hired former Walt Disney Co. guru Jay Schneider as senior vice president of digital to lead its digital transformation. After joining the company in November 2016, the real work began in earnest on the new mobile app.
"We have no dates yet on how soon this [app] might roll out, but with six ships scheduled [to have it] in 2017, it means we're going quickly," Schneider said. Privacy and security is an important consideration. Guests' privacy is crucial, so Schneider said he has his team working from the ground up to create best practices for privacy in the devices.
There are few details known about the app, which is being referred to internally as Project Excalibur. Royal Caribbean CEO and Chairman Richard Fain told analysts earlier this year to expect the app to debut sometime this summer.
Fain said he's not worried about competition from Carnival Corp. "We started developing our WOWband two years ago, so because we had that head start, we will have this in 20% of our ships by the end of the year, compared to 1% [on Carnival]. We'll have it on more or less 50% of our ships by the end of next year."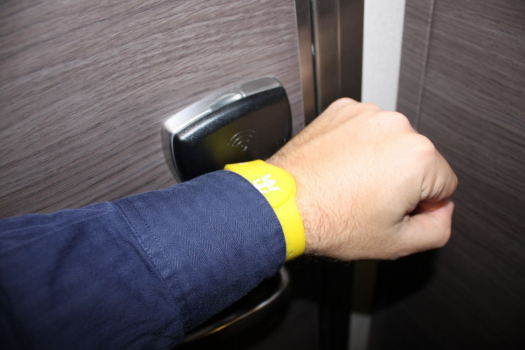 One of the ways that Royal Caribbean will be able to move quickly, Fain said, is because "we're using more open source technology that makes it easier to build as the world of technology improves."