In:
Happy Sunday! We hope you are having a great weekend! Now it is time to sit back, relax, and catch up on all the Royal Caribbean news from the week!
Earlier this week, Royal Caribbean announced it would once again extend the cancellation of most of its cruises through October 31, 2020 due to the current health crisis.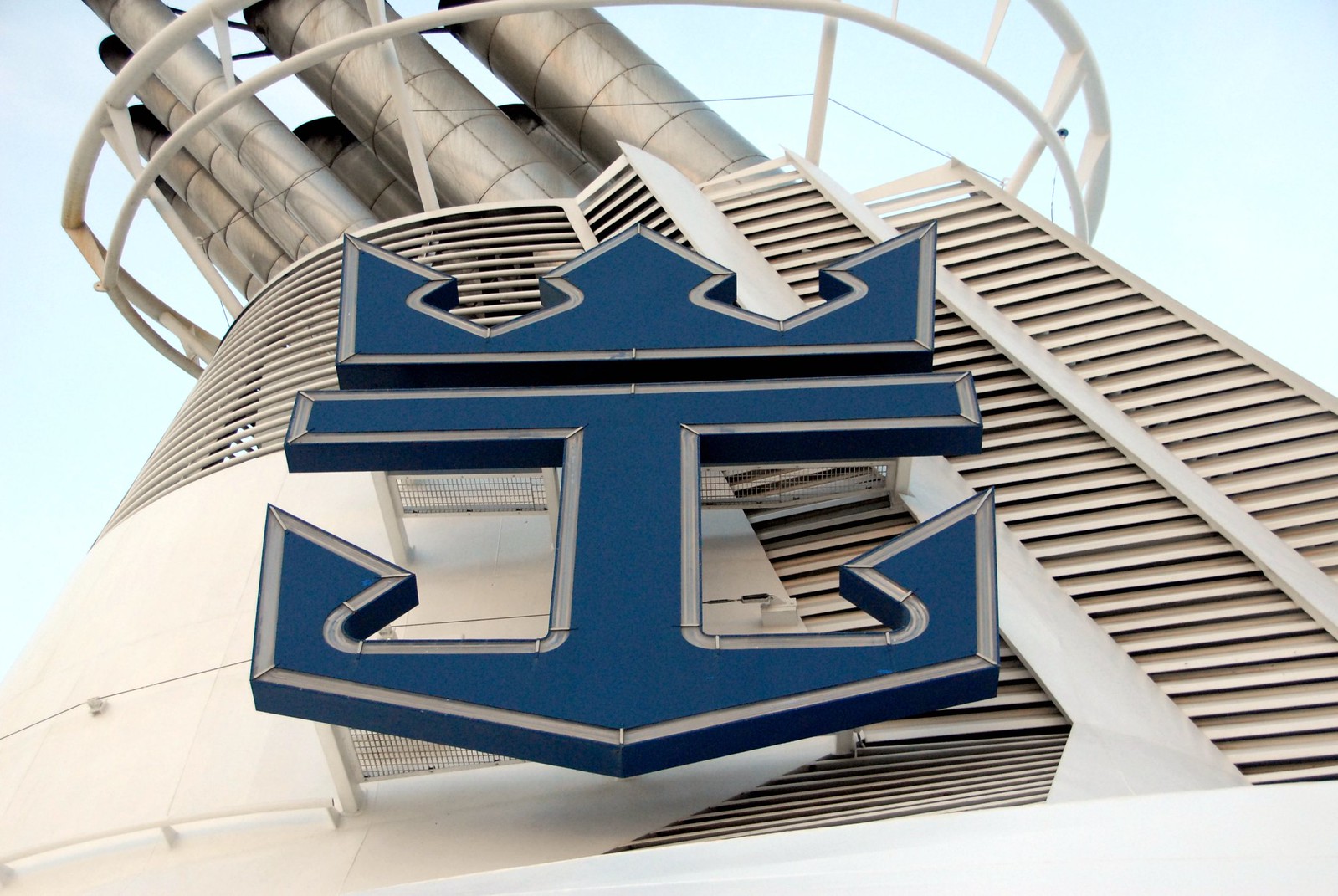 The extra month of cancelled cruises affects North American and European sailings, although Australian sailings are not affected by this announcement.
Royal Caribbean also added an an additional pause to their China itineraries through September 13, 2020.
Royal Caribbean News
Royal Caribbean Blog Podcast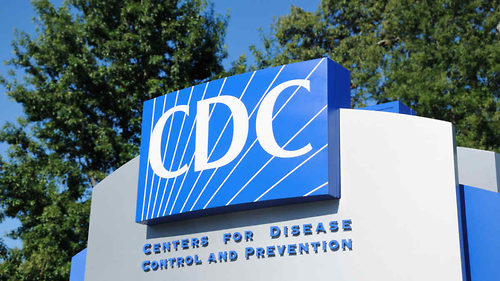 The 366th episode of the Royal Caribbean Blog Podcast is now available, where Matt & Billy debate if the cruise lines are being treated fairly by the CDC.
Ever since the cruise industry effectively shut down, there have been some people who believe cruise lines are being held to a different standard than the rest of the travel industry.
Please subscribe via iTunes or RSS, and head over to rate and review the podcast on iTunes if you can! 
New RCB Video: 5 lessons I've learned from all these cancelled cruises
Have you subscribed to the Royal Caribbean Blog YouTube Channel? We share some great videos there regularly, all about taking a Royal Caribbean cruise! This week, we are sharing our latest video — 5 lessons I've learned from all these cancelled cruises — and don't forget to subscribe here.
Top 10 cruise questions first time cruisers are too shy to ask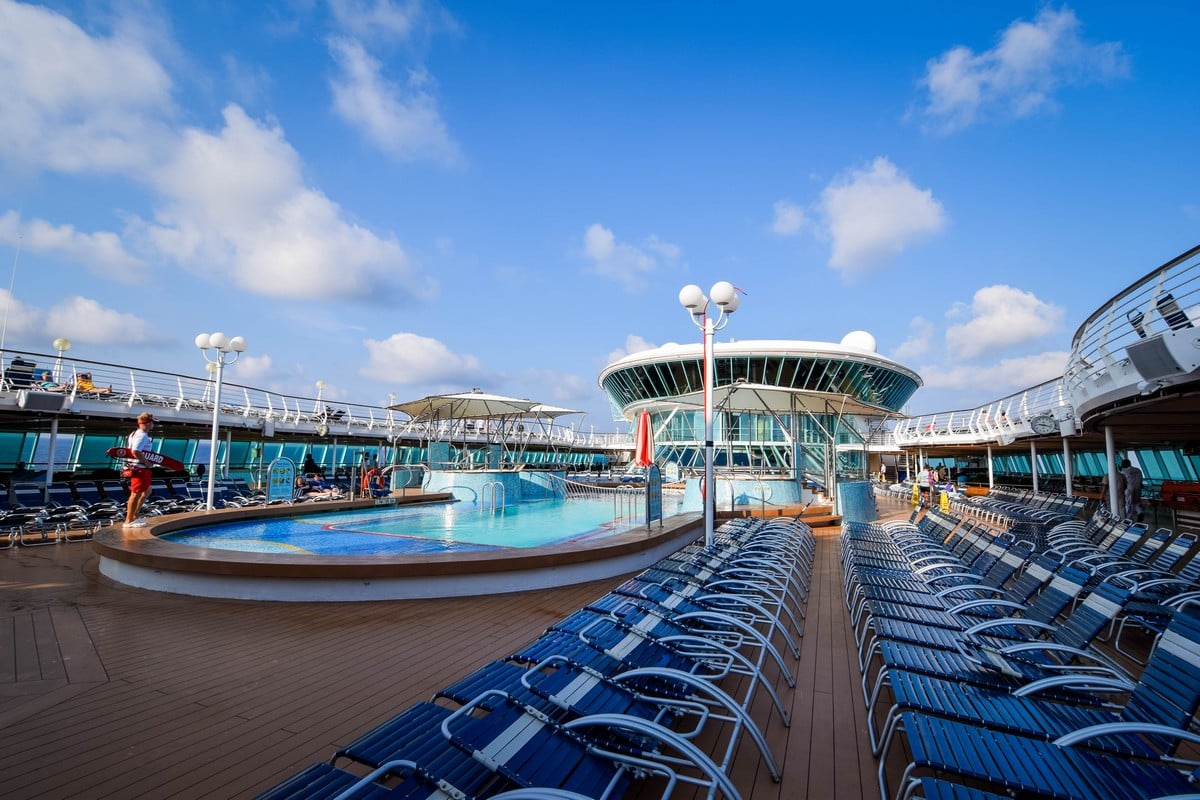 When you are new to something, there may be a hesitation to ask questions out of fear of looking foolish.
Cruises are a very welcoming type of vacation, but there are definitely some traditions and unwritten rules that you should be aware of before you step foot onboard.
If you are among the many people going on your first cruise, here are the top questions newbies have but are too shy to ask (so I will answer them for you).