In:
Throughout Royal Caribbean's suspension of sailings, there have been questions about the impact on many aspects of life at sea, including Perfect Day at CocoCay.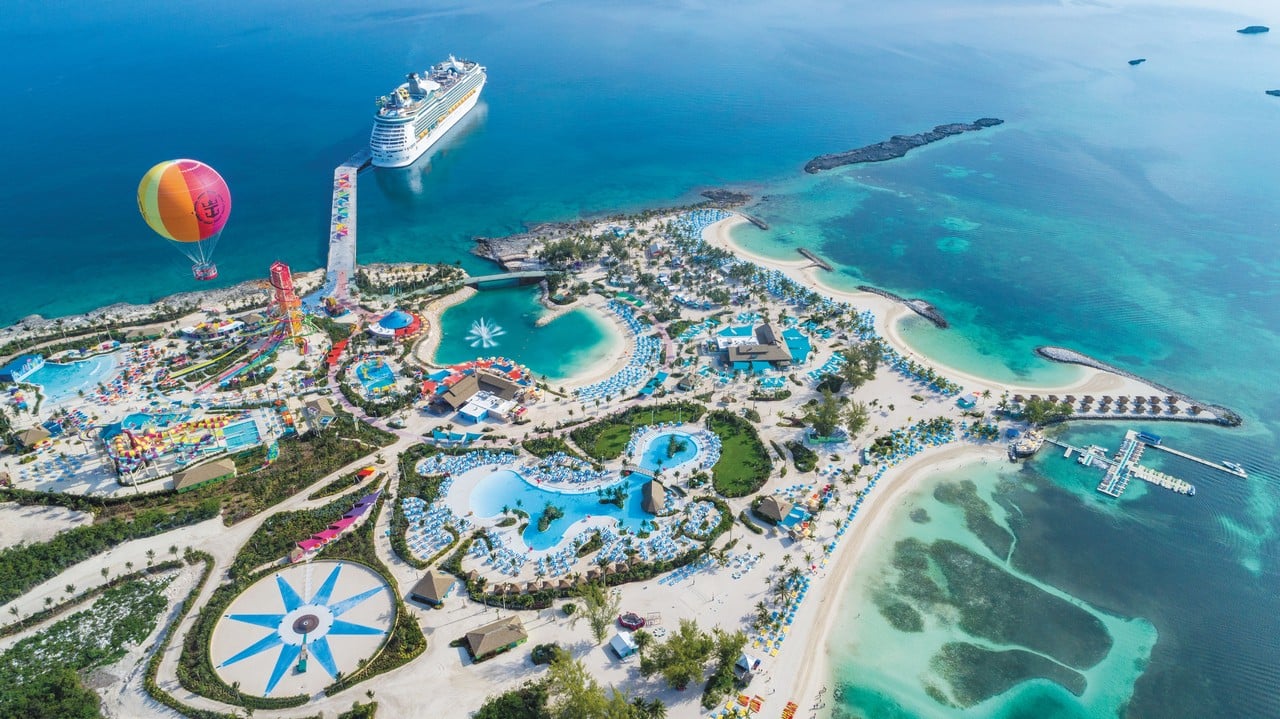 Royal Caribbean International CEO Michael Bayley was asked earlier this week who is maintaining the cruise line's private island in the Bahamas.
Mr. Bayley compared the upkeep of Perfect Day at CocoCay to any of Royal Caribbean's cruise ships, which all have an operational team to maintain things.
"We have an operating team that rotates through Perfect Day and the maintenance and management and engineering."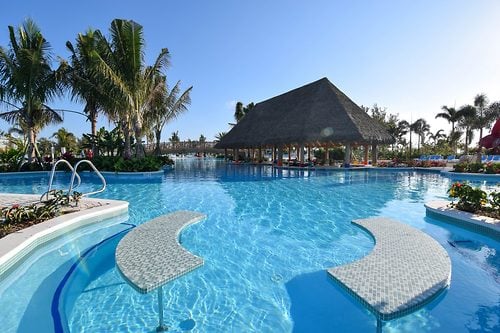 The shutdown has provided Royal Caribbean the opportunity to address an engineering issue that needed attention for a while.
In addition to finishing up some landscaping and painting work, there was a pressing need for a repair to Oasis Lagoon pool.
"We've also been conducting a fairly significant repair that we had to do on the Oasis Lagoon."
"We were struggling enormously with having to make a repair on the lagoon and we could never figure out when we could do it, but we knew we had to get it done at some point."
'We could never figure out when to do it because of Covid, obviously we have plenty of time, so that works."
Mr. Bayley also gave a quick update on the impact to the island by Hurricane Isaias, in which the island was spared any significant damage.
"At one point, it was looking as if we were really going to get hit badly. We took one of our ships, Grandeur, went to Perfect Day, and picked up 90 percent of the operating staff to keep them safe and move out of harm's way."
"There was a small team of seven who stayed on the island as the storm passed through. And we're up and about the following morning, and called us and said it's looking good, you know, tree down here and bit of damage here and there.

"But Perfect Day came through perfectly."