In:
Welcome to March! We hope you are having a great weekend and are ready to sit back, relax and catch up with all the latest Royal Caribbean news!
Coronavirus dominated the news this week (and last week, and the week before...) and Royal Caribbean announced it will allow cancellations up to 48 hours before sailing due to Coronavirus outbreak.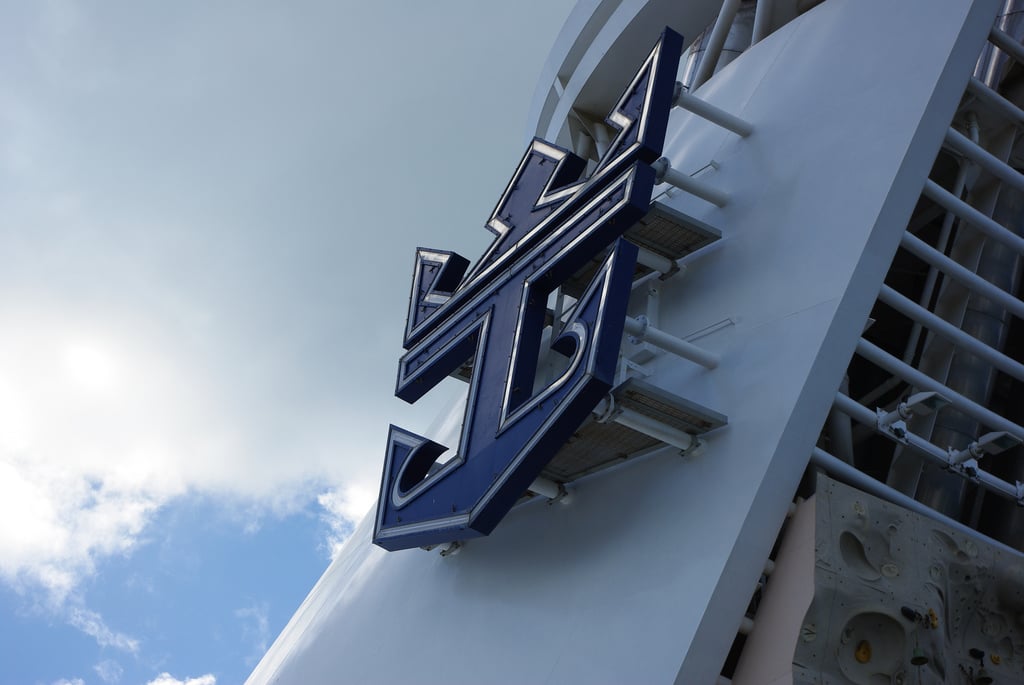 Guests will receive a full credit for their fare, usable on any future sailing of the guest's choice in 2020 or 2021. The policy applies to both new and existing cruise bookings.
The policy applies to all cruises with a sailing date on or before July 31, 2020, and will be offered by the company's global brands: Royal Caribbean International, Celebrity Cruises, Azamara and Silversea. 
Royal Caribbean News
Royal Caribbean Blog Podcast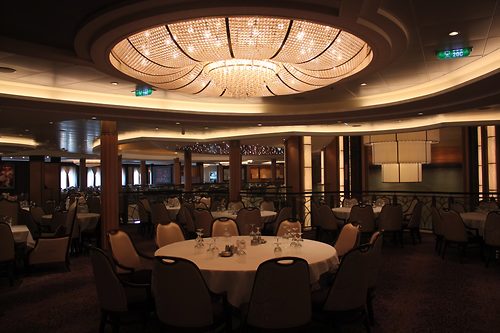 The 344th episode of the Royal Caribbean Blog Podcast is now available, which has Matt's top ten dining tips.
In this episode, Matt goes over ten ways to enhance your cruise and save money when it comes to eating on a Royal Caribbean cruise.
Please feel free to subscribe via iTunes or RSS, and head over to rate and review the podcast on iTunes if you can! We'd appreciate it.
New RCB Video: 10 Rookie mistakes you shouldn't be making on Royal Caribbean in 2020!
Have you subscribed to the Royal Caribbean Blog YouTube Channel? We share some great videos there regularly, all about taking a Royal Caribbean cruise! This week, we are sharing our latest video — 10 Rookie mistakes you shouldn't be making on Royal Caribbean in 2020 — and don't forget to subscribe here.
New Royal Caribbean Cruise Compasses
One of the best ways to learn about what sort of events a cruise ship offers is to consult a past Royal Caribbean Cruise Compass. Here is a look at recent Cruise Compasses we have added.
Royal Caribbean Around the Internet
Cruise Critic is giving away 7-night cruise on Oasis of the Seas.
Cruise Tips TV shared money saving Royal Caribbean tips.