Royal Caribbean Post Round-Up: September 2, 2018
In:
Happy Labor Day weekend! We hope you are having a wonderful weekend and we cannot wait to share with you all the exciting Royal Caribbean news from this week!
Royal Caribbean updated its beverage policy to allow all guests to bring non-alcoholic beverages on a cruise.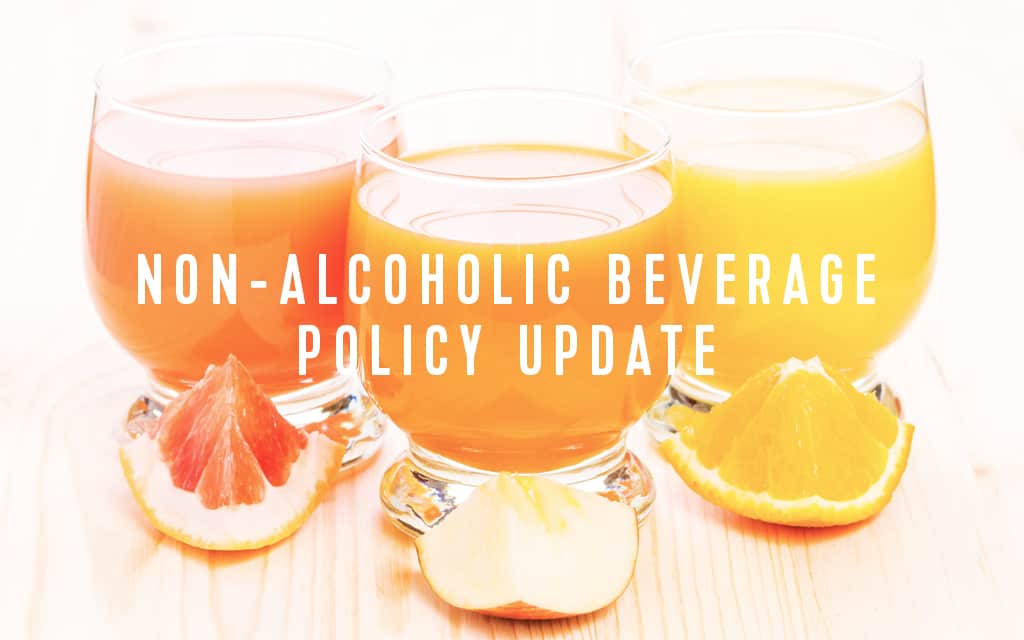 The cruise line announced that guests will be able to bring small quantities of non-alcoholic beverages in a carry-on or hand luggage onboard only on boarding day. Checking in non-alcoholic beverages will no longer be permitted.
Specifically, non-alcoholic beverages brought onboard may not exceed 12 standard (17 oz) cans, bottles or cartons per stateroom. Distilled water or specialized beverages such as, milk for medical purposes, dietary or infant use, are permitted.
Royal Caribbean News
Royal Caribbean Blog Podcast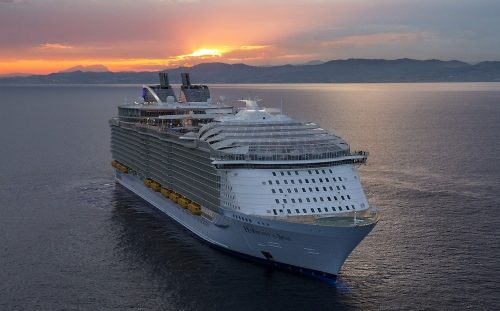 The 265th episode of the Royal Caribbean Blog Podcast is now available, where we share first time cruise tips.
In this episode, Matt gives tips and advice for anyone going on their first Royal Caribbean cruise (or cruise in general).
Please feel free to subscribe via iTunes or RSS, and head over to rate and review the podcast on iTunes if you can! We'd appreciate it.
New Royal Caribbean Cruise Compasses
One of the best ways to learn about what sort of events a cruise ship offers is to consult a past Royal Caribbean Cruise Compass. Here is a look at which Cruise Compasses we added this week.
Royal Caribbean Around the Internet
Seatrade Cruise News reports of a new sales director appointment for RCL Cruises Australasia.
Cruise Critic looked at San Juan one year after Hurricane Maria.
Cruise Radio shared advice on how to convince an anti-cruiser to go on a cruise.
KVAL shared an update on the status of Royal Caribbean's call center in Oregon, following a Cruise Law News report.
Frommers does not like the plans for Perfect Day at CocoCay.