Royal Caribbean Blog Podcast Episode 265 - First time cruise tips
In: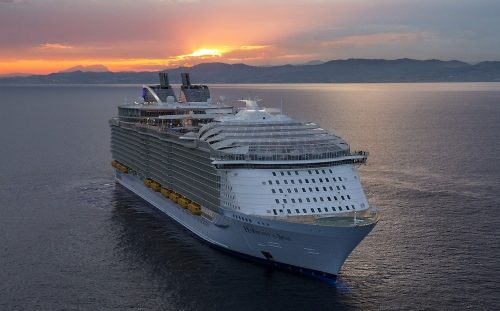 Listen to the Show
In searching for that "just right" first cruise, you've followed all the rules -- researched cruise lines, examined possible itineraries and read all you can on RoyalCaribbeanBlog.com. You've booked your ship, selected a stateroom and picked an itinerary. So what's next? You'd be surprised at how many factors remain to be considered, such as packing, getting to the ship and life onboard. This week, I'm sharing some general first-time cruise tips that will help you get started in planning your cruise and set you up for a stress-free and fun-filled start to your first-ever vacation at sea. 
Share with me your thoughts, questions and comments via...
You can subscribe to the Royal Caribbean Blog Podcast via iTunes, Google Play, Stitcher or RSS.
On this episode: Matt Hochberg
Running time: 50:27