In:
Happy Sunday! We are so happy that you stopped by and hope you are having a wonderful weekend. Grab a mug of your favorite hot beverage, sit back, and check out the latest in Royal Caribbean news.
The big news this week was Royal Caribbean revealing Icon of the Seas to the public.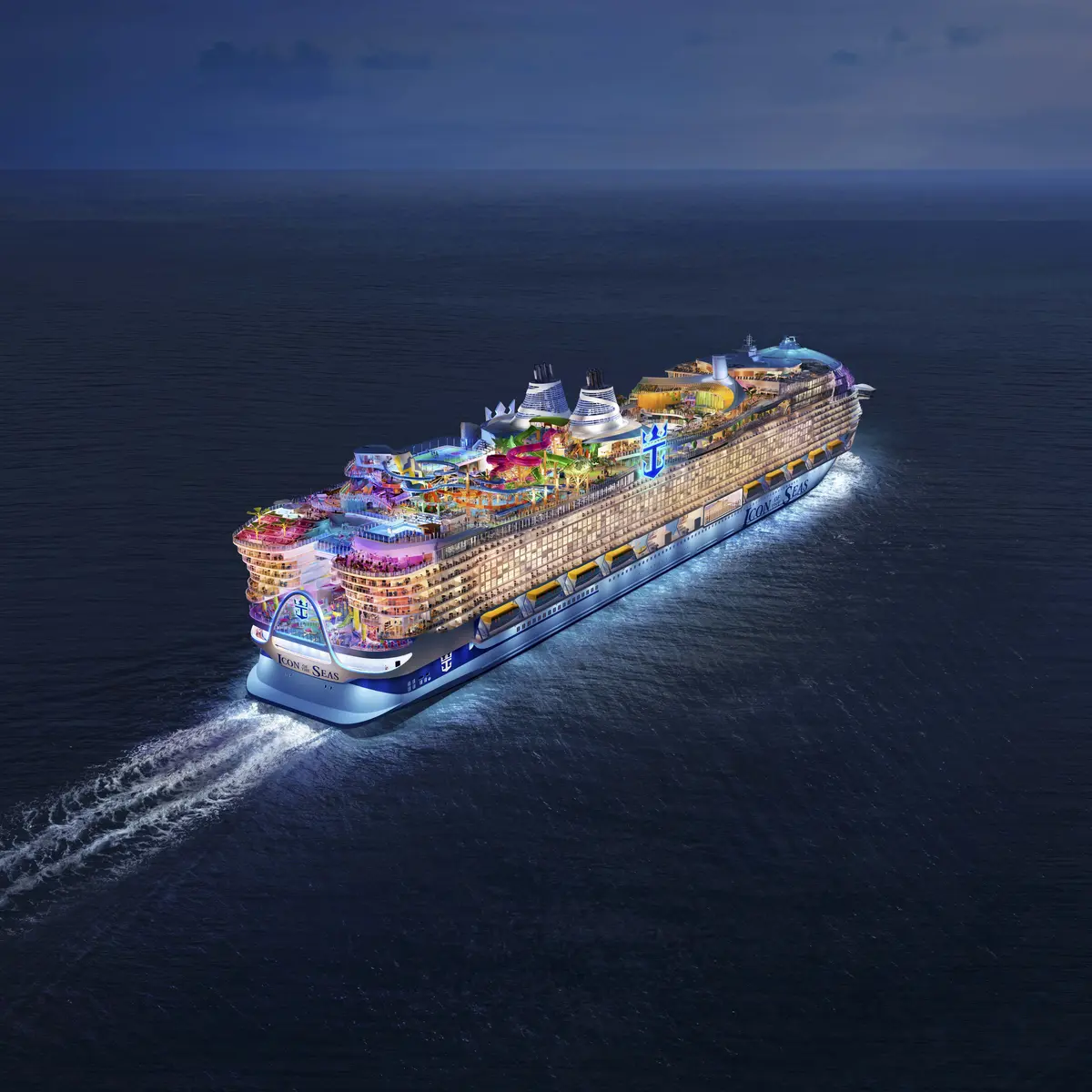 For the first time, we got to see what the new cruise ship looks like, as well as the major features onboard.
Designed with families in mind, Icon of the Seas will have 8 neighborhoods, including four new neighborhoods: Surfside, Thrill Island, Chill Island, and The Hideaway.
Icon of the Seas will be the biggest cruise ship in the world and begin sailing from Miami in late January 2024.
Your first chance to book a cruise will be on Tuesday, October 25, while Crown & Anchor loyalty members will be granted early access to bookings on Monday, October 24.
More Icon of the Seas
Royal Caribbean Blog Podcast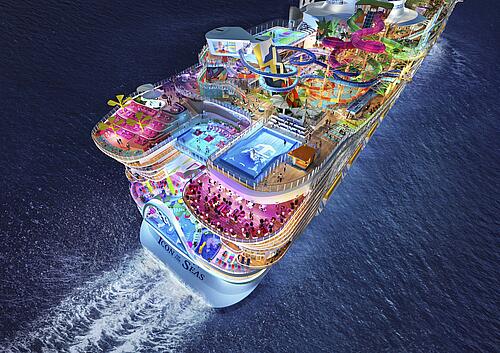 What does Matt think of Icon of the Seas?
Matt shares his thoughts on Royal Caribbean's big reveal on this week's podcast episode, including a first-hand report of what happened at the media event held at Royal Caribbean headquarters.
Please feel free to subscribe via iTunes or RSS, and head over to rate and review the podcast on iTunes if you can! We'd appreciate it.
New RCB Video: 5 cruise ship shore excursions I tried and instantly regretted
Have you subscribed to the Royal Caribbean Blog YouTube Channel? We share some great videos there regularly, all about taking a Royal Caribbean cruise! This week, we are sharing our latest video — 5 cruise ship shore excursions I tried and instantly regretted — and don't forget to subscribe here.
50 best cruising with kids tips & secrets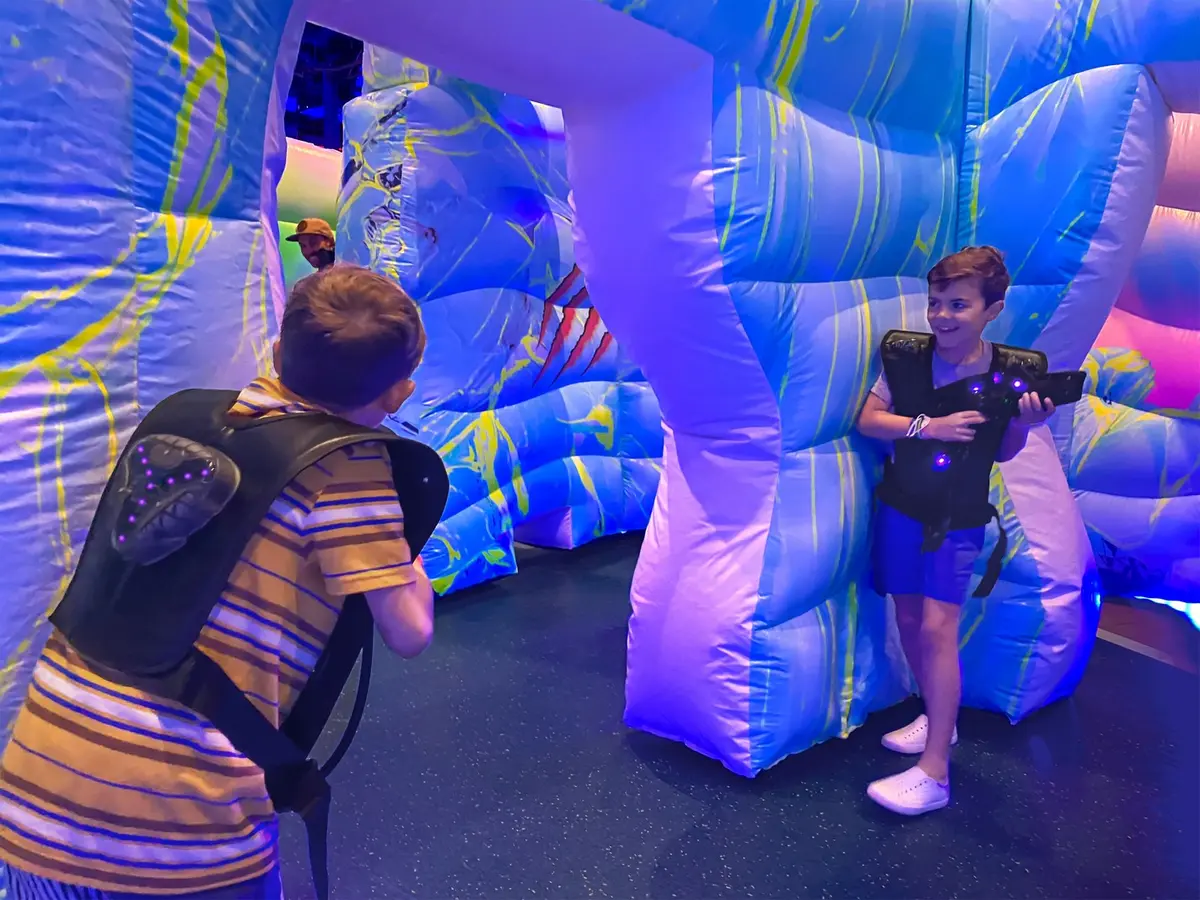 If you're going on a cruise with kids, then we have all the best tips and tricks to help you have a fabulous cruise.
When you go on a cruise with your family, it can mean a mix of ages and even generations, and we wanted to focus on the sort of things families should know before they go on a Royal Caribbean cruise.
Whether you are taking your own kids or going with someone else's, here are the top 50 best tips for cruising with kids on Royal Caribbean.
Odyssey of the Seas live blog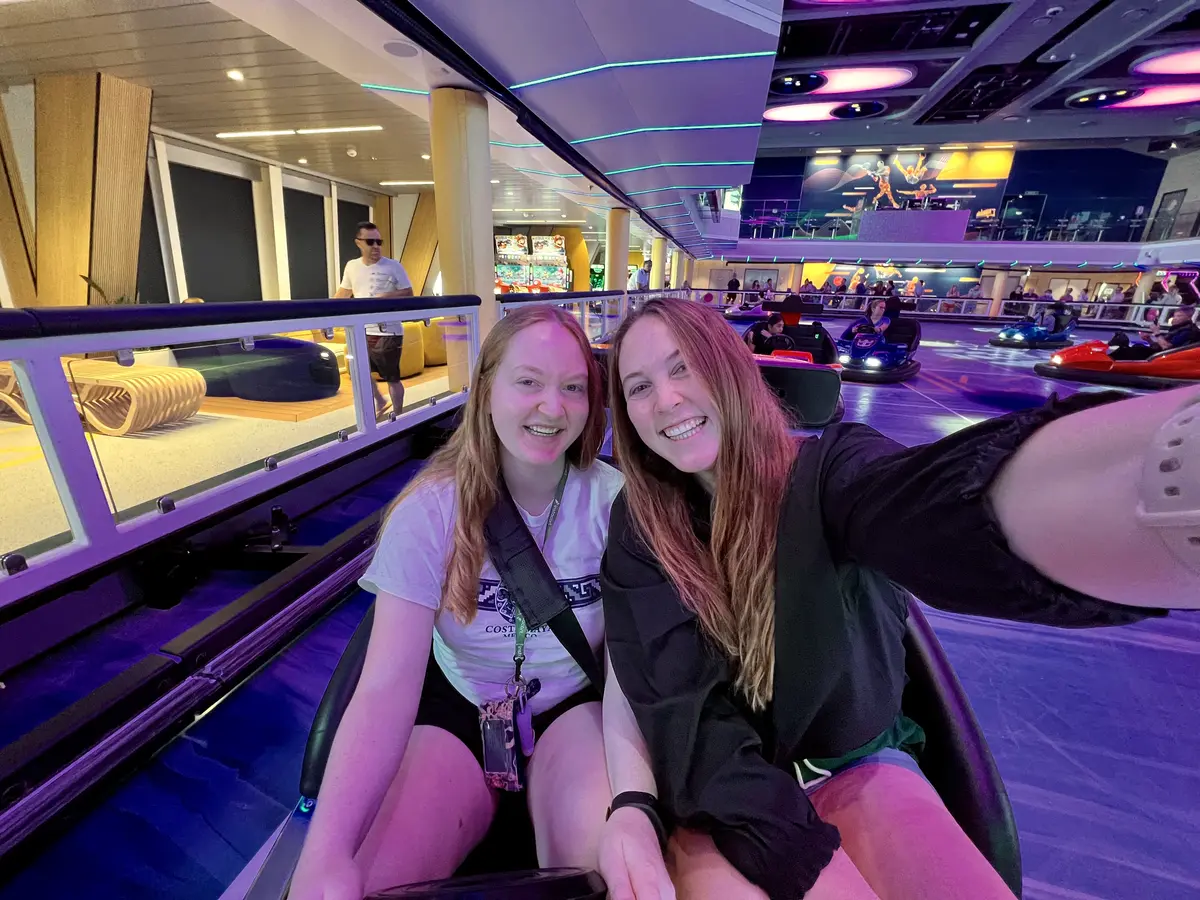 Allie is live blogging from Odyssey of the Seas this week!
She's sailing a 12-night Holy Land cruise aboard one of Royal Caribbean's newest cruise ships that includes three days in Israel, along with stops in Limmasol (Cyprus), Santorini (Greece), Rhodes (Greece) and Chania (Greece).
Follow Allie's adventure every day with her live blog posts.
Ultimate Guide to the Royal Caribbean Cruise Planner site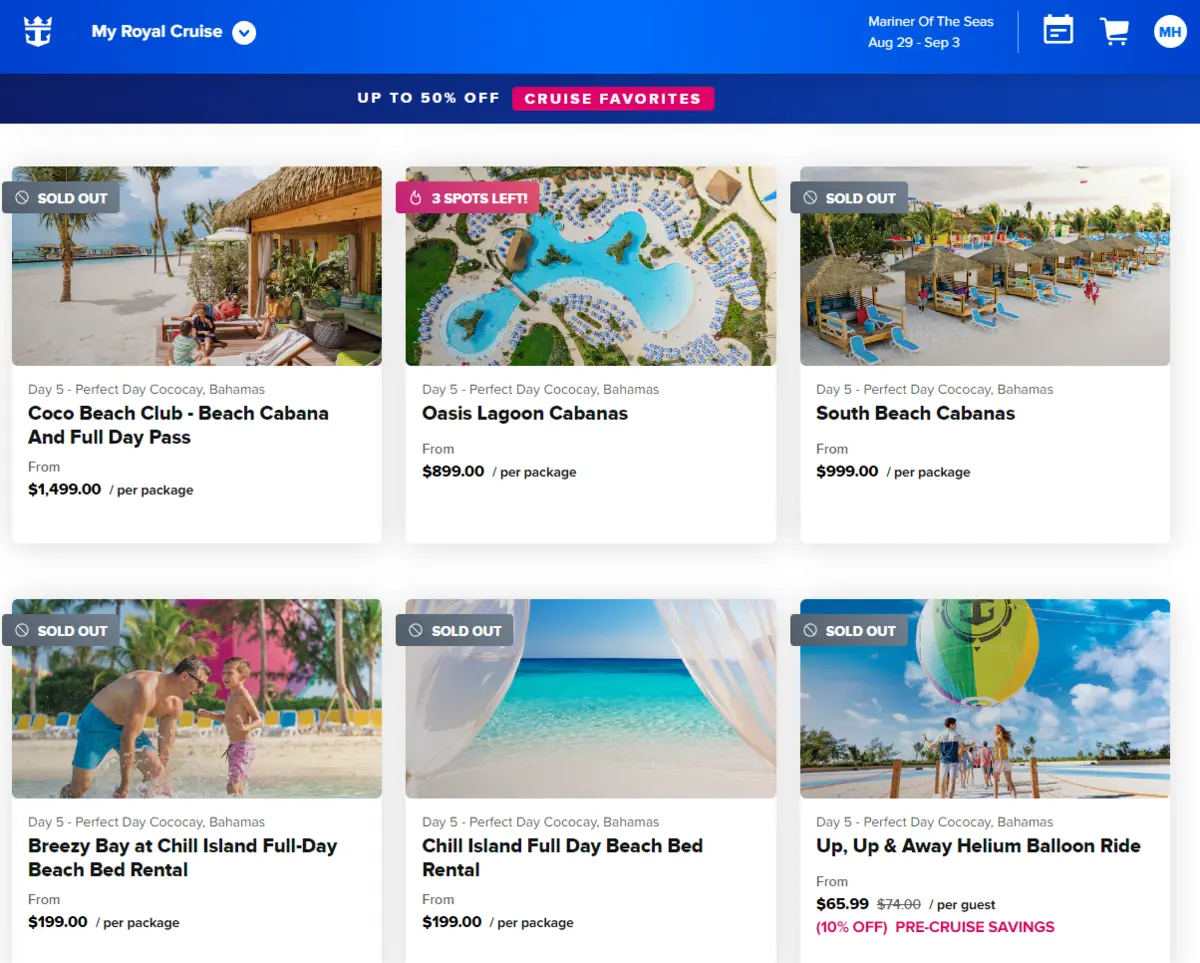 Royal Caribbean's Cruise Planner is where you book add-ons like shore excursions, drink packages, specialty restaurants, and internet packages. It's your go-to place to see what is available on your upcoming cruise.
If you're new to Royal Caribbean, the Cruise Planner can feel a bit overwhelming at first. 
Here's our Ultimate Guide to the Royal Caribbean Cruise Planner site.