In:
Welcome to this week's edition of the Royal Caribbean post round-up, where we summarize all of the Royal Caribbean news and information from this week into one handy-dandy post! There is plenty of great content to enjoy, so sit back, relax, and enjoy this week's round-up!
Royal Caribbean surprised a lot of people this week when they announced Wonder of the Seas would sail from the United States and Europe, instead of China.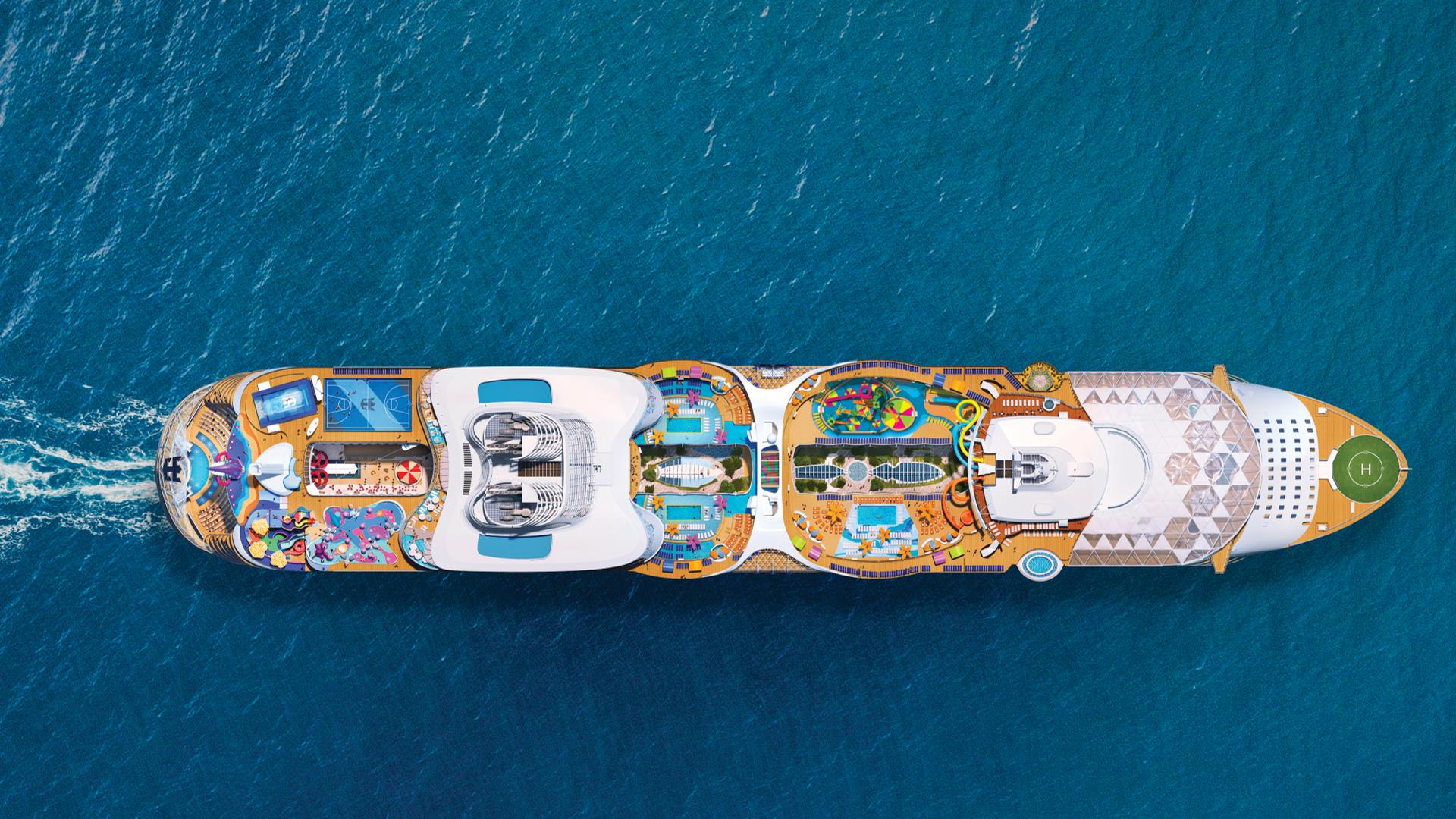 The new plan is for Wonder of the Seas to debut from Port Everglades in Fort Lauderdale, with sailings beginning on March 4, 2022.
Wonder of the Seas will sail from Fort Lauderdale just in time for spring break in 2022 and in Europe, sail from Barcelona for summer vacations in the Western Mediterranean in May.
Caribbean sailings are available to book immediately. European sailings will open for booking on September 22.
Read more: Wonder of the Seas: Itinerary, features, and more
Royal Caribbean News
Royal Caribbean Blog Podcast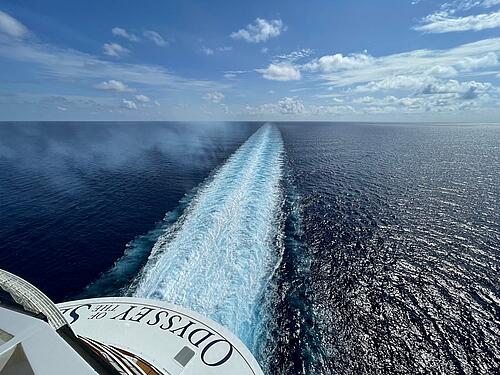 The 422nd episode of the Royal Caribbean Blog Podcast is now available, where Matt and Billy review their Odyssey of the Seas cruise.
After sailing on a 6-night cruise aboard Royal Caribbean's newest cruise ship, this week's episode looks at what stood out about Odyssey of the Seas.
Please feel free to subscribe via iTunes or RSS, and head over to rate and review the podcast on iTunes if you can! We'd appreciate it.
Video: 8 Things I learned on my first Royal Caribbean cruise
Have you subscribed to the Royal Caribbean Blog YouTube Channel? We share some great videos there regularly, all about taking a Royal Caribbean cruise! This week, we are sharing our latest video — 8 Things I learned on my first Royal Caribbean cruise — and don't forget to subscribe here.
The questions everyone is still asking about going on a cruise in 2021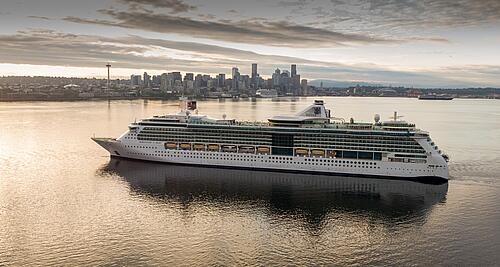 Cruising may be back, but there are still some very commonly asked questions out there about what it's like to go on a cruise ship right now.
More than half of Royal Caribbean's fleet is back in operation, and Royal Caribbean is welcoming back more and more guests.  So if you have questions about the experience, there's a comprehensive look at the top questions people want to know about being on a ship in 2021.
You will find answers to concerns about wearing masks onboard, testing requirements, limited capacity issues and a lot more.