Royal Caribbean Post Round-Up: June 23, 2019
In:
Happy Sunday! We hope you're having a relaxing weekend and enjoying summer! It's time to sit back, relax, and catch up on all the recent Royal Caribbean news!
Is a suite worth the extra cost? We broke down the important information of what a suite gets you and if it is worth it.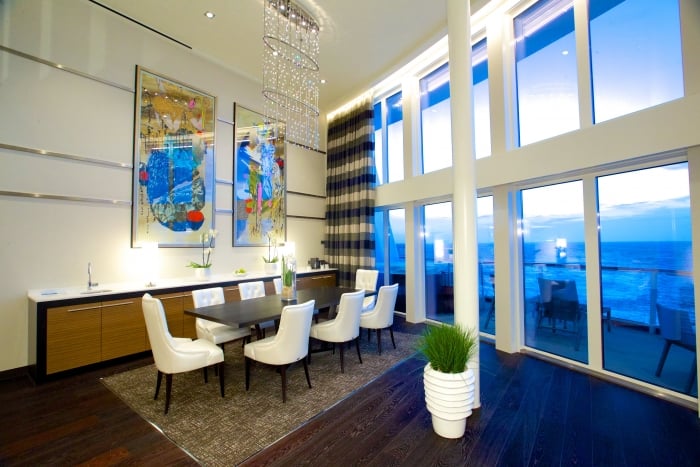 Staying in a suite will get you the most expansive and luxurious accommodations Royal Caribbean, but it also comes with the highest price tag.  
Check out our breakdown for all the benefits and advantage a suite provides to help you decide if you should try one yourself.
Royal Caribbean News
Royal Caribbean Blog Podcast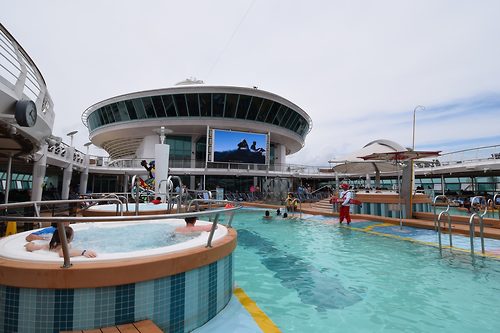 The 307th episode of the Royal Caribbean Blog Podcast is now available, where Matt shares a review of his recent Mariner of the Seas cruise
In this episode, Matt shares how his 3-night cruise on Mariner of the Seas was, and how poor weather did not stop him from having a great time.
Please feel free to subscribe via iTunes or RSS, and head over to rate and review the podcast on iTunes if you can! We'd appreciate it.
New RCB Video: Harmony of the Seas secrets
Have you subscribed to the Royal Caribbean Blog YouTube Channel? We share some great videos there regularly, all about taking a Royal Caribbean cruise! This week, we are sharing our latest video — Harmony of the Seas secrets  — and don't forget to subscribe here.
New Royal Caribbean Cruise Compasses
One of the best ways to learn about what sort of events a cruise ship offers is to consult a past Royal Caribbean Cruise Compass. Here is a look at which Cruise Compasses we added this week.
Royal Caribbean Around the Internet
The Travel Women posted an Instagram guide to Perfect Day at CocoCay.
Royal Caribbean reported that Barron's listed Richard Fain as one of the World's Best CEOs. 
Skift shared how Royal Caribbean is utilizing a data-driven cruising model.