Royal Caribbean Post Round-Up: July 18, 2021
In:
Happy Sunday! We hope you are having a great weekend! Now it's time to sit back, relax, and catch up on all the Royal Caribbean news from the week!
Royal Caribbean shared which changes to its customer loyalty program will be temporary or permanent.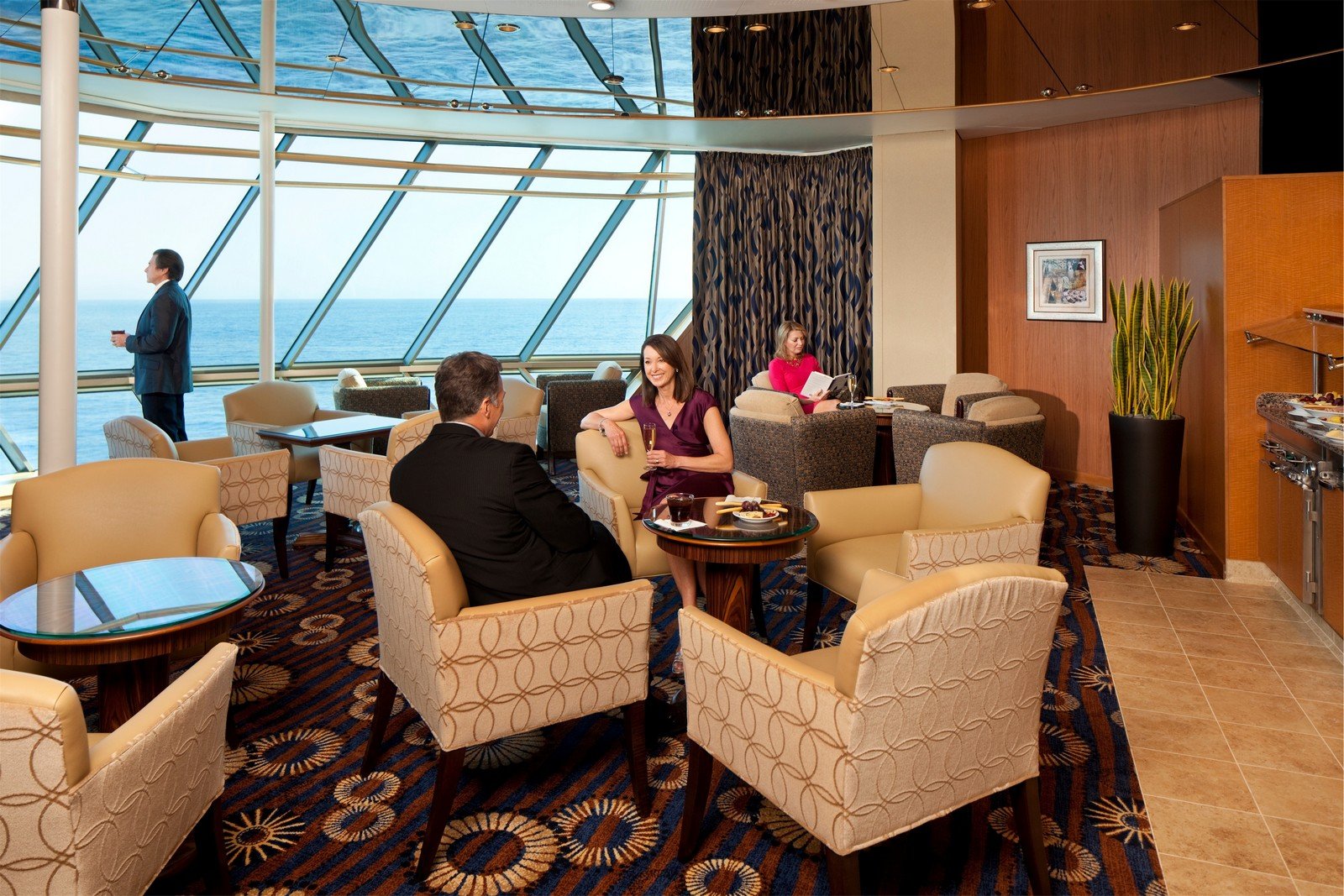 As cruise ships return to service, the Crown and Anchor Society has had some changes made to adhere to certain social distancing guidelines.
Most of the changes are enhancements or additions, although there are a few benefits that have been temporarily rescinded and fewer that have been permanently removed.
To clarify the situation, Royal Caribbean has outlined which changes are going to be lasting, and which are just here for the time being.
Royal Caribbean News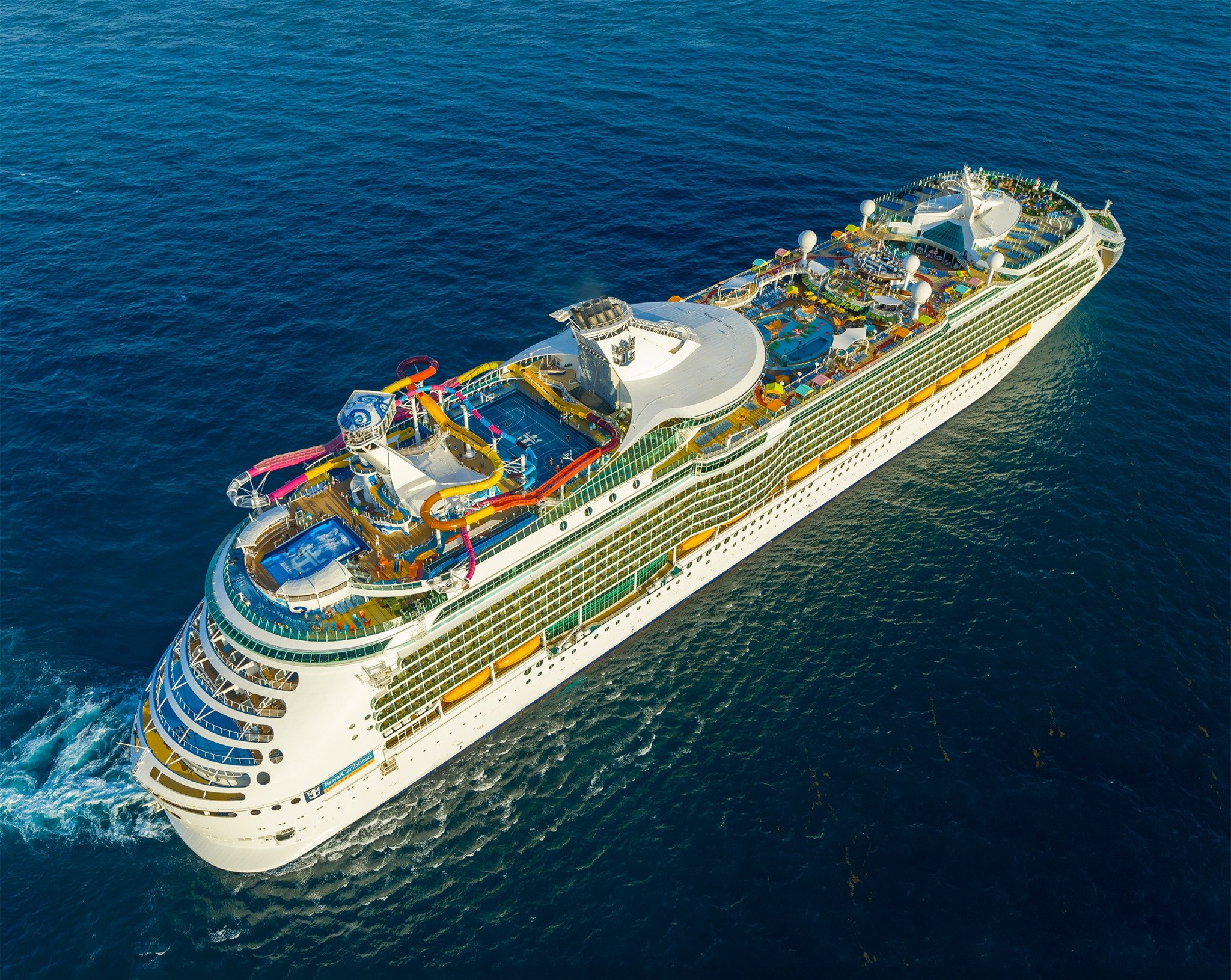 Video: What's one thing you will never do on a cruise?
Have you subscribed to the Royal Caribbean Blog YouTube Channel? We share some great videos there regularly, all about taking a Royal Caribbean cruise! This week, we are sharing our latest video — What's one thing you will never do on a cruise? — and don't forget to subscribe here.
Royal Caribbean Blog Podcast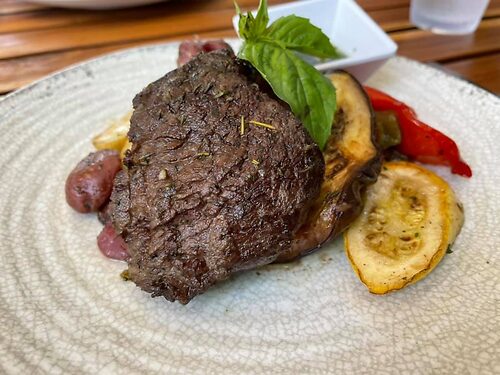 The 414th episode of the Royal Caribbean Blog Podcast is now available, where Matt shares the best food he's eaten so far on a cruise ship this year.
It may be just three sailings so far, but Matt got to try a few new restaurants and return to some favorites. In this episode, he has a look at which dishes really stood out.
Please feel free to subscribe via iTunes or RSS, and head over to rate and review the podcast on iTunes if you can! We'd appreciate it.
Royal Caribbean will begin picking volunteers to go on test cruises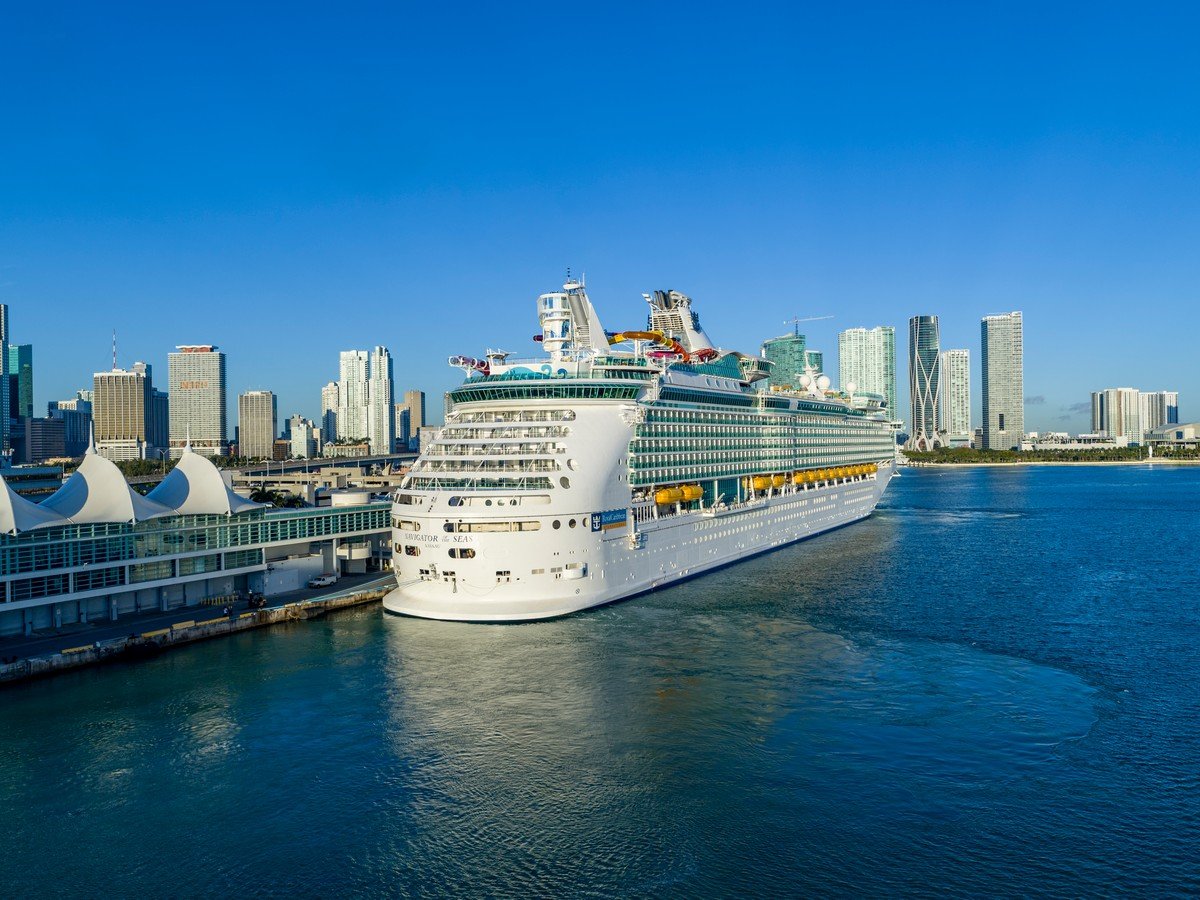 Check your email, because invitations to test cruises are coming soon.
Royal Caribbean posted on social media it will begin picking randomly from its list of well over a quarter of a million volunteers to come aboard a test cruise.
"The time is here," Royal Caribbean announced with excitement. "This week we'll be randomly selecting and extending invites to registered Volunteers to participate in upcoming simulation cruises."