In:
Hours after Royal Caribbean announced it was making changes to its customer loyalty program, one change has been rolled back.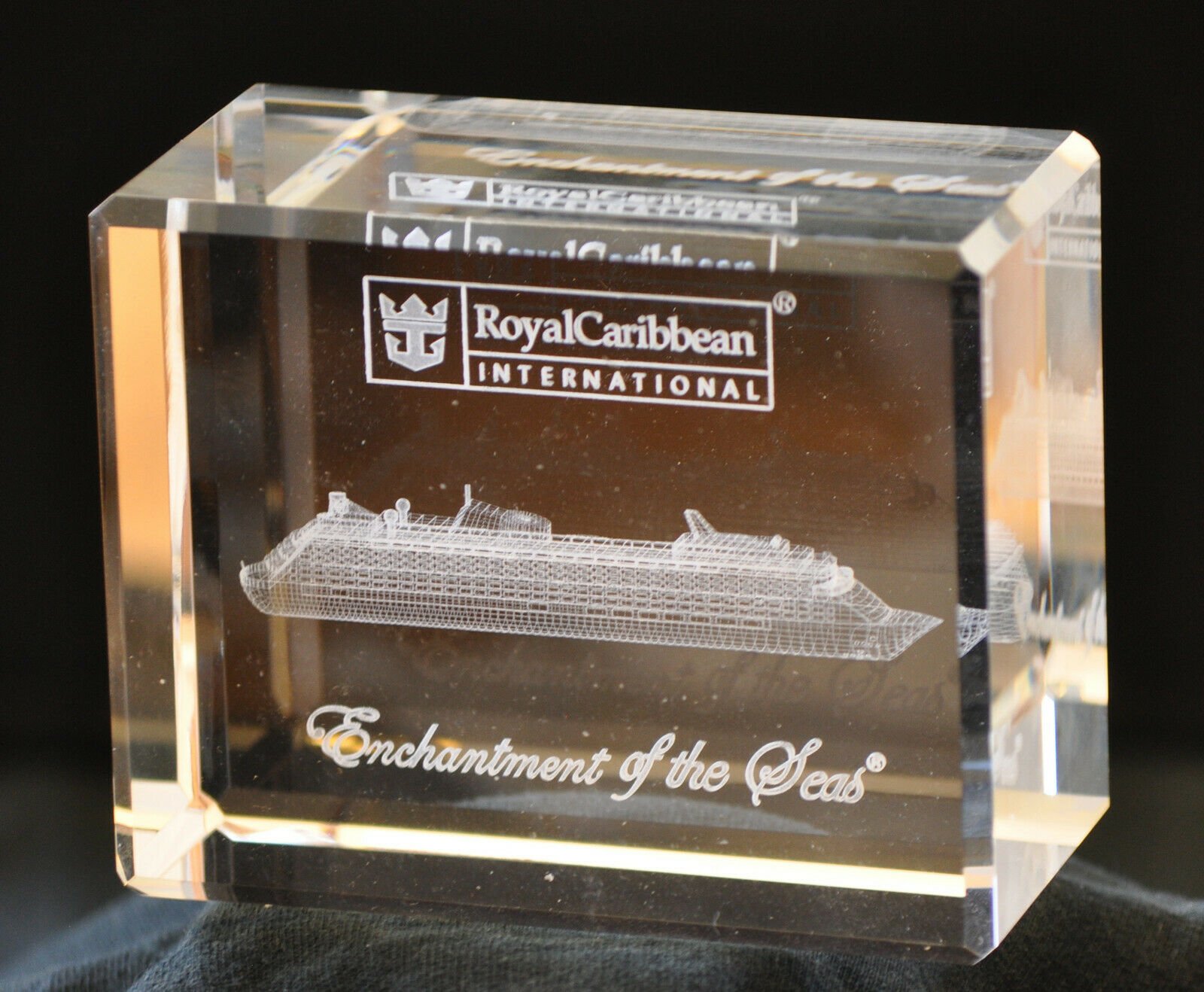 In a webinar on Wednesday, Royal Caribbean told travel agents one of the benefits for their top tier members was going away.
Crystal blocks are given to Diamond Plus guests periodically after they accrue enough points, but evidently many of these heavy blocks were being left behind on the ship.
Royal Caribbean said over 60% of guests that received a crystal block left it on the ship for one reason or another, leading the cruise line to announce they would distribute whatever stock they have left and then end the amenity.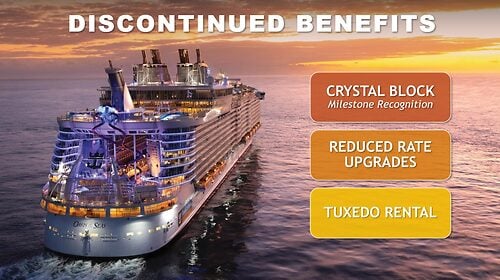 That decision did not sit well with many cruise fans, who told Royal Caribbean exactly how they feel about that change.
While there may have been some guests that did not care for them, many others felt strongly about getting them.
Clearly Royal Caribbean heard the feedback loudly, and decided to continue the crystal block program.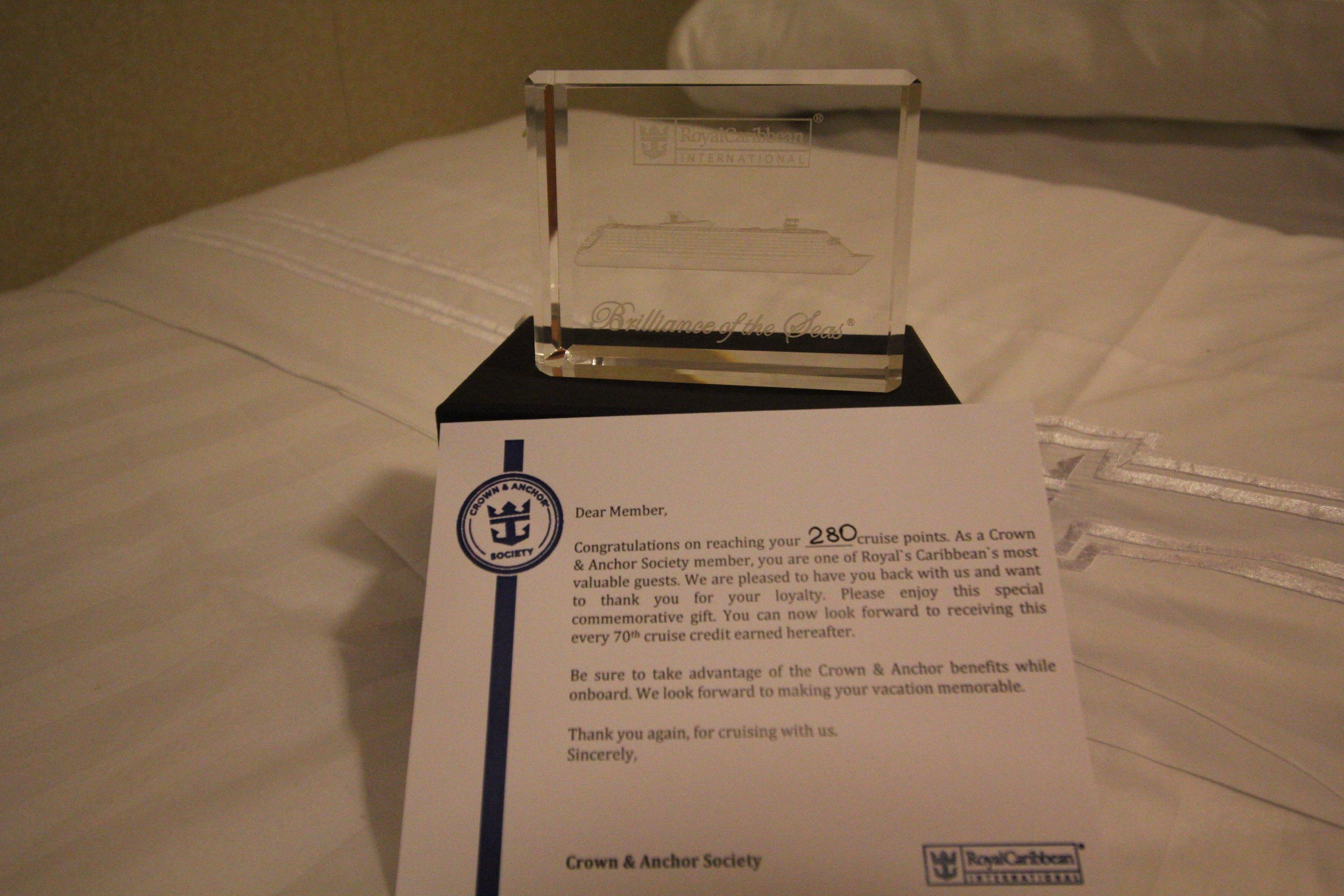 Royal Caribbean International President and CEO Michael Bayley posted on Facebook on Wednesday evening that a formal announcement will be made, but the crystal blocks will continue.
"We will be posting an official update on the future of Crystal Blocks tomorrow, however, here's a sneak peek.   Crystal Blocks will remain!"
Mr. Bayley said Crown and Anchor members will now have the option to either have the bocks delivered onboard, delivered at home, or decline them completely.
The new options are aimed at ensuring many blocks do not end up in the trash.
The same cruise fans who were upset at the change celebrated the policy reversal.
barbeyg loved the change back, "It is funny how the smallest of things can lift the spirits. Made my day!"
smokeybandit thinks cruise fans may have surprised the company with their response, "I assume they got a bit more negative feedback on that move than they expected."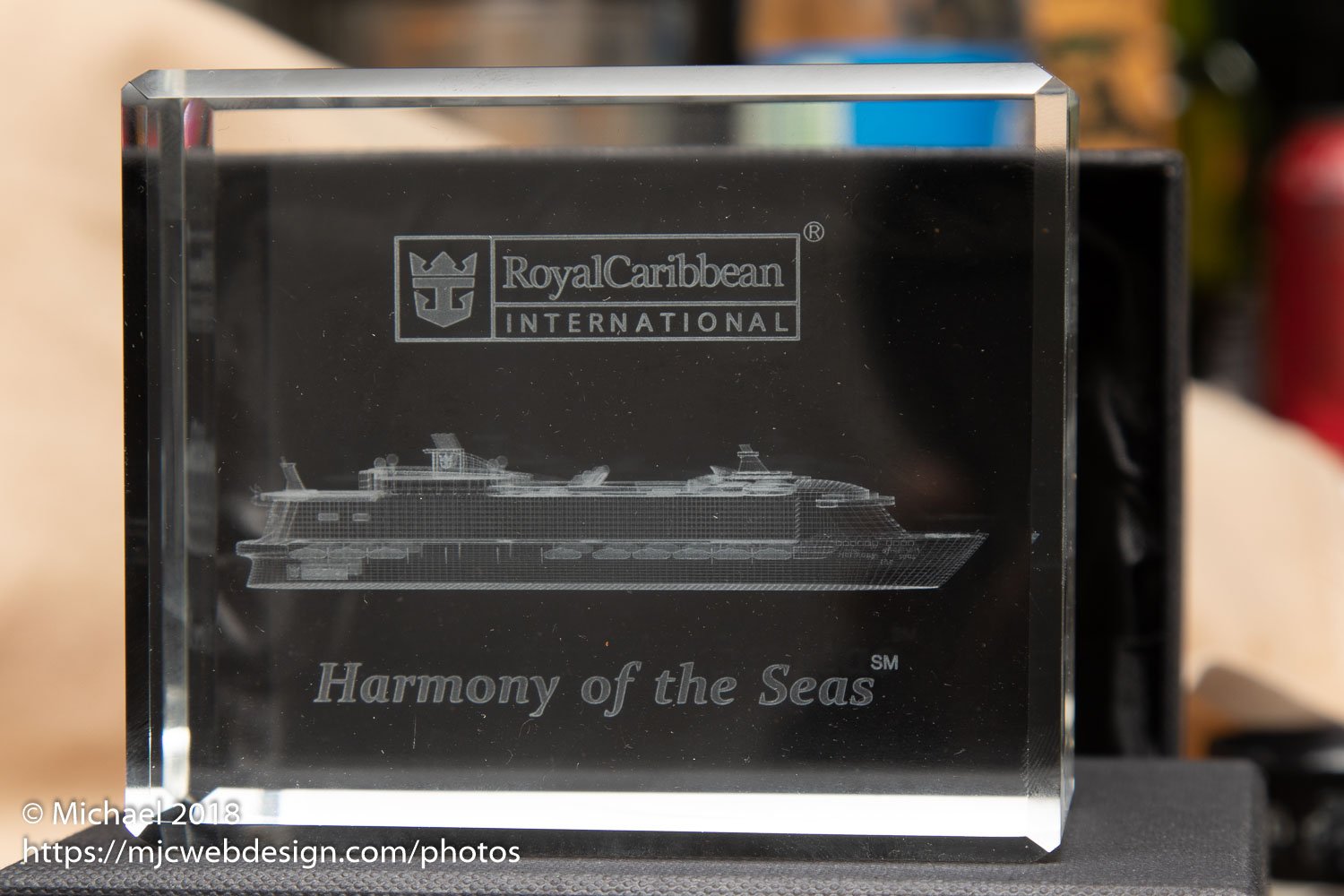 Royal Caribbean is no stranger to reversing policies due to strong customer feedback.  From honoring the $18 drink package error, to grandfathering in Oasis Class neighborhood perks, the cruise line listens very closely to their loyal customers.
Read more: Five times Royal Caribbean changed its mind after announcing something
How to earn a crystal block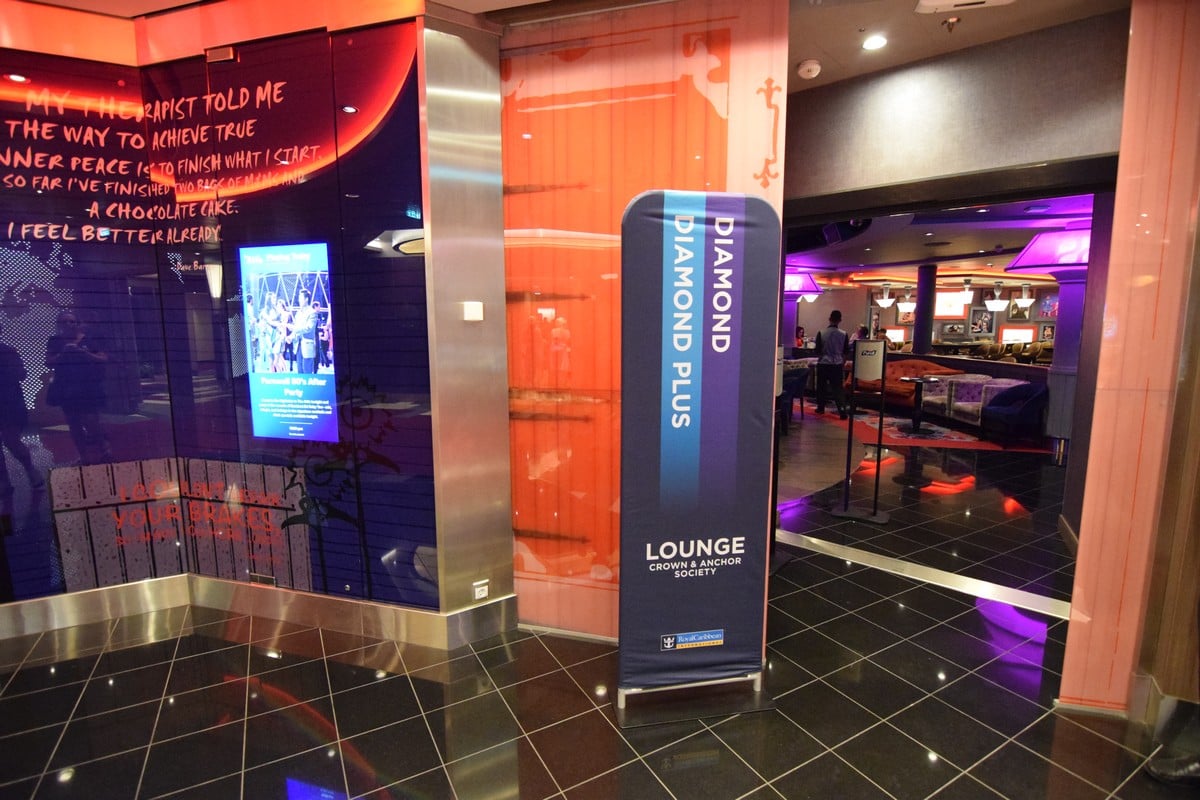 Crystal blocks are a recognition of loyalty and for achieving milestones in the Crown and Anchor Society.  
Once you reach 140 points in Crown and Anchor Society, you earn a crystal block from the ship you happen to be on at the time.
You then earn a new block every 70 points you accure thereafter. 
The block you get is from the ship you are on when you cross the point threshold.