In:
Your chance to help test out a Royal Caribbean cruise ship as it prepares to return to service might be coming soon.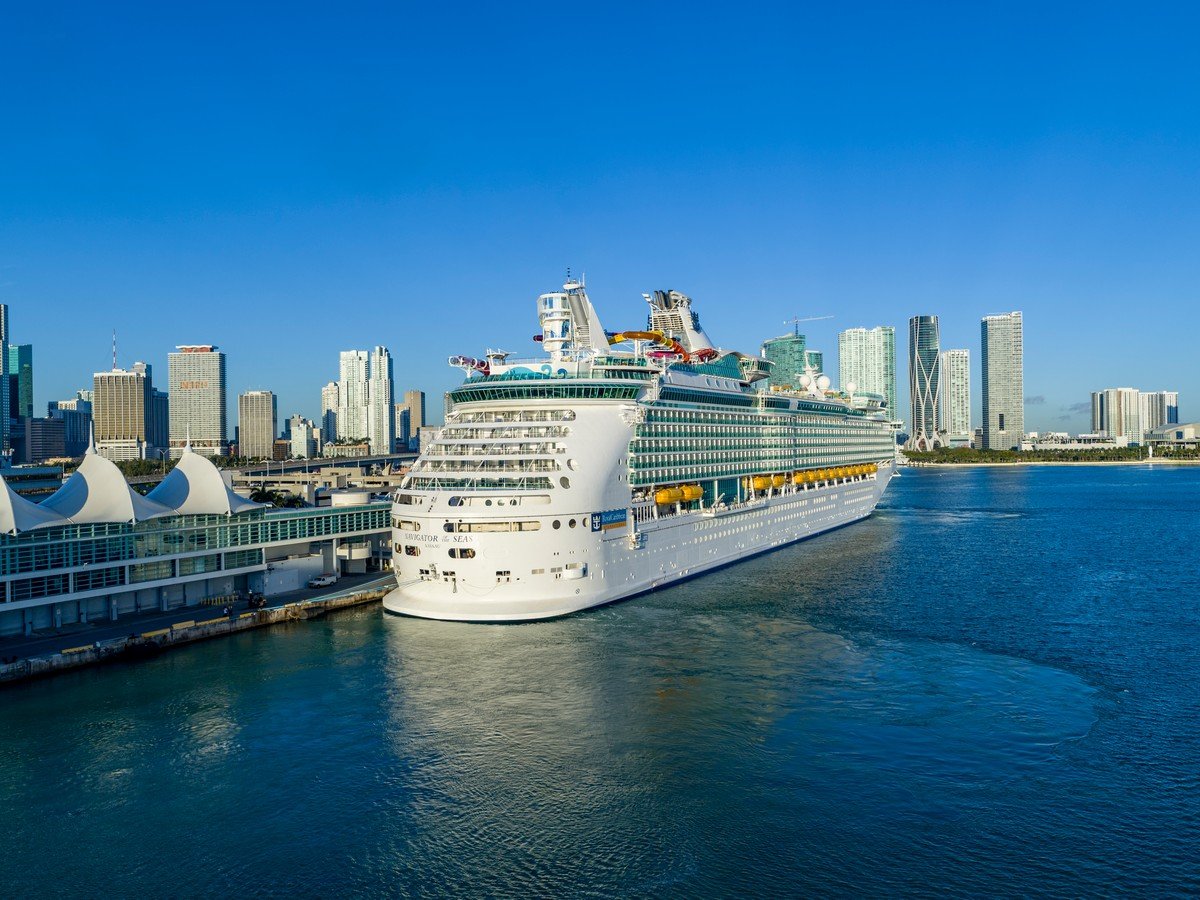 Royal Caribbean posted on Facebook that it will begin picking randomly from its list of well over a quarter of a million volunteers to come aboard a test cruise.
The cruise line has received over 350,000 registrations from cruise fans who would love to go on a complimentary cruise in exchange for testing out new health protocols onboard.
According to Royal Caribbean's post, they will pick the lucky folks this week, and invite them to go on an upcoming simulated voyage.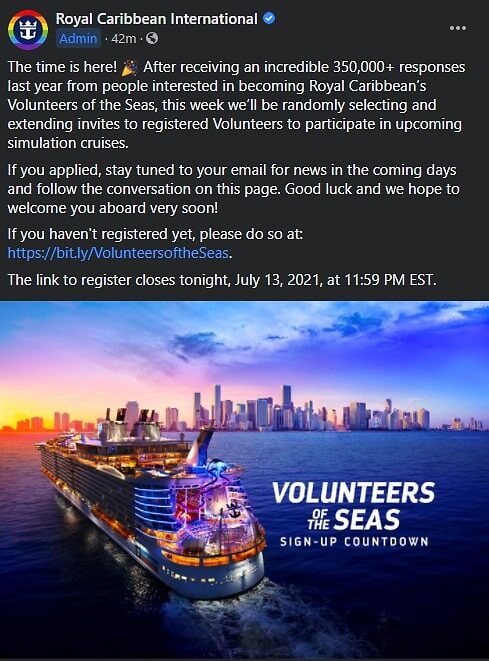 Test cruises are mandated sailings by the U.S. Centers for Disease Control and Prevention's (CDC) that are necessary before a ship can be approved to sail with paying passengers again.
Thus far, two Royal Caribbean cruise ships have conducted test sailings, Freedom of the Seas and Serenade of the Seas.
At least five more test sailings are scheduled between now and the end of July, with another two very likely.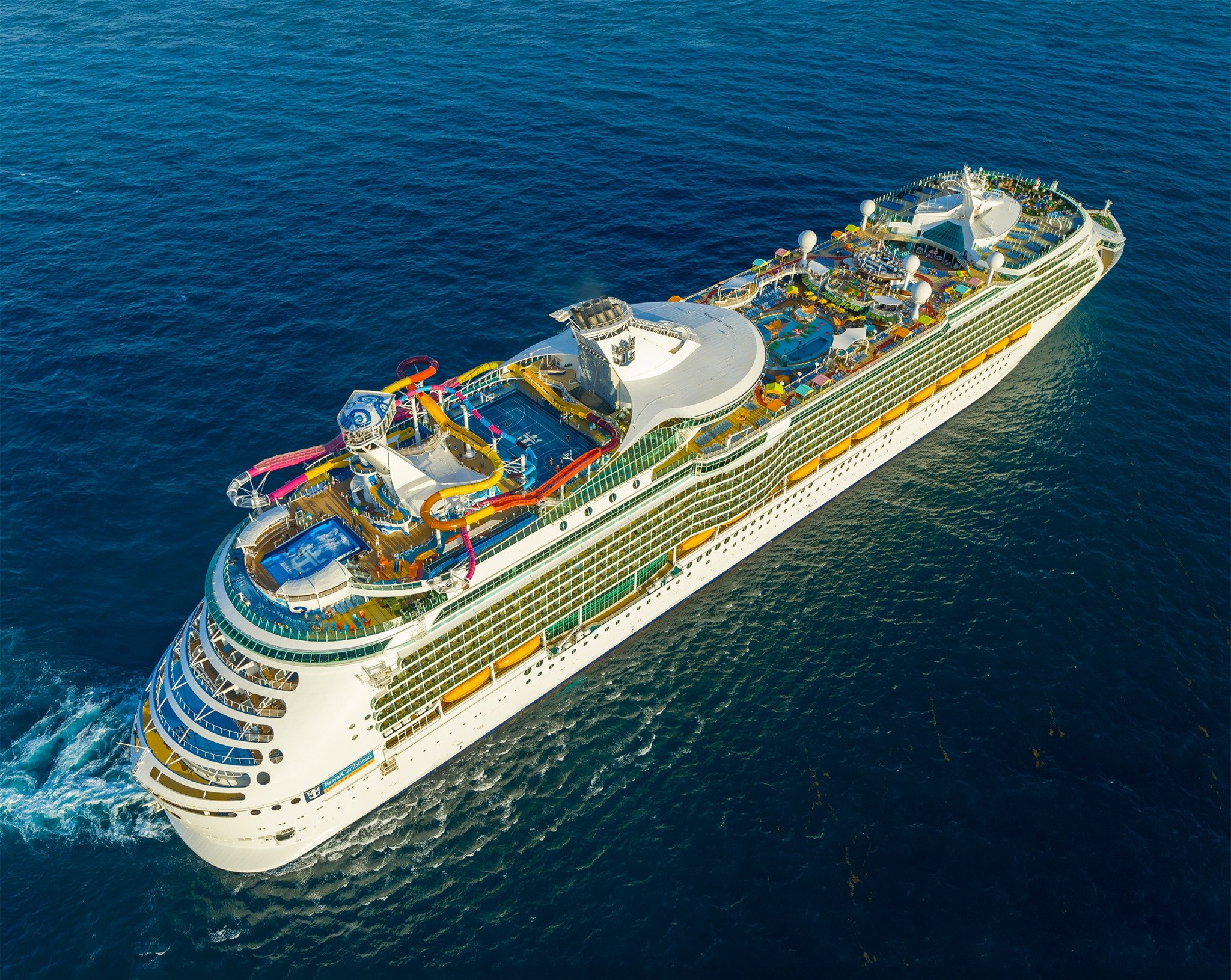 Allure of the Seas – July 27 from Port Canaveral
Symphony of the Seas – Aug. 1 from PortMiami
Independence of the Seas –  Aug. 1 from Port of Galveston
Mariner of the Seas – Aug. 11 from Port Canaveral
Oasis of the Seas – Aug. 22 from Cape Liberty
Ovation of the Seas no date set, but CDC just waiting on confirmation from Royal Caribbean it has installed its laboratory testing equipment and tested its crew
Odyssey of the Seas planned out of Port Everglades (Royal Caribbean International to provide sailing dates)
Read more: Everything you need to know about Royal Caribbean test cruises
"The time is here," Royal Caribbean announced with excitement. "This week we'll be randomly selecting and extending invites to registered Volunteers to participate in upcoming simulation cruises."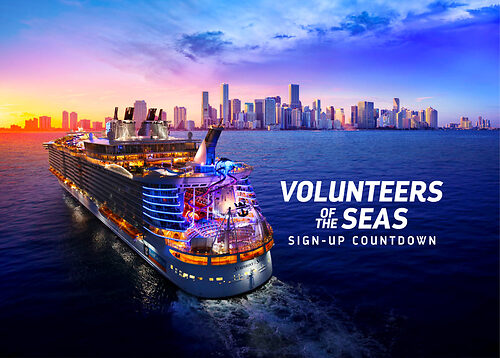 If you have already applied, keep checking your email "in the coming days" for an invite.
If you haven't registered yet, please do so at: https://bit.ly/VolunteersoftheSeas.
Royal Caribbean will shut down new registrations for test cruises tonight, July 13, 2021, at 11:59 PM EST.
Why is Royal Caribbean doing test cruises?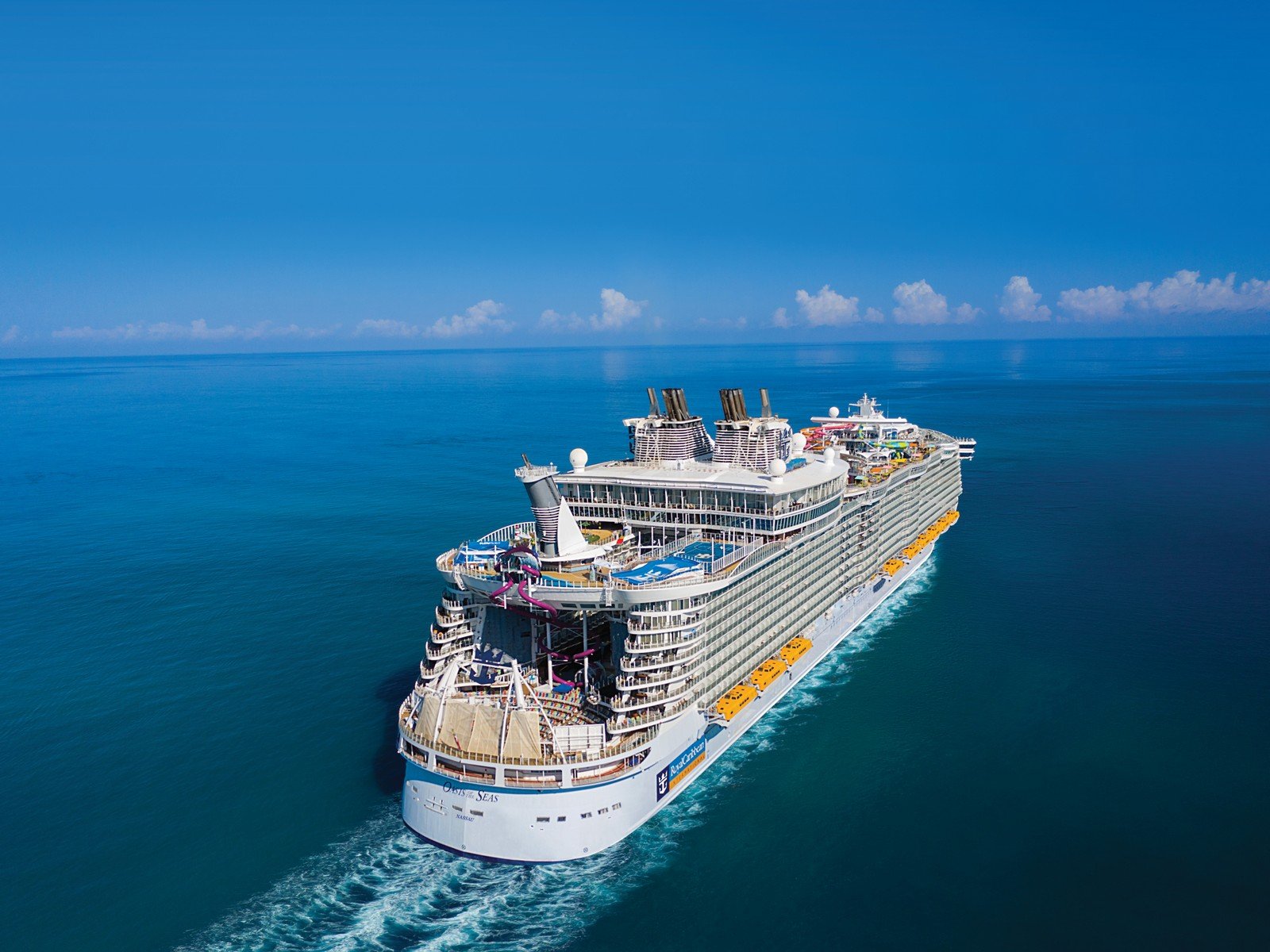 Some have wondered why Royal Caribbean International did not follow sister brand Celebrity Cruises in mandating 95% of its guests be fully vaccinated, and it has to do with the fact Royal Caribbean International is a family brand.
The simple answer is families, as Royal Caribbean is a family brand and too many children are not eligible yet to be vaccinated. 
Royal Caribbean International's senior vice president of Hotel Operations, Mark Tamis, emphasized the decision to conduct test sailings was an easy one for the cruise line, "When the first set of potential regulations were published, it was such an obvious choice of the path that we had to go down."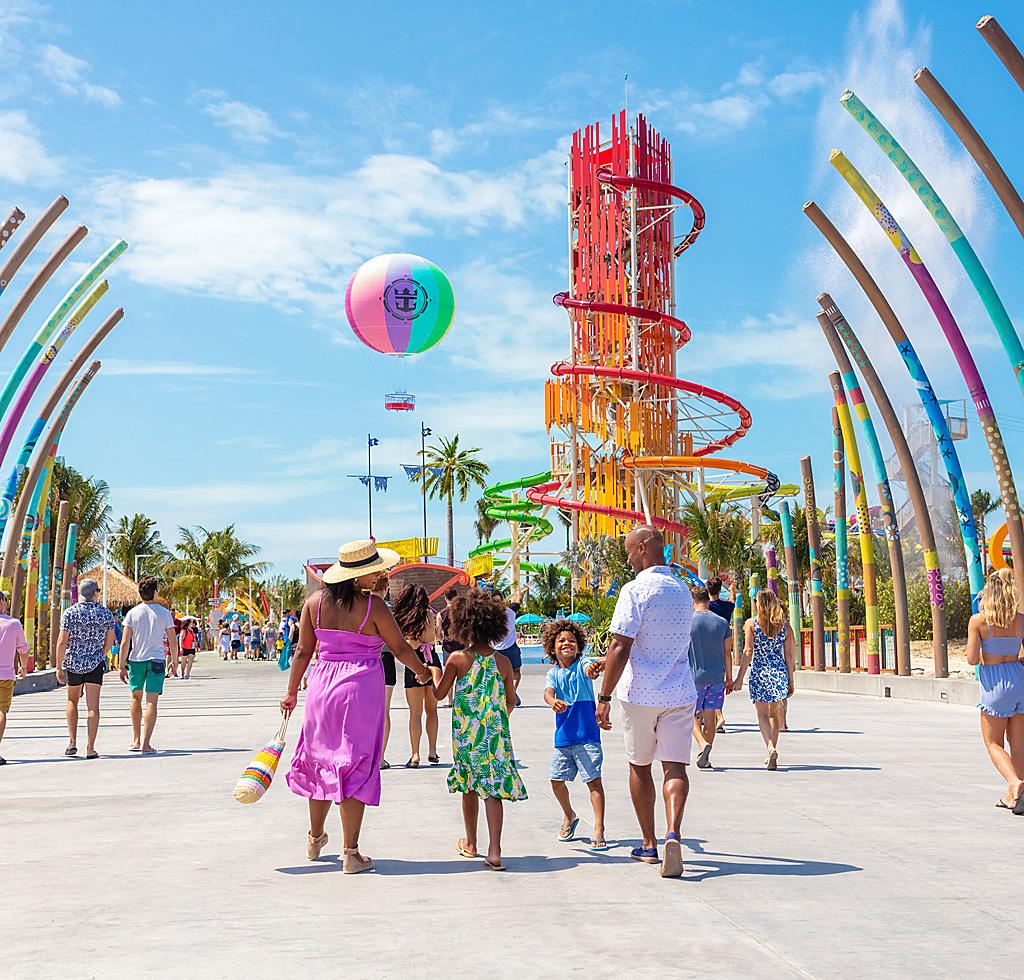 "Once there were two clear paths, 95% or under 95%, it wasn't even really a consideration."
Mr. Tamis called the decision "obvious" given how many kids sail with Royal Caribbean, along with the cruise line's dedication to remaining a family brand. "A good 20 to 25 percent of our guests are kids."
Read more: Families and kids are the reason why Royal Caribbean is doing test cruises
Who is eligible for a test cruise?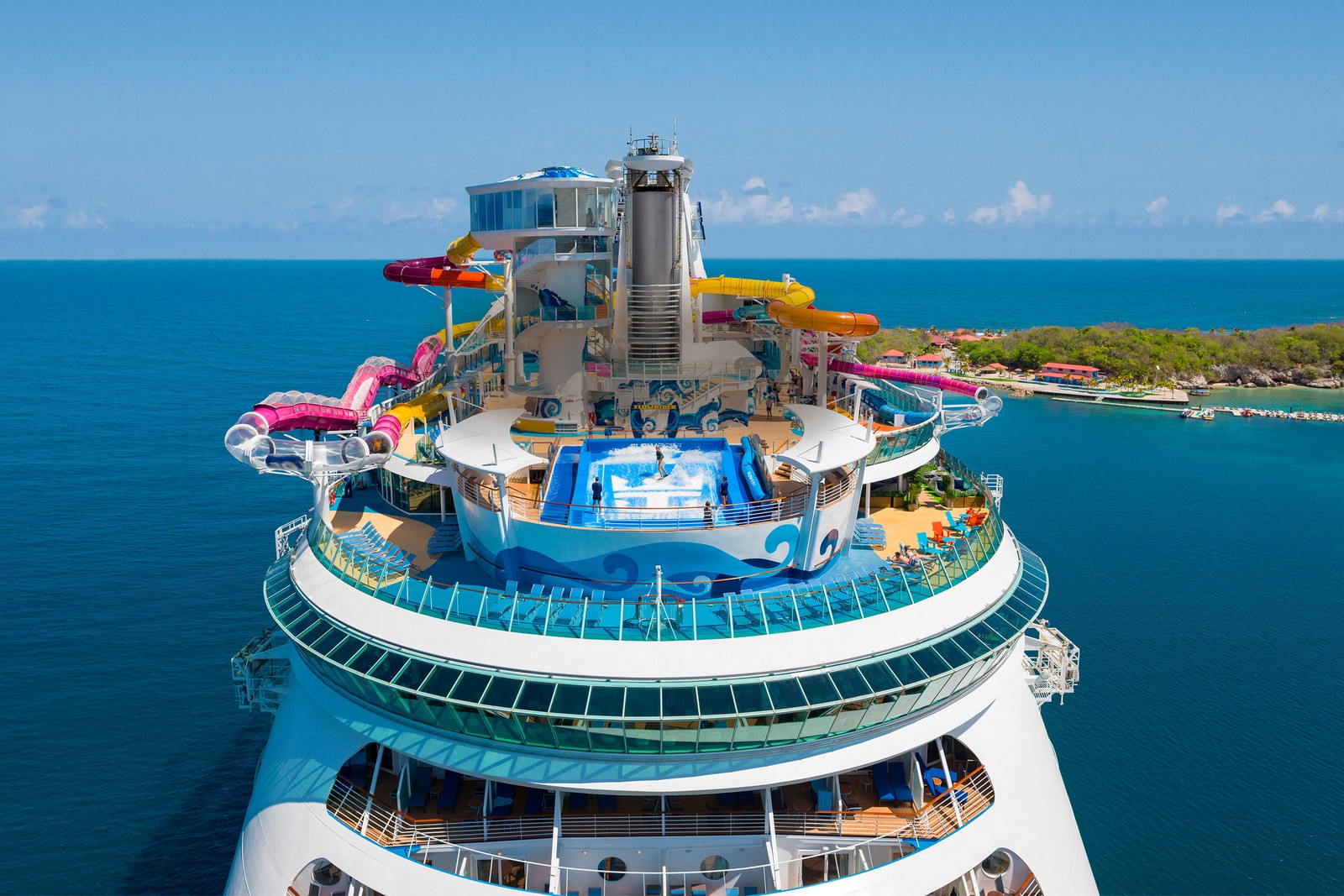 The minimum requirements to be a volunteer will be you must be 18 or older, as well as have written proof the person has no pre-existing medical conditions that would place them at high-risk for Covid-19.