In:
Welcome to our summary of all of this week's Royal Caribbean news.  As we mark a time of remembrance this Memorial Day weekend, we also look forward to fun celebrations with family and friends as the unofficial start to summer has arrived.
Here is a look at all the Royal Caribbean news from this week!
Royal Caribbean made news this week when it announced it has hired the first Chief Meterologist.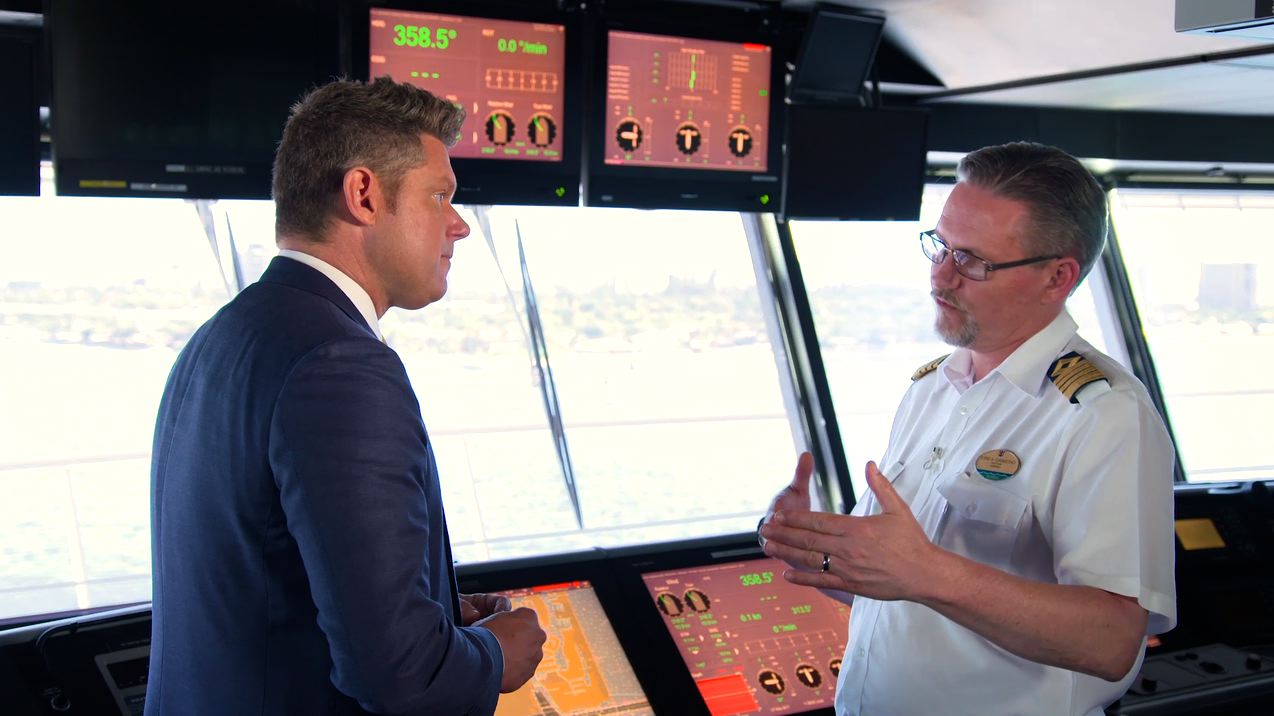 James Van Fleet joined Royal Caribbean to develop forecasts for the cruise line's fleet of 24 ships. With his guidance, captains have the added support to continue making informed decisions and delivering the best possible vacation experience for the cruise line's guests.
Translating technical data into digestable information is second nature for Van Fleet, who's a veteran TV meteorologist with more than two decades of experience.
Royal Caribbean News
Royal Caribbean Blog Podcast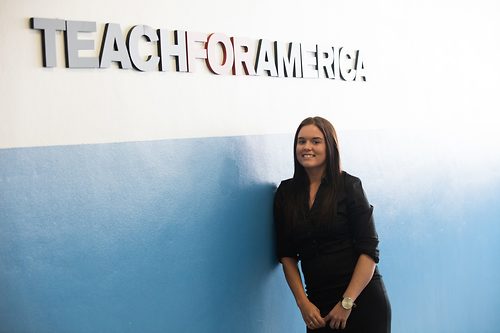 The 199th episode of the Royal Caribbean Blog Podcast is now available, with a special interview with the Godmother of Harmony of the Seas.
In this episode, Matt is joined by Brittany Affolter to talk about "her" ship, Harmony of the Seas.  Brittany shares the story of how she came to be the ship's Godmother, and talks about her recent sailing on Harmony.
Please feel free to subscribe via iTunes or RSS, and head over to rate and review the podcast on iTunes if you can! We'd appreciate it.
Recently added Royal Caribbean Menus
We regularly update our listing of Royal Caribbean menus to help our readers prepare for their cruise experience. Here is a listing of recent menus have been updated.
Royal Caribbean Around the Internet
Explore with Ed shared highlights from his Independence of the Seas Mediterranean cruise.
Travel Pulse wonders if the Escape Room trend will continue on cruise ships.
Cruise Habit shares why a a checklist for packing for a cruise is a really good idea.
Daily Echo featured a ten-year-old that build a Royal Caribbean cruise ship out of 2,000 pieces of Lego.