Royal Caribbean Post Round-Up: May 2, 2021
In:
Happy weekend! In case you missed any Royal Caribbean news, here is a look at everything that happened this week!
The big cruise news this week came when the U.S. Centers for Disease Control and Prevention (CDC) gave the cruise industry new hope for sailings to resume from the United States this summer.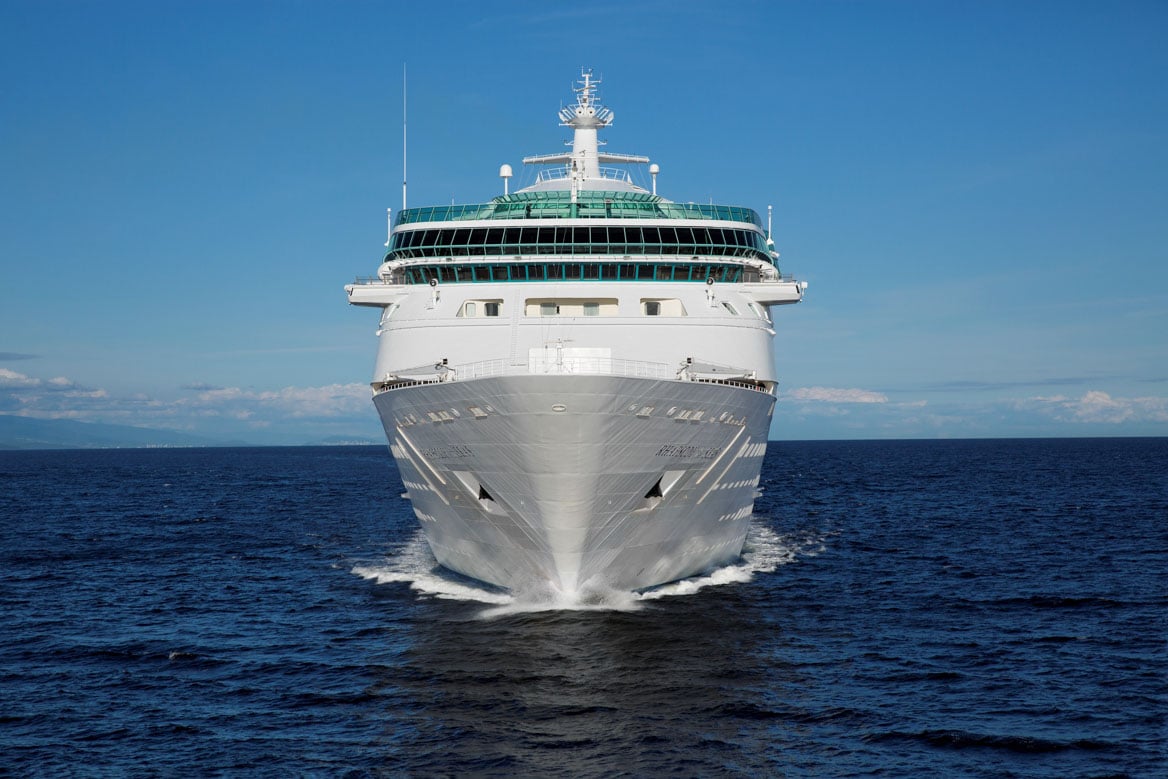 In the new guidance, the CDC said cruise ships that have 98% vaccinated crew members and 95% vaccinated passengers could restart sailings and bypass the required simulated test voyages carrying volunteers and jump to sailings with paying passengers.
It is not clear yet if Royal Caribbean will move in this direction, nor when any restart might commence yet.
Also included in the report are five points of clarification that give cruise lines better insight into the CDC's expectations for a restart.
Read more:
Royal Caribbean News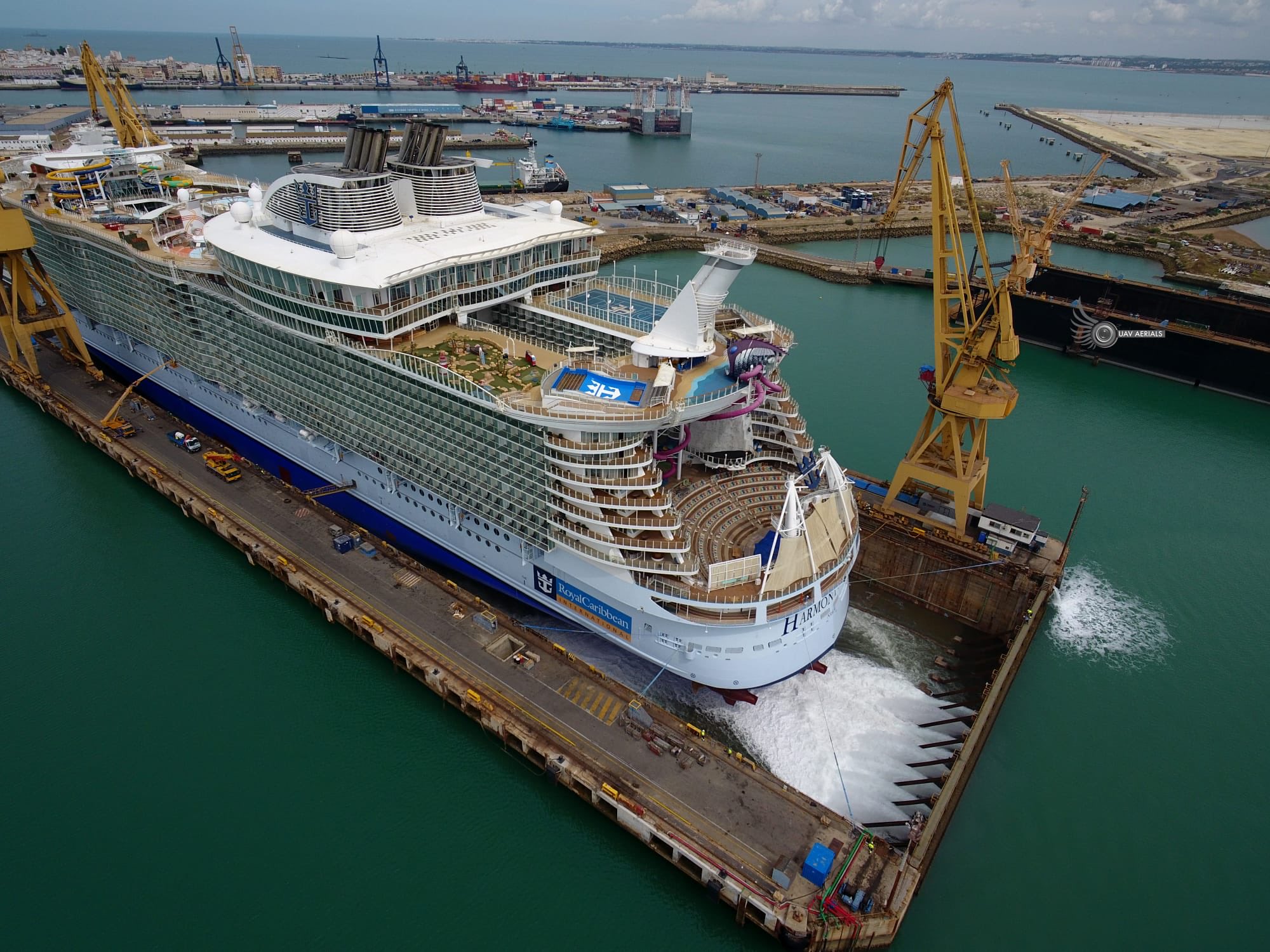 Royal Caribbean Blog Podcast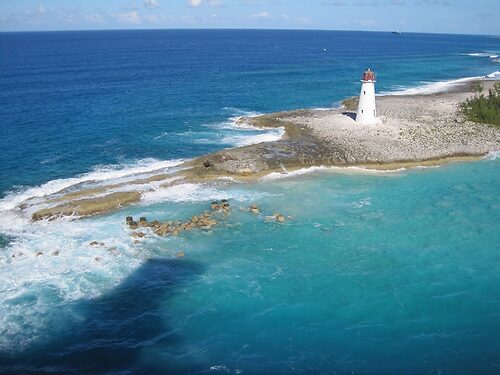 The 404th episode of the Royal Caribbean Blog Podcast is now available, with advice on flying to Nassau.
Someone that has flown to Nassau a lot recently shares his tips and experiences for flying to Nassau given the changes these days.
Please feel free to subscribe via iTunes or RSS, and head over to rate and review the podcast on iTunes if you can! We'd appreciate it.
New RCB Video: The most FRUSTRATING things about Royal Caribbean cruises!
Have you subscribed to the Royal Caribbean Blog YouTube Channel? We share some great videos there regularly, all about taking a Royal Caribbean cruise! This week, we are sharing our latest video — The most FRUSTRATING things about Royal Caribbean cruises! — and don't forget to subscribe here.
5 reasons why what happened to cruise ships in 2020 will never happen again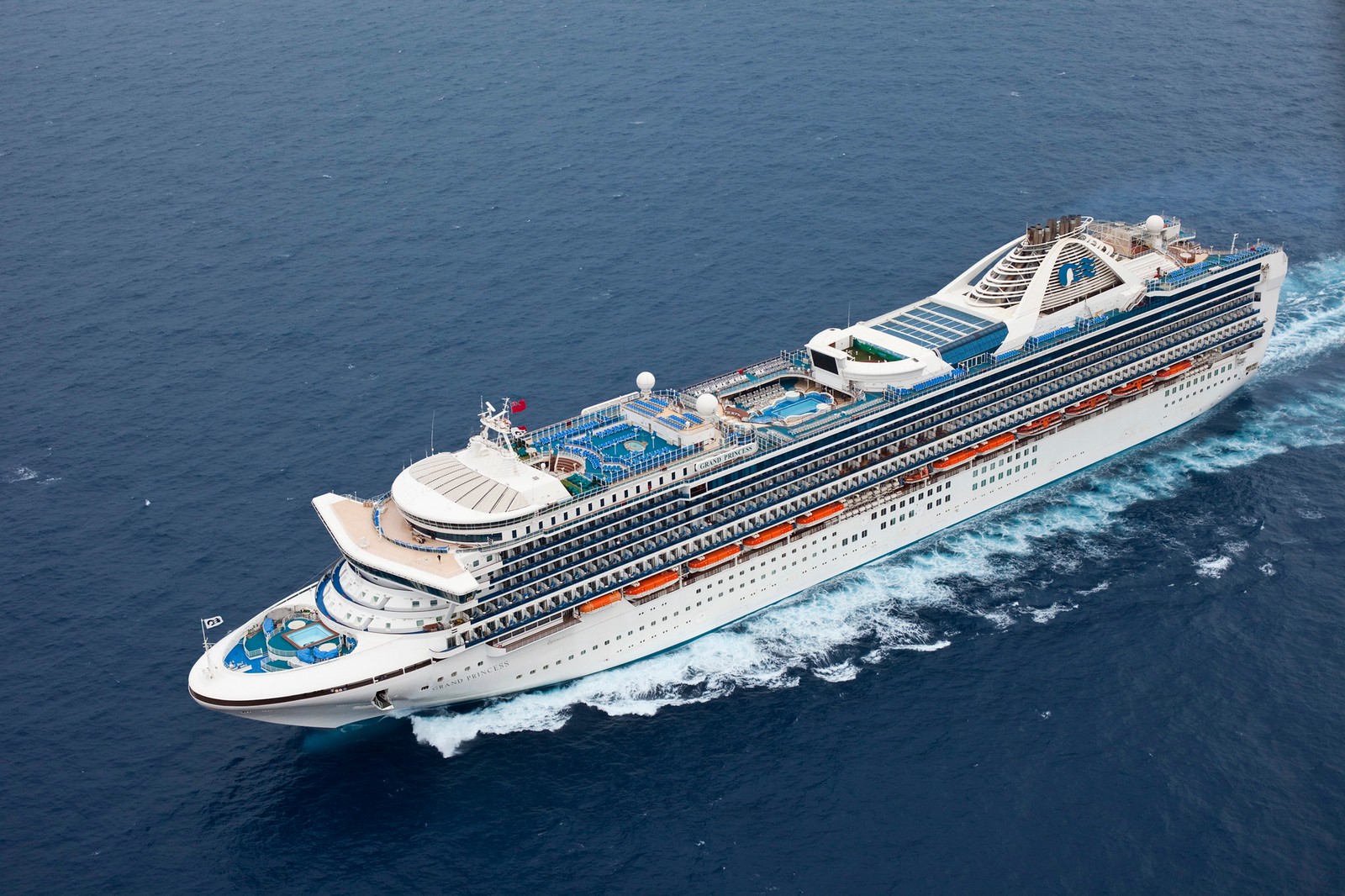 In the early days of the global health crisis, the cruise industry was caught off guard with a new health threat which was unfortunately seen in the public eye in the case of a few high profile ship quarantines.
More than a year later, memories of what happened to those cruise ships in early 2020 still dominate the narrative for many people and the fear of allowing something like this to happen again is enough to compel some to not want cruise ships to sail again.
While the cruise industry struggles to prove it can safely sail from the United States, here is why what happened on cruise ships at the very start of the global health crisis will all but certainly never happen again.