In:
It looks like Royal Caribbean's deal to build a beach club in Nassau, Bahamas is nearly complete.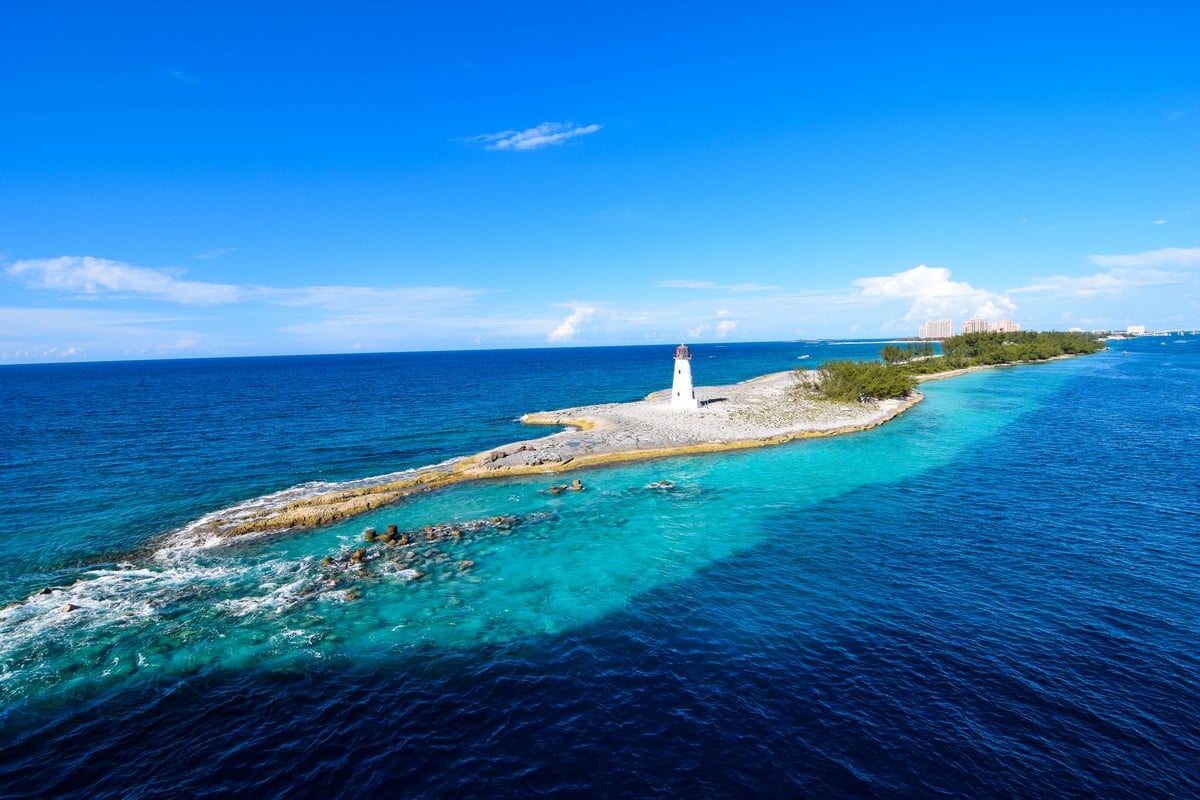 At a virtual town planning meeting in Nassau, a Royal Caribbean representative said the deal is waiting final signatures to be completed.
According to Eyewitness News, Royal Caribbean Group Vice President of Private Destinations, James Black, told the meetings attendees, "all terms for the development have been agreed to, approved and are awaiting signature for final execution of the contract."
The beach club will be built on 7 acres on the western end of Paradise Island.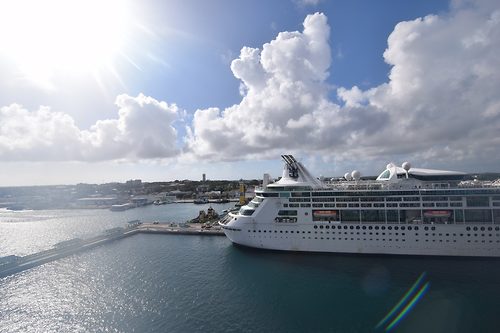 According to Mr. Black, Royal Caribbean had originally wanted more land, but negotiations brought it down to seven, "The crown land lease is seven acres. Royal Caribbean had originally requested 21 acres including the lighthouse and the government negotiated own from 21 to 10 acres and now to seven acres under submission."
A report earlier this month pegged the project at 13 acres.
Royal Caribbean believes the new beach club will bring an additional 1.2 million visitors to Nassau annually by 2030, with 3,500 daily visitors.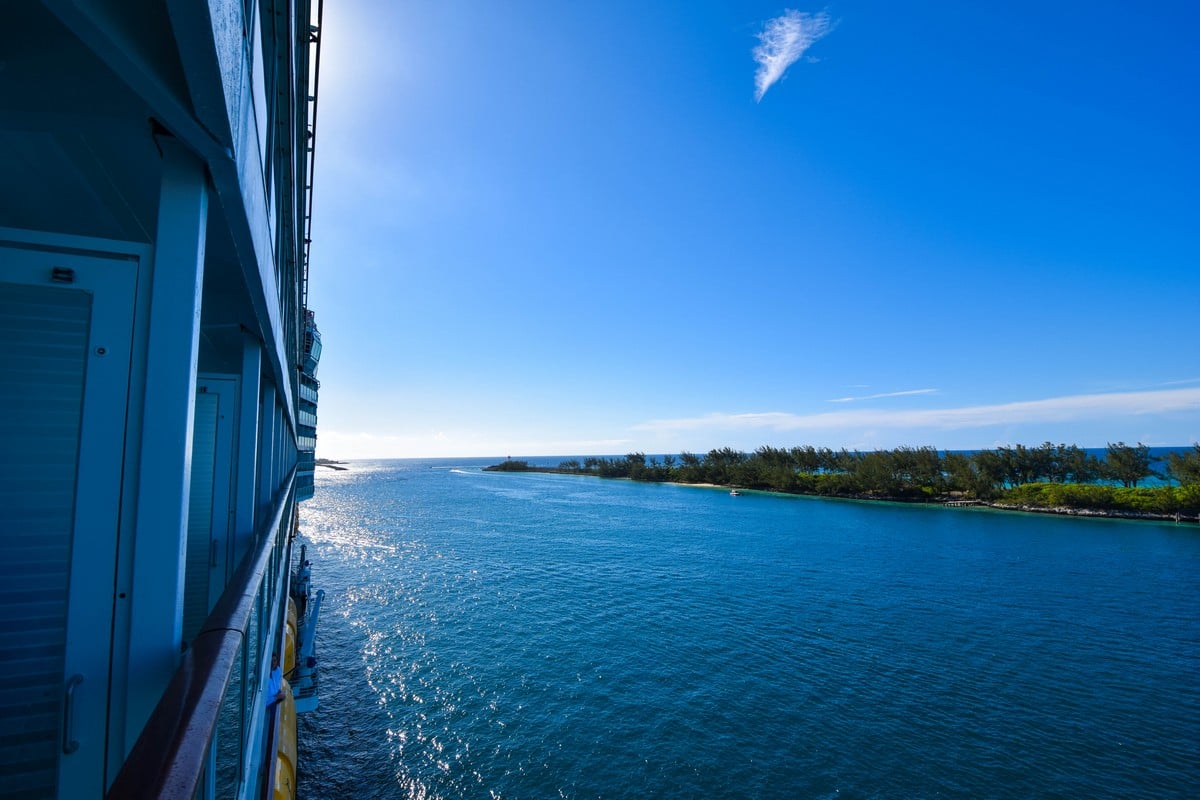 Mr. Black also repeated the same targeted opening date as previously reported, which is a 2023 opening.
Construction would begin "later this year".
The meeting also brought up concerns from other attendees who had competing projects, as well as other concerns.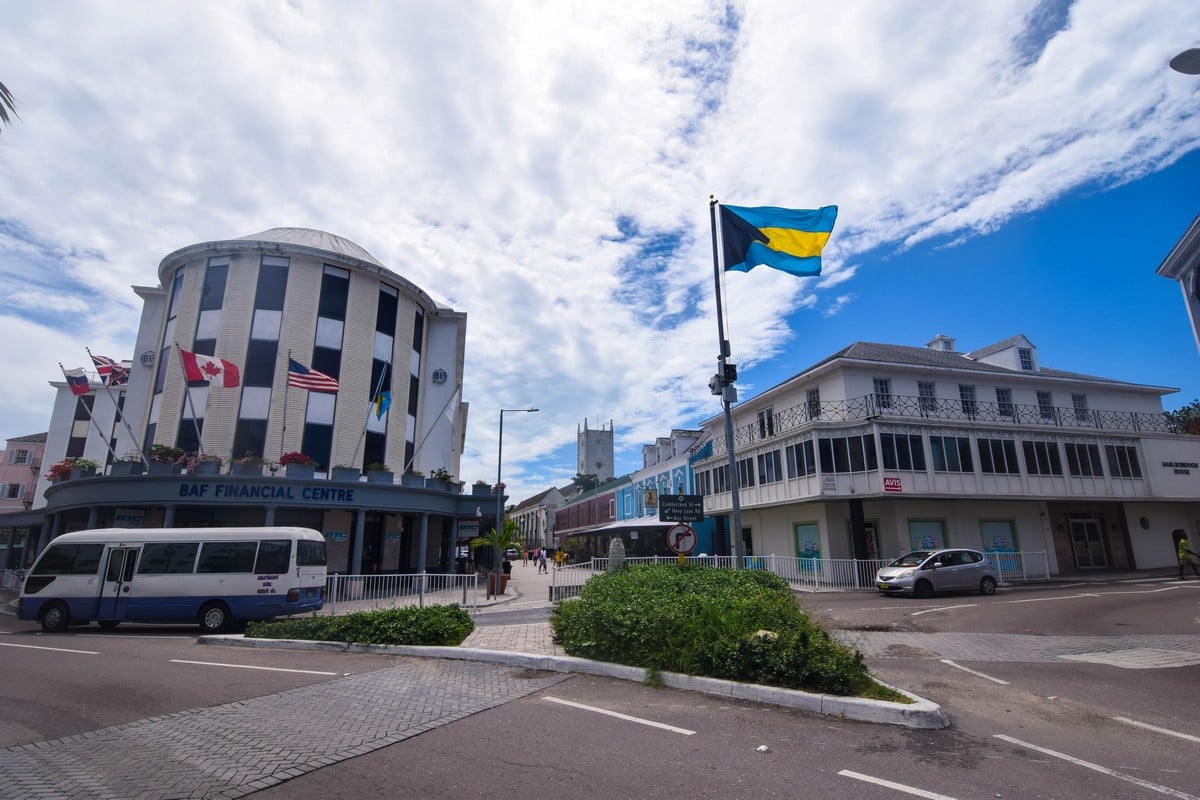 Some other landowners in the area are concerned about how Royal Caribbean's project may impact their own operations.
Tribune Business noted environmentalists wanted to know how the land, which is currently zoned as  "low density" residential, would have to be rezoned and the associated impact.
Royal Caribbean said was waste management would be handled through a partnership with local vendors, "Our plan to handle solid waste is to work with a local vendor to make use of existing recycling and solid waste management that's available in Nassau currently."
"There will be a commercial barge operated by local vendors that will address the solid waste."
What is the Royal Beach Club?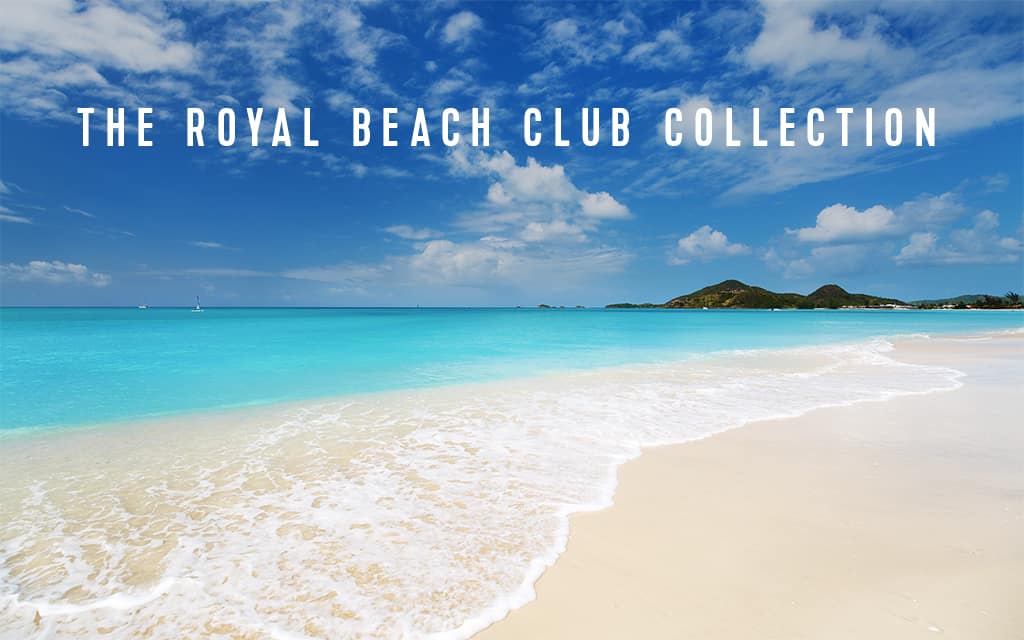 Royal Caribbean first announced intentions to build a private shore excursion option in Nassau in March 2020, but has provided no official updates since the cruise industry shutdown shortly thereafter.
Royal Caribbean said the beach club would be built at the western end of Paradise Island, and would be cruise line guests.
Details on what would be offered to guests have not been divulged, but paperwork filed with the Bahamas seems to indicate the club could feature dining pavilions, a 26,000 square foot pool, 4,000 square foot "splash pad" for children, 14 beach bars; restrooms and cabanas.
Royal Caribbean has not publicly commented on any kind of timeline for the Royal Beach Club, nor have they given any update on it since acknowledging they purchased land for the project in early 2020.