Royal Caribbean Blog Podcast Episode 404 -
Tips for flying to Nassau
In: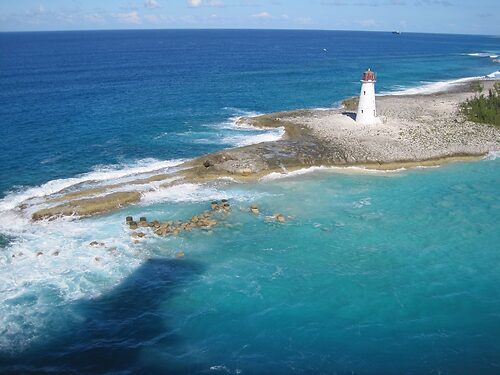 Listen to the Show
With cruises from Nassau starting soon, many people (including myself) are trying to figure out the logistics of flying to the Bahamas. This week, someone who has flown to Nassau a few times shares his experiences and tips for a smooth arrival.
Share with me your thoughts, questions and comments via...
You can subscribe to the Royal Caribbean Blog Podcast via iTunes, Google Play, Stitcher or RSS.
On this episode: Nick Casale
Running time: 35:51