In:
Can you believe August is already here? It is the middle of Summer and there is a lot of Royal Caribbean news to catch up from during this week.
Royal Caribbean announced this week it has hired Dr. Calvin Johnson to serve as the cruise line's first ever Chief Medical Officer.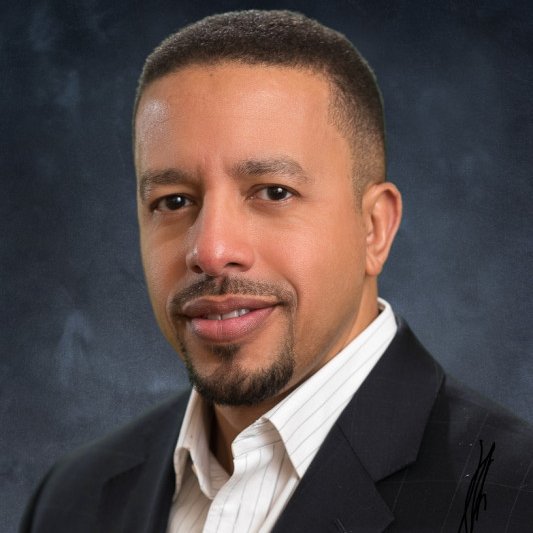 This new role will tackle the needs of the global health and wellness policy, manage its public health and clinical practice, and determine the strategic plans and operations of its global healthcare organization.
In addition, Dr. Johnson will  collaborate with the Healthy Sail Panel to ensure the company establishes and implements its protocols and recommendations. 
Royal Caribbean News
New RCB Video: 10 Things Every Cruiser Needs Before You Go On A Cruise
Have you subscribed to the Royal Caribbean Blog YouTube Channel? We share some great videos there regularly, all about taking a Royal Caribbean cruise! This week, we are sharing our latest video — 10 Things Every Cruiser Needs Before You Go On A Cruise — and don't forget to subscribe here.
Royal Caribbean CEO updates what the cruise line is doing during shutdown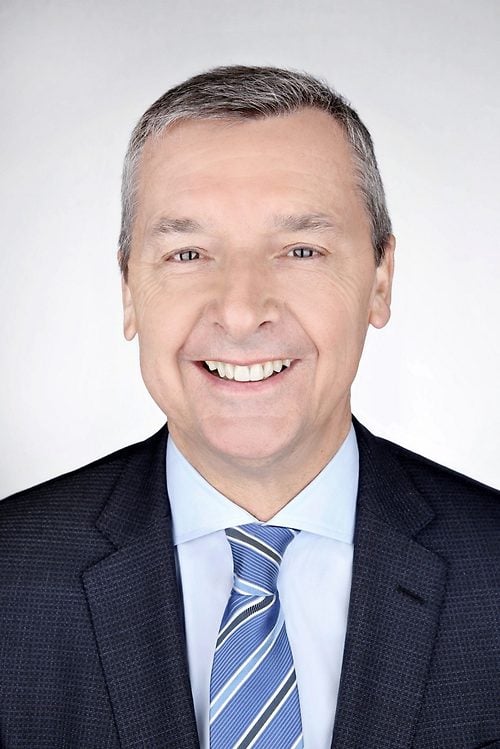 Earlier this week, Royal Caribbean International CEO Michael Bayley emailed its customer loyalty program members to provide an update on what the cruise line is doing during the shutdown.
The lengthy email touch on a number of topics that have been frequently asked by guests during Royal Caribbean's global cruise shutdown, including repatriating crew members, where the ships are, and more.
Mr. Bailey also touched on the work being done to get cruises back operating again, which falls under the cruise line's Healthy Return to Service program.