In:
Happy weekend! I hope Spring is starting to arrive where you live.  Regardless of the weather, it is time to sit back, relax, and check out the latest in Royal Caribbean news!
The news that got a lot of attention this week was a new bill introduced that aims to get cruise ships sailing again.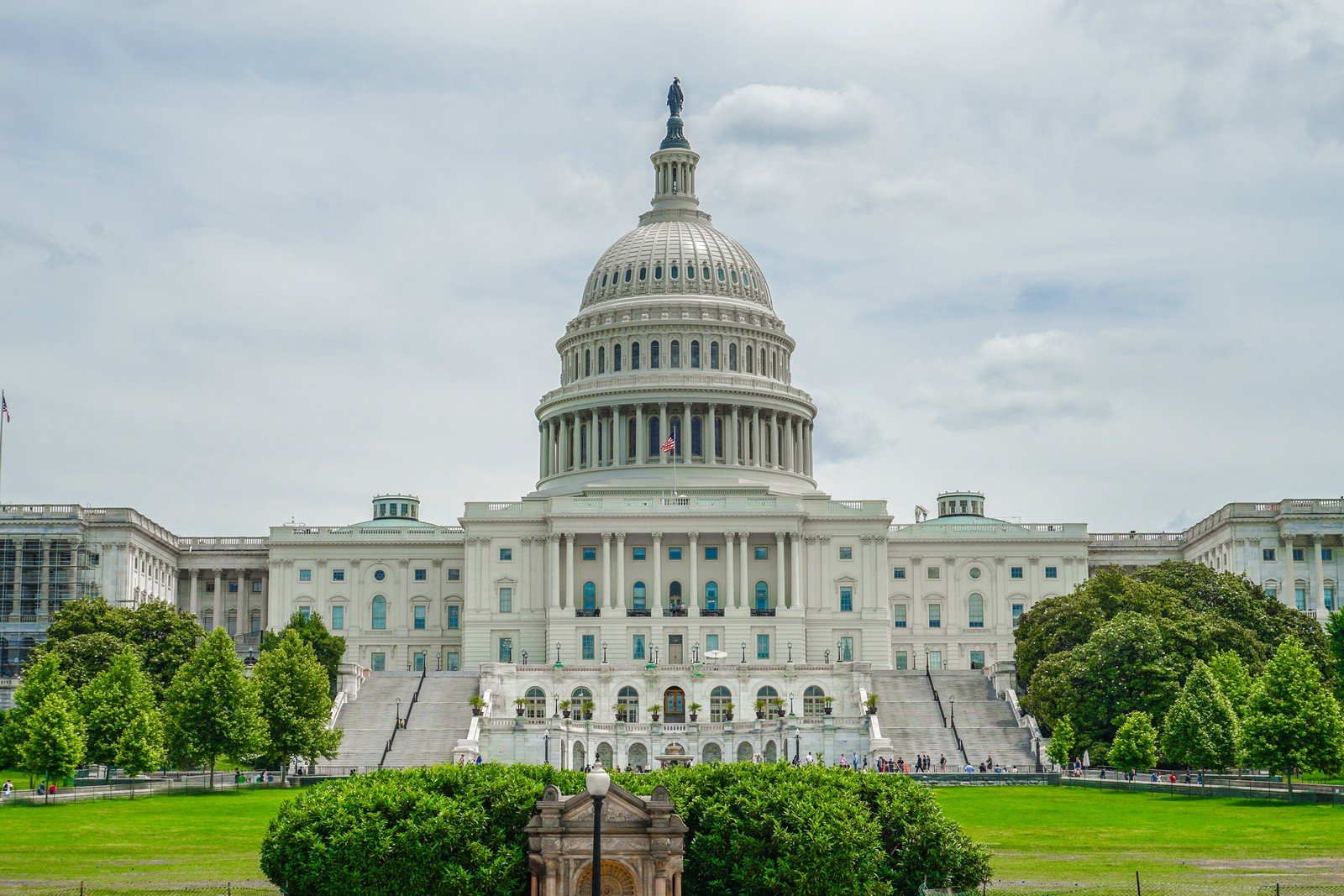 Senators from Florida and Alaska sponsored a new piece of legislation that would allow cruise ships to start sailing without the CDC's interference.
Alaska Senator Dan Sullivan, along with Florida Senators Rick Scott and Marco Rubio, announced a bill that is aimed at overriding the CDC's current framework for getting cruise lines back to sea. In this new legislation, called the CRUISE Act, or Careful Resumption Under Improved Safety Enhancements, lawmakers are calling on U.S. health officials to change current guidelines.
The purpose of the bill is to end the U.S. Center for Disease Control (CDC)'s Framework for Conditional Sail Order (CSO) by July 4, 2021 so that cruise lines can restart sailings from the United States.
Royal Caribbean News
Royal Caribbean Blog Podcast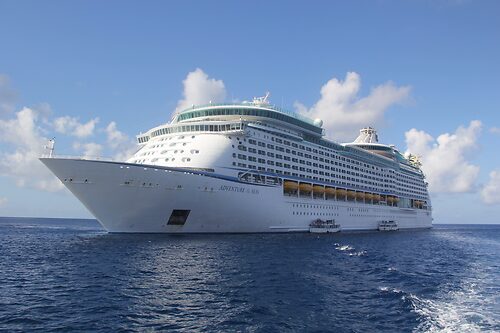 The 402nd episode of the Royal Caribbean Blog Podcast is now available, featuring a look at this summer's cruises you could sail on.
In this episode, Matt takes a look at what you need to be thinking about if you are planning a summer 2021 cruise.
Please feel free to subscribe via iTunes or RSS, and head over to rate and review the podcast on iTunes if you can! We'd appreciate it.
New RCB Video: 20 Royal Caribbean tips for a better cruise
Have you subscribed to the Royal Caribbean Blog YouTube Channel? We share some great videos there regularly, all about taking a Royal Caribbean cruise! This week, we are sharing our latest video — 20 Royal Caribbean tips for a better cruise — and don't forget to subscribe here.
Royal Caribbean Group CEO sees signs "We Are Approaching The End" of cruise shutdown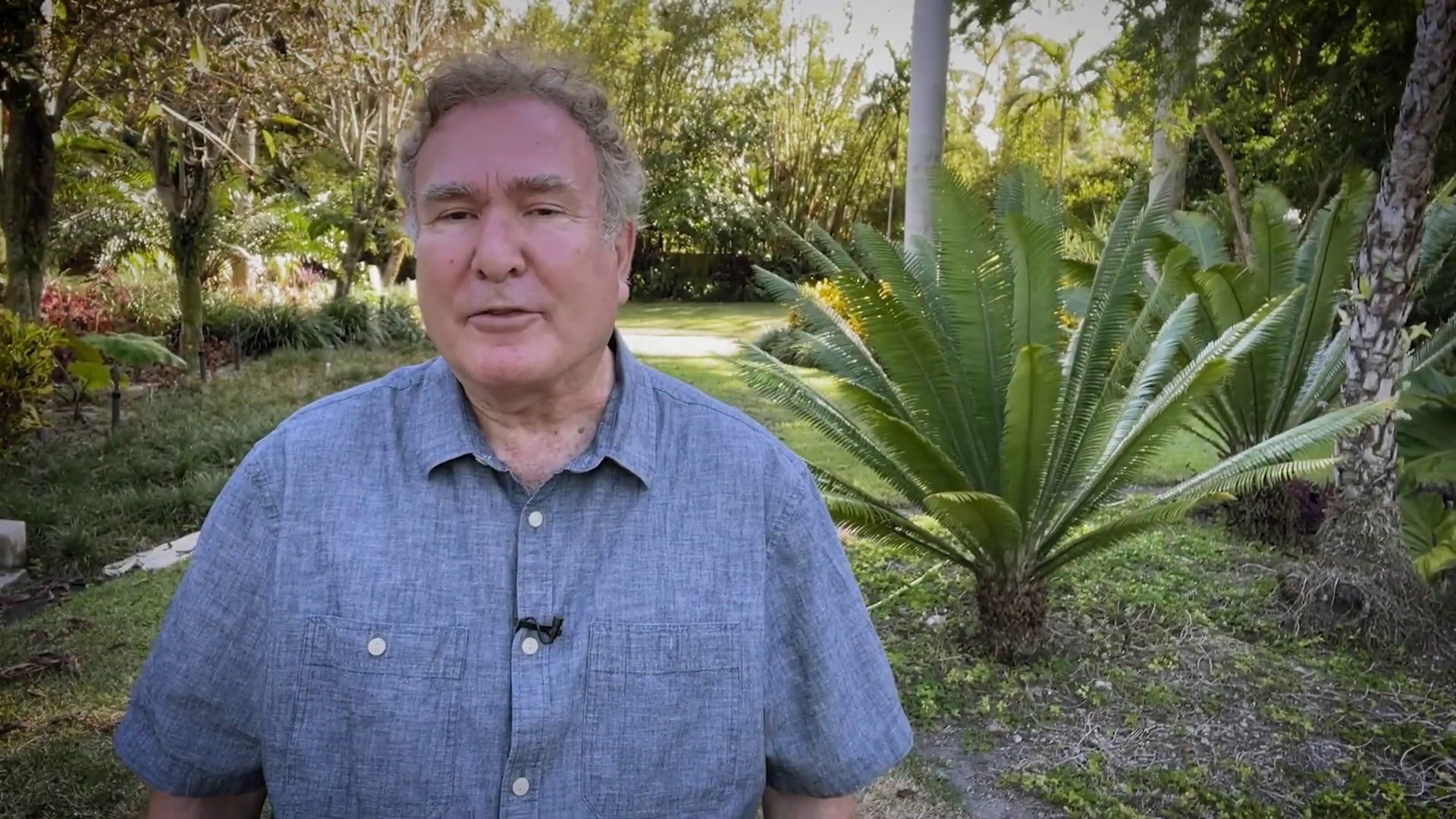 Royal Caribbean Group Chairman and CEO Richard Fain thinks cruise ships being able to sail again may be up next.
In his latest video update, Richard Fain sees a lot of key milestones happening now that point to the fact things are moving in the right direction.
Included in his comments was mention of the U.S. Centers for Disease Control (CDC) recent update to its Framework for Conditional Sail Order (CSO), which Mr. Fain characterized as, "tougher restrictions on cruising out of U.S. ports."