In:
Royal Caribbean will be sailing from new homeports this summer outside the United States, but in order to get there, you will need to complete a health visa.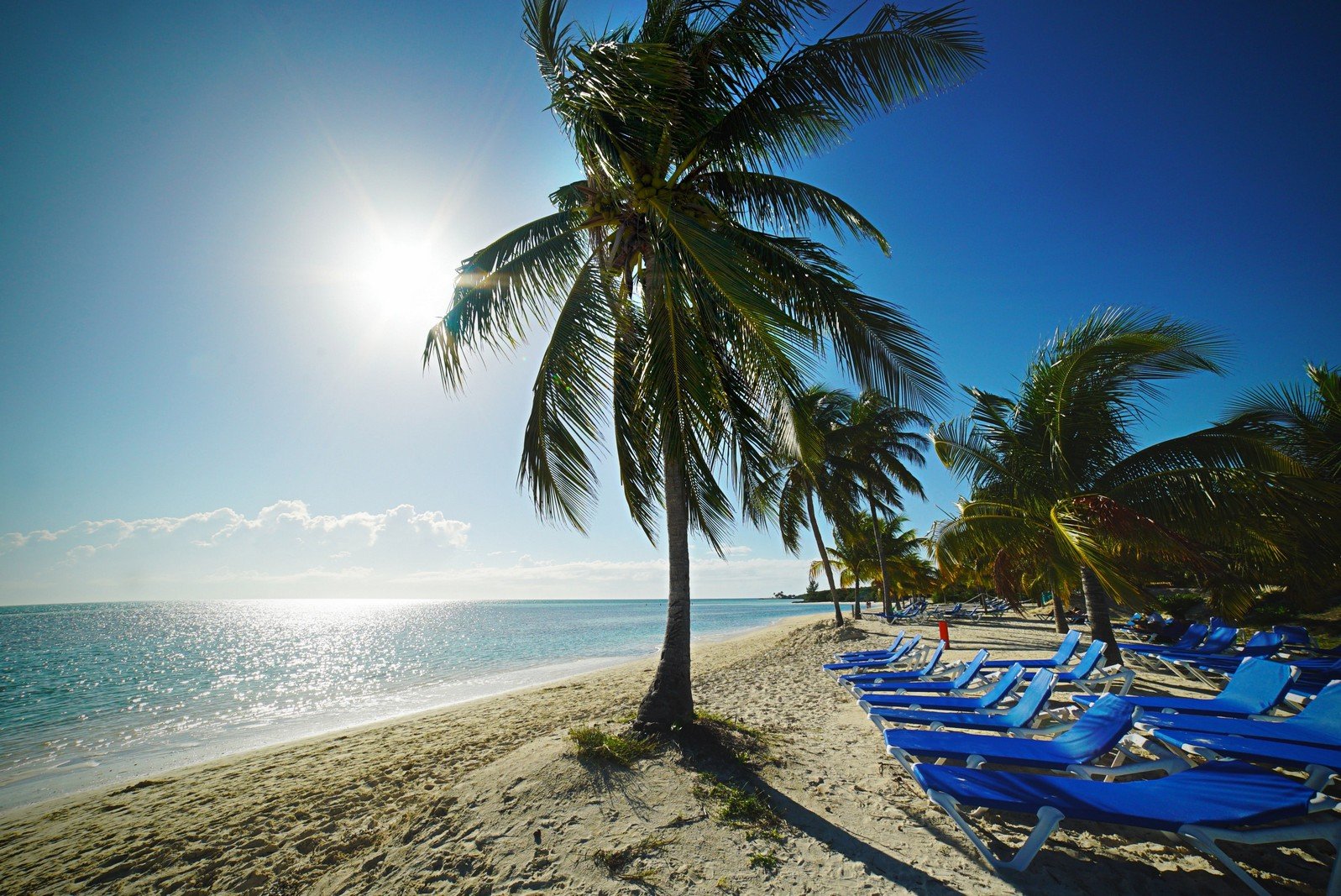 In addition to having a passport, the government of these countries where Royal Caribbean's ships are sailing from requires international visitors provide a health visa that proves they do not have Covid-19.
Getting a health visa is a mere formality, but it is an additional step that never existed before in the repertoire of cruisers.
In each case, expect to incur a little bit of time and money to get it all done right before your sailing.
Adventure of the Seas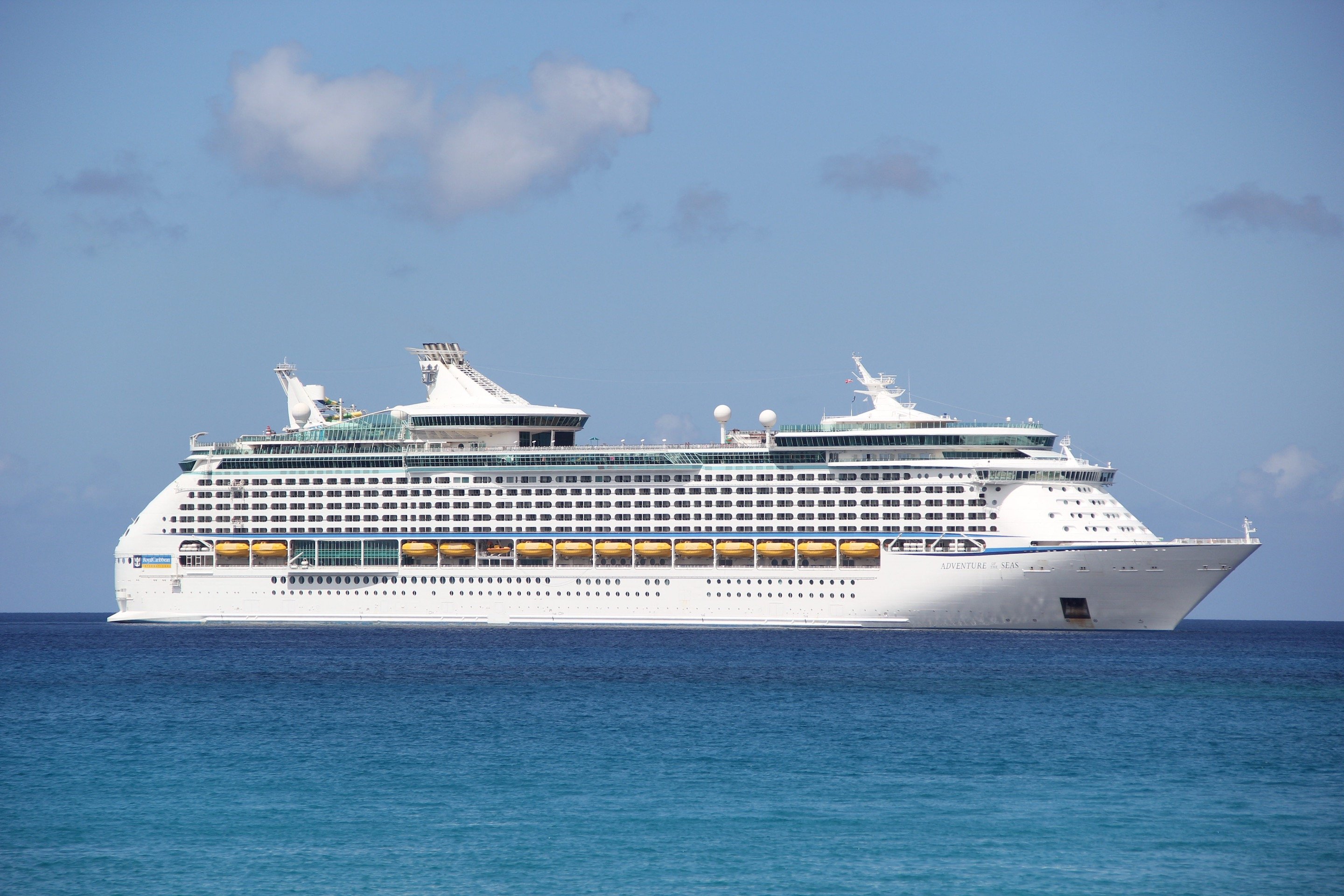 The Bahamas requires a travel health visa that you can start filling out now.
The health visa is available online, where you can first create a profile for everyone traveling.
Similar to Royal Caribbean's online check-in, you will add your name, information and even upload a photo of your passport.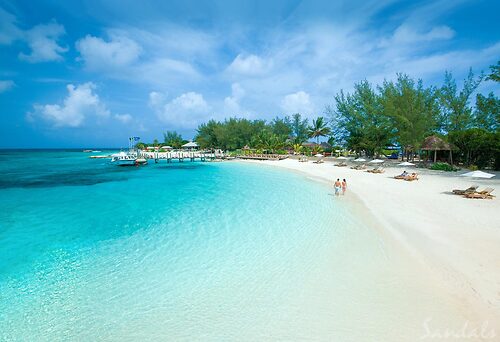 Bookmark the site, and then plan to get a negative Covid-19 RT-PCR test taken no more than five (5) days from collection date (date of test) to date of arrival.
Test results must be uploaded to the Bahamas Travel Health Visa portal and presented upon arrival. 
The cost of the health visa and PCR test are not included with your cruise, so it is a cost you will have to incur.
Vision of the Seas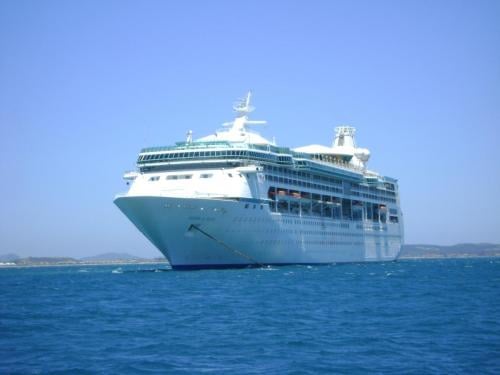 Bermuda requires the Bermuda Travel Authorization to be completed by cruisers prior to their arrival on the island.
Guests sailing on Vision fo the Seas will have to have a negative PCR test result before traveling, testing upon arrival into the country and filling out appropriate entry forms.
Visitors must take a PCR COVID-19 test and obtain a negative result no more than five days before arrival. The day of testing is day 0.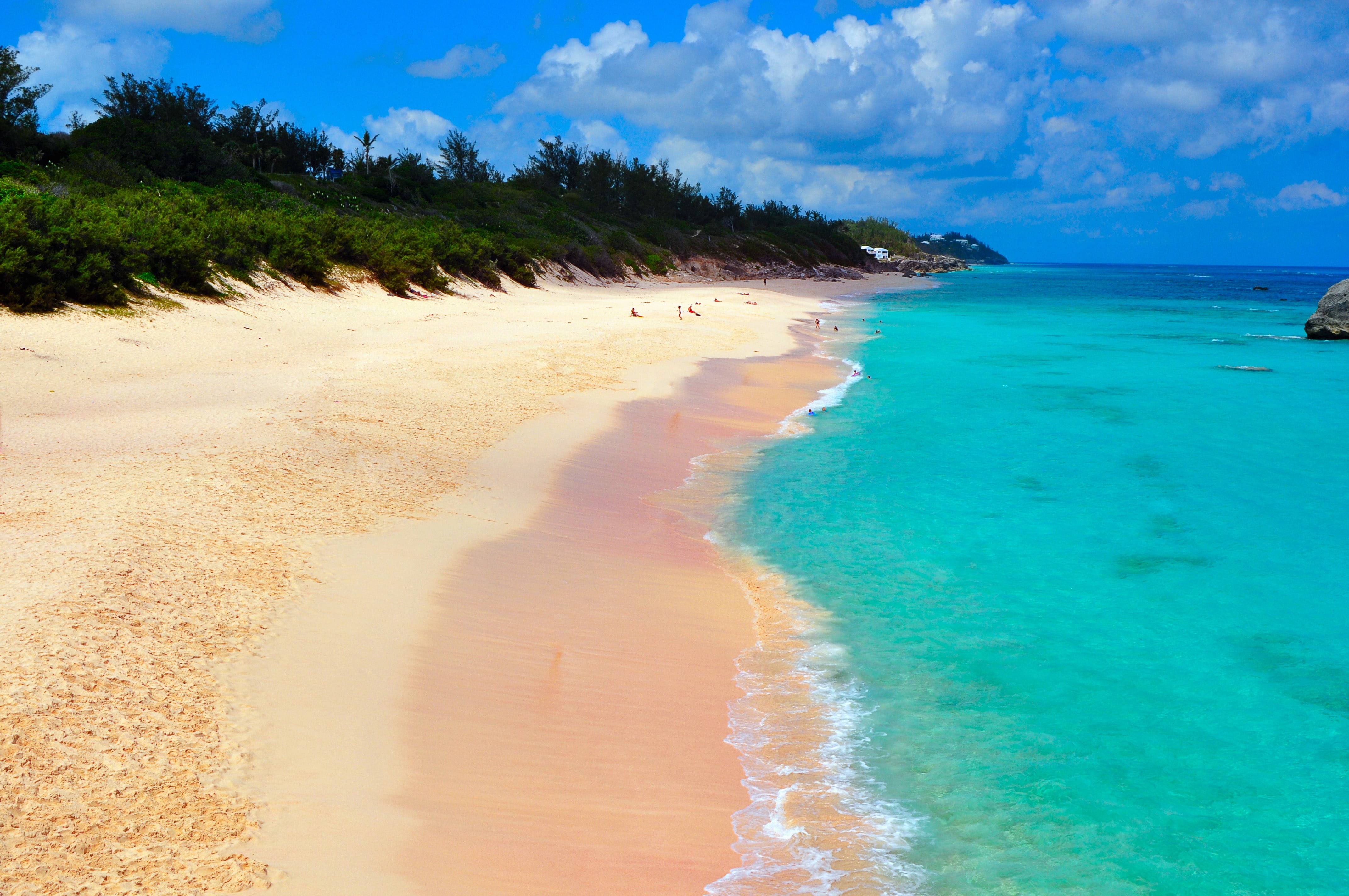 According to Bermuda, guests must complete one to three days before departure the Bermuda Travel Authorisation process online which gathers important information for the island's health and immigration officials; a $75 fee per traveler is required, which includes the cost of all COVID-19 testing in Bermuda. 
Each passenger must have a form completed regardless of age. Children 9 and younger do not have to be tested at any point, and their Travel Authorization fee is $30.
Bermuda has arranged an option for testing with AZOVA, where you can get PCR tests at Costco, or even an at home test.
Jewel of the Seas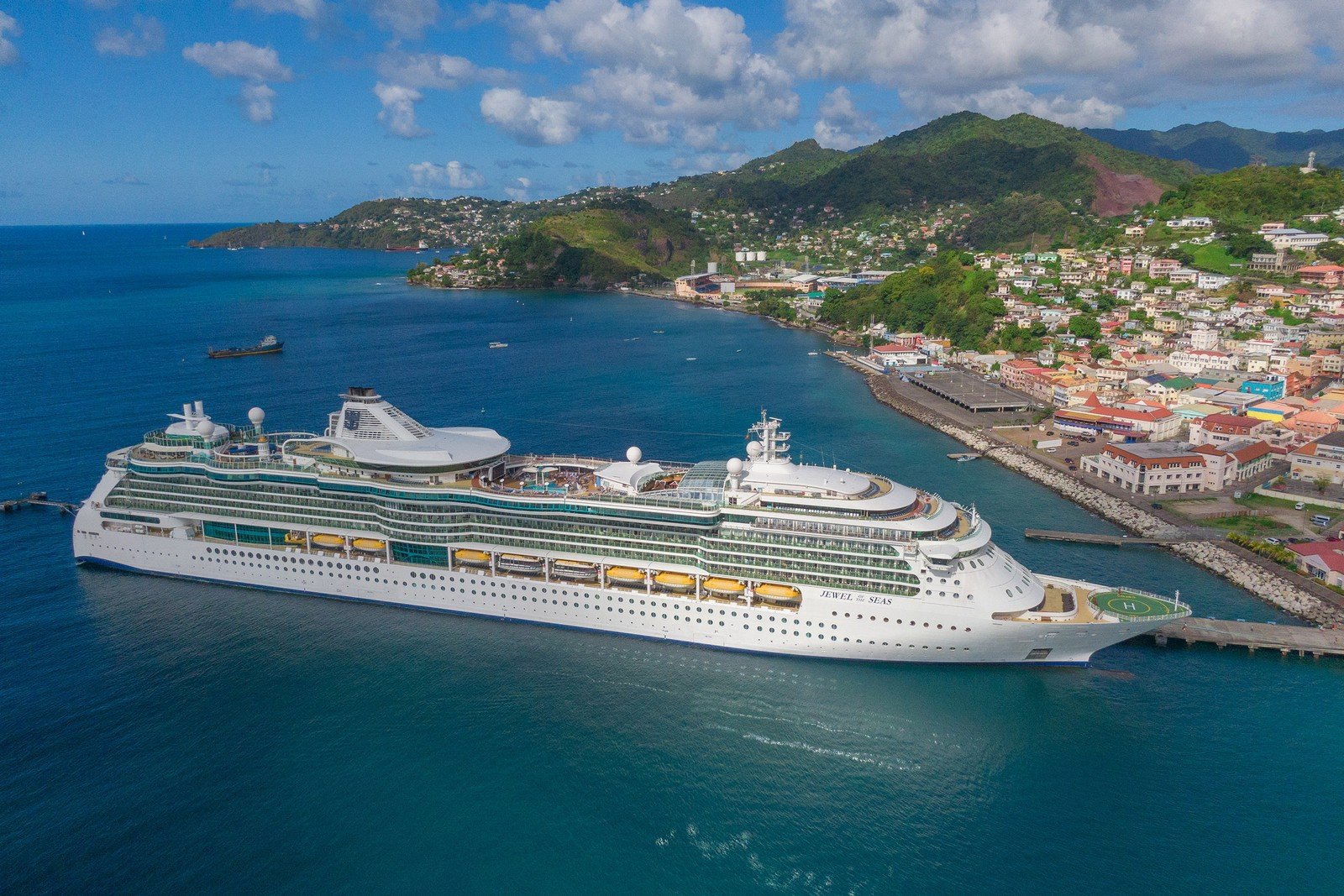 Getting to Cyprus means you must fill out the Cyprus Flight Pass before you arrive.
It is not clear exactly what will be required for guests traveling to Cyprus yet. Royal Caribbean says "it is likely" that a RT-PCR test will be required prior to boarding and obtain a negative result.
"Royal Caribbean will update booked guests via email and text message, in the 30 days prior to sailing, to reinforce the latest requirements for the designated departure port."