In:
Royal Caribbean will restart cruises this summer from The Bahamas, and is working on making getting to and from Nassau easier.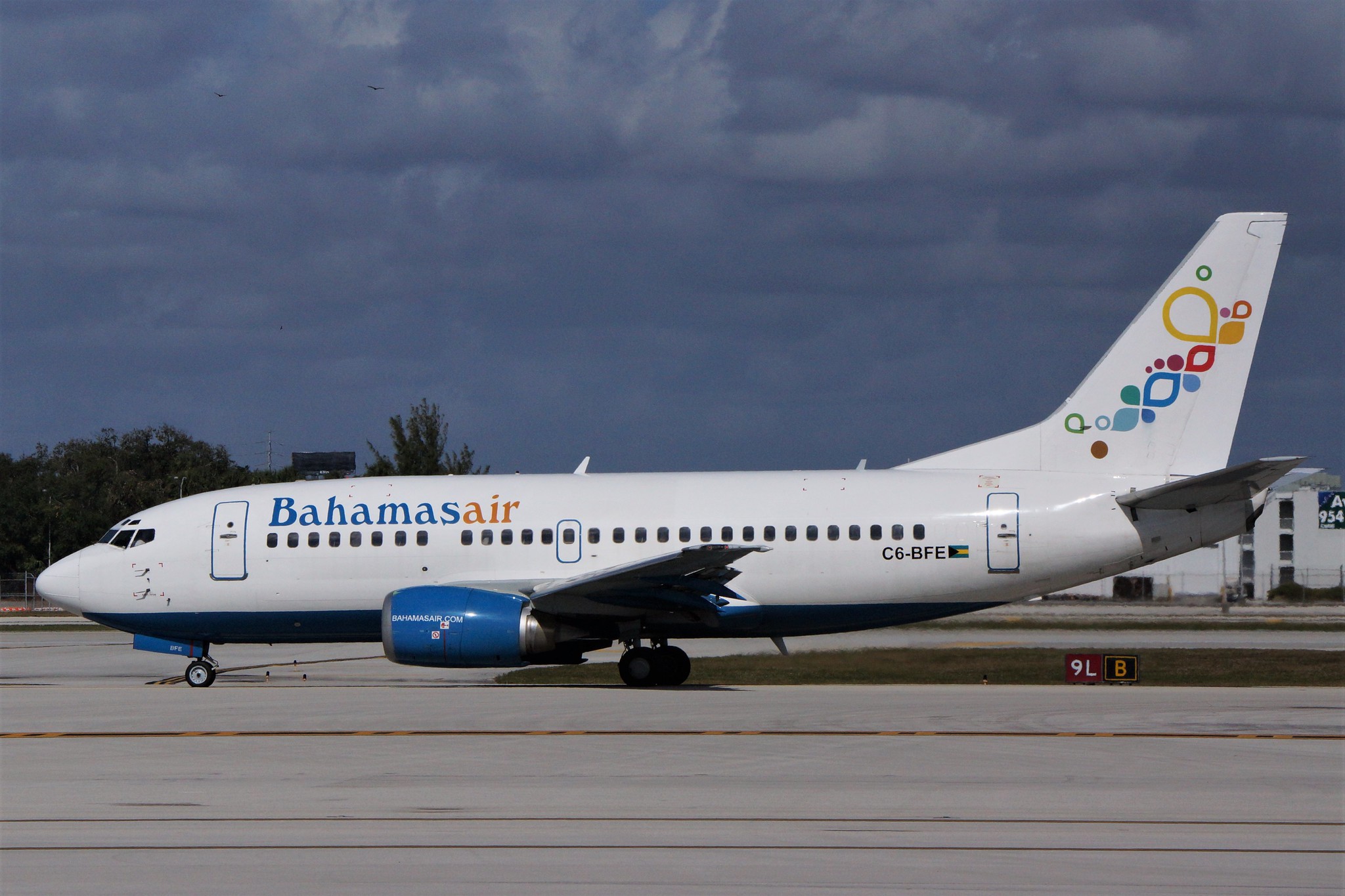 Flights to Nassau are not necessarily as plentiful as some would like, and Royal Caribbean is working to secure "bulk rate sales of seats" for cruise passengers.
The Nassau Guardian Business is reporting Bahamasair Chairman Tommy Turnquest confirmed his airline and Royal Caribbean are working together.
"I can tell you that Bahamasair is working with Royal Caribbean on Saturday flights. We're going to have two flights out of Miami, one flight out of Fort Lauderdale and one flight out of Orlando to coincide with when the ship will arrive at 7 o'clock on a Saturday morning and leave 9 o'clock that night."
"We have begun negotiations with them and we're very pleased with how that's going. We will provide them with some airlift. We think it's an opportunity to get out of the doldrums and we are very optimistic about that."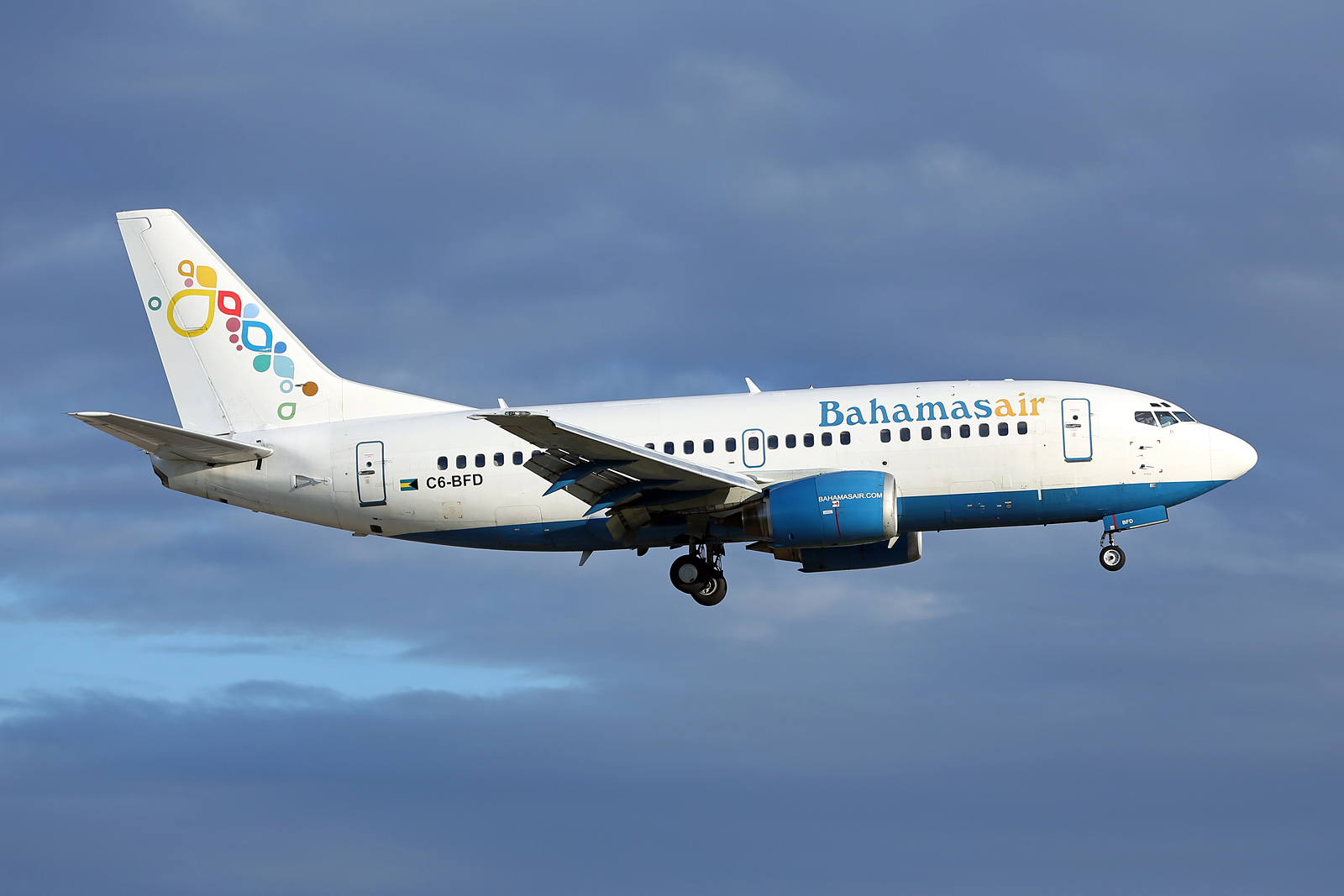 While cruises from the United States remain at a standstill due to regulation of the U.S. Centers for Disease Control (CDC), places like the Bahamas are now homeports.  However, the logistics for cruisers to reach this area is still somewhat difficult.
Read more: What you need to know about visiting Nassau on a cruise ship
Royal Caribbean sells guests airfare through its Air2Sea program, which is actually offering discounted rates to guests in order to spur sales.
When Royal Caribbean announced cruises from Nassau, they knew demand for flights would be strong and possibly even outpace supply.  So they worked with select airlines to not only secure seats but actually subsidize prices.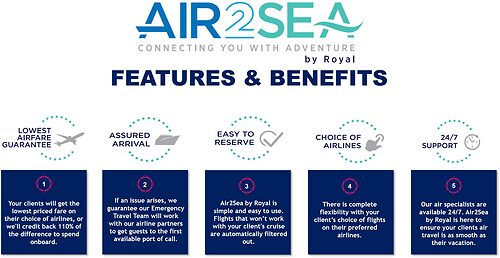 Royal Caribbean pushed back the departure time of Adventure of the Seas in order to provide guests more time to get to Nassau.
Royal Caribbean International President and CEO Michael Bayley told Bahamian media that he estimates almost 2,000 people could travel to/from Nassau's airport every weekend when cruises begin.
Doing some "back of the napkin math", Adventure of the Seas can accommodate about 3,300 passengers at double occupancy or 4,000 at maximum capacity.  This means "almost 2,000" suggests somewhere around 45% - 60% of ship capacity.