In:
Nassau is the capital of The Bahamas and home to Adventure of the Seas in summer 2021.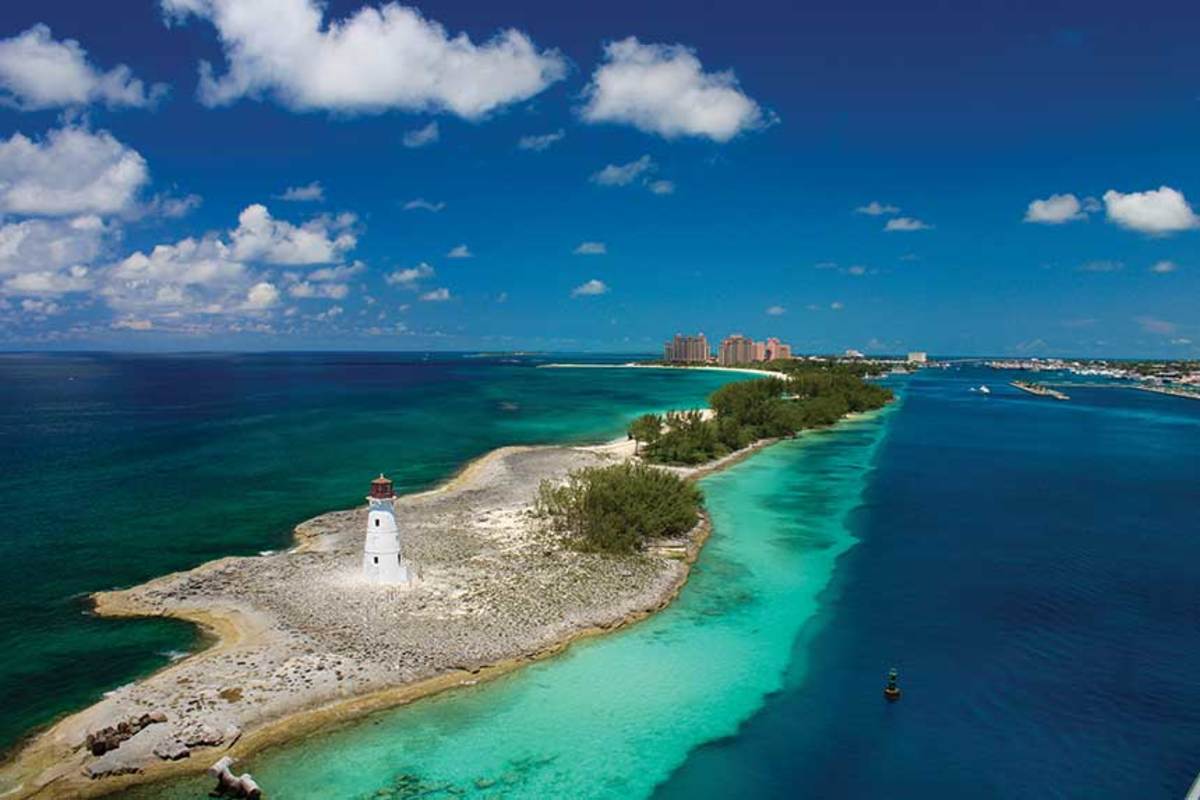 With a lot of people about to visit Nassau to enjoy one of these new sailings, getting to know what Nassau is known for and offers is even more important.
Whether you are doing a pre- or post-cruise stay in The Bahamas, or coming for a few hours, there is a lot to consider when visiting.
While Nassau has the usual cruise port fare most people skip over, there are some really intriguing places to visit and lovely accommodations that might interest you.
If you have a cruise booked from Nassau, here is what you need to know about visiting the island and what to expect.
Getting to Nassau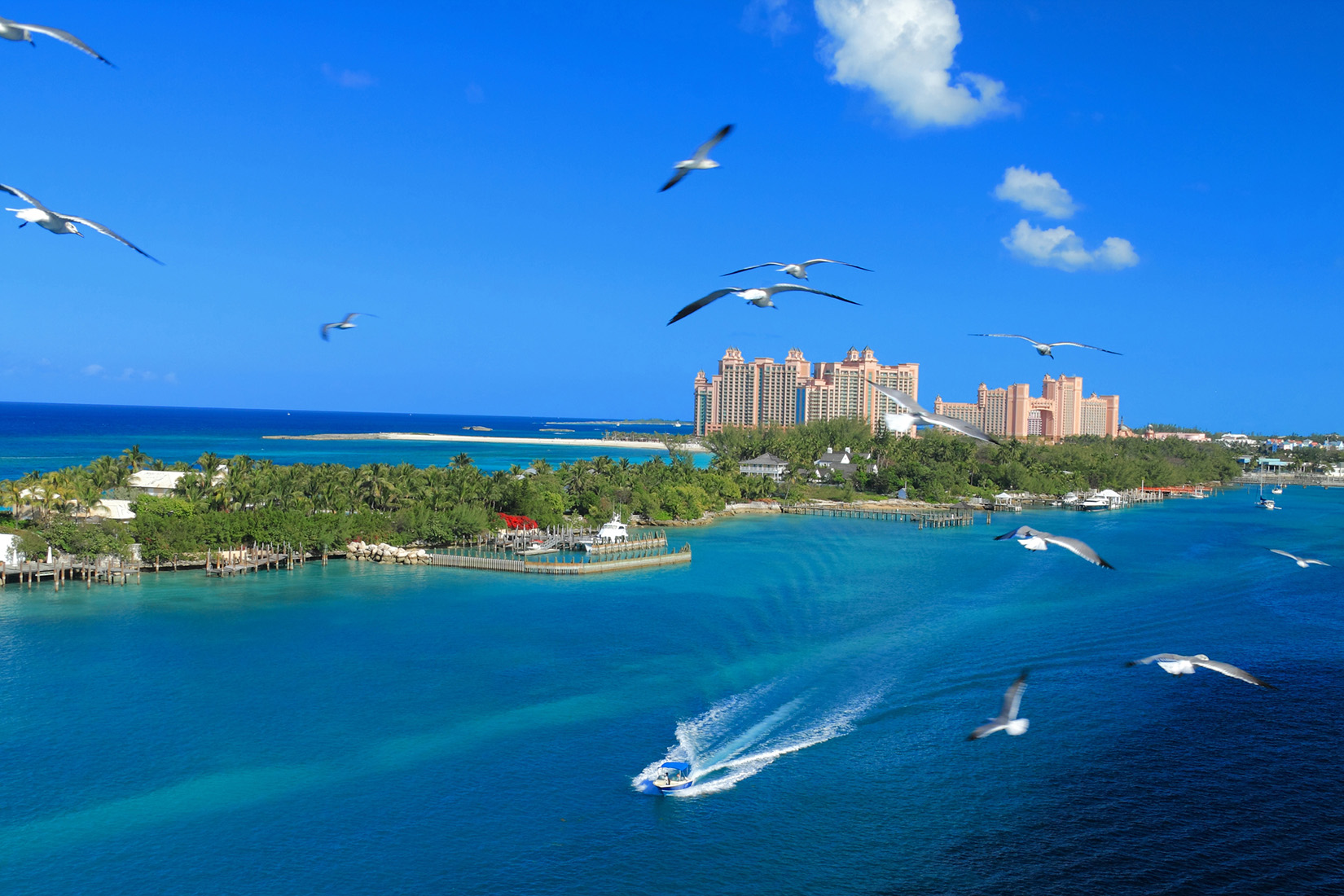 It is a safe bet you will need to fly to get to your cruise ship sailing from Nassau.
You have the choice of booking airfare on your own, or taking advantage of extra seats on flights that Royal Caribbean offers through its Air2Sea program.
When Royal Caribbean announced cruises from Nassau, they knew demand for flights would be strong and possibly even outpace supply.  So they worked with select airlines to not only secure seats but actually subsidize prices.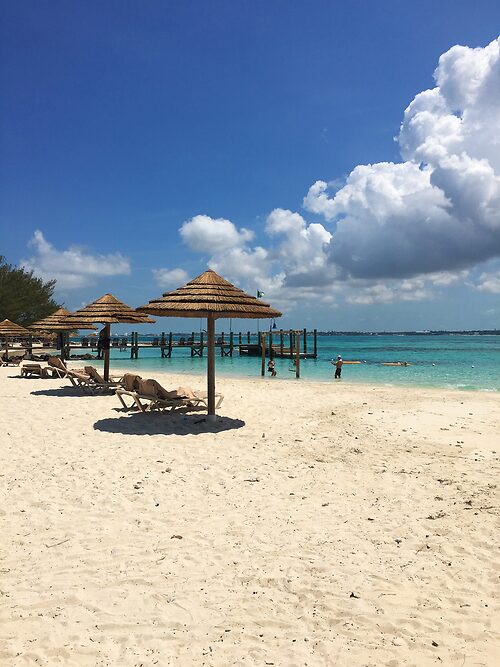 To book a flight to Nassau through Air2Sea, you can can contact the Royal Caribbean call center at 844-278-9745 or book through your travel agent.
Interestingly, Royal Caribbean pushed back the departure time for sailings from Nassau until 9pm, so that there is more time for people to fly in for their cruise.
Read more: Why you shouldn't fly to your cruise the same day it begins
You should be aware of the health travel visa requirement for international travelers coming to The Bahamas and take care of those requirements as well.
Arriving in Nassau
Lynden Pindling International Airport is the major airport of Nassau and largest in the country.
It is about 10-12 miles from the airport to the cruise terminal, but with traffic the trip may take around a half hour.
Taxis are plentiful at the airport.
Where to stay in Nassau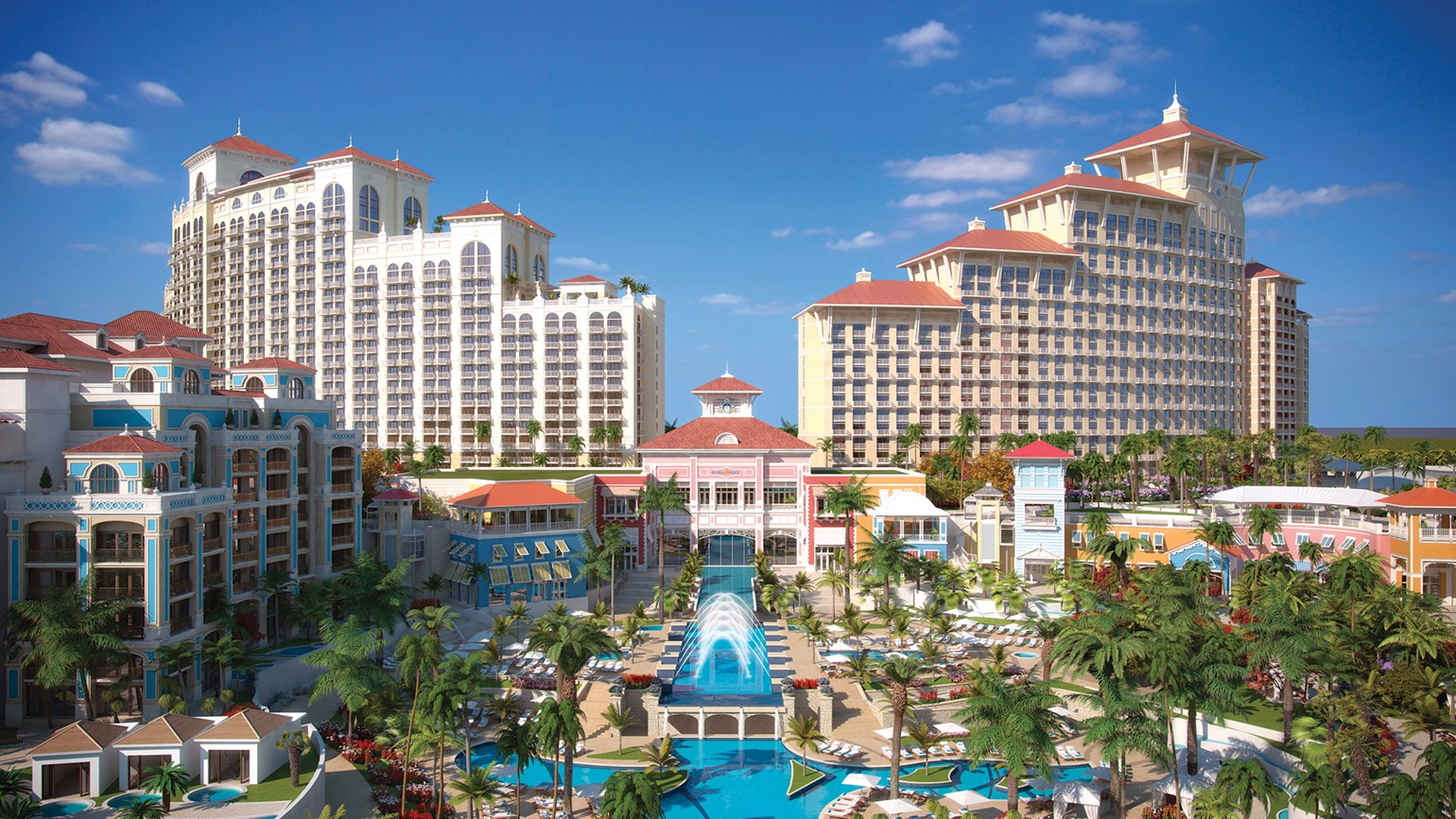 There are many great hotels and resorts you can book all around New Providence island and Paradise Island.
Royal Caribbean says guests are able to do a pre- or post-cruise stay,  but are responsible for ensuring full compliance with required health measures to enter or exit The Bahamas, as well as the necessary boarding requirements when embarking the cruise.
There is a good mix of value, luxury, and prices to match most needs. Depending on your needs, there are a lot of good choices.  Like any destination, book early to secure a room and check back often for price drops or new deals.
Based on other traveler recommendations, here are some good places to consider researching:
What to do in Nassau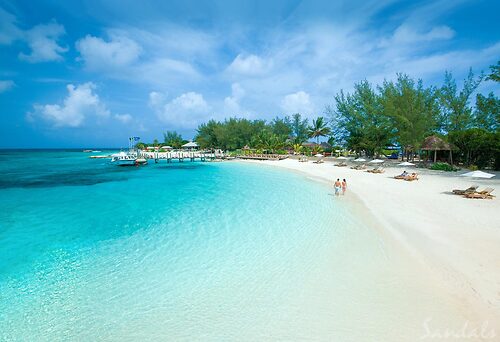 Nassau is known for its beaches, tourist attractions, and rich history, and you will find plenty of things to do besides hanging at your resort pool.
Like so much of The Bahamas, Nassau blends European influences with Bahamian lifestyle.
Going in the summer means you will find very warm temperatures and high humidity, along with a passing thunderstorm more than likely. The weather may change throughout the day, but do not let rain in the forecast stop you from getting out and trying something new.
White sand beaches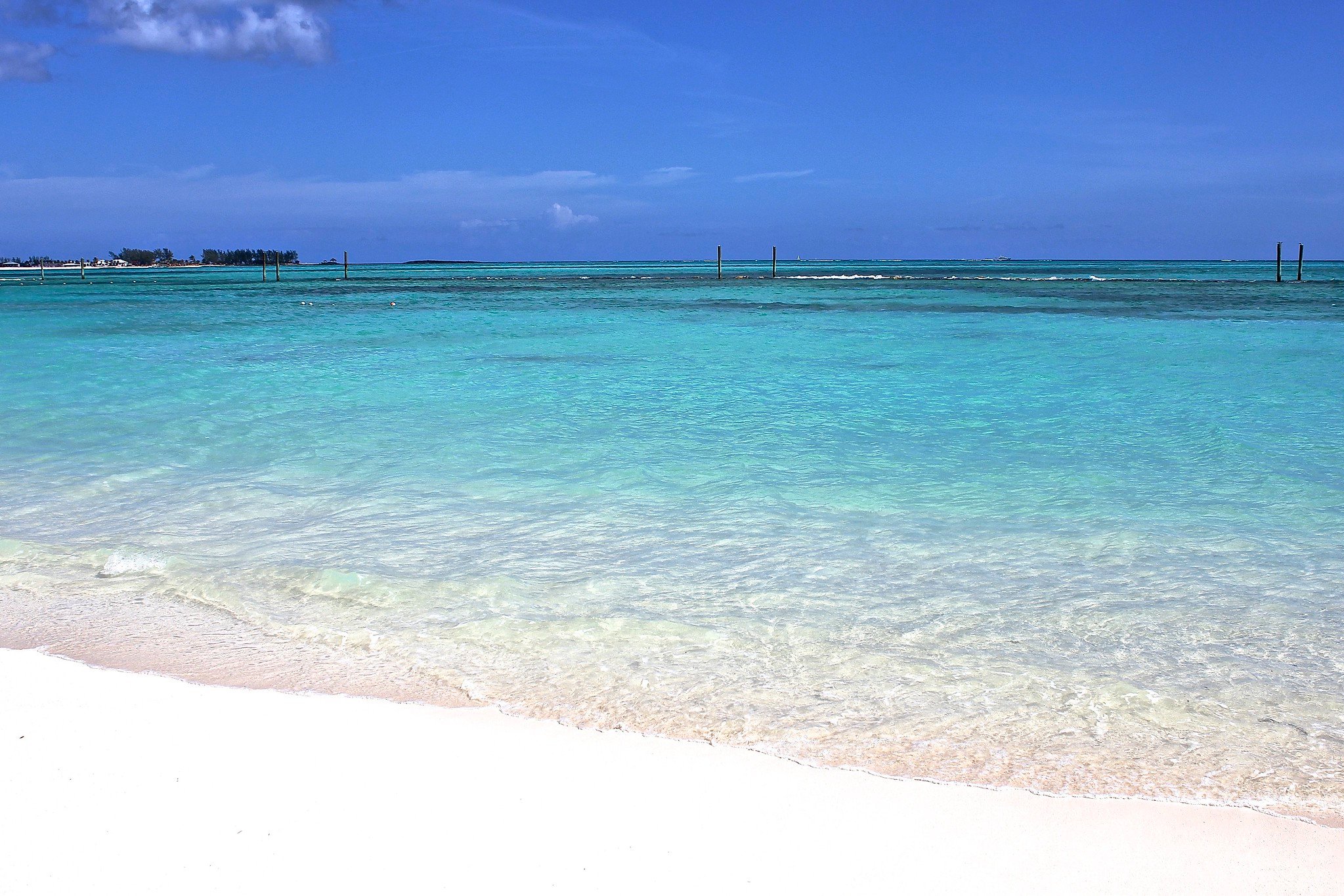 What is the best beach in Nassau? That is debatable, but Cable Beach is almost always among the top contenders.
A 10-minute taxi ride from the airport, you will find powder-fine white sand, see-through blue-green water, and plenty of space to put down a beach blanket.
Cable Beach is hardly a secret, but it remains one of the most scenic spots you can go to to enjoy beach time.
Honorable mention to Cabbage Beach if you prefer something a bit further away from the crowds (and everyone at the Baha Mar).
John Watling's Distillery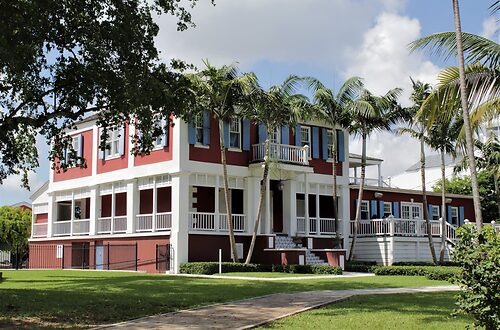 How about a little history combined with a refreshing cocktail?
John Watling's is where you want to go to get a Bahama Mama or exquisite rum to sample.
You can even take a complimentary tour of the historic Buena Vista Estate, which includes antiques and exhibits dating back more than 300 years. You will also be able to see where the rum is stored among the white oak barrels.
Fish fry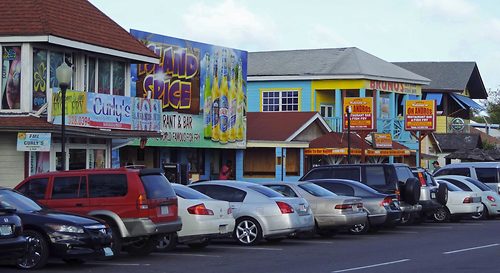 If you want to sample local cuisine, a traditional fish fry is just what you need.
Locals call it The Fish Fry (or, da Fish Fry) where you will find outdoor seating and your choice of fritters, snapper, shrimp and cole slaw. 
At Arawak Cay you will find plenty of local dining choices, including the King Restaurant and Bar.  There's also Goldie's and Twin Brothers, which are good choices as well.
Queen's Staircase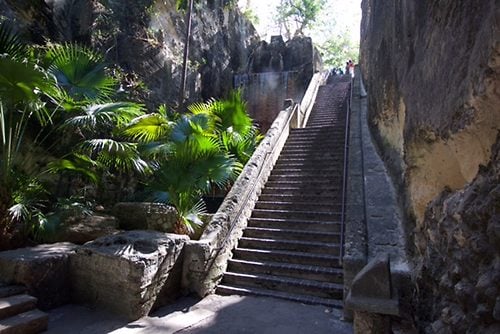 Nassau has plenty of history you can visit, and the best attraction to take in is the Queen's staircase
A walkway of 65 steps, it was carved out of solid limestone rock by 600 slaves between 1793 and 1794.  The purpose was to create an escape route from nearby Fort Fincastle (which you can also tour).
It is an equally impressive engineering feat, as well as a testament to the slaves who built it.
Ardastra Gardens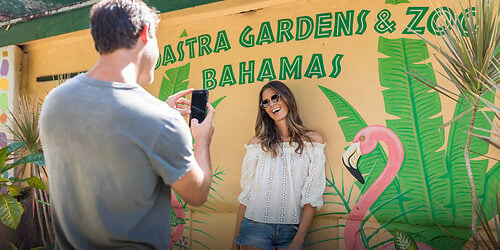 Nature is hard to miss in Nassau, but the best place to understand its connection to The Bahamas is Ardastra Gardens & Wildlife Conservation Centre.
The main appeal of these gardens are the freely walking birds, including flamingos, peacocks and parrots (cages hold trumpeter hornbills and other more exotic creatures). 
Atlantis Water park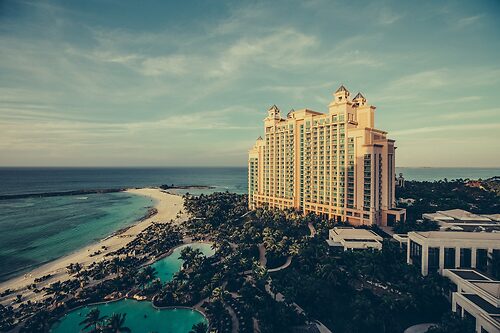 I would be remiss if I did not mention there is a very popular water park you can go to at the Atlantis Resort.
Aquaventure is a 141-acre water park that features over twenty million gallons of water, magnificent Atlantean-themed towers housing high-speed water slides, a mile-long river ride with rolling rapids and wave surges, 20 swimming areas, a spectacular kids water-play fort and 11 refreshing swimming pools.
If you happen to be staying at Atlantis, you can access the park. Day passes used to be offered, but it appears are not sold during the global health crisis.