In:
Royal Caribbean announced it will begin offering cruises on Adventure of the Seas from Nassau, Bahamas in June 2021.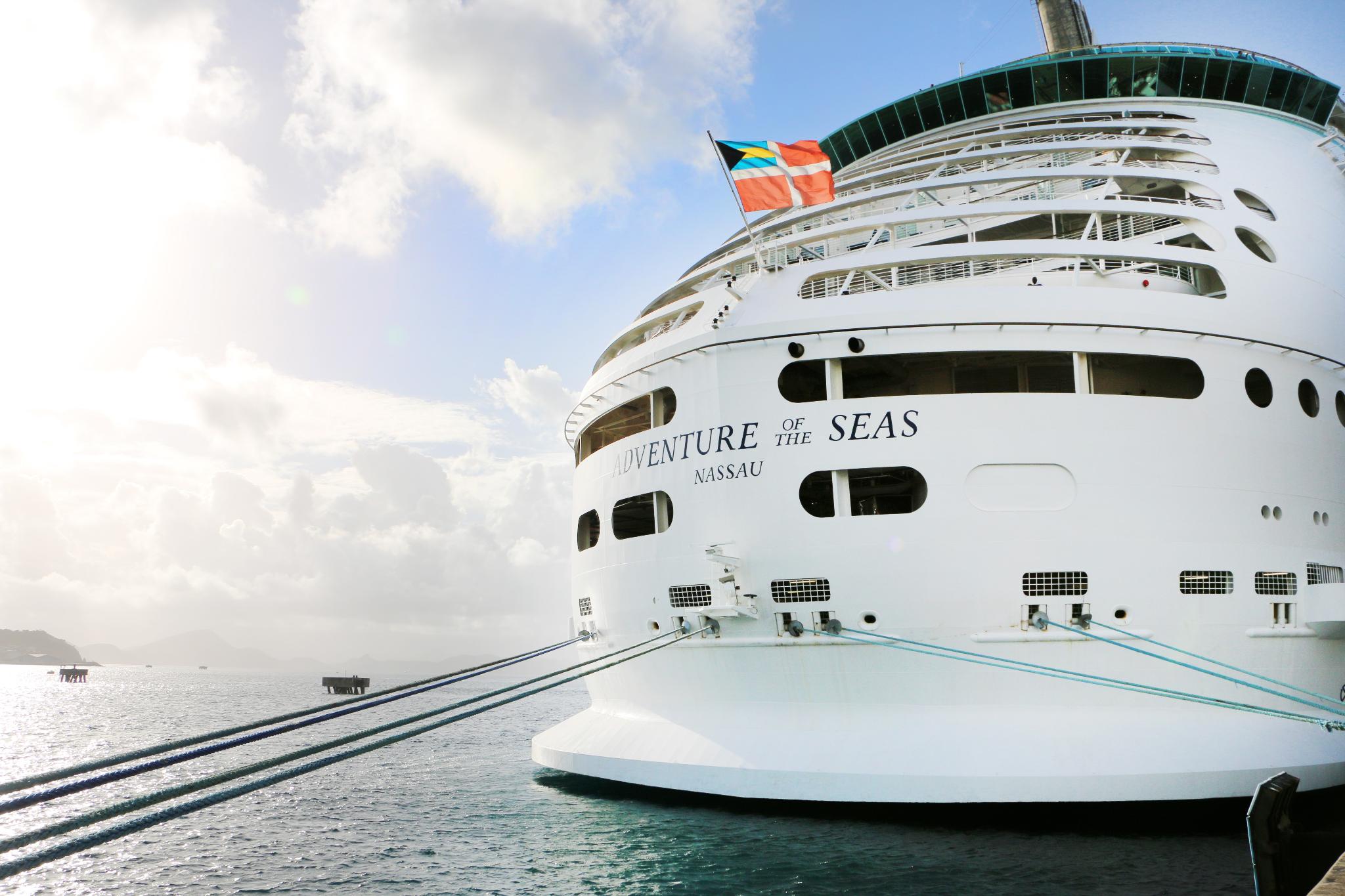 Beginning in June, Adventure of the Seas will be relocated to her new homeport of Nassau, Bahamas to offer 7-night cruises to destinations such as Cozumel, Grand Bahama Island, and Perfect Day at CocoCay.
The new cruises will sail June through August 2021.
The new sailings are open to guests of all nationalities and residencies are able to book these sailings.
All crew members will be vaccinated for Covid-19 onboard, and fully vaccinated guests 18 years of age and older are able to sail. Children under the age of 18 with proof of negative COVID-19 test results are able to sail as well.
Read more: First look at Royal Caribbean's newly refurbished Adventure of the Seas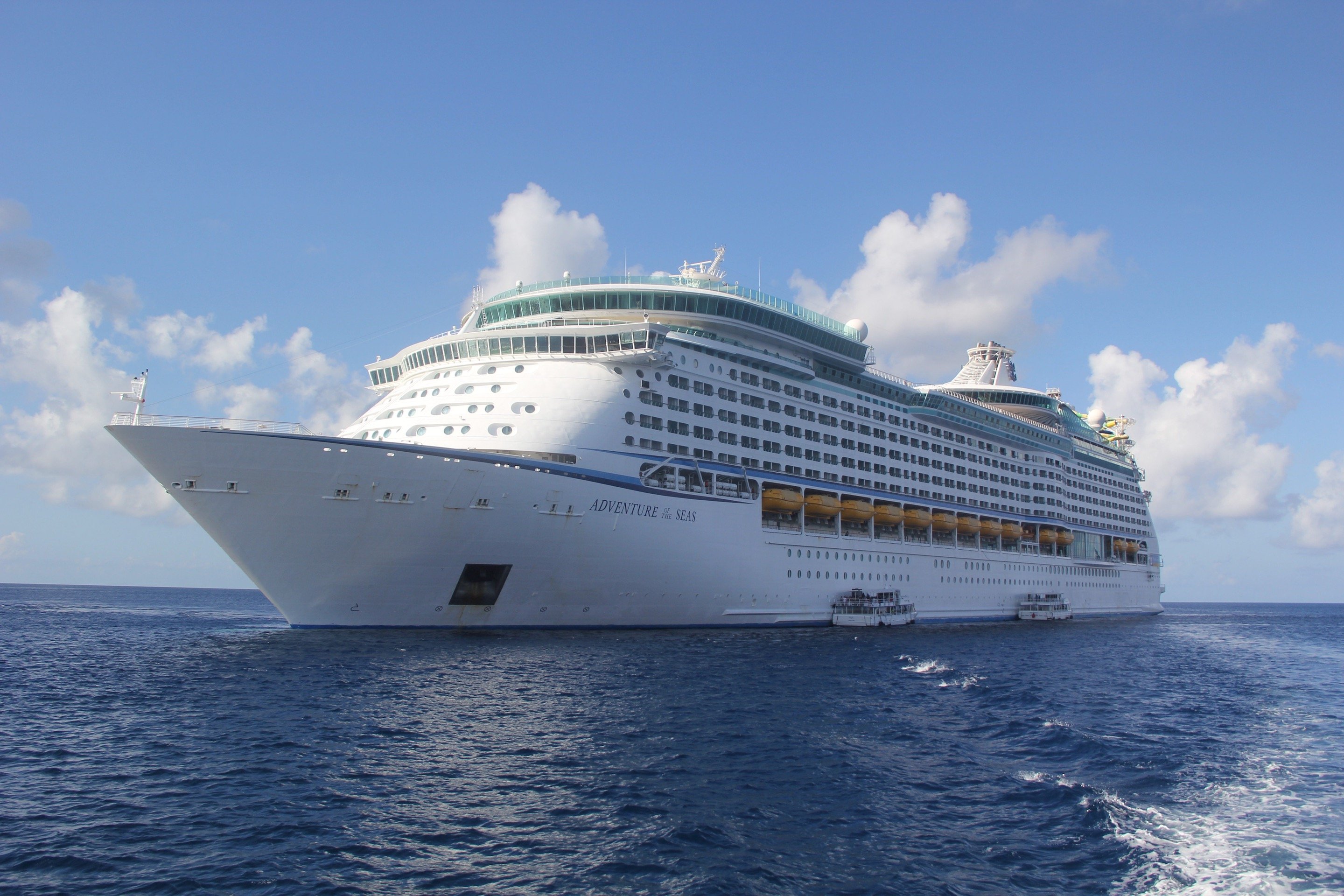 Details on additional health and safety measures will be announced at a later date.
The new cruises on Adventure of the Seas will go on sale beginning March 24, 2021.
Consequently, the Adventure of the Seas 2021 Europe season has been canceled. Guests booked on sailings departing June 5 — October 14, 2021 can elect to: 1) choose a refund of all funds paid or 2) accept a 125% Future Cruise Credit to be redeemed at a later date. All impacted guests and associated travel agencies will soon receive an email.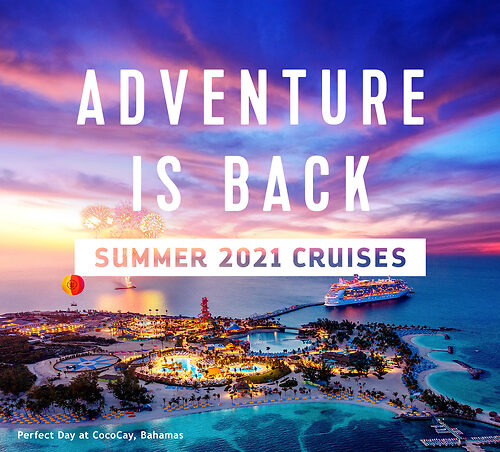 In order to sail on Adventure of the Seas, here is what passengers will need to provide the following:
For guests 18 years of age and older, proof of being fully vaccinated for COVID -19
Proof of a negative SARS- CoV-2 RT-PCR test result for entry into the country where you are sailing from (age requirements vary by jurisdiction)
Completed Royal Caribbean Health Questionnaire, available in the app 24 hours before sailing
Typical travel documents, including passport or any visas as required by the departure countr
"We are excited to get back to delivering memorable vacations in the Caribbean, gradually and safely. The vaccines are clearly a game changer for all of us, and with the number of vaccinations and their impact growing rapidly, we believe starting with cruises for vaccinated adult guests and crew is the right choice. As we move forward, we expect this requirement and other measures will inevitably evolve over time," said Michael Bayley, president and CEO, Royal Caribbean International.
"The opportunity to homeport in The Bahamas is a testament to the tremendous partners the government and the people of the island nation have been to us for more than 50 years. We are grateful for the confidence that they have in us and our commitment to a healthy and happy return to sailing."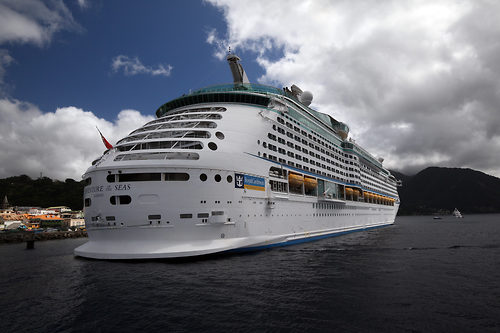 The announcement comes days after Royal Caribbean teased a big announcement, but delayed it a few hours later.
This is the second ship to restart sailings outside of the United States, with Grandeur of the Seas sailing from Barbados in December.
Similarly, Celebrity Cruises announced it will restart cruises outside the United States with Celebrity Millennium from St. Maarten.
Moving away from the United States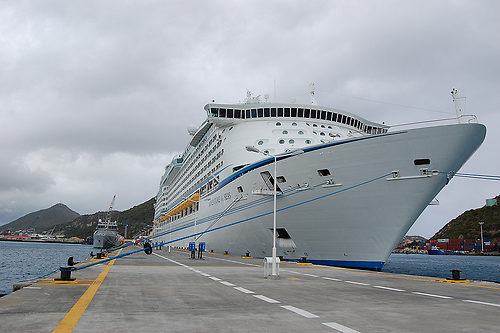 It is difficult to look past the fact Royal Caribbean deploying a ship to sail from Nassau is a move to get ships sailing again faster.
When the CDC lifted the No Sail Order at the end of October and replaced it with the Framework for Conditional Sail Order, the CDC outlined a series of steps required for cruises to be able to progress towards restarting.
Cruise lines are still waiting for those instructions.
While cruise lines wait for approval to sail again from the United States, today's announcement that Adventure of the Seas will sail from the Bahamas appears to be a strategy to move around those restrictions.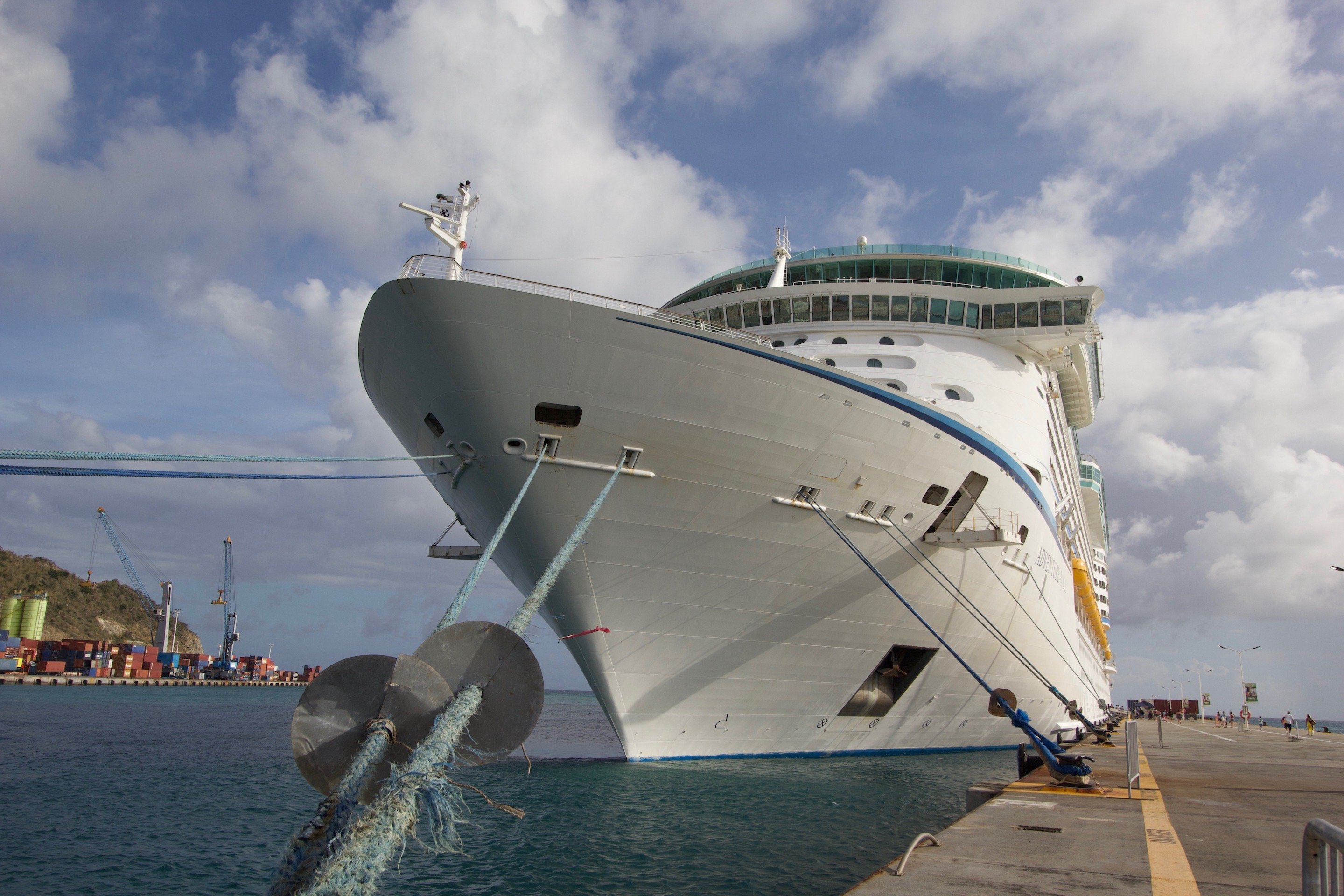 Royal Caribbean had already scheduled Grandeur of the Seas to sail from Barbados in December, but many cruise lines are now looking to return to service sooner with sailings this summer.
In terms of getting a sense of what the CDC or cruise lines are looking for in these statistics, there are still unknowns, but Royal Caribbean Group Chairman and CEO Richard Fain pointed to factors such as how quickly the vaccine continues to roll out, or how the Covid variants will affect numbers going forward.
"I think it's premature for them, or for us, to try and speculate on what threshold the number has to be, because it's so many variables."
"I think we're more encouraged to see the really dramatic drop that we've been experiencing and the really nice roll out, particularly in the United States, in the U.K., in the in the vaccine."