In:
We have our first look at what is (likely) the deck plans for Wonder of the Seas.
Royal Caribbean's next new cruise ship that is still under construction will be the cruise line's fifth Oasis Class cruise ship and her deck plans are our first look at what the ship may offer guests.
Our friends at Singapore Cruise Society first discovered the new deck plans. 
Wonder of the Seas will cruise in China and be the first Oasis Class ship to sail from Asia.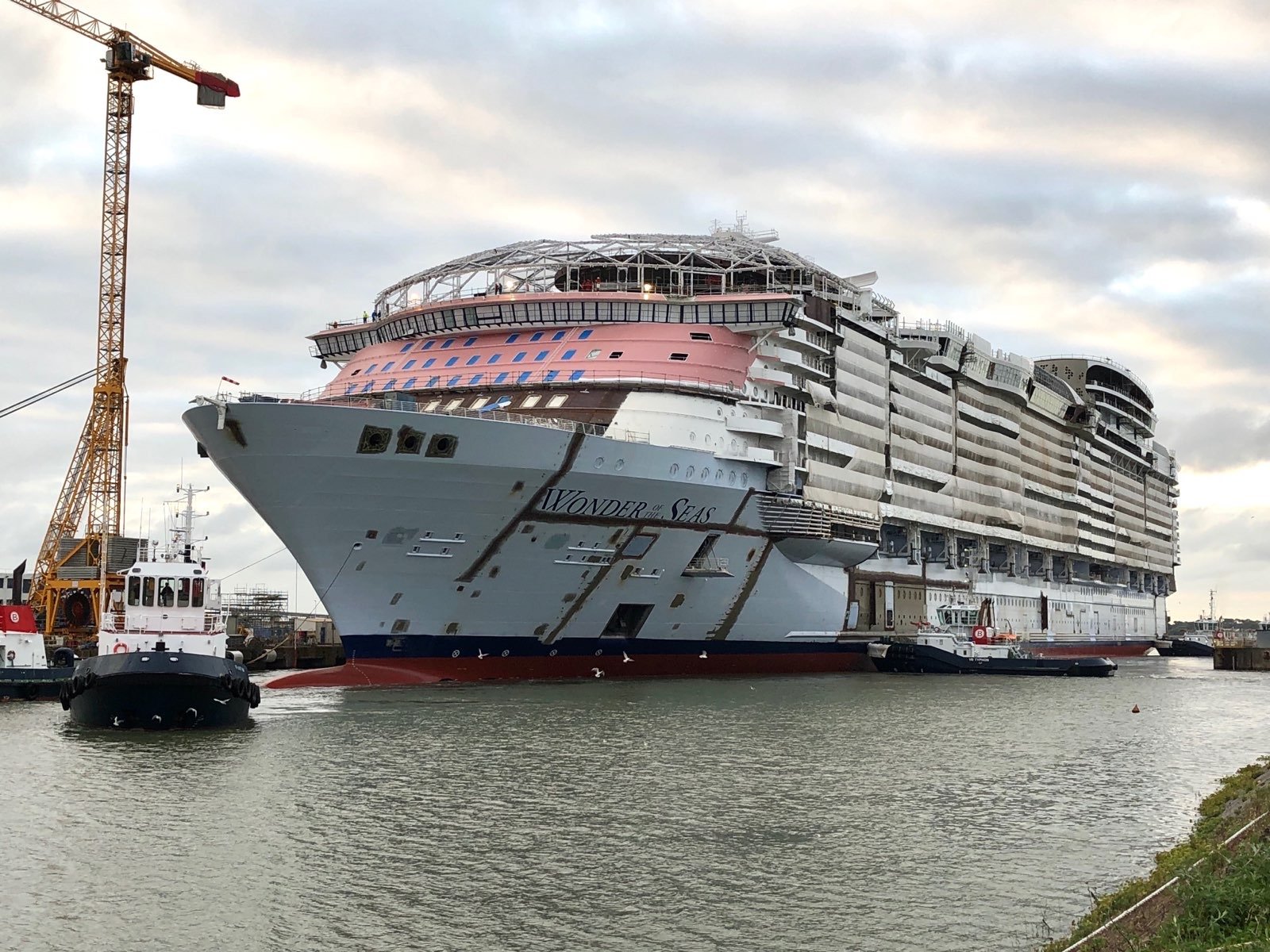 It is being reported that Royal Caribbean will release more information on the new ship in a conference broadcasted from China on April 20, 2021. 
Keep in mind these deck plans may (and likely will) change.
Here is a look at the deck plans as they are now.
Deck 3

Deck 4

Deck 5

Deck 6

Deck 7

Deck 8

Deck 9

Deck 10

Deck 11

Deck 12

Deck 14

Deck 15
Deck 16

Deck 17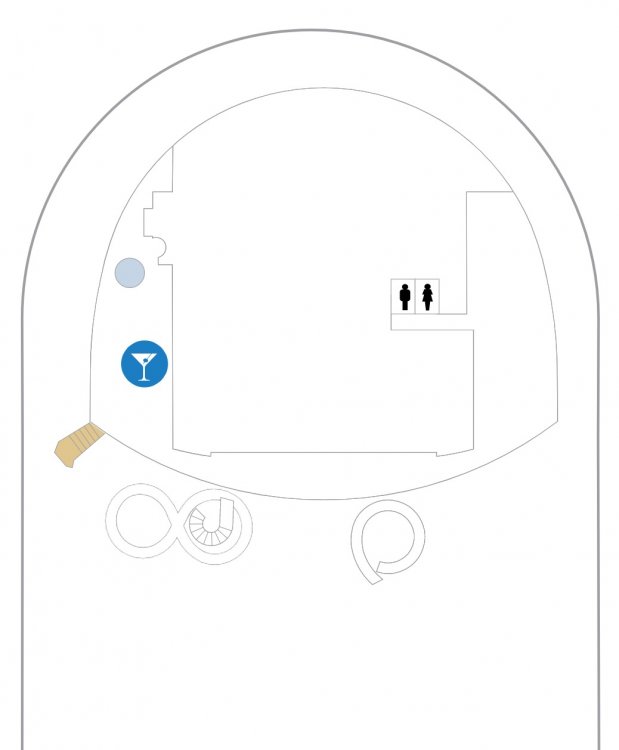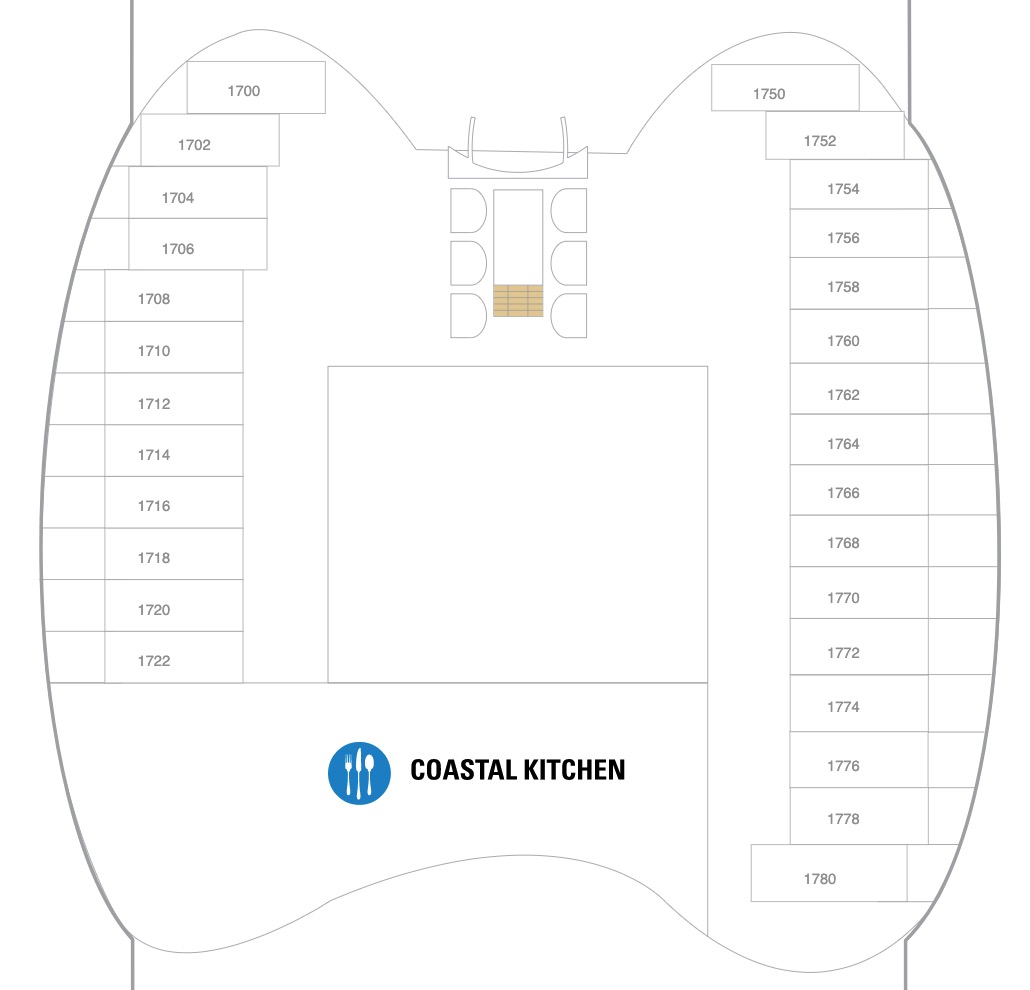 Deck 18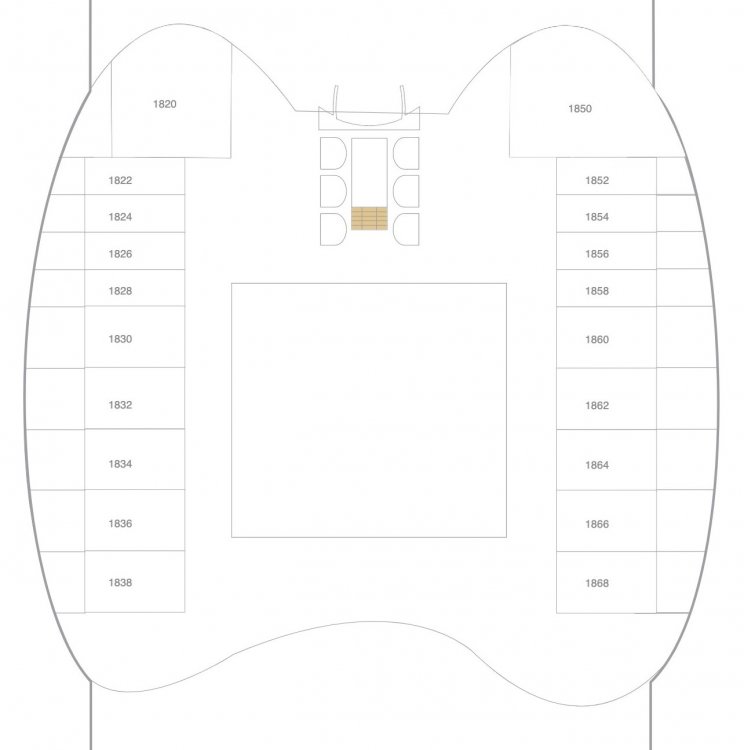 Read more: Why are new cruise ships still being built?
Wonder of the Seas is scheduled for delivery in the first quarter of 2022. She was originally scheduled to be delivered in 2021, but was delayed due to the global health crisis.
Under construction in France, Wonder of the Seas had to be delayed in order to spread out spending. She is still scheduled to sail exclusively in China.
The new cruise ship was floated out in September 2020, but Royal Caribbean has not released itineraries for Wonder of the Seas to book.