In:
There are not many details about Royal Caribbean's next new Oasis Class cruise ship, but we can confirm one specialty restaurant that will be onboard.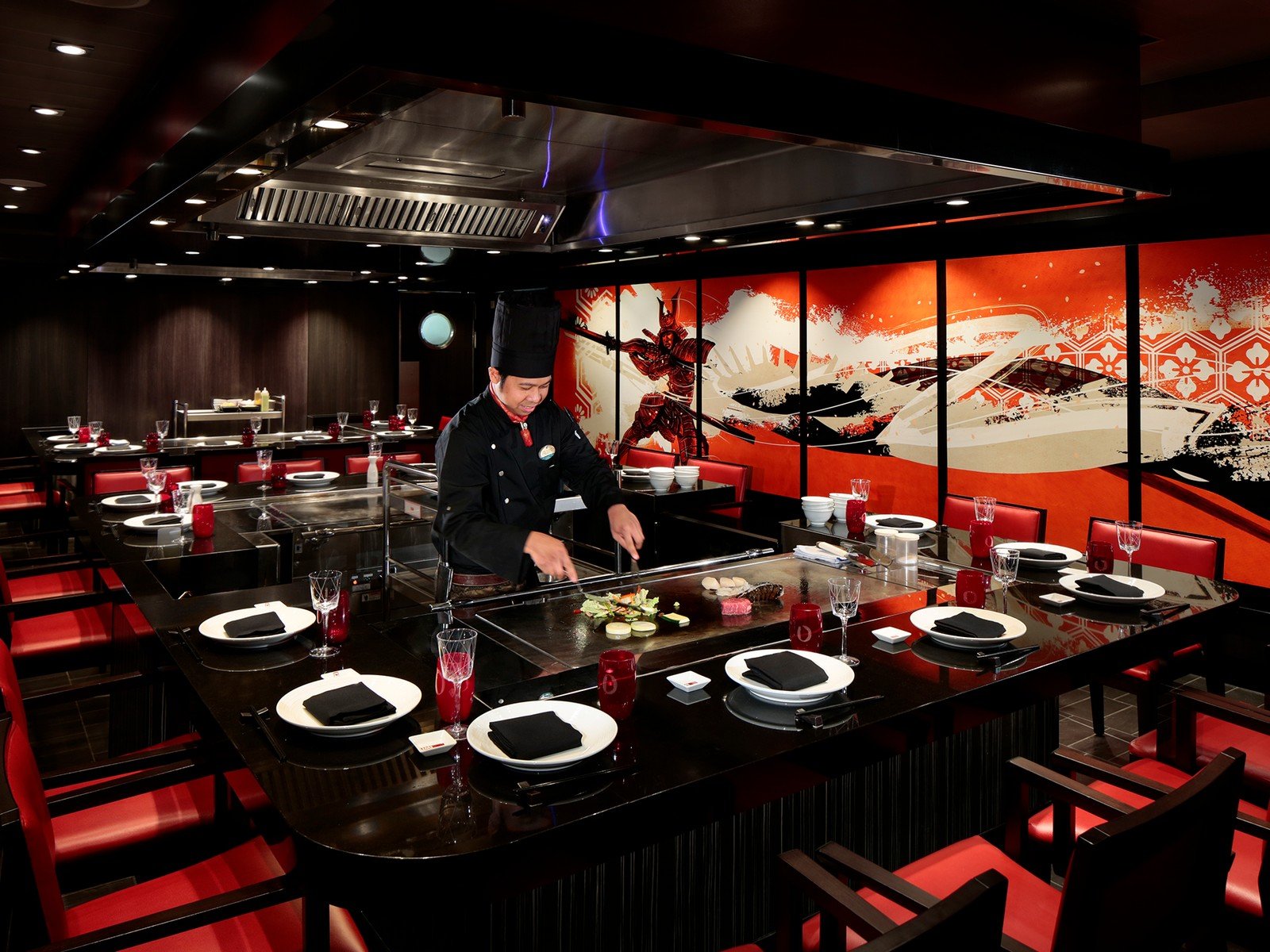 Izumi Teppanyaki will be available onboard based on a social media post by the creator and mastermind behind Izumi specialty restaurants.
Chef Travis Kamiyama posted on social media that Izumi Teppanyaki will be added to the fifth Oasis Class ship.
Izumi has become one of Royal Caribbean's most popular and most widespread specialty restaurants, many new ships and ship refurbishments having an Izumi location onboard.
Izumi hibachi is a teppanyaki-style restaurant, which is sometimes referred to as a "Japanese steakhouse."  Made famous by Benihana restaurants, the experience combines cooking and service into one fun performance.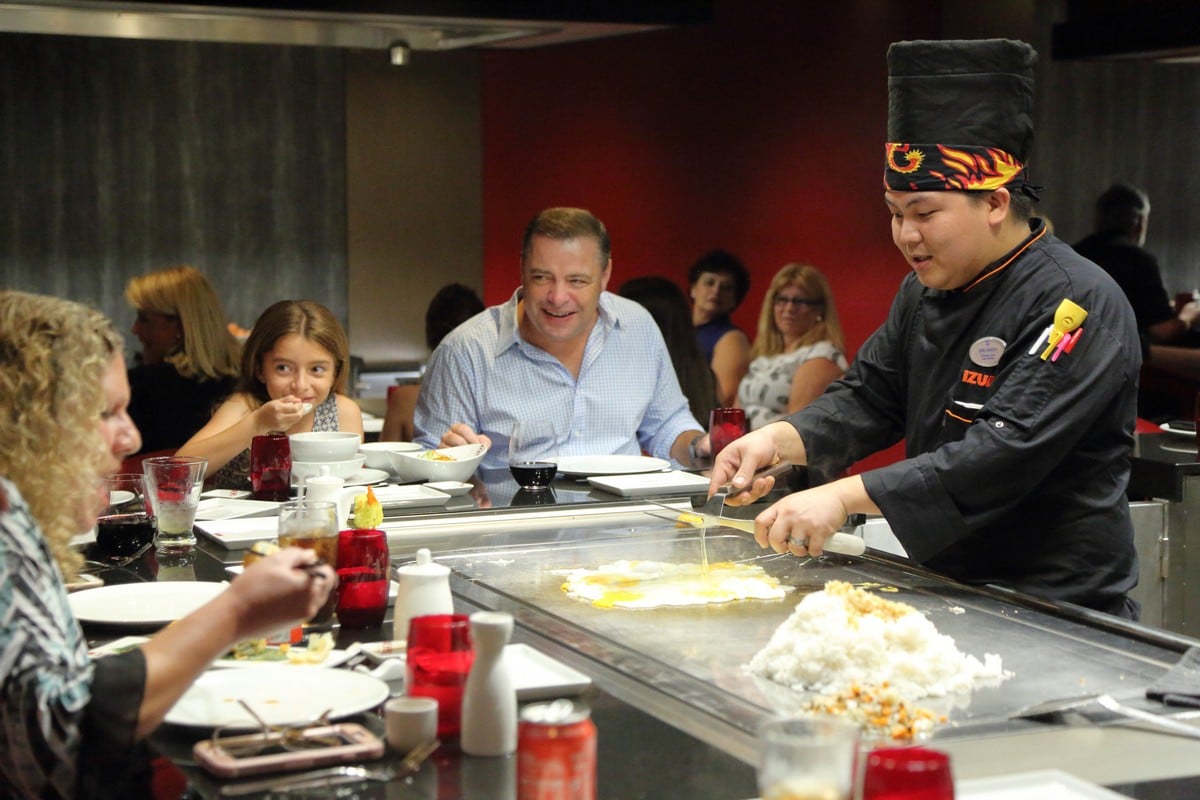 Izumi's teppan style dining has become a big hit with guests, and newer Izumi locations have seen more space dedicated to the hibachi side than the traditional sushi side of the restaurant.
On the other four Oasis Class ships, Izumi is split into two restaurants: the sushi side and the hibachi side. It is unclear yet if that setup will continue on Wonder of the Seas, or if the layout and/or location will change.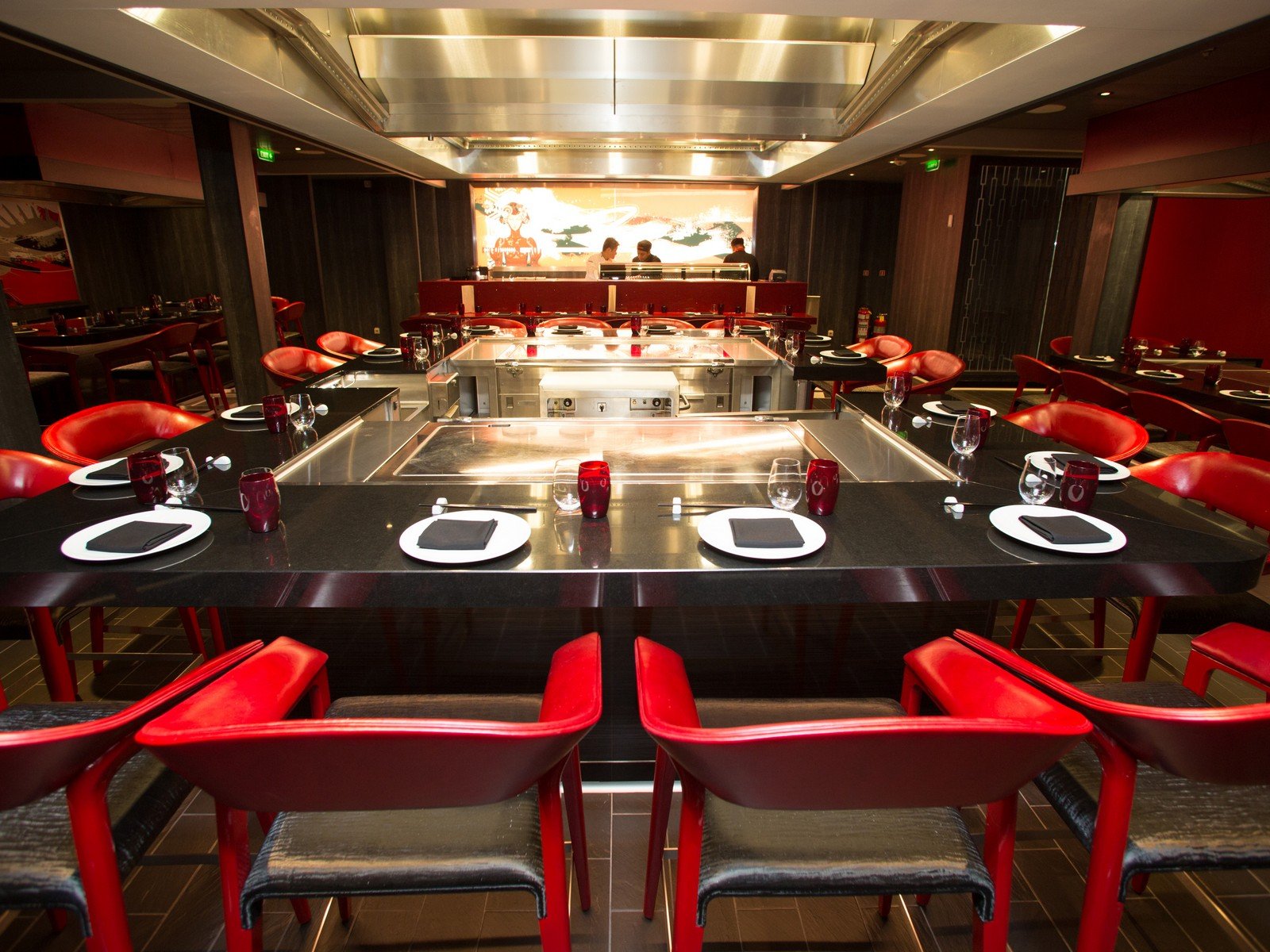 Wonder of the Seas will not join Royal Caribbean's fleet until sometime in 2022 and will sail from Shanghai and offer sailings around Asia.
Royal Caribbean has not released itineraries for Wonder of the Seas to book, nor indicated when exactly in 2022 Wonder will start sailing yet.