In:
There's been a few milestones on the return of cruising, and Labadee is one of the most recent of those.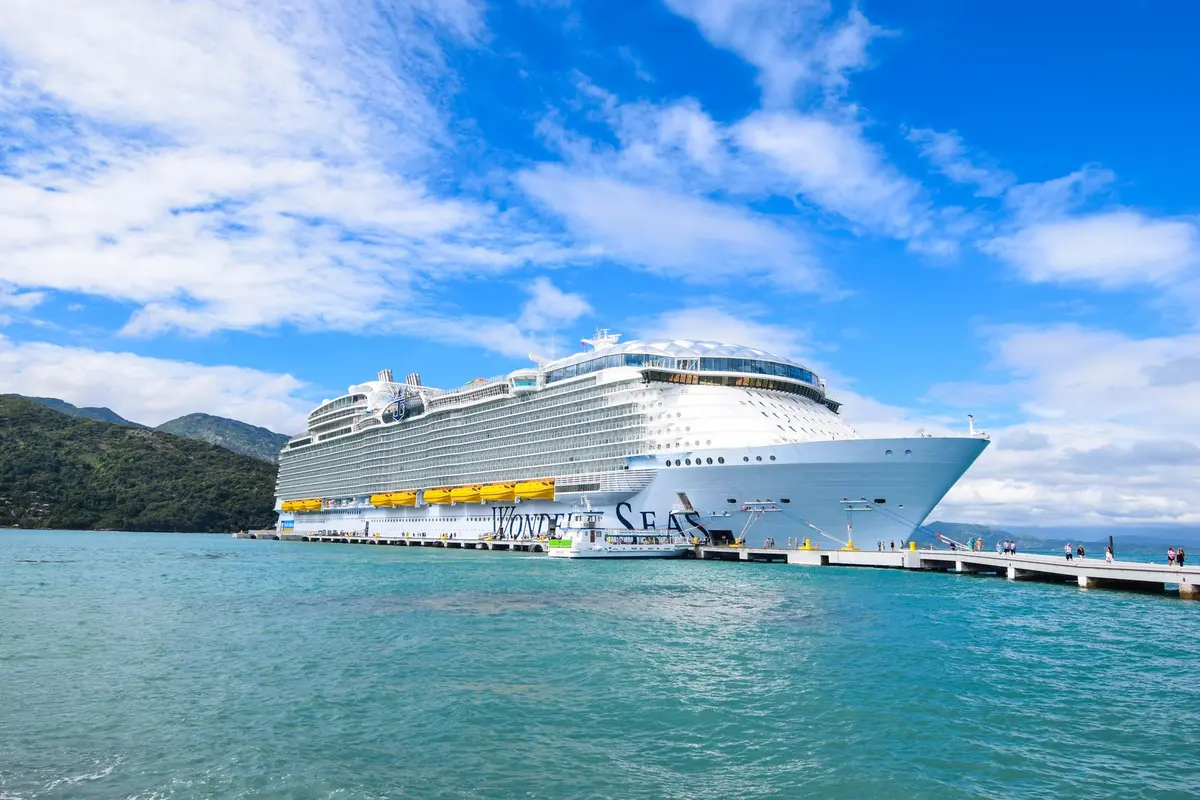 Royal Caribbean resumed visits to Labadee a few weeks ago, and today Wonder of the Seas visited Royal Caribbean's private destination.
We docked early in the morning and I walked off the ship to get a full day.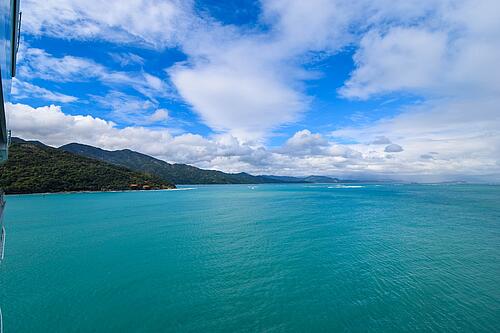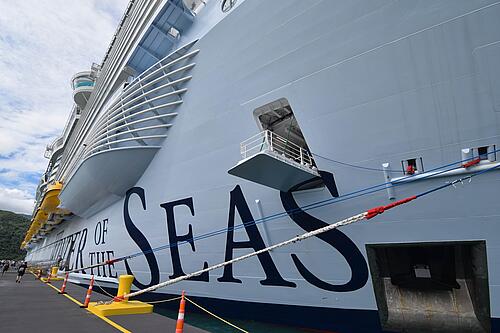 The first thing I noticed were little tweaks to Labadee that Royal Caribbean has made, such as adding more umbrellas, and repainting a number of buildings with brighter colors.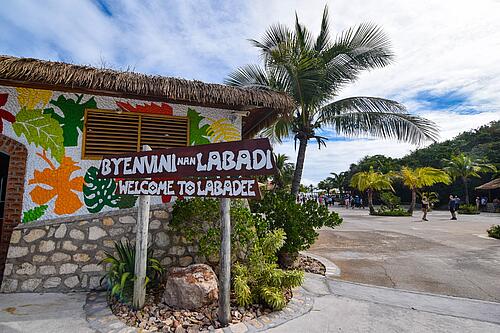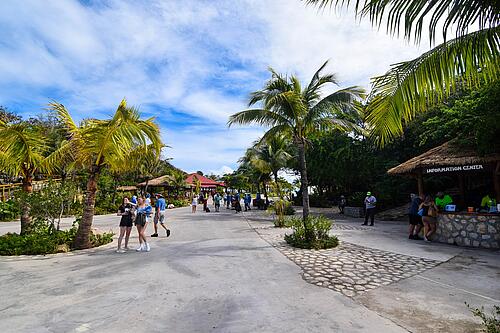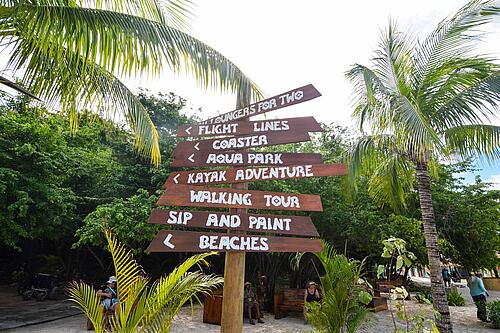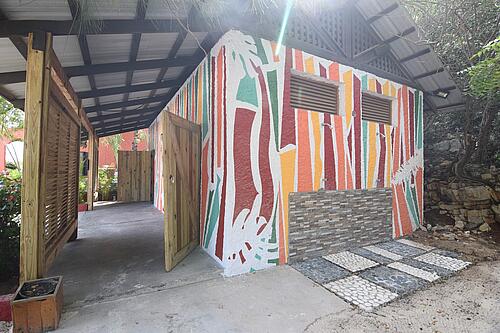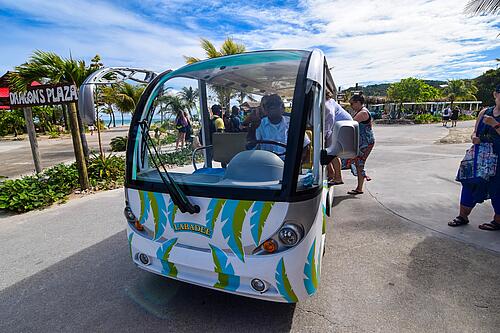 Royal Caribbean told me they also re-worked the flow of the arrivals area to eliminate the security building near the entrance (it's now a towel station), as well as fixing the irrigation of the area to prevent flooding when it rains a lot.
Walking around Labadee, things looked more similar than not, and it all looked beautiful.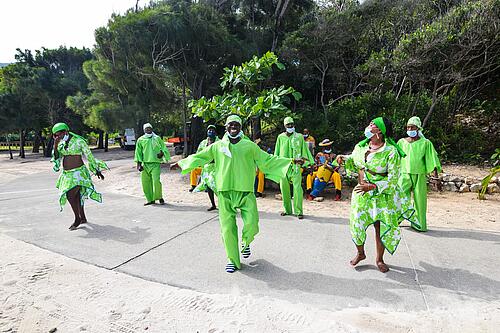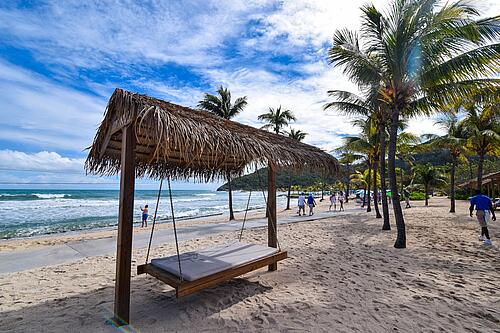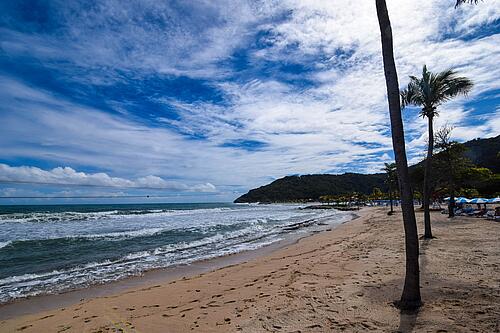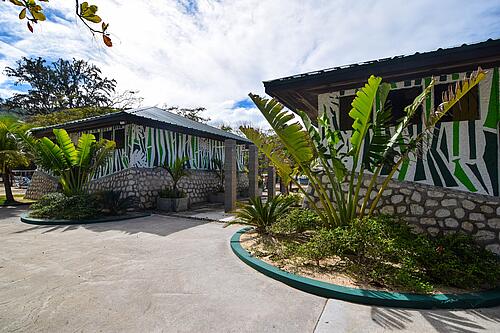 While Labadee lacks the sheer variety of things to do at Perfect Day at CocoCay, it's still a really fun and relaxing beach day.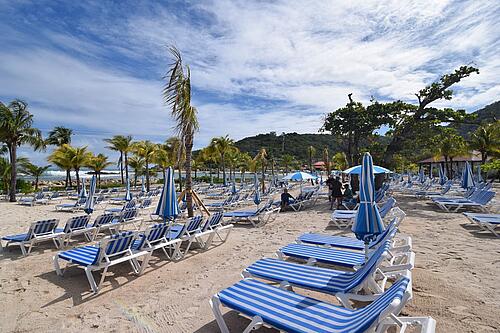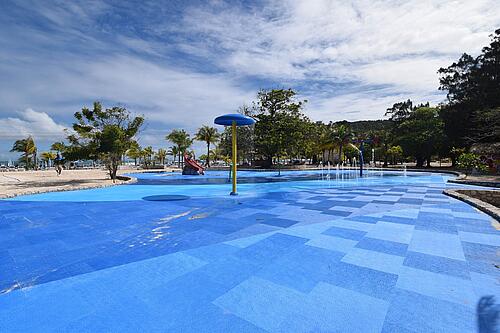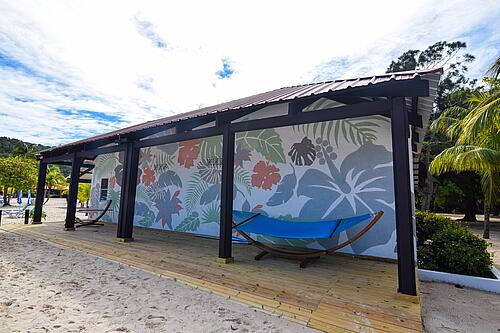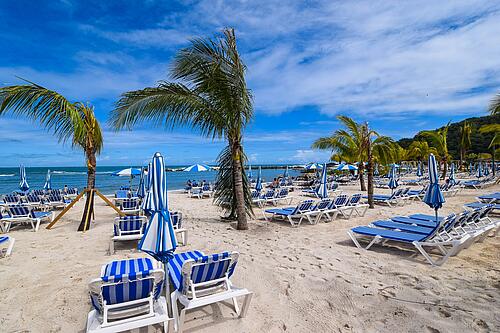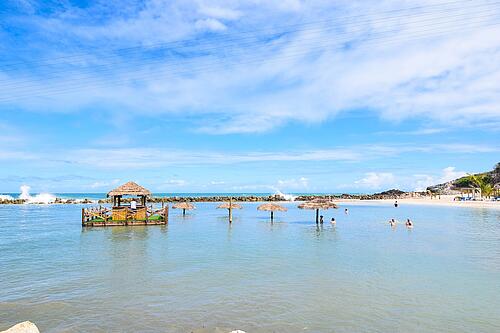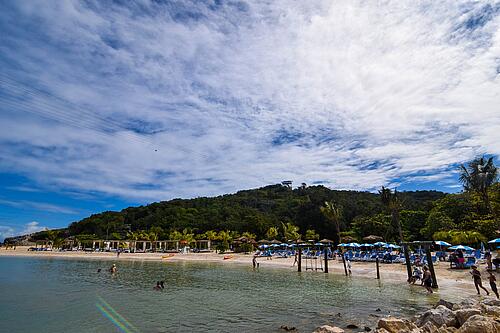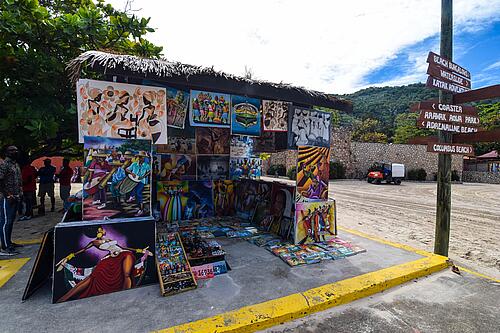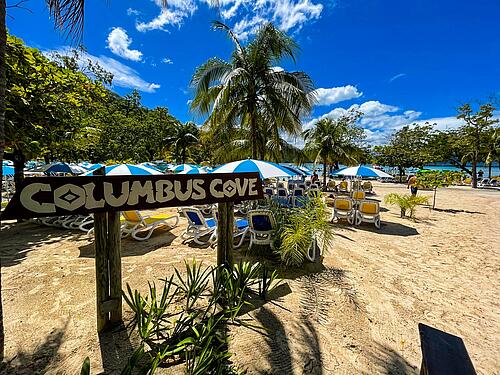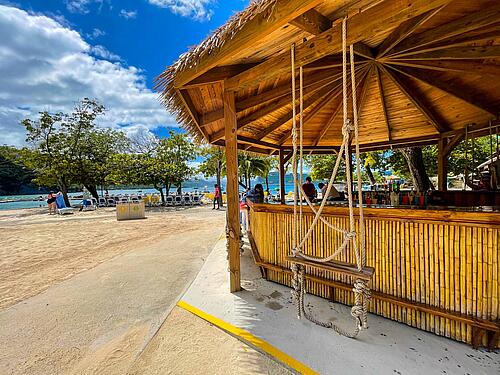 I had rented a Nellie's Beach over the water cabana for the day. We had cabana number 3 on the hill to the right of the beach.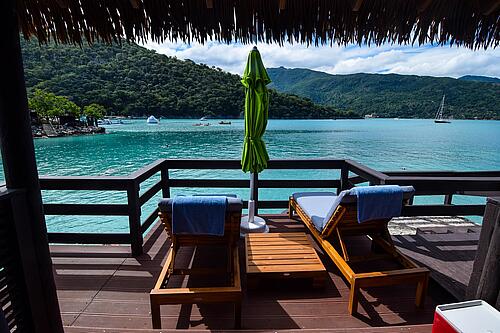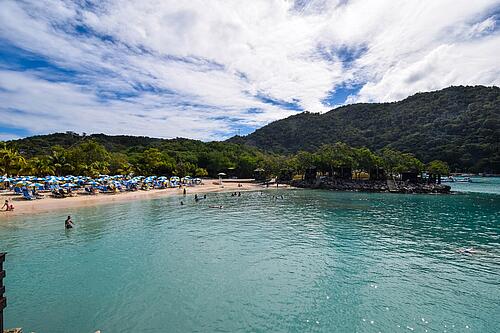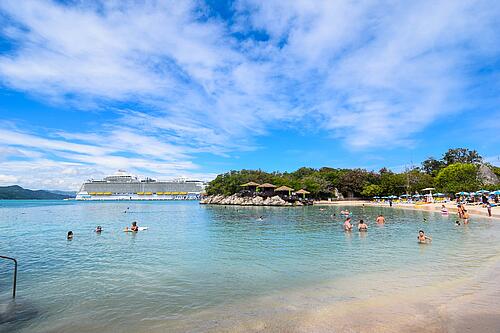 Royal Caribbean had upgraded its cabanas at Labadee. I heard some of the Barefoot Beach cabanas were brand new. Our cabanas had new furniture inside.
The cabana was lovely, and I love getting one whenever I visit to have shade and a "home base of operations" while there.
Lunch has not changed much and it gives me a better appreciation for the elevated lunch you get at CocoCay.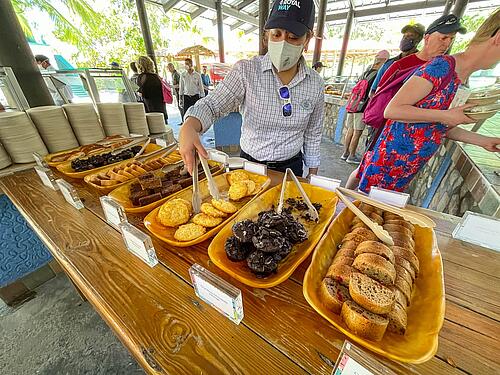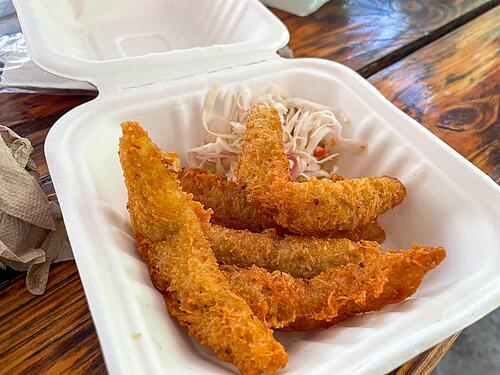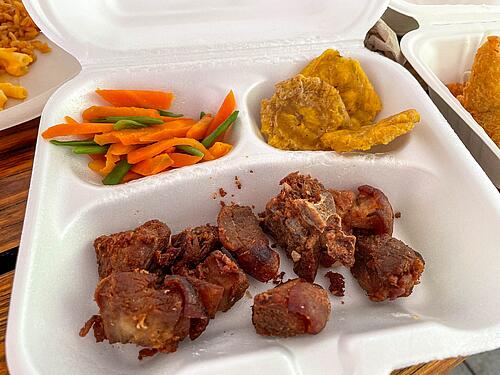 Something special for the media onboard was Royal Caribbean Vice President Food & Beverage, Linken D'Souza, managed to get some local food from the Haitians living nearby to sample. I love trying local cuisine!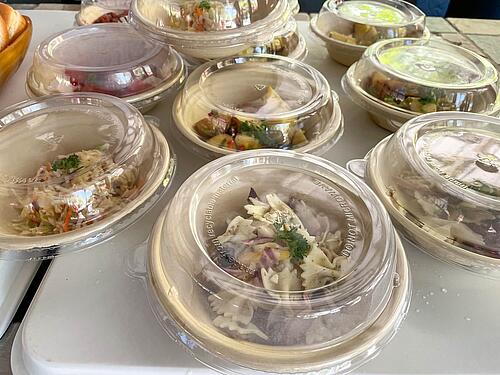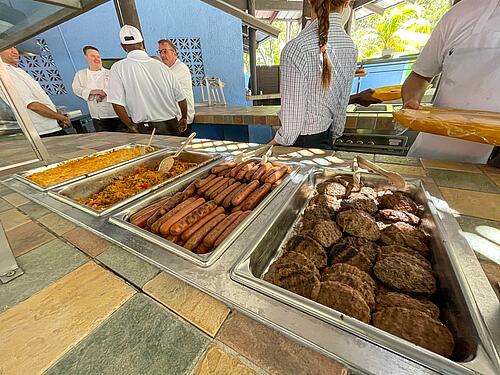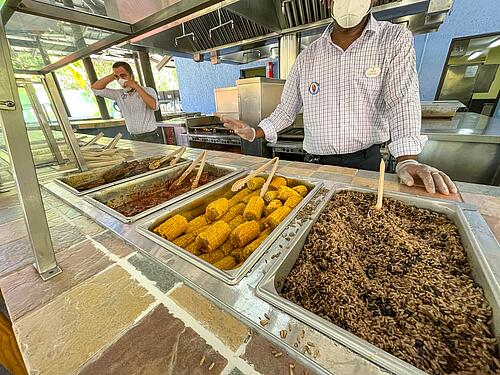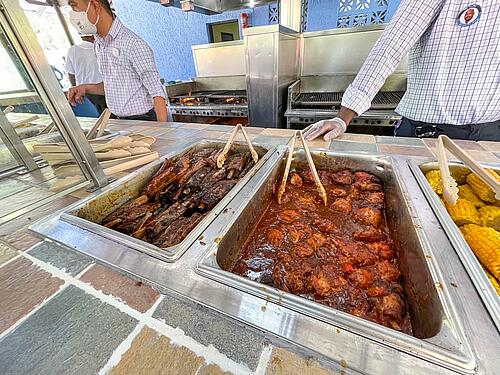 In the afternoon, I was able to try out something brand new to me: the alpine coaster.
The Dragon's Tail Coaster has been at Labadee for years, but I hadn't gotten around to trying it.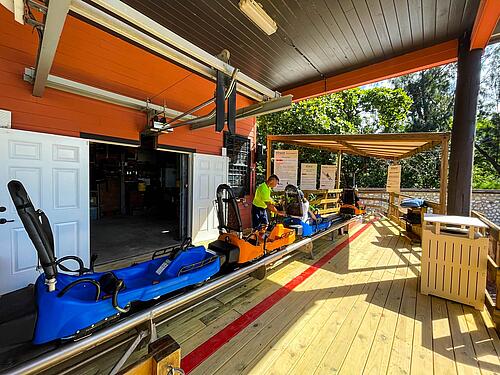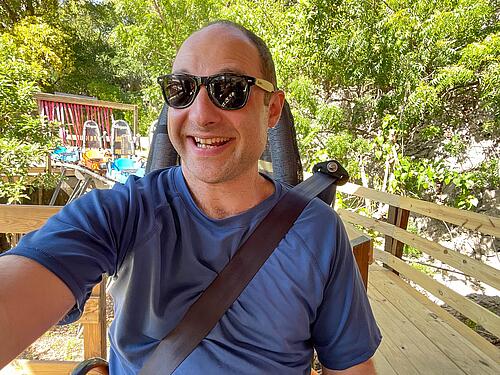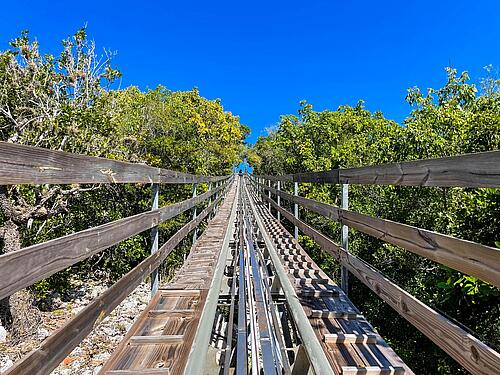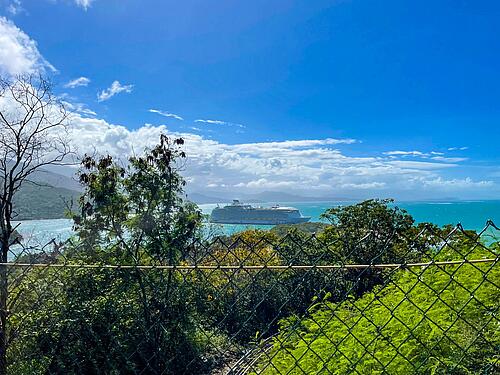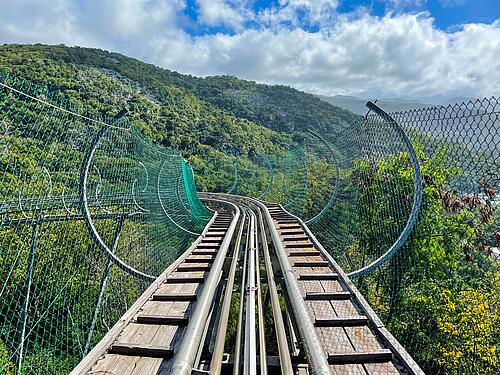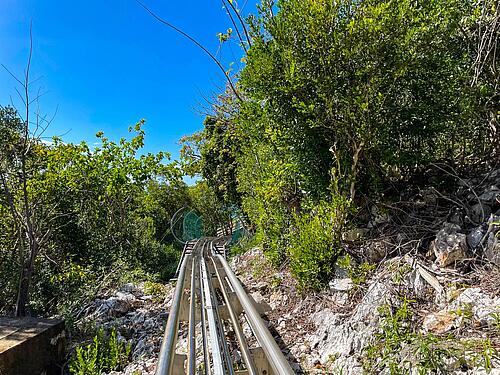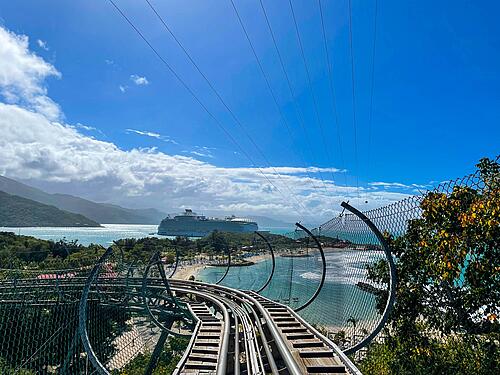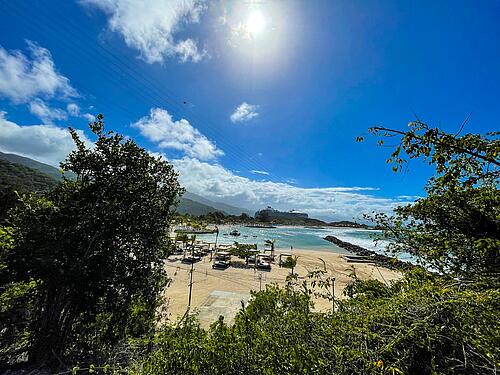 Royal Caribbean sells one ride and all day passes. 
You watch a short video to understand how the braking works, and then it's into your car and up the mountain.
The views alone are worth the ride, but of course it's a really fast-paced ride down too. I admit I rode the brake down more than I thought, but it was exhilarating.
Overall, I loved our visit to Labadee, and it felt good to be back after so long.
We got back onboard in the mid afternoon, and if you hadn't heard, there was a sprinkler system malfunction on the Royal Promenade. It happened while I was in Labadee, but the video quickly spread on social media.
The good news is by the time I got back onboard, it was all cleaned up and you would not have known anything had happened. It's a credit to the hard working crew members who quickly swooped in to take care of it.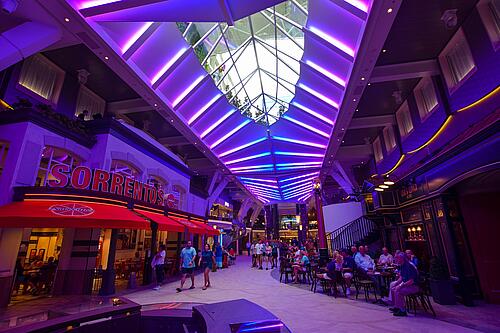 In fact, the country music trio from the Mason Jar performed on the Promenade.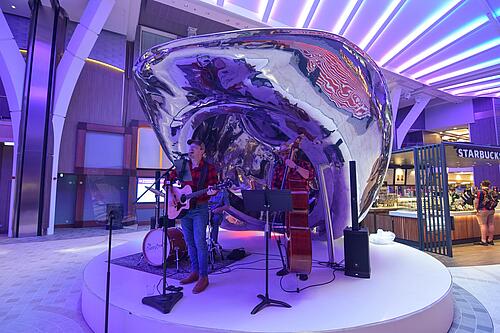 As afternoon turned into evening it was time to get ready for dinner.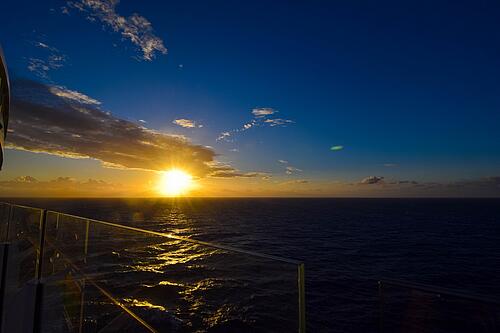 Our dinner plans brought us back to Izumi, but this time for sushi.
Izumi Master Chef Travis Kamiyama hosted us and provided some special sushi dishes in addition to what's on the menu. It was a tremendous sampling.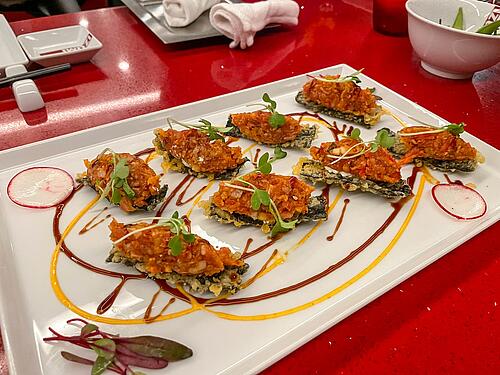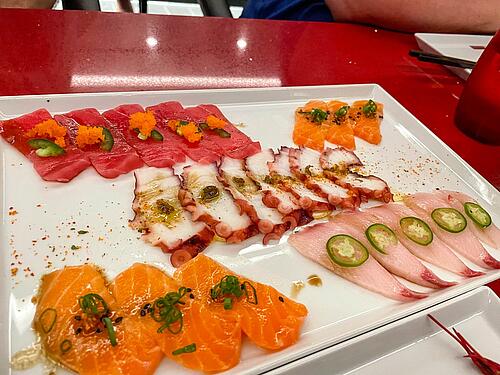 I love going to Izumi for either sushi or teppanyaki, and today's meal did not disappoint.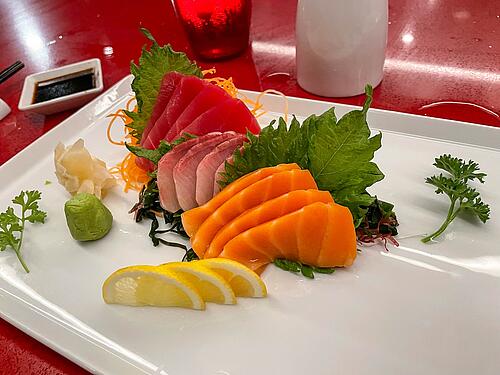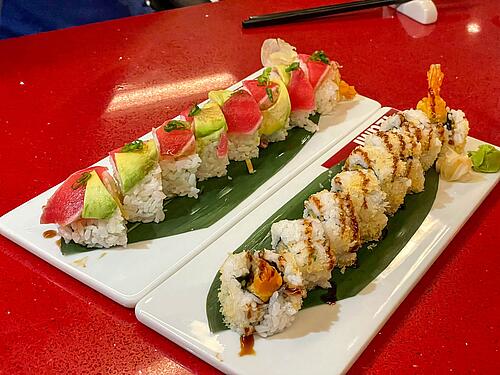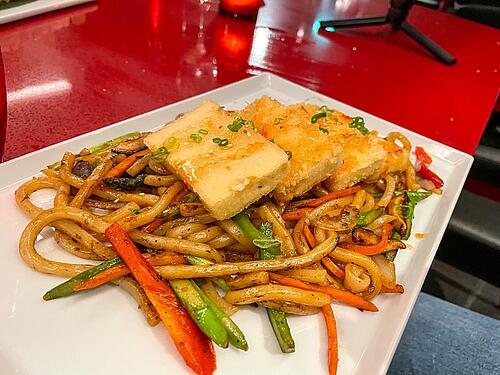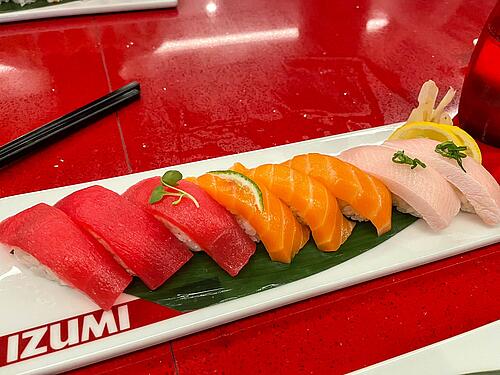 We wrapped up our evening with drinks at The Mason Jar.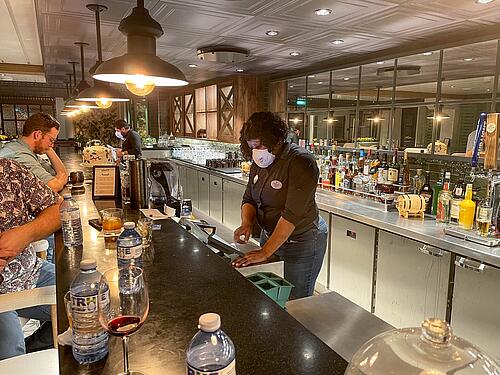 Tomorrow we will be in San Juan, Puerto Rico.
Stray Observations
The stowaway piano player is back in elevators again.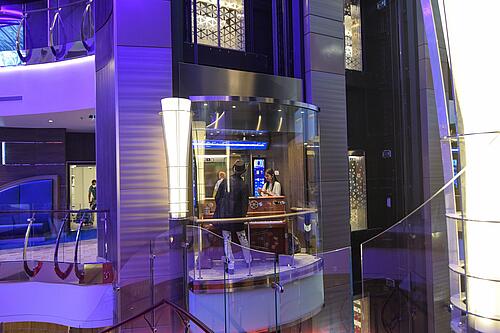 I ran into Ben, David & Stef from YouTube!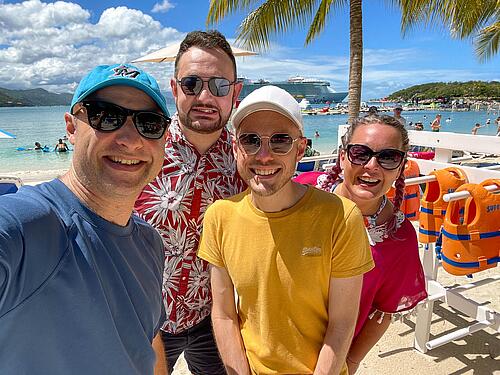 I ran into Royal Caribbean's Vice President of Entertainment, Nick Weir, and asked him about shows returning to other ships across the fleet, such as Grease and Columbus the Musical.
He said it's moving, but it takes a while to get shows back up and going again as it is no simple process to prepare casts and get them ready to perform.
He said it will be a process throughout this year for all the productions across the fleet to make a full return.