In:
Sit back and catch up on this week's Royal Caribbean news.  We've gone through and hand-picked some fun articles for you to take a look at in case you missed any of it.
This week, Royal Caribbean announced it decided to keep Majesty of the Seas in the fleet, rather than transfer her out as previously announced.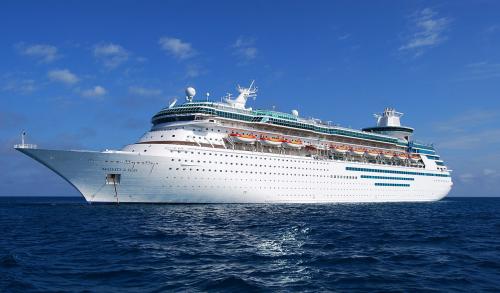 In addition, Royal Caribbean will send Majesty of the Seas to a dry dock, where she will receive a number of major upgrades that will offer guests much more to see, do and eat onboard.  Following her upgrades, Majesty of the Seas will offer 3 and 4 night itineraries out of Port Canerval, Florida in 2016.
Reservations for the Majesty of the Seas' inaugural Port Canaveral season are now available for sailings beginning May 27, 2016.
More Royal Caribbean News
Royal Caribbean Blog Podcast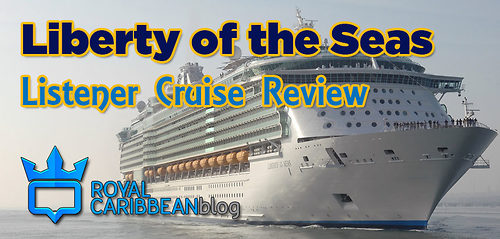 The 101st episode of the Royal Caribbean Blog Podcast is now available, and we are reviewing a podcast listener's recent cruise aboard Liberty of the Seas.
Rob Chang took a 9-night cruise aboard Liberty of the Seas with his family and he joins Matt on the podcast to discuss his experiences onboard the ship as well as what he did onshore and what he would recommend to do for others going on her.
Please feel free to subscribe via iTunes or RSS, and head over to rate and review the podcast on iTunes if you can! We'd appreciate it.