Royal Caribbean Post Round-Up: May 24, 2020
In:
Happy Sunday and happy unofficial start to summer, as the Memorial Day weekend here in the United States marks the start of the season for many.
Royal Caribbean cancelled all of its sailings through July 31, 2020, pushing back the date it may restart sailings.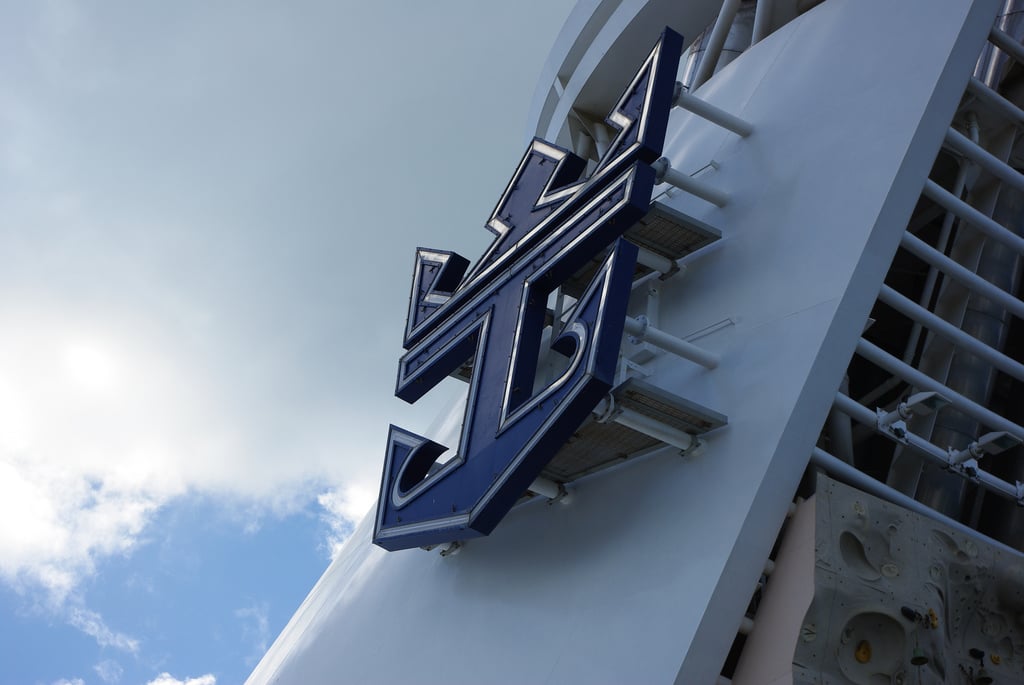 The announcement came at the end of the company's earnings call with investors, with a new target date to resume on August 1, 2020.
The only exception to the suspension is China sailings, which will be suspended through the end of June.
Royal Caribbean News
Royal Caribbean Blog Podcast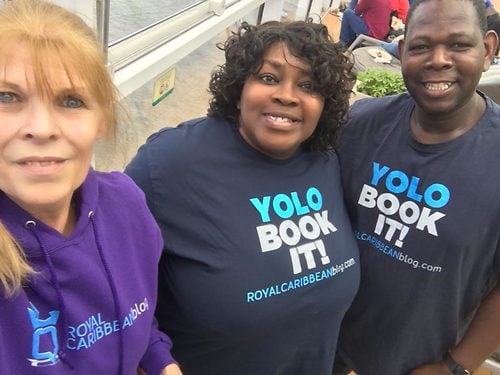 The 355th episode of the Royal Caribbean Blog Podcast is now available, that features Brent's first Royal Caribbean cruise.
Vania shares how finding other cruise fans online helped fuel her love of going on a cruise, and shares how it compelled her to book an Anthem of the Seas sailing.
Please feel free to subscribe via iTunes or RSS, and head over to rate and review the podcast on iTunes if you can! We'd appreciate it.
What changes will Royal Caribbean make to keep guests healthy once cruises resume?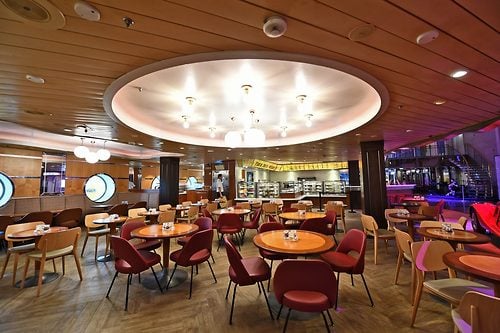 Many cruisers are wondering what the cruise experience will be like in first few months once cruises resume.
Without a doubt, Royal Caribbean will implement a wide variety of policy changes to the onboard experience, but it remains to be seen exactly what these changes will look like until a formal announcement is made.
Check out our list of changes we know about, and unconfirmed changes that are still considered rumors.