In:
Royal Caribbean announced effective May 21, 2020, the option for travel agents to assist guests in completing their online check-in will no longer be supported.
Instead, guests will have to choose between conducting online check-in via the Royal Caribbean App (available for both iOS and Android) or through RoyalCaribbean.com.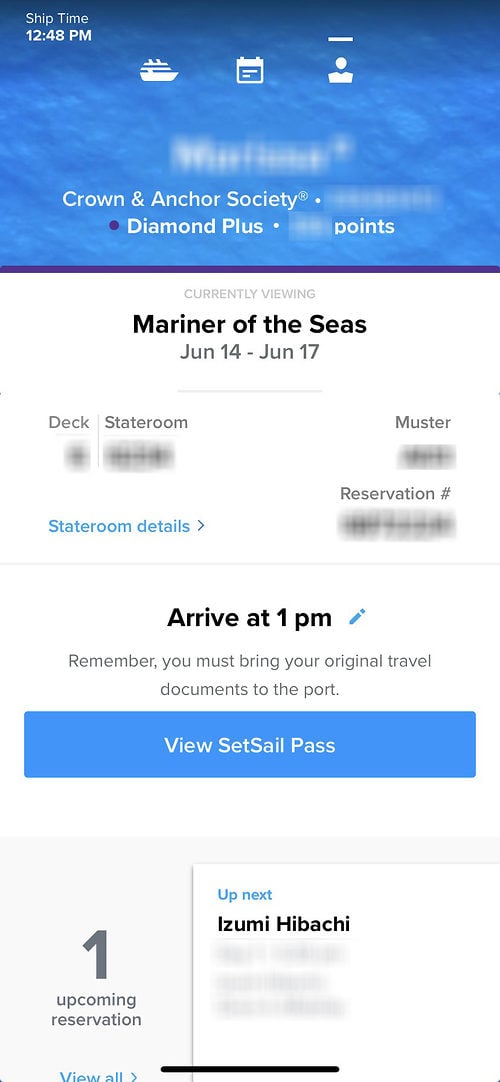 The cruise line recommends using the Royal Caribbean app as the preferred method for check-in, although it can be completed via the website as well.
Step-by-step instructions for completing Royal Caribbean's online check-in
The reason why using the app is preferred is because it is simpler and offers guests the benefit of Expedited Arrival, any boarding enhancements, and also supports mobile boarding passes where applicable.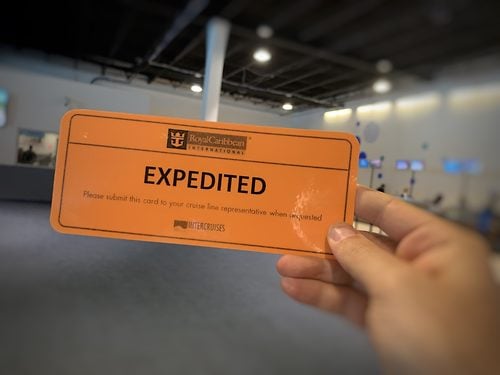 The rationale for retiring the Advisor-Assisted Check-in was, "to ensure your clients are able to unlock the best possible, most customized experience onboard, by taking advantage of any boarding enhancements or cruise details available to them via the Royal Caribbean App."
Guests can complete the check-in process from 90 days to 72 hours prior to their sail date. Check-in at the pier is still an option upon arrival to the cruise terminal.