In:
Royal Caribbean is now offering an expedited arrival option on about a half dozen of its ships that aim to get guests onboard quicker than ever.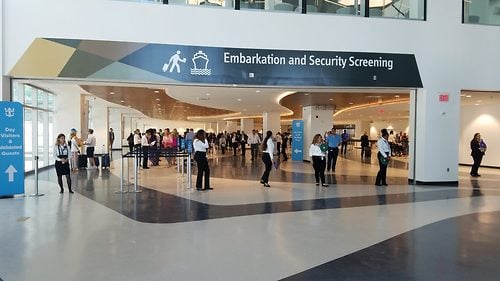 With expedited arrival, available for select ships and terminals, guests can go from sidewalk to ship faster and easier than ever. All it takes is three simple steps:
Step One: Download and check-in via the Royal Caribbean International app to obtain their mobile SetSail Pass. 
The app is available on the iTunes App Store and Google Play Store.
Step Two: If eligible for Expedited Arrival (indicated on their mobile SetSail Pass), follow the Expedited Arrival signs at the terminal to pass through accelerated checkpoints.
Step Three: Skip the check-in desk, scan their SetSail Pass at the gangway, and board the ship!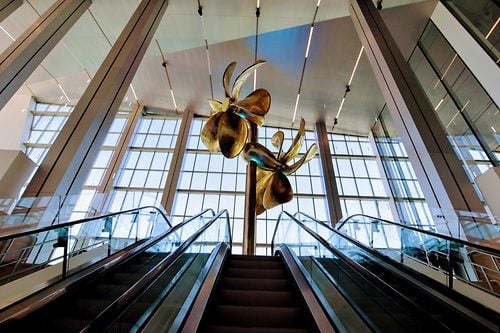 Expedited Arrival is currently available when embarking the following ships at these terminals:
PortMiami (Terminal A)
Oasis of the Seas
Allure of the Seas
Symphony of the Seas
Mariner of the Seas
Port Everglades (Terminal 18)
Harmony of the Seas
Serenade of the Seas
Independence of the Seas
Port Canaveral (CT1)