In:
Sailings are officially open for booking for Royal Caribbean's first west coast cruises in over a decade.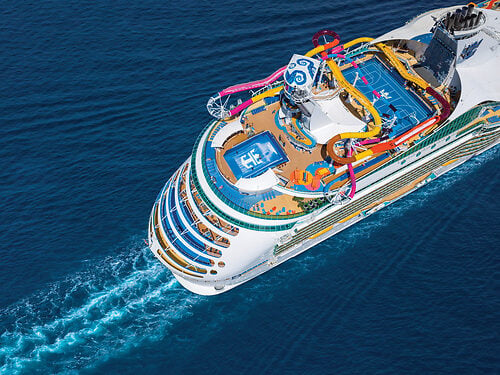 Navigator of the Seas sailings from Los Angeles starting in November 2021 are now available to book via Royal Caribbean's website.
The new sailings include mostly 3-, 4- and 5-night itineraries to Catalina Island, California and Ensenada and Cabo San Lucas, Mexico – plus, select winter holiday 7-night sailings.
The new bookings are available to book immediately, beginning with the November 19 sailing. Sailings between November 2021 and January 2022 are open for booking.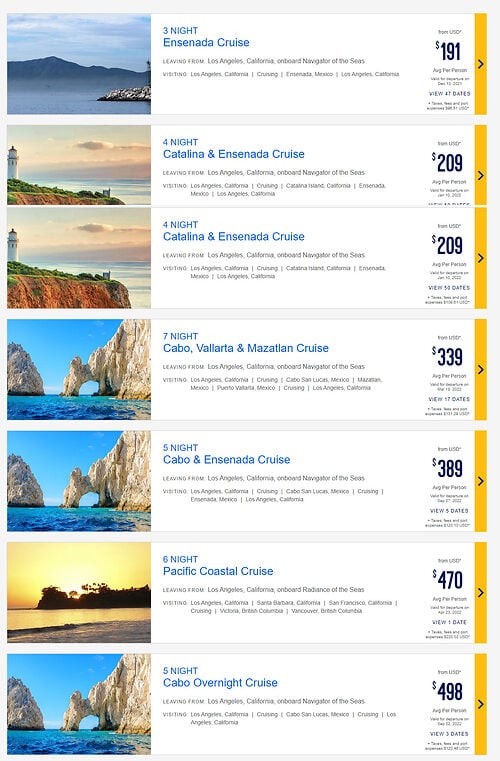 You can view the full list of sailings here.
Royal Caribbean had to delay the opening of the new bookings by a couple weeks after the cruise line revealed it would start sailing from Los Angeles earlier than planned.
Instead of beginning in summer 2022, Royal Caribbean will now begin offering sailings in November 2021.
A return to the west coast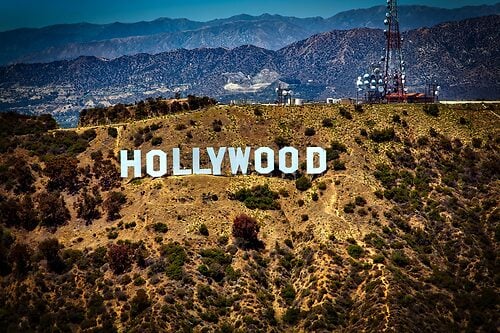 The new sailings are the first for the cruise line in over a decade.
The last ship to sail from Los Angeles regularly was Mariner of the Seas in 20211.
Royal Caribbean pulled out of West Coast cruises due to a combination of violence in Western Mexico, and did not return primarily due to concerns over profitability of routes there.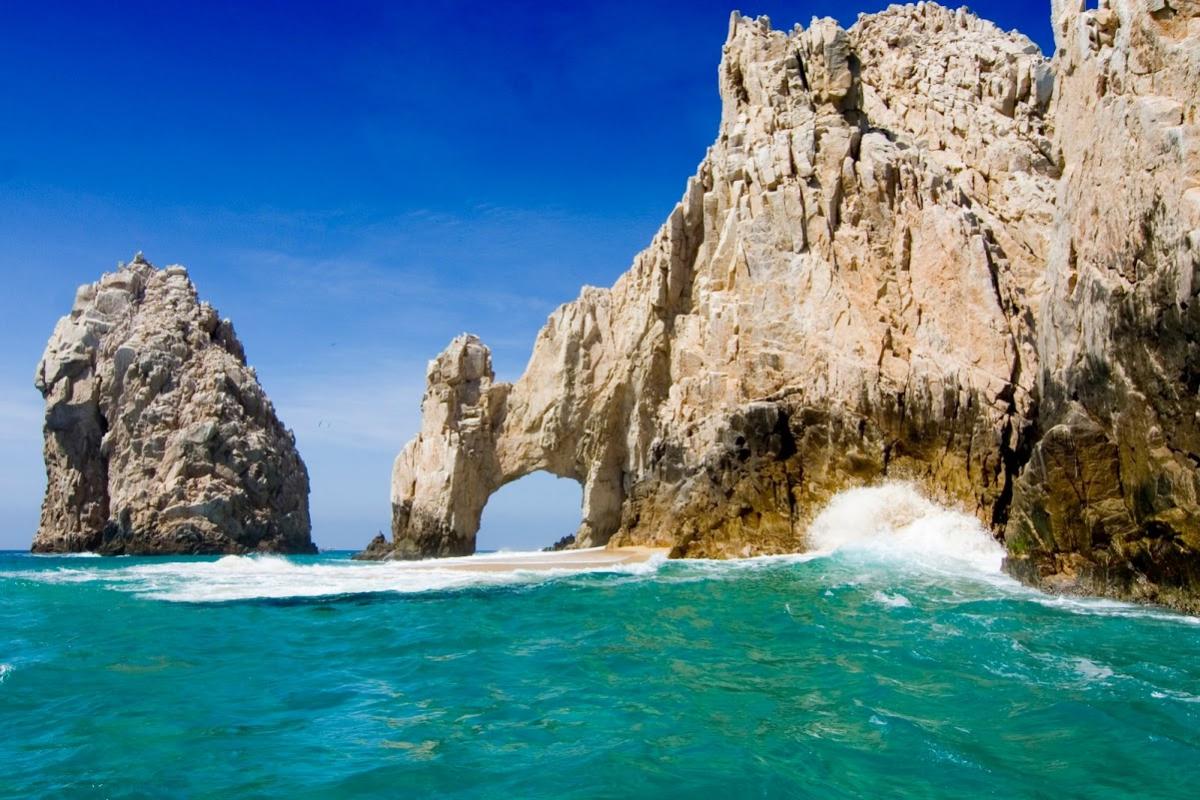 Royal Caribbean's absence on the West Coast did not go unnoticed by cruise fans, who perennially asked when sailings might restart.
In a statement, Royal Caribbean International President and CEO Michael Bayley shared how proud he was for a return, "California was calling us home once again, and what better way to reintroduce Royal Caribbean than to bring our next-level cruise vacations to the City of Angels and make it a year-round adventure starting just in time for summer."