In:
Are you thinking about buying WiFi access on your Royal Caribbean cruise, but wondering if it is worth it?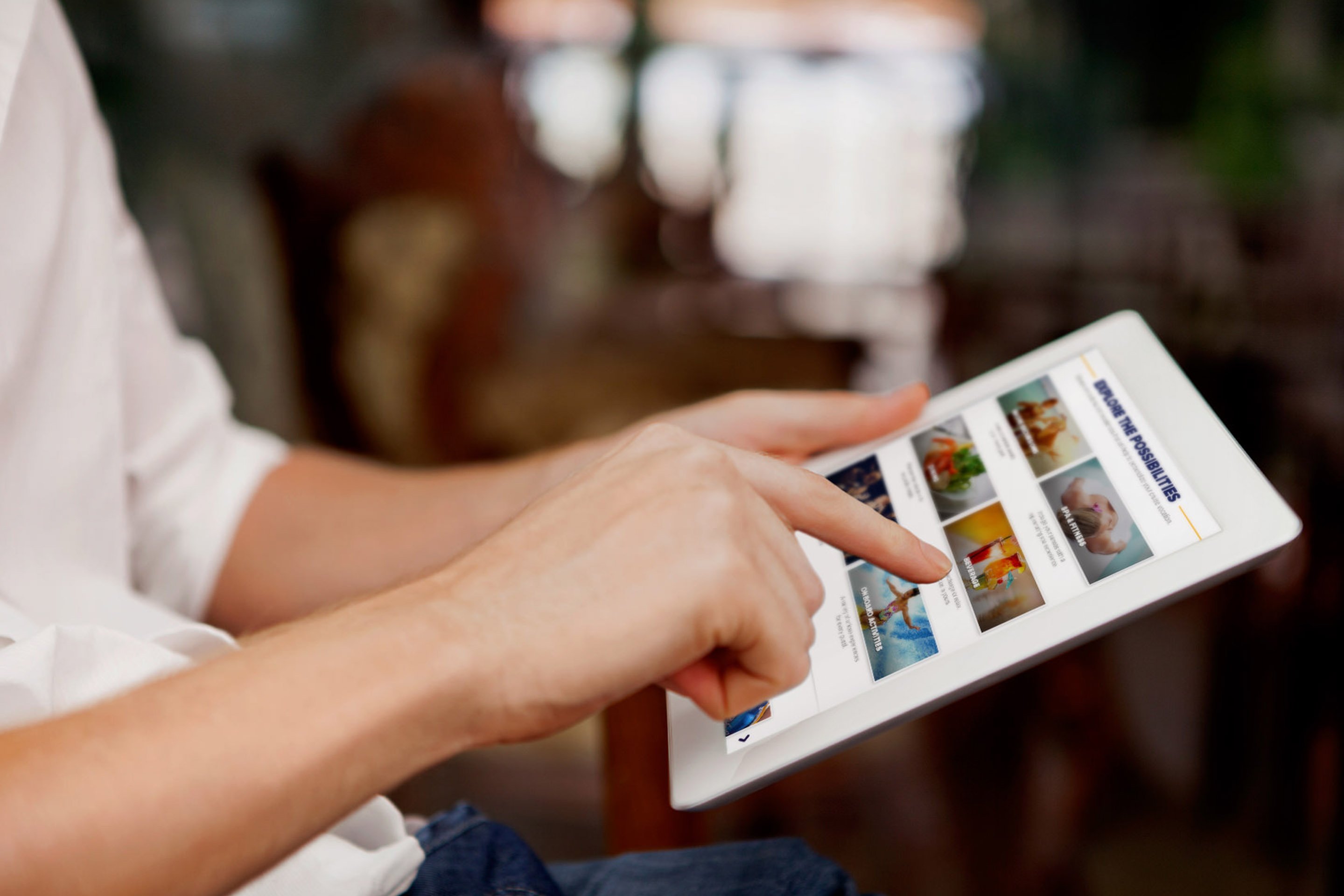 Royal Caribbean sells onboard internet access (known as Voom Internet) that is good for the duration of your cruise, but if you are wondering how well (or not well) it performs, here is what you should know before you buy.
WiFi package costs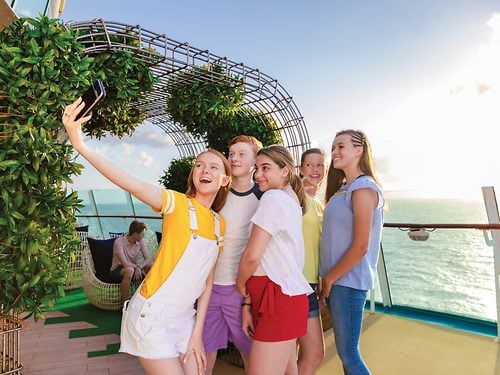 Royal Caribbean offers two tiers of WiFi packages on its cruise ships: Surf or Surf & Stream.
Surf & Stream internet access is the faster option, and allows for internet access without any hindering of the connection.  The regular Surf package throttles the connection down so that it can only be used for basic internet usage, and not streaming of any kind.
In addition, you can choose between a 24-hour pass (only available onboard) or unlimited use packages. The unlimited plans are sold onboard, or online.
Here is a look at onboard pricing for Voom packages:
| | | |
| --- | --- | --- |
| Packages | Surf | Surf & Stream |
| 1 Device | $15.99 per day per device | $19.99 per day per device |
| 2 Devices | $14.99 per day per device | $18.99 per day per device |
| 4 Devices | $12.99 per day per device | $16.99 per day per device |
| 24-Hour Pass | $22.99 per day per device | $29.99 per day per device |
Royal Caribbean sometimes offers WiFi packaged with other popular cruise add-ons, such as an unlimited drink package or The Key.  
You should also be aware complimentary WiFi access is provided to all guests in Star or Sky Class suites on Oasis or Quantum Class ships only. Suite guests on other ships do not get free internet access.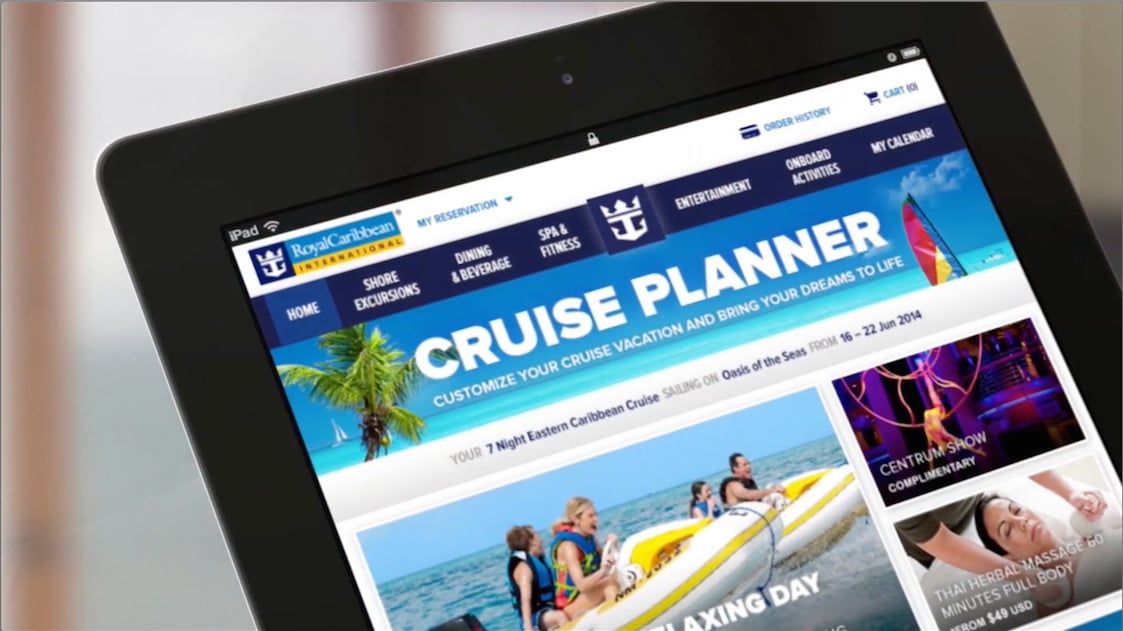 You will almost always find deeper discounts offered before the cruise on Royal Caribbean's Cruise Planner site. If you know you want to buy internet for your cruise, be sure to pre-purchase it online.
Voom internet performance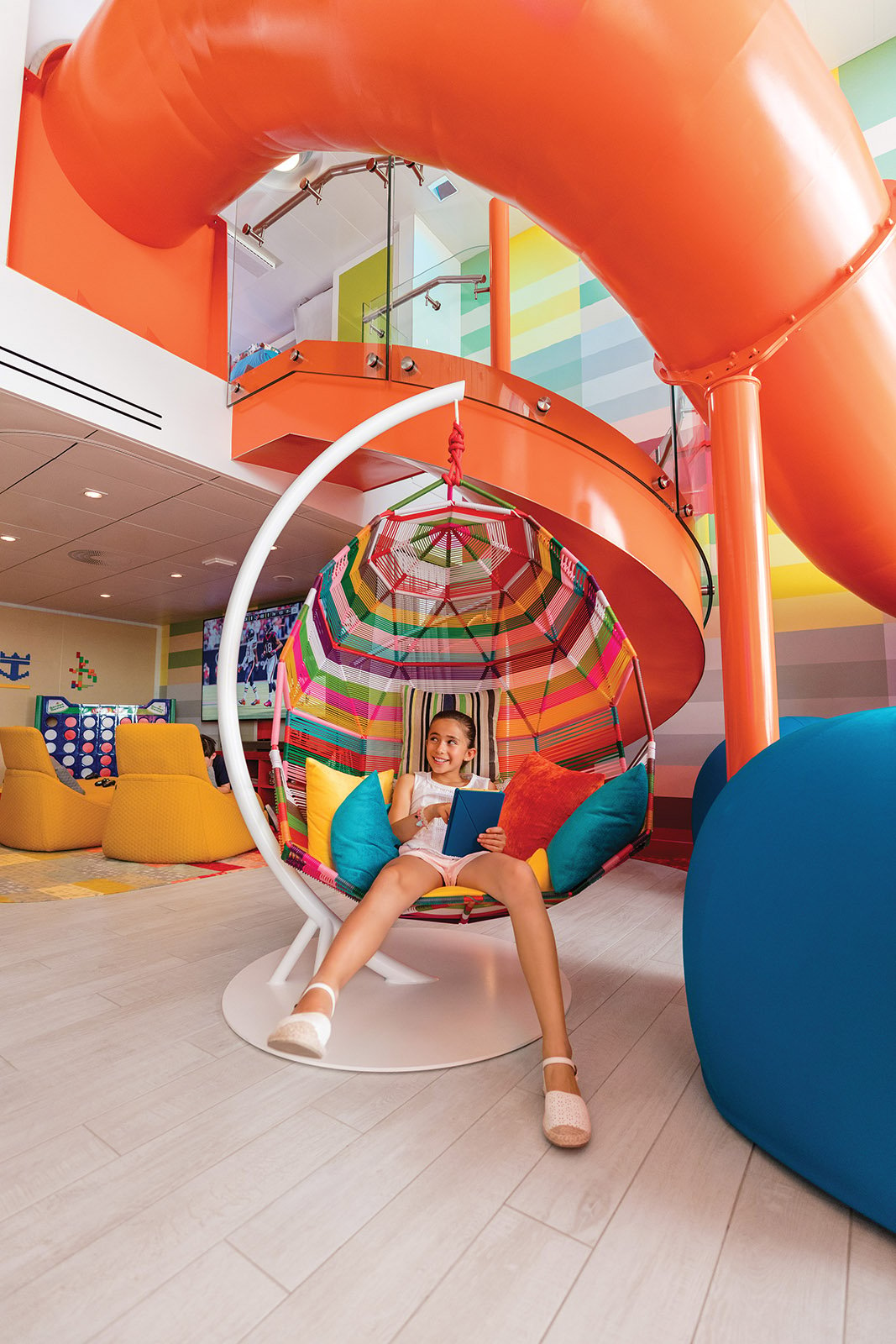 While Royal Caribbean's onboard internet prices are reasonably priced, the real question is how well does it work.
A number of factors can influence how fast the ship's internet is, including how many guests are using it, natural barriers and the ship's latitude. Internet is transmitted over satellite, so it is not perfect or exactly like at home, but for ship internet it is usually pretty good and often better than hotel internet.
Royal Caribbean labels its onboard internet access as Voom, and says it is the fastest internet at sea.  Depending on the ship you sail on, this promise is sometimes true.
Freedom, Oasis and Quantum class use newer satellite technology, which means better speeds overall and you will likely find it performing well.
Older ships use older satellite technology.  You can still stream but will likely see some more buffering at times on the older ships. 
Is it worth it?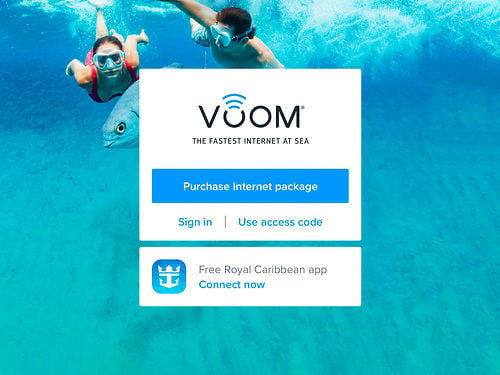 In general, Royal Caribbean's internet works just fine for basic web browsing, email and even keeping up with social media.
There are many factors that impact the speeds of internet access, but I generally find it more useful than not to have purchased internet access.  For most people's needs, Royal Caribbean's wifi works quite well.
You should expect periodic slow downs due to weather, location on the ship, and how many other people are using the internet at that time. Moreover, speeds are better on some ships than others, but a good rule of thumb is the newer the ship, the better the performance.
Considering how incredibly expensive cell phone roaming can be on a ship, as well as spotty internet access in places your ship may visit, buying a Royal Caribbean internet package is the easiest way to stay connected while on your ship, and it works fine most of the time.
Do you think Royal Caribbean's WiFi is worth it? Tell us why in the comments!