In:
Royal Caribbean has a new option that we have spotted in the Cruise Planner that combines two popular cruise add-ons into one package together.
The Deluxe Package And Voom One Device offers guests the deluxe beverage unlimited alcohol package and a one-device Voom plan in one combo.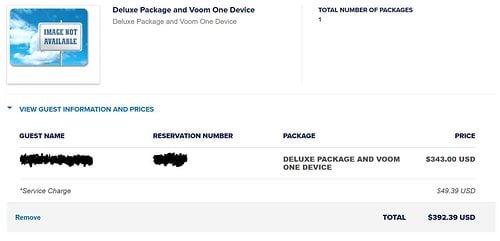 The cost of this package was listed at $49 per guest, per day. Compared to buying the two options separately, there are savings to the guest.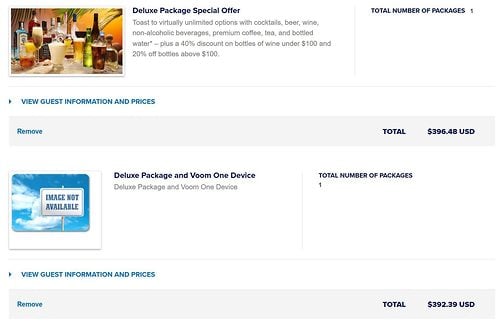 Keep in mind that this option may not be available for all guests, and exact pricing may vary depending on your sailing.