In:
Happy weekend! We hope you remembered to Spring Forward! Here's all the Royal Caribbean news this week!
Royal Caribbean has moved forward with its beach club in The Bahamas.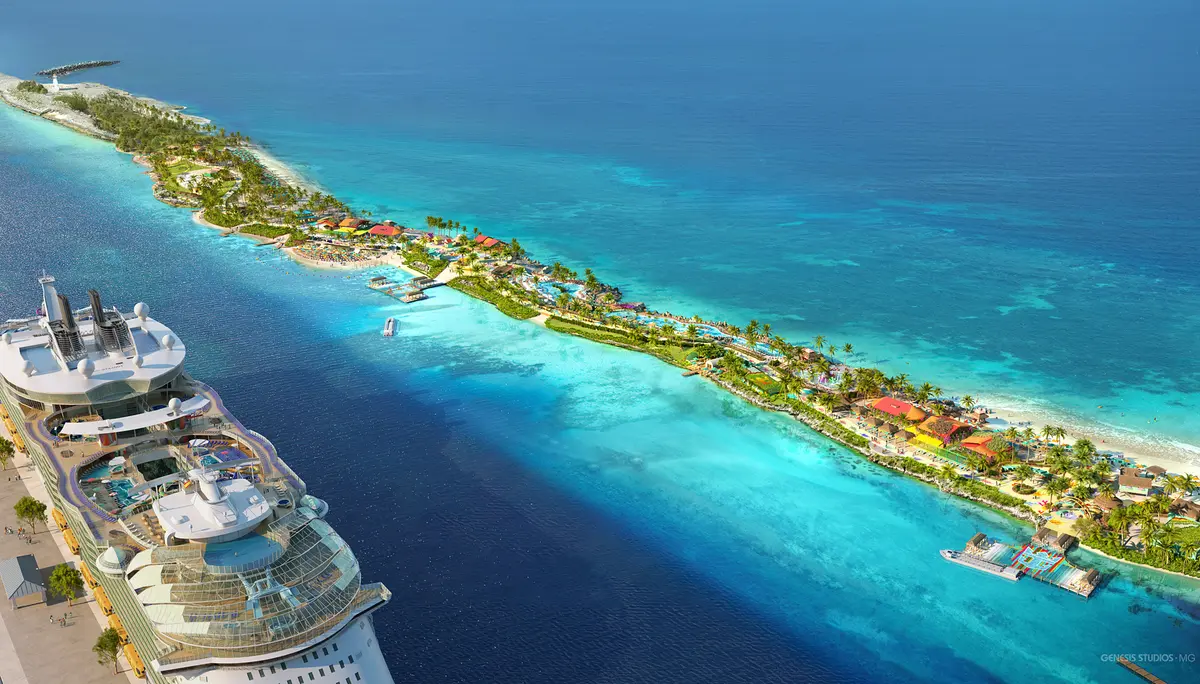 The Royal Beach Club at Paradise Island will now open sometime in 2025, following the cruise line receiving approval from The Bahamas to move forward with the project.
The 17-acre destination experience will offer "the ultimate beach day" as it will combine the island's striking beaches with the cruise line's signature experiences.
Royal Caribbean News
Royal Caribbean Blog Podcast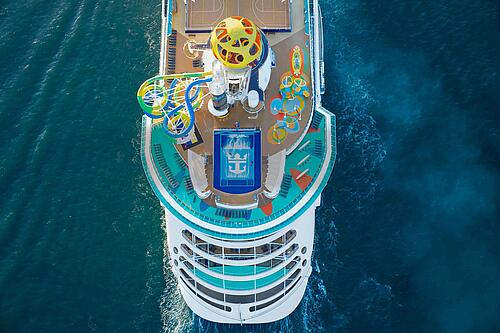 The 490th episode of the Royal Caribbean Blog Podcast is now available, and shares why you might not want to book the cheapest cruise you can find.
It's tempting to find pick a cruise based purely on price, but there are a few reasons why you shouldn't.
Please feel free to subscribe via iTunes or RSS, and head over to rate and review the podcast on iTunes if you can! We'd appreciate it.
New RCB Video: I spent $600 on cruise drink package & I think it was worth it!
Have you subscribed to the Royal Caribbean Blog YouTube Channel? We share some great videos there regularly, all about taking a Royal Caribbean cruise! This week, we are sharing our latest video — I spent $600 on cruise drink package & I think it was worth it! — and don't forget to subscribe here.
Why I almost always stay in a cruise ship inside cabin
An inside cabin will cost less than a balcony or suite, and it often makes a lot of sense to go with these kinds of rooms.
Inside cabins definitely aren't for everyone, but Jenna prefers to stay in them for the great savings they provide.
From a quieter cabin to a perfect night's sleep, she'll never complain about cruising in a cozy inside room.
Beginner's guide to planning a cruise
From money saving advice to travel hacks to mistakes to avoid, here's our best advice on planning your first cruise.
Cruising is easier than it looks, but like any form of travel, there are lots of considerations and important do's and don'ts when it comes to doing it well. 
Our guide will provide you the perfect place to start planning a first cruise.
I just spent 11 nights on Celebrity Edge – did it live up to the hype?
Chantal spent 11-nights on Celebrity Edge to see what the fuss is all about this new class of ship.
Innovative, revolutionary, and bold are all words used to describe the first in the new class of ships from Celebrity Cruises.
Having never sailed on an Edge series ship, Chantal shares her thoughts on this kind of Celebrity cruise.