In:
Royal Caribbean offers guests the option to enjoy unlimited beverages on their cruise, but you might be wondering exactly how much is a drink package on Royal Caribbean.
Beverage packages are a very popular choice among guests, because they offer a fixed cost for drinks, and this means an easy to budget approach to a cost that could otherwise rack up a big bill later.
Depending on which package you choose, there are a few price ranges to consider.
Drink Package Costs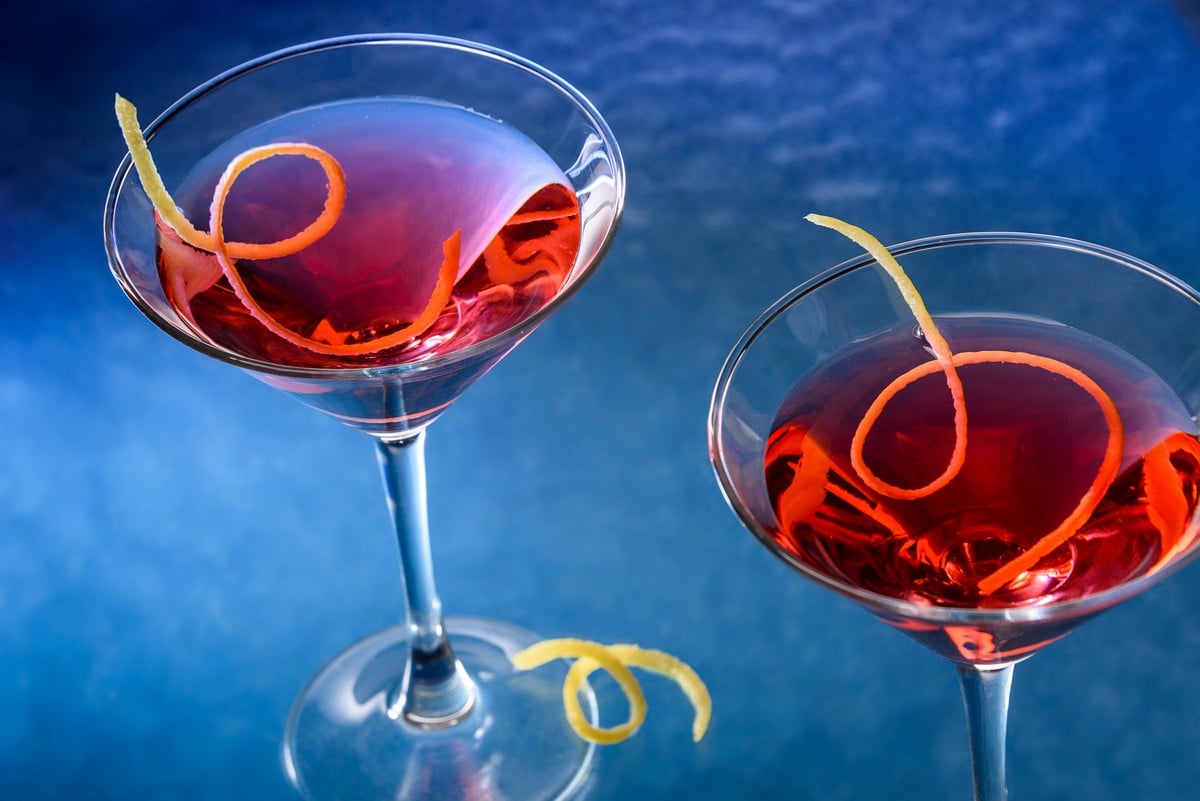 The cost of a Royal Caribbean drink package will vary from sailing to sailing, and ship to ship. This means there is no fleet-wide cost or standard to expect.  There are a variety of factors that play into the cost of a drink package.
The Deluxe Beverage Package (unlimited alcohol package) will cost somewhere between $65.00 - $90.00 per person, per day for a drink package when purchased onboard.
The Refreshment Package (non-alcoholic package) will cost between $29.00 - $38.00 per person, per day for a drink package when purchased onboard.
The Classic Soda package will cost between $12.99 - $15.00 per person, per day for a drink package when purchased onboard.
These prices are the range you can expect when purchased onboard the ship.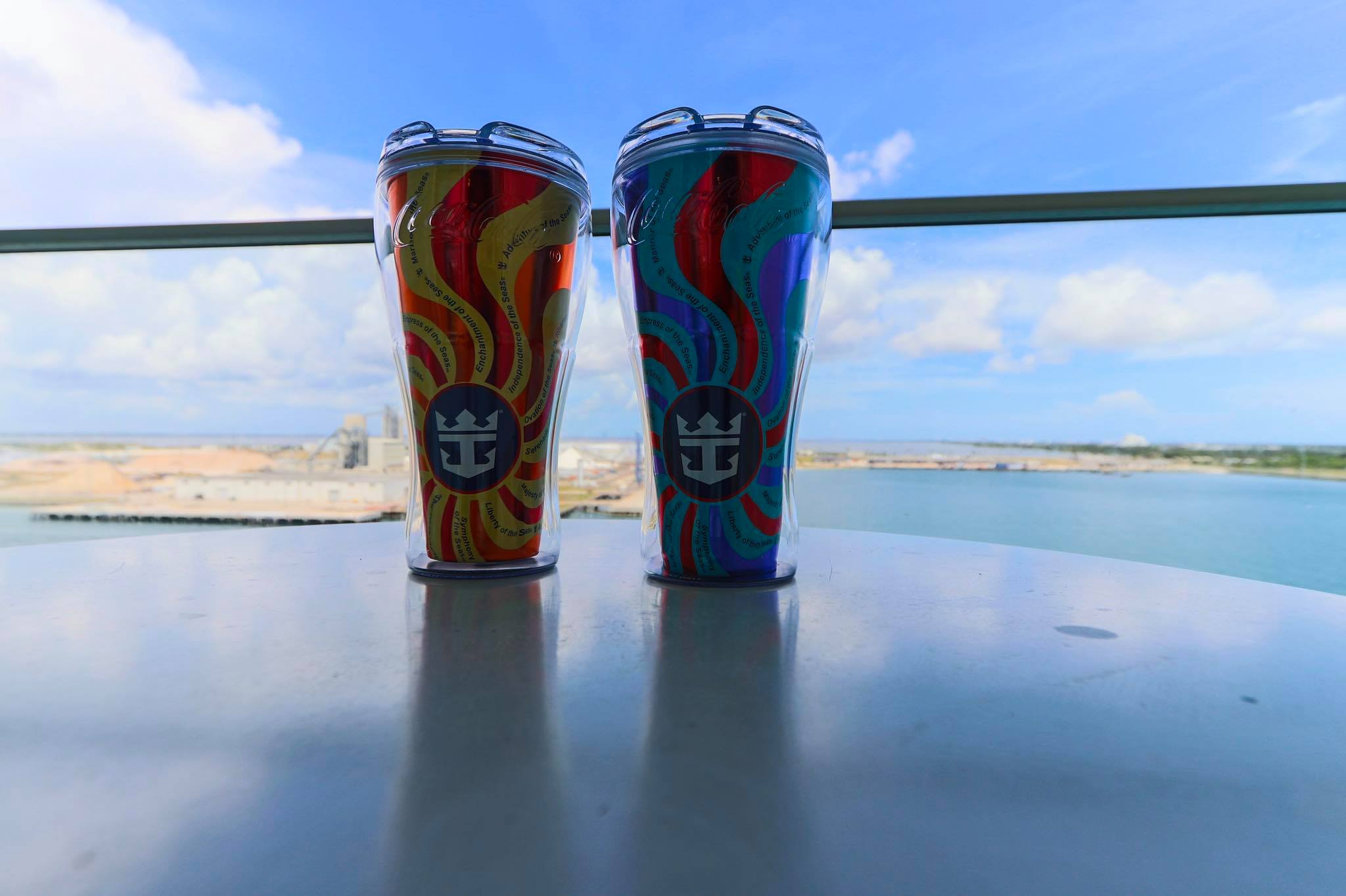 Royal Caribbean does offer significant drink package discounts when purchased online before the cruise. 
There is almost always a discount of some kind available to for drink packages when guests pre-purchase them. In fact, the exact discount can change depending on the various promotions available, so be sure to keep an eye on prices.
It is common to see a 20-30% discount off the daily rate. Royal Caribbean has been known to run even more lucrative discounts from time to time. 
When is the best time to buy a Royal Caribbean drink package?
Without a doubt, the best time to buy a drink package is before your cruise begins.
Royal Caribbean offers a pre-cruise discount when purchased on its website compared to the price onboard the ship. This is especially true of the unlimited alcohol package.
Prices for the Royal Refreshment and soda package tend to be more similar than when purchased onboard, but every dollar saved helps.
If you wait to book onboard, you will pay more than if you purchased before the cruise.
Keep in mind you have up to 48 hours before your cruise to buy it, so if you think you might want a drink package, buy it before the cruise.
Gratuity with the drink package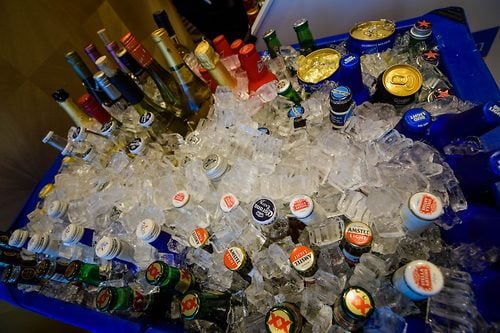 When you buy any drink package, you will pay a 18% gratuity on top of the daily drink package price.
This gratuity will cover all of your drink package usage during your cruise, and it means no additional gratuity is expected when ordering beverages from a waiter or bartender.
Crew members receive a pool of the gratuity, based on how many drinks they serve. The more orders they take, the greater their share of the drink package gratuity pool of money.
What is the lowest price for a drink package right now?
Royal Caribbean drink package prices vary considerably between sailings.  Since there isn't a fleetwide price, some will pay more than others for it.
I'll often see new cruisers asking what others have seen as a cheap price for a drink package in an effort to better gauge how good a deal their price is.
Keep in mind when comparing what you are paying to someone else on another sailing, it doesn't matter much since Royal Caribbean sets the price per sailing. There's no guarantee that because someone sees one price that your price will ever drop to that level.
Since 2022, it's rare to see the deluxe beverage package (unlimited alcohol package) drop below $61 per person, per day.
Realistically, you should expect to pay closer to $70 - $90 per person, per day for the alcohol package.
A big factor in price tends to be the length of the cruise. Short cruises, especially weekend sailings, tend to see much higher prices than 7-night or longer cruises.
Moreover, new ships tend to have a higher price tag for their drink packages. On average, the drink package cost on Wonder of the Seas will probably cost more than a similar sailing on Mariner of the Seas.
Is the drink package worth it?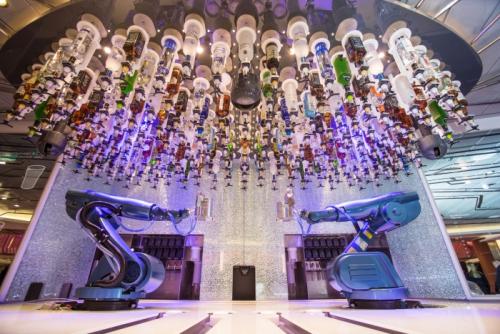 A drink package is not cheap, especially on longer sailings, but they do offer a value when properly used.
Many guests enjoy the fact a drink package offers fixed costs and convenience of being able to order drinks anytime they see fit, without concern of running up a big bill or being stuck with a drink they do not like.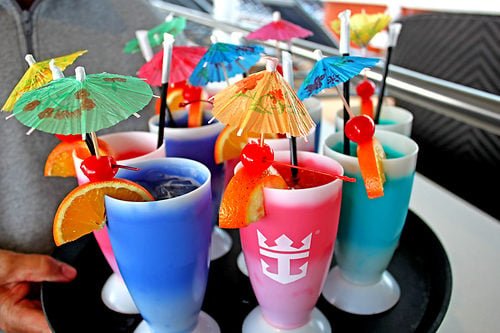 On average, it will take 6-7 cocktails per day to break even on the Deluxe Beverage Package, whereas the Refreshment Package breaks even around 4-5 mocktails.  The soda package takes about 3-4 soft drinks per day to break even.
There is no denying that you can save money with a drink package and make it worthwhile, but it requires you to want/enjoy having a number of drinks, everyday of your cruise.