In:
Getting a drink package on a Royal Caribbean cruise is a very popular choice, and if you are among the many that choose to purchase one, be sure to avoid these costly mistakes.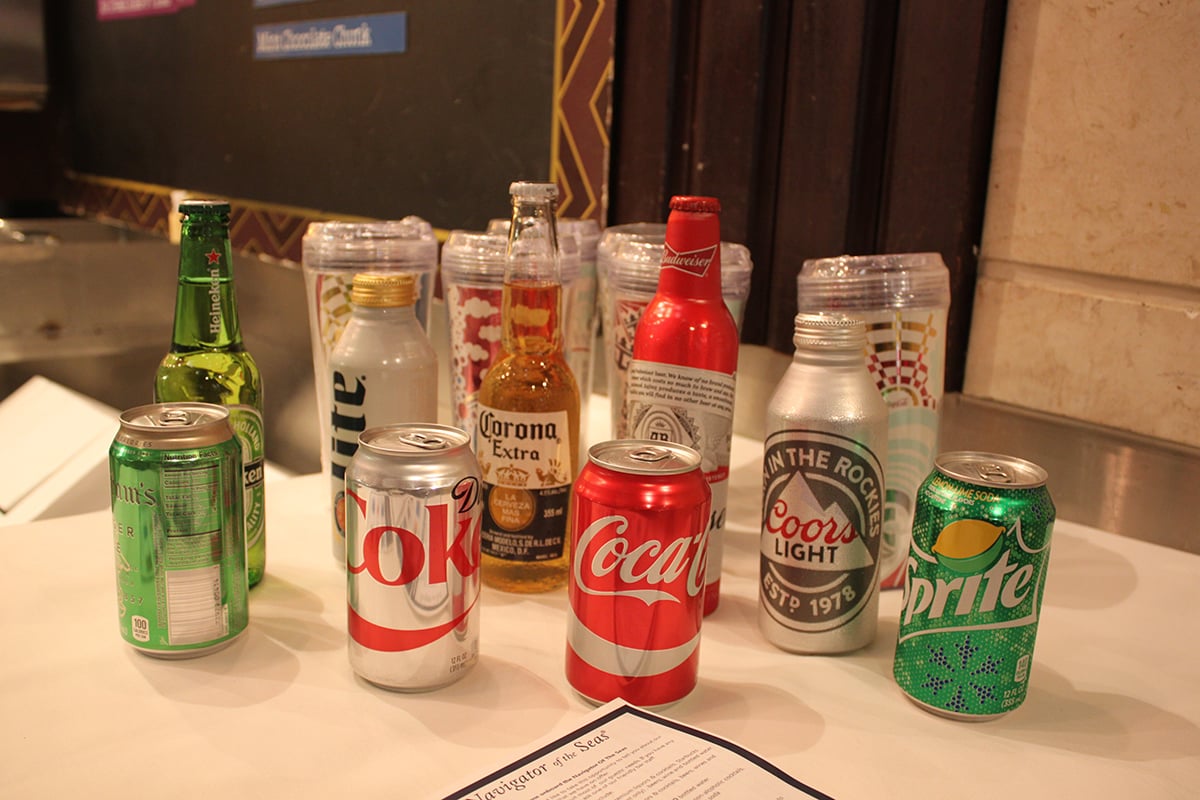 Buying a drink package for your cruise means a fixed daily cost that can add up to a substantial bill.  Even with that high package cost, you can easily break-even on your investment, but there are also some strategies for maximizing your drink package so that you get much more out of it.
Here are the top cruise drink package mistakes, and how to avoid them!
Not specifying a liquor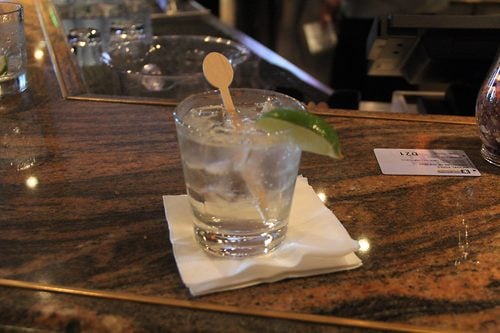 When you order a drink, it is very easy to simply order the name of the drink without telling the waiter or bartender which liquor to use.
More often than not, the drink will be served with a lower quality liquor, but you could get a higher quality alcohol that is included in your drink package.
Instead of ordering "a pina colada", order "a pina colada with Kraken rum" or "a martini with Grey Goose".
By specifying the liquor, not only do you get your preferred brand of alcohol served, but you can take advantage of higher quality booze included at no extra cost.
Paying for the drink package on the ship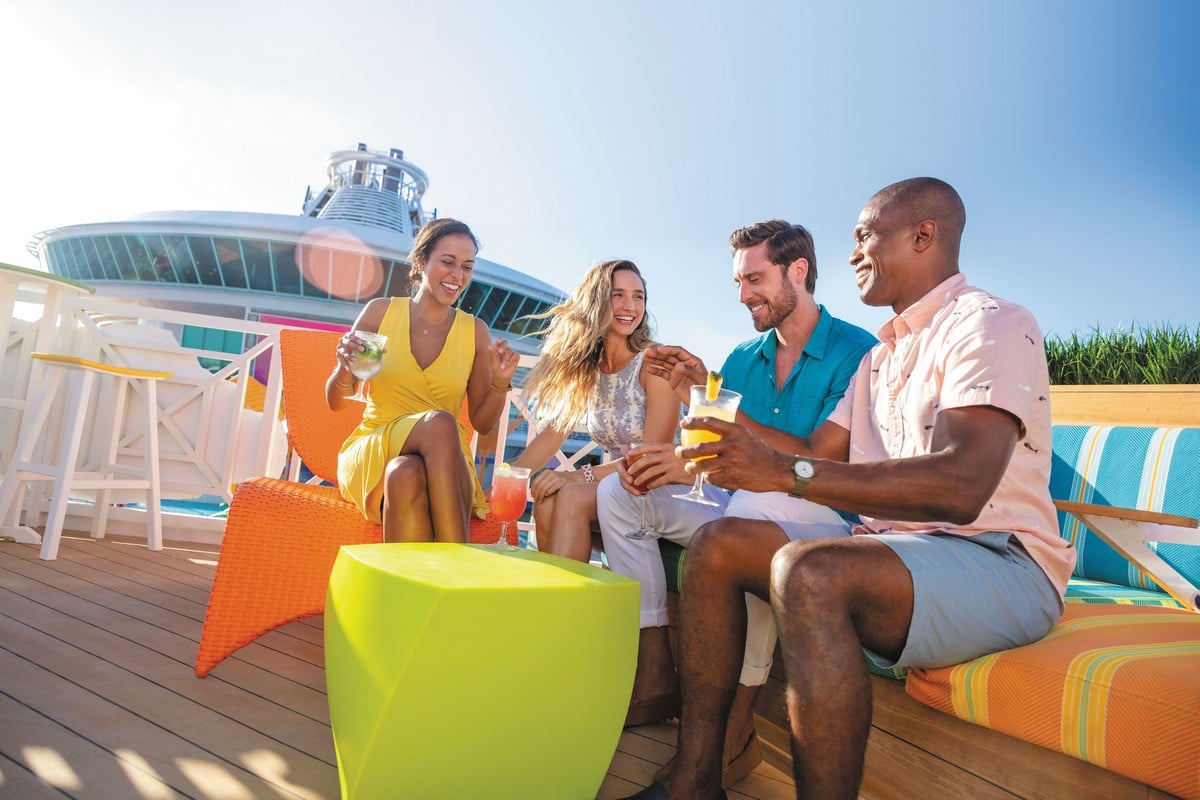 The most costly mistake you can make with a drink package is waiting to buy it on your cruise ship.
Royal Caribbean charges the highest price for its drink packages on its ships, whereas it offers discounts regularly to guests who purchase their drink package before the cruise.
In the months leading up to your cruise, just log onto Royal Caribbean's website and purchase the drink package there.  
If timed during a sale, you could save 30-45% off the onboard price of that drink package.  Those savings can add up quickly!
Sharing the drink package benefits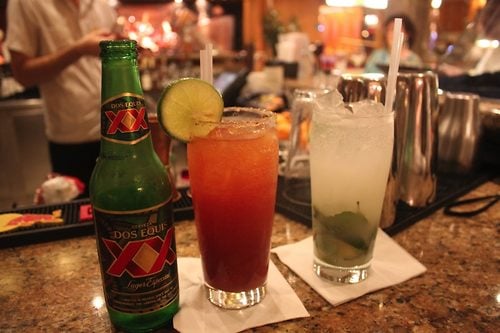 Royal Caribbean is quite clear that sharing the drink package benefits with someone else is against the rules.  
This means you cannot (and should not) order a drink for a friend or family member who does not have the drink package.
Not only is sharing a drink package frowned upon, if you are caught, you could lose your drink package benefits entirely without a refund.
Forgetting all the beverages that come with a drink package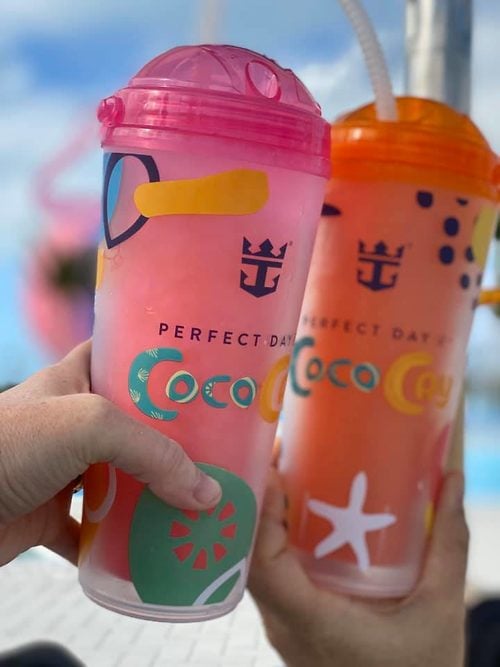 When you hear "cruise drink package", the first thing most people think about are soda or alcoholic beverages, but Royal Caribbean includes plenty of other drinks with their drink packages.
The Deluxe Beverage Package or the Refreshment Package both include soft drinks, espresso specialty coffees, premium teas, bottled water, sparkling water and juice with their drink package.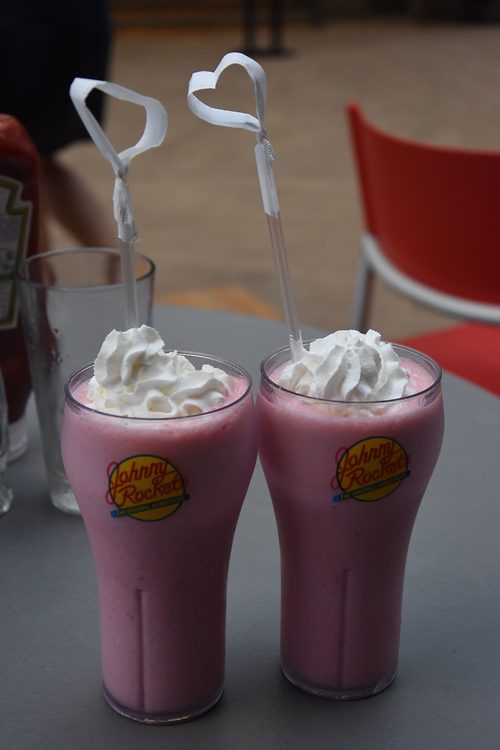 This means you can break even on your drink package cost without just drinking booze.
It also means you can enjoy a latte in the morning, shake at the gym, milkshake at Johnny Rockets, and afternoon tea without spending anything extra.
Not stocking up on bottled water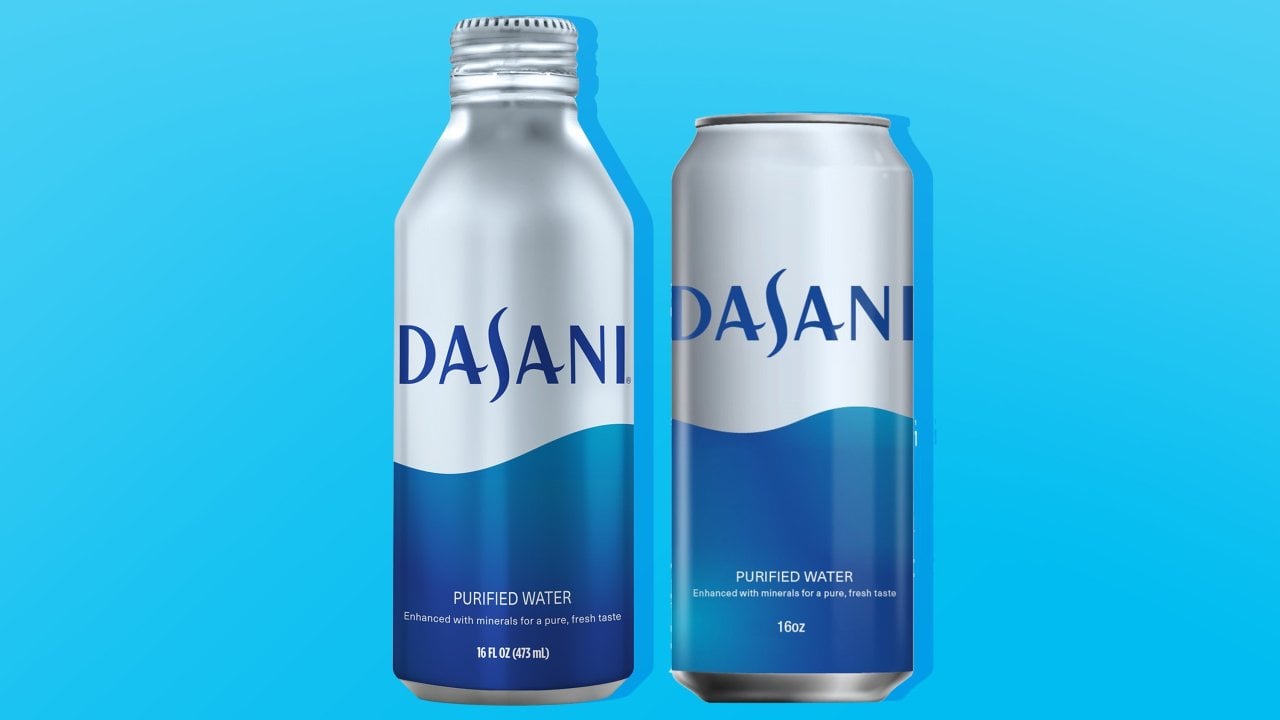 Bottled water is included with a drink package, and you should always order a water bottle to bring back to your room periodically to stock up on.
Not only will having bottled water in your room make for a convenient option when you need a drink in the morning, but you can also take these bottles off the ship with you when you go on an excursion.
While you certainly could just stop at a bar and get a bottle of water before heading off the ship, having a little stockpile makes getting ready for a fun day on shore easier. Plus, the crew are usually happy to give you an extra bottle or two if you ask.
Not using a drink package at restaurants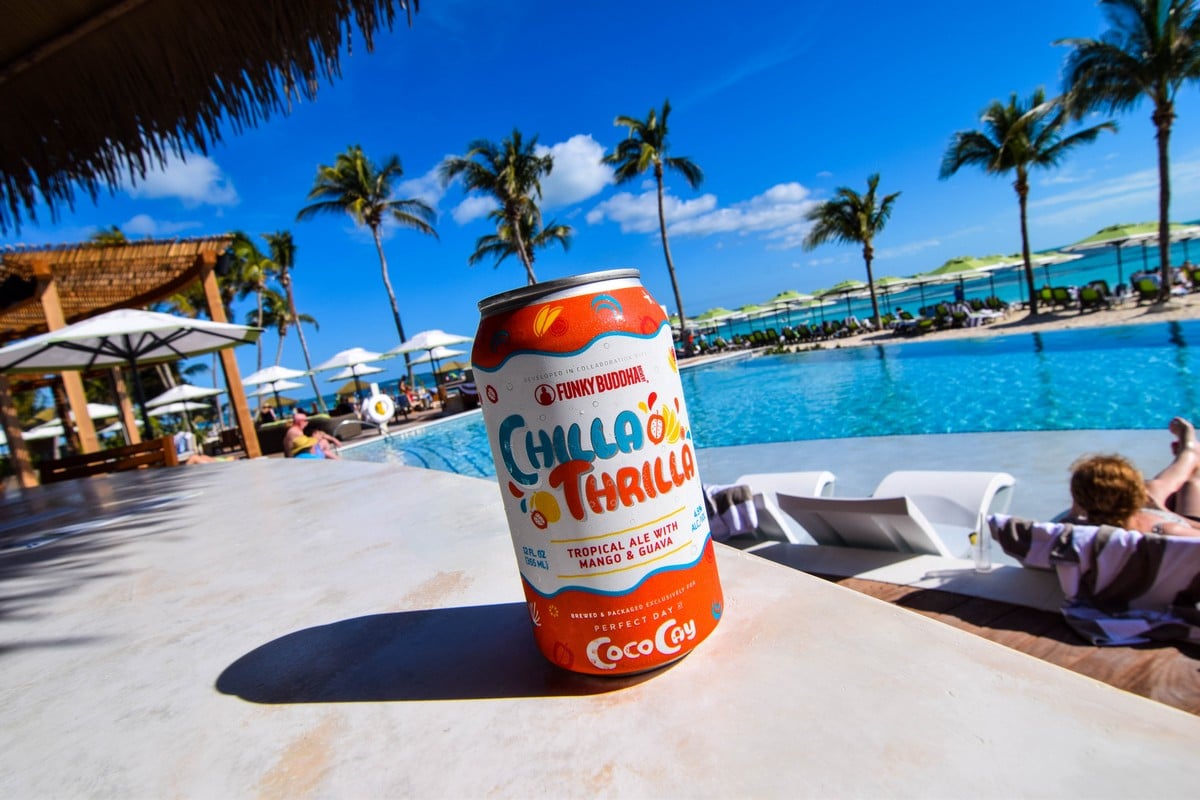 Did you know your drink package benefits work at Royal Caribbean's restaurants, including the specialty restaurants?
Some Royal Caribbean specialty restaurants have a special cocktail menu with drinks not available elsewhere on the ship.
If the restaurant has a special cocktail, usually it is on the drink menu that also includes the wines and other beverages available.
Specialty restaurants with particularly good drinks of their own include Sabor, Jamie's Italian, 150 Central Park and Wonderland.
Assume you need a drink package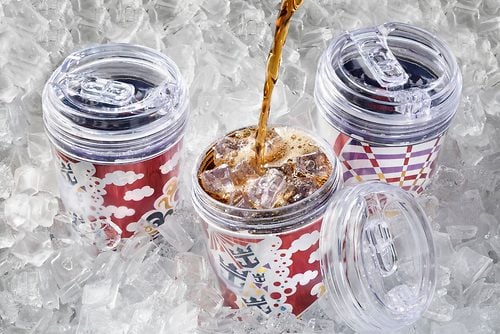 While this article is about how to maximize a drink package, it is worth noting everyone does not absolutely need one.
Getting a drink package means you have a fixed cost to your drinking onboard, as well a great deal of convenience.  But if you will not drink enough during the cruise, then a drink package is not necessary.
Your cruise fare includes some basic beverages, including water, coffee, milk and tea. For a lot people, this is more than enough.
In addition, a drink package has a high upfront cost that is difficult for some to pay, even if it means a lower bill later.
Drink packages are a nice to have splurge, but far from a necessity, so have an honest conversation with yourself to determine if it makes sense to get one.