In:
Happy Sunday, and I hope you had a great week. It was a busy week of Royal Caribbean fun, and I have a round-up of all of it in this hand-dandy blog post.
We might finally be getting close to test sailings beginning.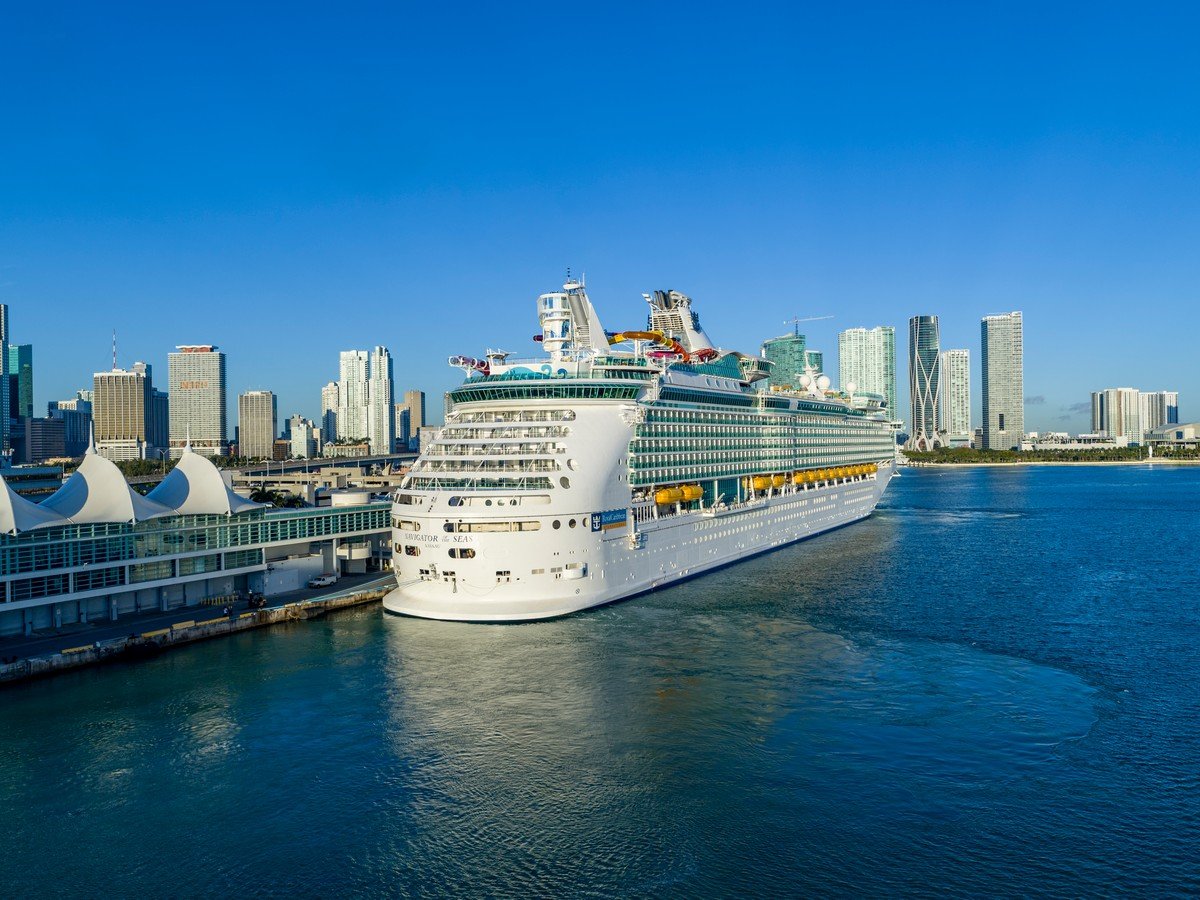 Royal Caribbean International President and CEO Michael Bayley told Wall Street investors during an earnings call an update on where things stand with the CDC.
Mr. Bayley said that Royal Caribbean has been in "regular communication" with the CDC and expects to get technical instructions on what each ship needs to do in order to prepare itself for test cruises.
"We're literally expecting the technical specifications any day soon," Mr. Bayley told investors.
Royal Caribbean News
New RCB Video: How to get a FREE Royal Caribbean cruise
Have you subscribed to the Royal Caribbean Blog YouTube Channel? We share some great videos there regularly, all about taking a Royal Caribbean cruise! This week, we are sharing our latest video — How to get a FREE Royal Caribbean cruise — and don't forget to subscribe here.
Royal Caribbean Blog Podcast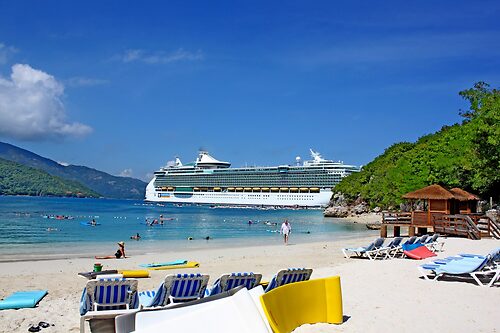 The 395th episode of the Royal Caribbean Blog Podcast is now available featuring a look at Bronwynn's sailing to the ABC islands and Labadee.
In this episode, we have a cruise story from Navigator of the Seas in 2017 on a fantastic itinerary to the Southern Caribbean.
Please feel free to subscribe via iTunes or RSS, and head over to rate and review the podcast on iTunes if you can! We'd appreciate it.
Royal Caribbean releases Short Caribbean 2022-2023 cruise sailings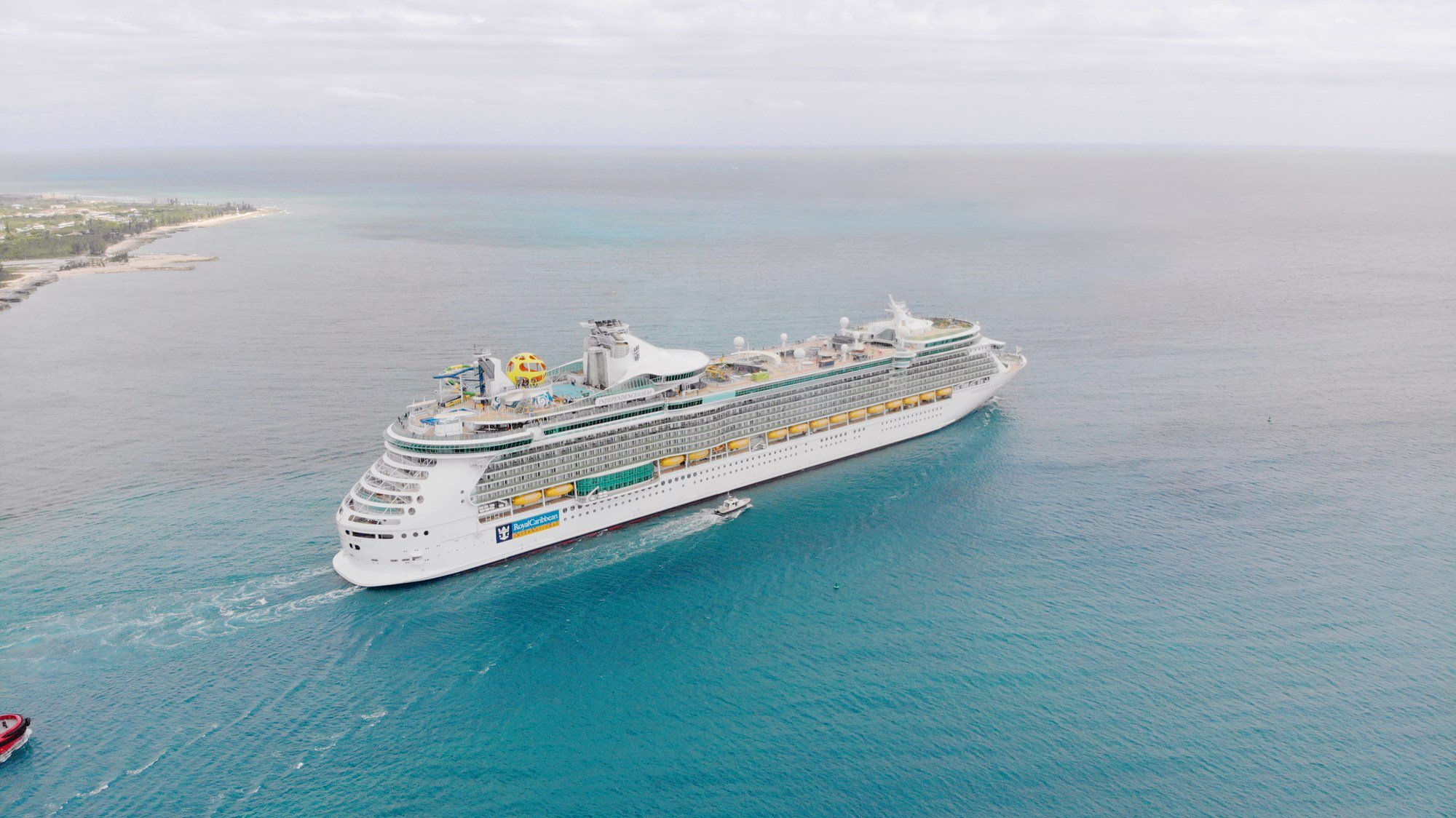 Royal Caribbean has released its Short Caribbean sailings for Summer 2022 - Winter 2023, which are now available for booking.
These new getaway cruises have more ships sailing with more frequent sailings in 2022-2023 across eight ships from Florida and Texas.
The most noticeable change for these short sailings is all three Freedom Class cruise ships will sail from Florida.