In:
Expect to find new choices the next time you dine in the main dining room on a Royal Caribbean cruise ship.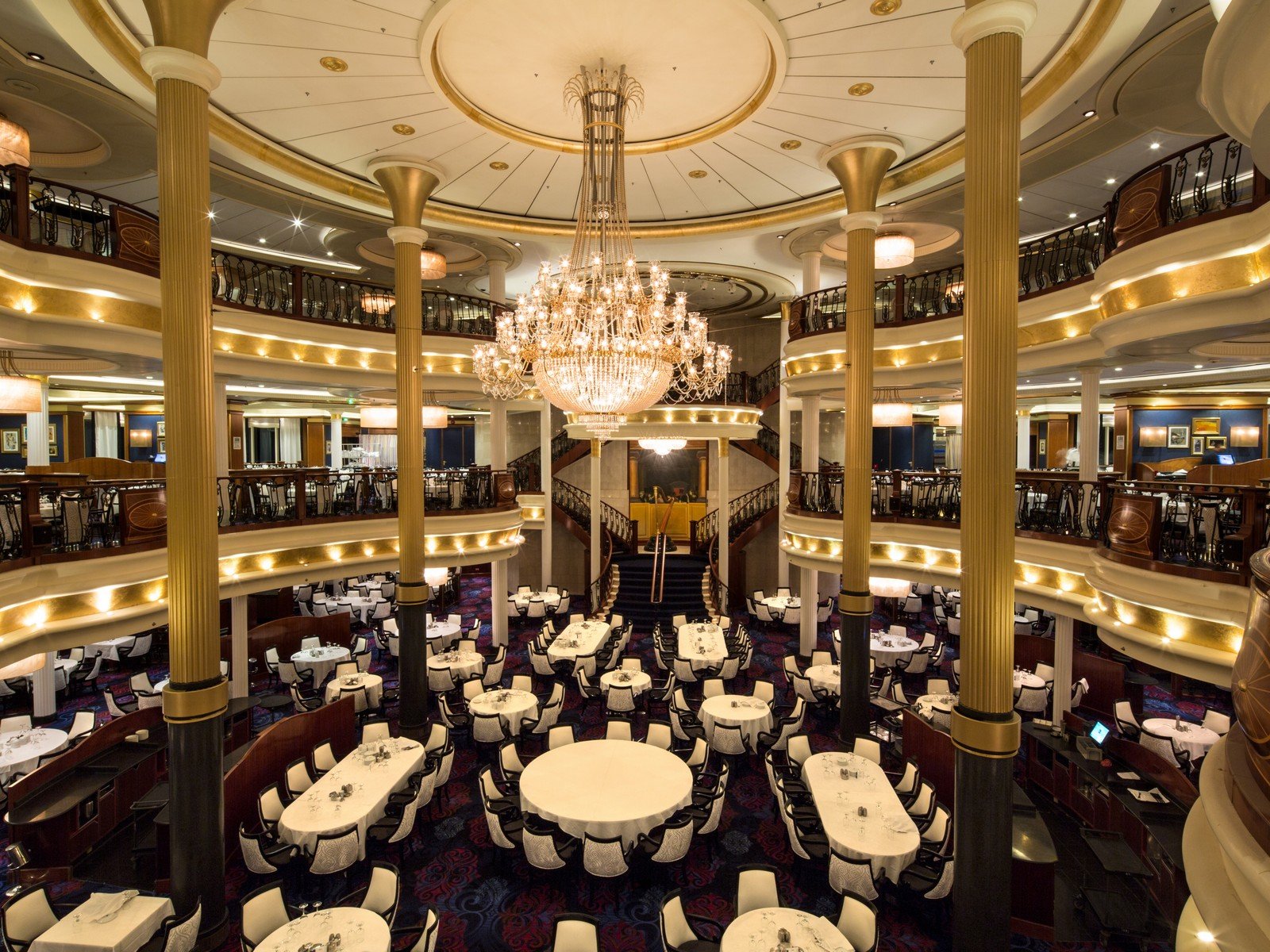 Royal Caribbean International CEO Michael Bayley announced in an email to repeat cruisers that the cruise line is working on an update to its main dining room menus.
While the cruise line is shut down due to the global health crisis, shore side teams are working on ensuring when the time is right to return to service, the guest experience can be improved.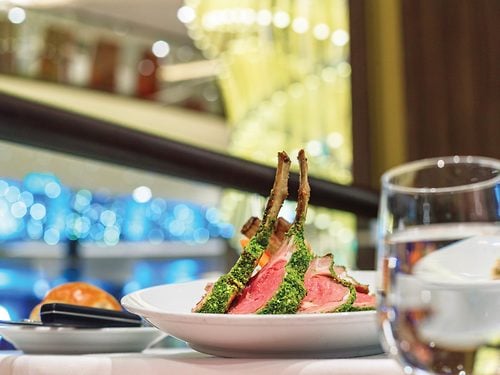 Specifically, Mr. Bailey mentioned that Royal Caribbean's Food & Beverage team is working on a new main dining room menu.
"Our F&B team has been revamping the Main Dining Room menu for breakfast, lunch and dinner, as well as adding some unique experiences to our specialty dining venues."
There was no schedule or rollout date included in the announcement.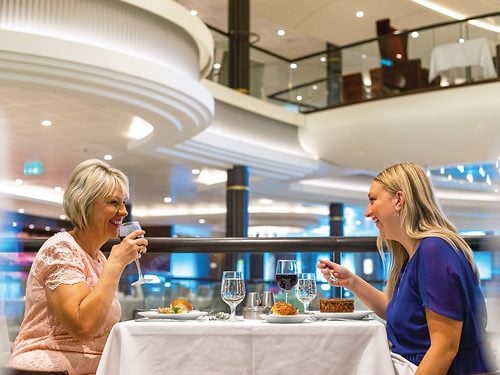 Linken D'Souza is Royal Caribbean's Global Vice President Culinary, Dining & Beverage, and he has been responsible for some of the big dining changes Royal Caribbean has rolled out over the last few years.
Since joining the company, Mr. D'Souza was responsible for the updated Sorrento's pizza recipe, revamped the culinary offerings at CocoCay, and introduced Portside BBQ specialty restaurant on Oasis of the Seas and Giovanni's Italian Kitchen & Wine Bar on Freedom of the Seas.
It looks like his next target is the venerable main dining room.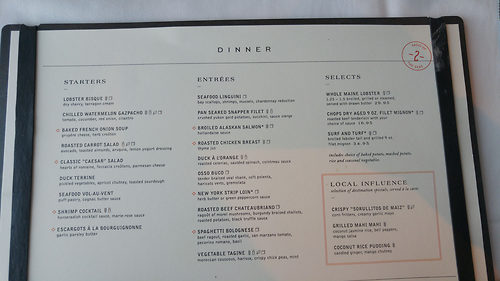 Based on older blog posts on this site, it appears the main dining room dinner menu was last updated in 2016. Royal Caribbean has a standardized main dining room menu across its fleet.
Specialty restaurant menus are also generally the same across the fleet, although sometimes new menus get rolled out with ship refurbishments, as is the case with Giovanni's Italian Kitchen & Wine Bar concept on Freedom of the Seas (and Allure of the Seas before the upgrade was put on hold).
Royal Caribbean's test kitchen is located at the cruise line's Miami offices, and it is where they can come up with new ideas among the corporate team, test and just those ideas, and then roll them out to the fleet.
What do you want to see on Royal Caribbean's main dining room menu? Share your suggestions in the comments!