In:
Royal Caribbean is celebrating its 50th anniversary, and a great deal of Royal Caribbean's legacy is based in the culinary offerings. Dining on Royal Caribbean has transformed over the years, with more and more new options, innovations and approaches to delivering outstanding cuisine. From the dining rooms, to the buffet, to the pizza and even robot bartenders, Royal Caribbean is never one to shy away from pushing the envelope with what can be delivered to ships.
At the heart of Royal Caribbean's food and beverage operations is Linken D'Souza, Global Vice President Culinary, Dining & Beverage.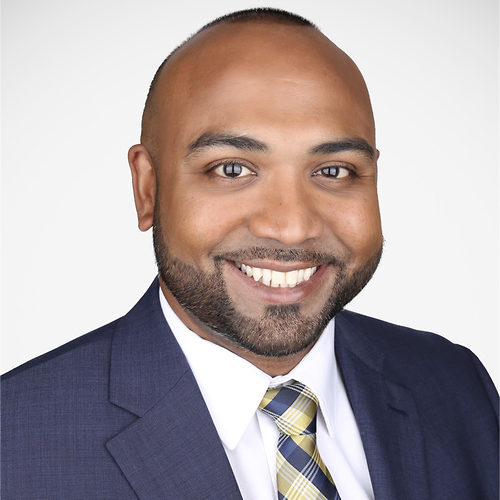 He and his team have the task of making the food, drinks and meals onboard an unforgettable experience for guests. Mr. D'Souza has worked for Royal Caribbean in this capacity for about two and a half years, and his team carries a tradition of striving to serve up the best dining experience.
"What hasn't changed is the ability of our staff to produce just an amazing product, amazing service to along with it, and I think that's what has kept us so strong as an organization."
"I think the key to research is to understand the guests, creating a product that they really want, and then taking their feedback. We're in the process of creating the new Giovanni's restaurant that will launch in the next little while, and in fact yesterday, we did a tasting onboard the ship with our guests to really get a sense of what they liked, what they didn't like. That's just one step. We'll go through three or four iterations before we launch Giovanni's Italian Kitchen & Wine Bar on Freedom of the Seas."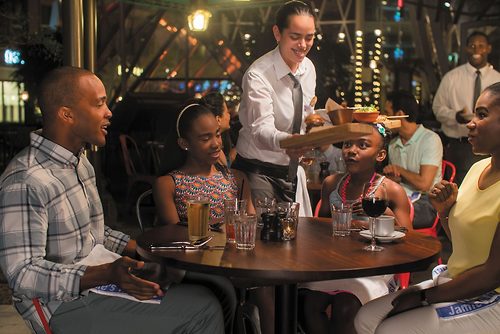 Of course, plenty has changed in Royal Caribbean's 50 years of operations, and the options guests have to dine at has grown every year.
"If we wind back time to 1969 with the Song of Norway, and you think about the two venues we had onboard, which was the dining room and the Windjammer, which was essentially a window that served burgers and hot dogs, to Symphony of the Seas, our flagship here in the United States. Sixty-five food and beverage venues onboard, that's a huge evolution."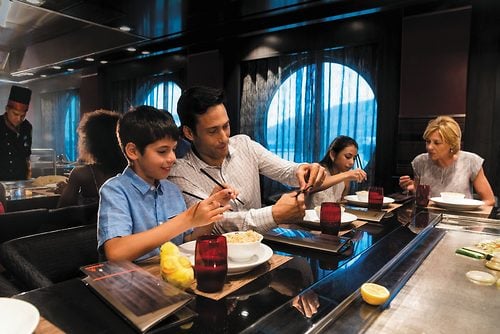 To commemorate Royal Caribbean's 50 years, a limited edition hardcover book was created and given to guests sailing on Symphony of the Seas this week as part of the 50th Anniversary Birthday Cruise.  All guests can read the book for free by downloading the eBook.
Mr. D'Souza looked at the evolution of dining, explained the research that goes into a new restaurant and even talked about they pick a featured dish that eventually ends up on the menu. Listen to episode 327 of our interview with Linken D'Souza in its entirety below.
Be sure to subscribe to the RoyalCaribbeanBlog Podcast at Google Podcasts, Apple Podcasts, TuneIn, and Stitcher.