In:
The destinations Royal Caribbean brings you to are fantastic ports of call that are fun to explore each and every time you stop there.  For us, the local cuisine is a major attraction and it reminds us of the old saying, "When in Rome, do as the Romans do" and that means sampling the culture of the area you are visiting by enjoying their food.
Each Caribbean port offers something different with influences from around the world. Dining at the restaurants locals frequent is a great way to get an authentic look at what the port offers, as well as pick up some new favorite dishes.  
We selected five restaurants across our Caribbean travels on Royal Caribbean ships to share with you as our top picks to try on your next Royal Caribbean cruise.
5. Cuzzin's Restaurant - St. Thomas
When we look for the best local food in a town we are new to, we always look at crowd sourcing reviews for a good idea of where to go, and the top ranked restaurant in Charlotte Amalie, St. Thomas was a little place called Cuzzin's Restaurant.
A short walk from the ample shopping of Charlotte Amalie, Cuzzin's offers some of the best Caribbean food available.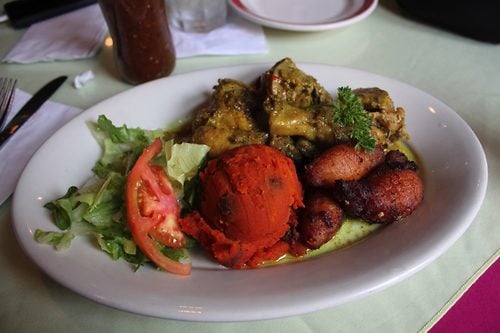 Curried chicken, conch, BBQ ribs, fried shrimp and more are just some of the authentic dishes that draw on the restaurant's local specialties.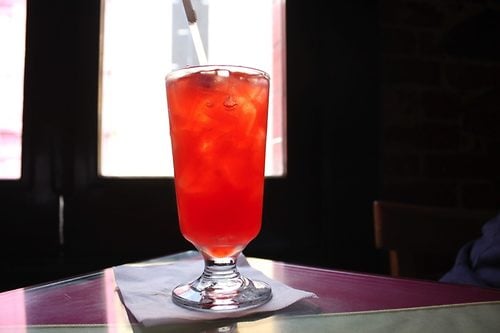 In addition, there is a full bar that serves up something called, the lambada boomer drink.  Drink and enjoy the rest of the day!
4. Fish Fry's - Nassau, Bahamas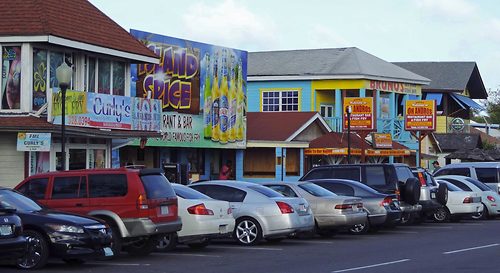 Many Royal Caribbean cruise ships make stops in Nassau, and if you are in the mood for something local, head over to Fish Fry's for reasonably priced local cuisine.
Fish Fry's is actually the name of a row of restaurants to choose from.  Most of the restaurants here have similar menus, with dishes like lobster, chicken, conch salad, shrimp, burgers and other of course, fresh fish.
You will find a wide selection of food made by locals and pretty good prices too.  The heart of these restaurants is offering fresh and authentic Bahamian food.
3. El Jibarito - San Juan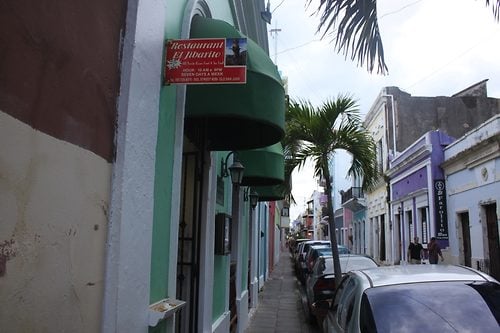 Old San Juan is full of wonderful restaurants, but if you want the best Puerto Rican food in the old city, you need to stop by El Jibarito.
What El Jibarito lacks in stately decor, it makes up for in its freshly made dishes. Mofongo, shrimp, yellow rice, tamales and more are all available here and it is the place to sample Puerto Rican food.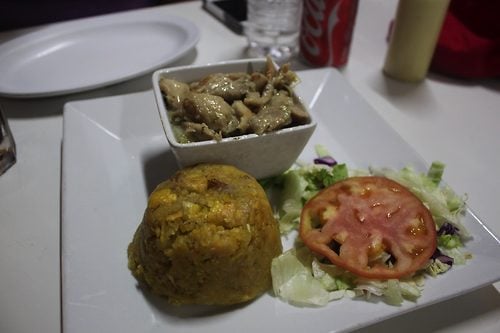 The word is out on El Jibarito, as there are often lines around meal times but it is worth a stop for the great food.
2. La Sucrière - St. Martin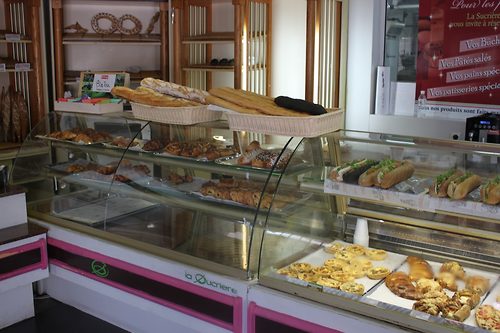 The island of St. Maarten/St. Martin is half Dutch, and half French and that means there are lot of great spots to enjoy food from both cultures.  If you happen to be craving a traditional French breakfast, look no further than La Sucrière in the French capital.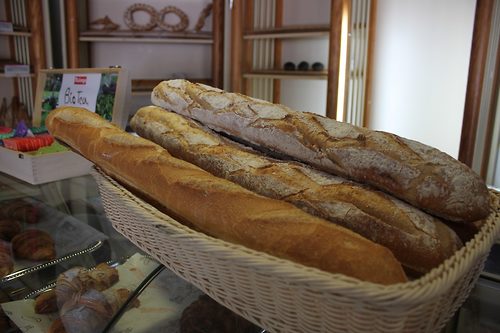 Set right on the Marigot waterfront, La Sucrière bakes fresh breads, quiches, sandwiches, croissants and other French specialties each day for its customers.  There is nothing fresher without crossing the Atlantic.
Starting your day with breakfast or brunch at La Sucrière is the right way to experience St. Martin!
1. Comida Caseras Tonita - Cozumel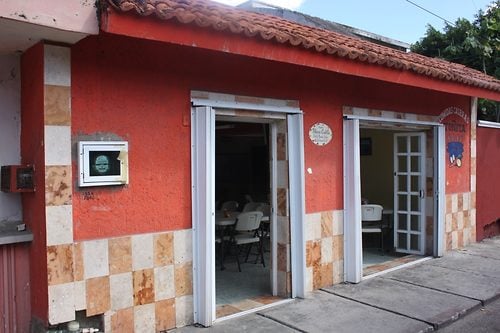 The holy grail of great authentic food is something made with pride and love, and at Comida Caseras Tonita, you will find a family run restaurant that will frankly ruin all other Mexican food for you.
Just a few short blocks from the Cozumel waterfront is this hidden gem that has a menu full of fresh and authentic Mexican food. If you are looking for the kind of food the locals eat, Tonita is the place for you.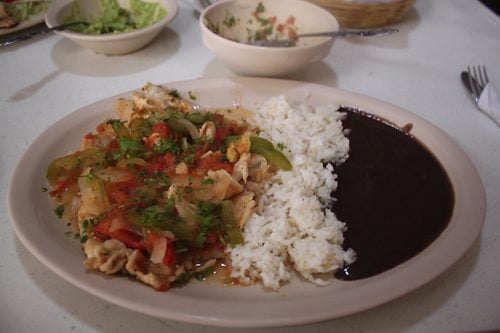 The staff really do not speak any English, but you can easily point to what you want on the menu and shortly thereafter enjoy some incredible dishes. We have visited Tonita on multiple occasions and it never disappoints.  Come hungry!
Your recommendations
Have you found a great local restaurant that you swear by? Share the details in the comments!