In:
The parent company of Royal Caribbean International has made it official and officially changed its name from Royal Caribbean Cruises Ltd. to Royal Caribbean Group.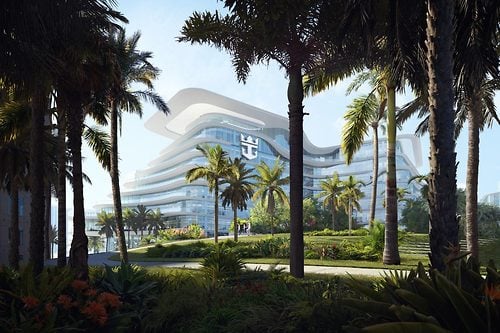 The announcement was made on Thursday, and reflects a desire to update its corporate identity.
Royal Caribbean Group henceforth will be the name of the company that manages the cruise line brands of Royal Caribbean International, Celebrity Cruises, Silversea, Azamara, TUI Cruises and Hapag-Lloyd Cruises.
In addition to the name change, Royal Caribbean Group's logo has also been updated.  The company's iconic crown and anchor emblem has been sharpened and made more symmetrical, and now resides inside a circle at all times.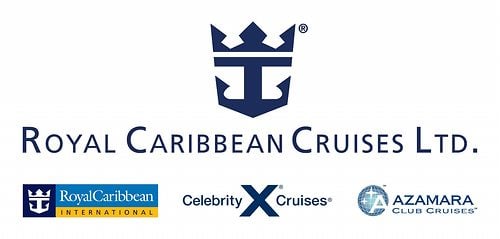 Old name and logo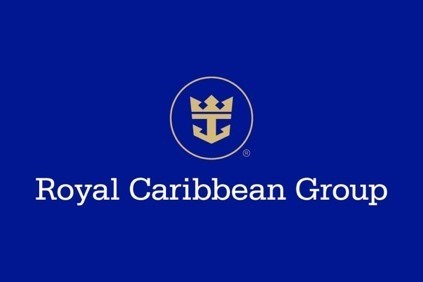 New name and logo
"The name is simpler, fresher and more modern. It's also more descriptive—Royal Caribbean Group sounds like a parent company name, reflective of our growth and evolution since we last updated our identity more than 20 years ago," said Royal Caribbean Group chairman and CEO Richard Fain.
The company's New York Stock Exchange symbol will remain RCL.
Slow changeover
The move from Royal Caribbean Cruises Ltd. to Royal Caribbean Group has been slow and steady.
Over the last few months, the new name has started to appear in various press releases and social media posts.
In May 2020, Royal Caribbean used the "Royal Caribbean Group" moniker to announce its first quarter 2020 earnings call with investors.
Since then, the name has made its way into more press releases, video updates, and most recently the company's social media and website presence.
Earlier this month, Royal Caribbean Cruise Group spokesman Rob Zeiger confirmed the change, "We felt switching to Royal Caribbean Group is a more modern expression. Modifying and updating the crown and anchor and the company name seemed practical and useful to us."
Do you like the new name? Or do you prefer the old one? Share your thoughts in the comments!