In:
It seems that Royal Caribbean International's parent company has changed its name from Royal Caribbean Cruises Ltd. to Royal Caribbean Group.

Over the last few weeks and months, the name change has slowly occured, where press releases, videos and now social media have been updated to reflect the new name.
It can be confusing to understand the corporate hierachy due to the closeness of the names, but Royal Caribbean Group is the parent company that owns Royal Caribbean International (the cruise line this blog covers), Celebrity Cruises, Azamara and Silversea.
Royal Caribbean Cruise Group told Rob Zeiger told Seatrade Cruise News the name change was a matter of keeping things fresh, "We felt switching to Royal Caribbean Group is a more modern expression. Modifying and updating the crown and anchor and the company name seemed practical and useful to us."
In addition to the name change, the Royal Caribbean Group logo has also been updated.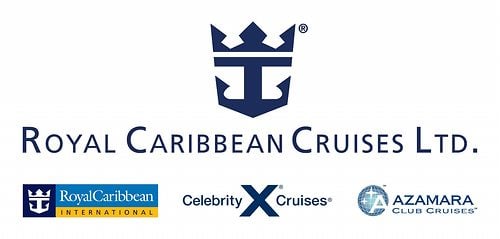 Slow roll out
It is difficult to pinpoint exactly when the name change began, but it looks like the new name was used as early as May 2020, when Royal Caribbean scheduled its first quarter 2020 earnings call with investors.
The title of the press release to announce the call said "Royal Caribbean Group To Hold Conference Call On Business Update And First Quarter".
Since then, the name has made its way into more press releases, video updates, and most recently the company's social media and website presence.
Royal Caribbean Group updated its corportate website, as well as social media platforms to reflect the change right around when the Healthy Sail Panel announcement occured earlier this week.
Evolution of a name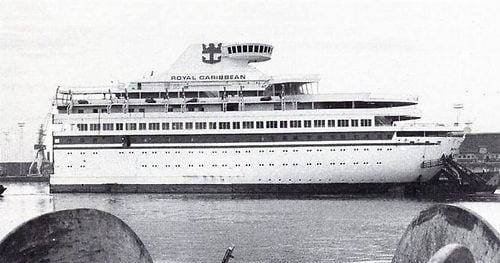 The name "Royal Caribbean" goes back to the company's founding, and has evolved over time to reflect its growth as a company.
Royal Caribbean Cruise Line A/S - familiarly reduced to RCCL - came into formal being on January 31, 1969. This was the winning choice for a name for the new company, rejecting other names, such as Pleasure Cruise Line, Holiday Cruise Line and Crown Cruise Line.
When RCCL purchased Celebrity Cruises in 1997, a new holding company was formed, Royal Caribbean Cruises Ltd., and Royal Caribbean Cruise Line changed its name to Royal Caribbean International.
Royal Caribbean Group's logo has also evolved with this name change.
The hallmark logo, the anker med krone, or crown, has been the company's logo since 1969.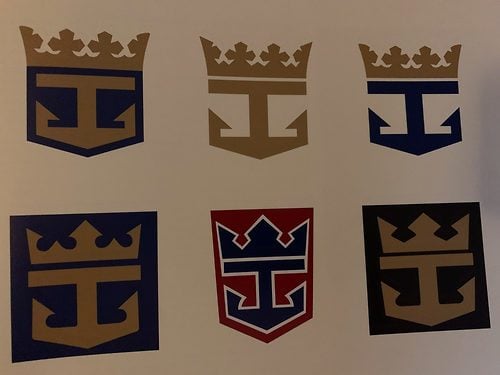 Examples of Royal Caribbean's Crown and Anchor in various stages of design development
In fact, Royal Caribbean Group's headquarters in Miami were originally built so that if viewed from the sky, it looked like the Crown and Anchor logo.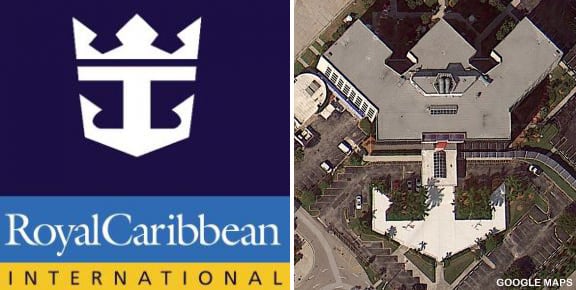 With the change to Royal Caribbean Group, the logo has also changed ever so slightly.