In:
Royal Caribbean Group announced it has sold its small boutique cruise line, Azamara, for $201 million.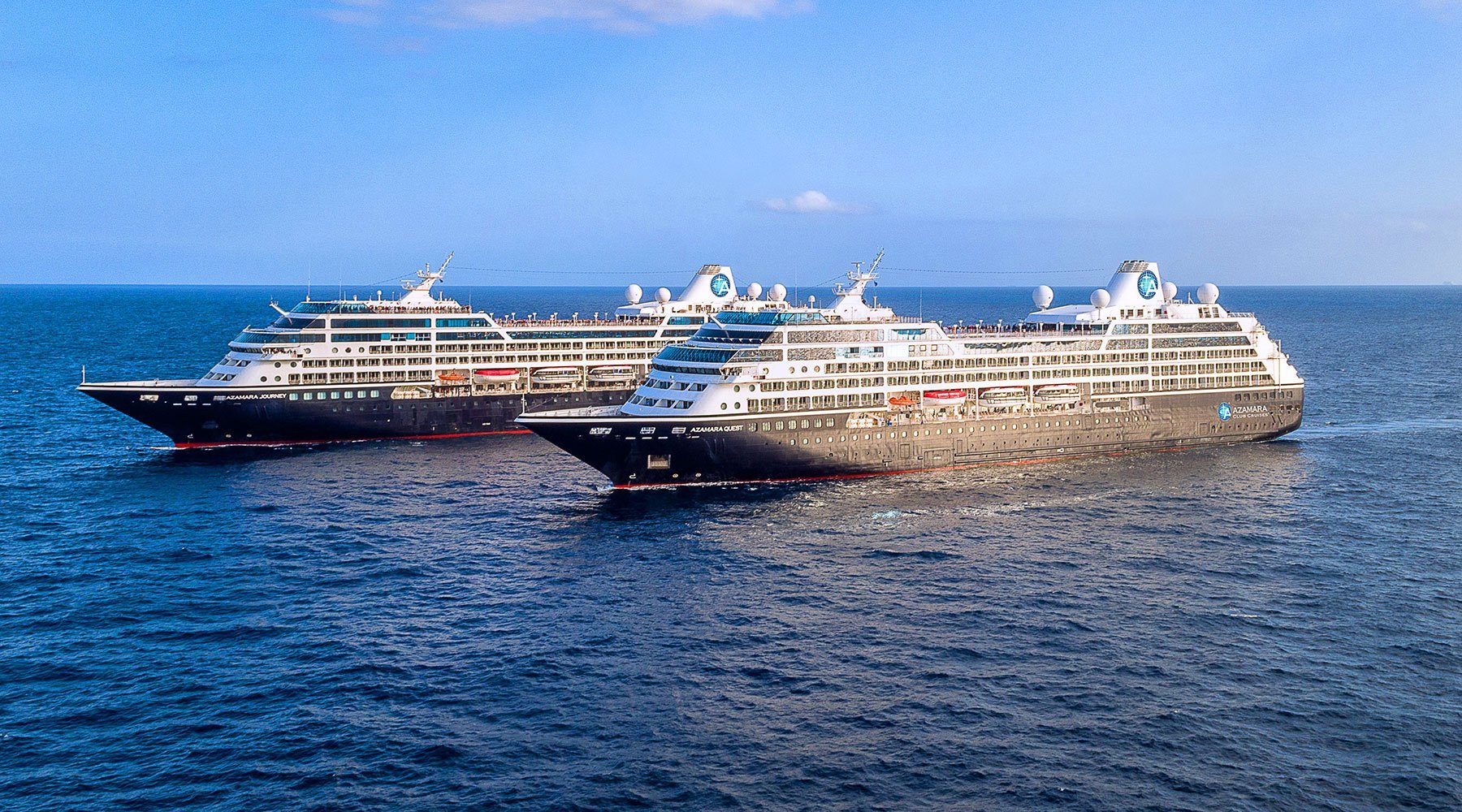 The all-cash deal will send the cruise line to the new owners, a private-equity firm Sycamore Partners.
Sycamore Partners is a private equity firm specializing in consumer, retail and distribution investments.
Sycamore Partners will acquire the entire Azamara brand, including its three-ship fleet and associated intellectual property. The transaction is subject to customary conditions and is expected to close in the first quarter of 2021.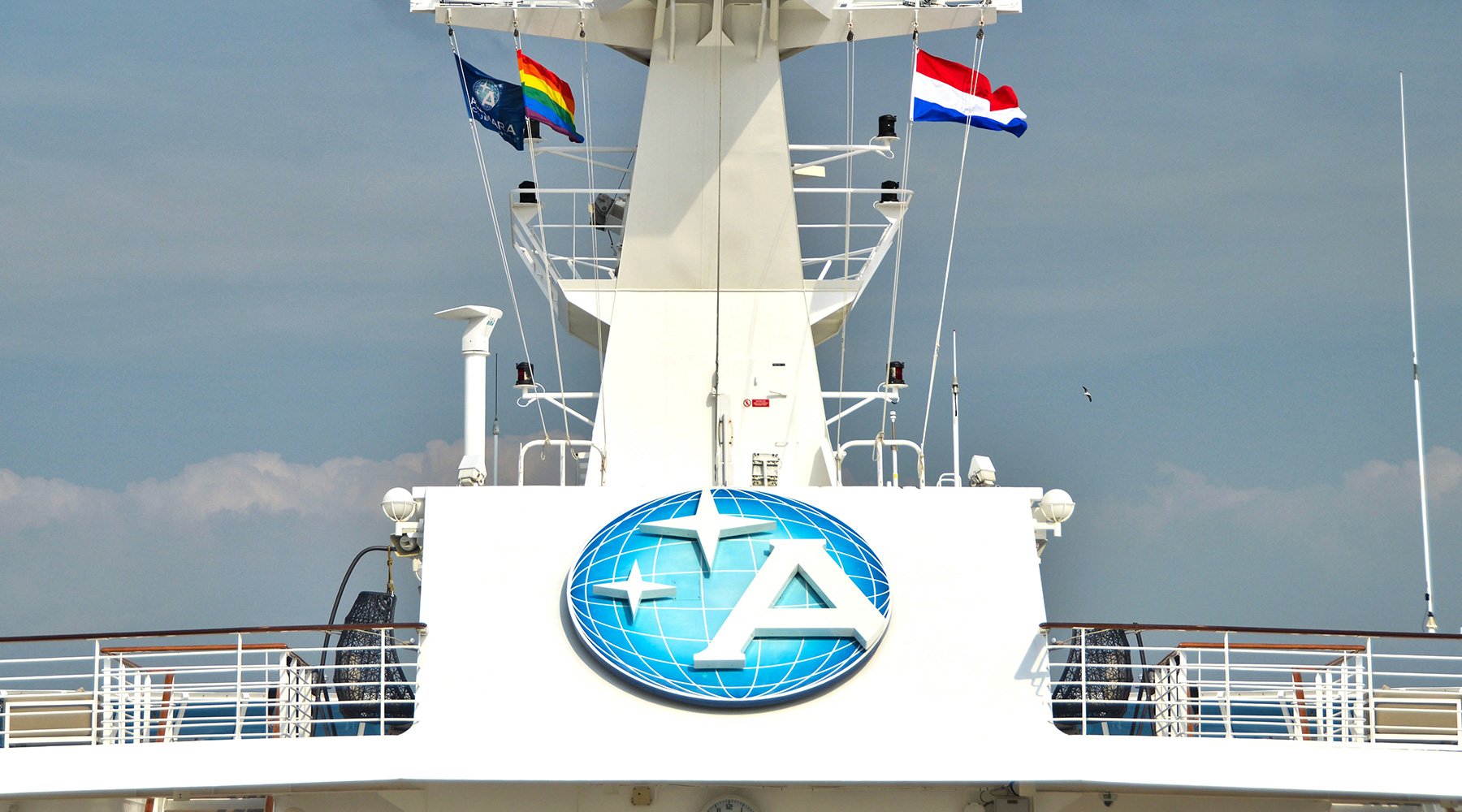 Royal Caribbean Group says the decision allows them to focus on its core brands and expanding those operations: Royal Caribbean International, Celebrity Cruises and Silversea brands.
Royal Caribbean Group Chairman and CEO Richard Fain issued a statement about why they sold Azamara, "Our strategy has evolved into placing more of our resources behind three global brands, Royal Caribbean International, Celebrity Cruises and Silversea, and working to grow them as we emerge from this unprecedented period."
"Even so, Azamara remains a strong brand with its own tremendous potential for growth, and Sycamore's track record demonstrates that they will be good stewards of what the Azamara team has built over the past 13 years."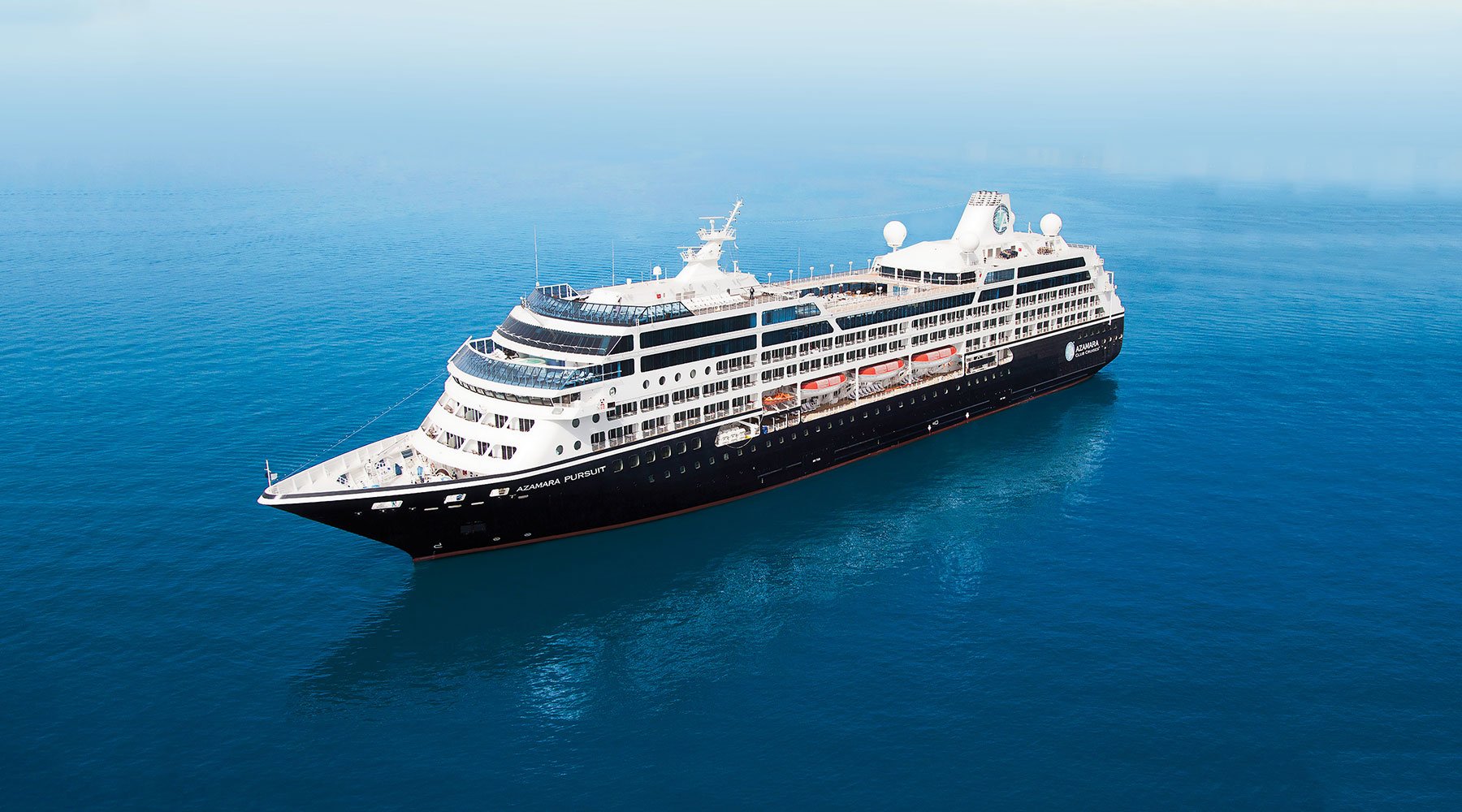 In conjunction with the transaction, Azamara Chief Operating Officer Carol Cabezas has been appointed President of the brand. 
The transaction will result in a one-time, non-cash impairment charge of approximately $170 million. The sale of Azamara is not expected to have a material impact on Royal Caribbean Group's future financial results.
Royal Caribbean Group Chief Financial Officer Jason Liberty said the decision to sell Azamara was not driven by the global health crisis, but was something they were exploring for a while.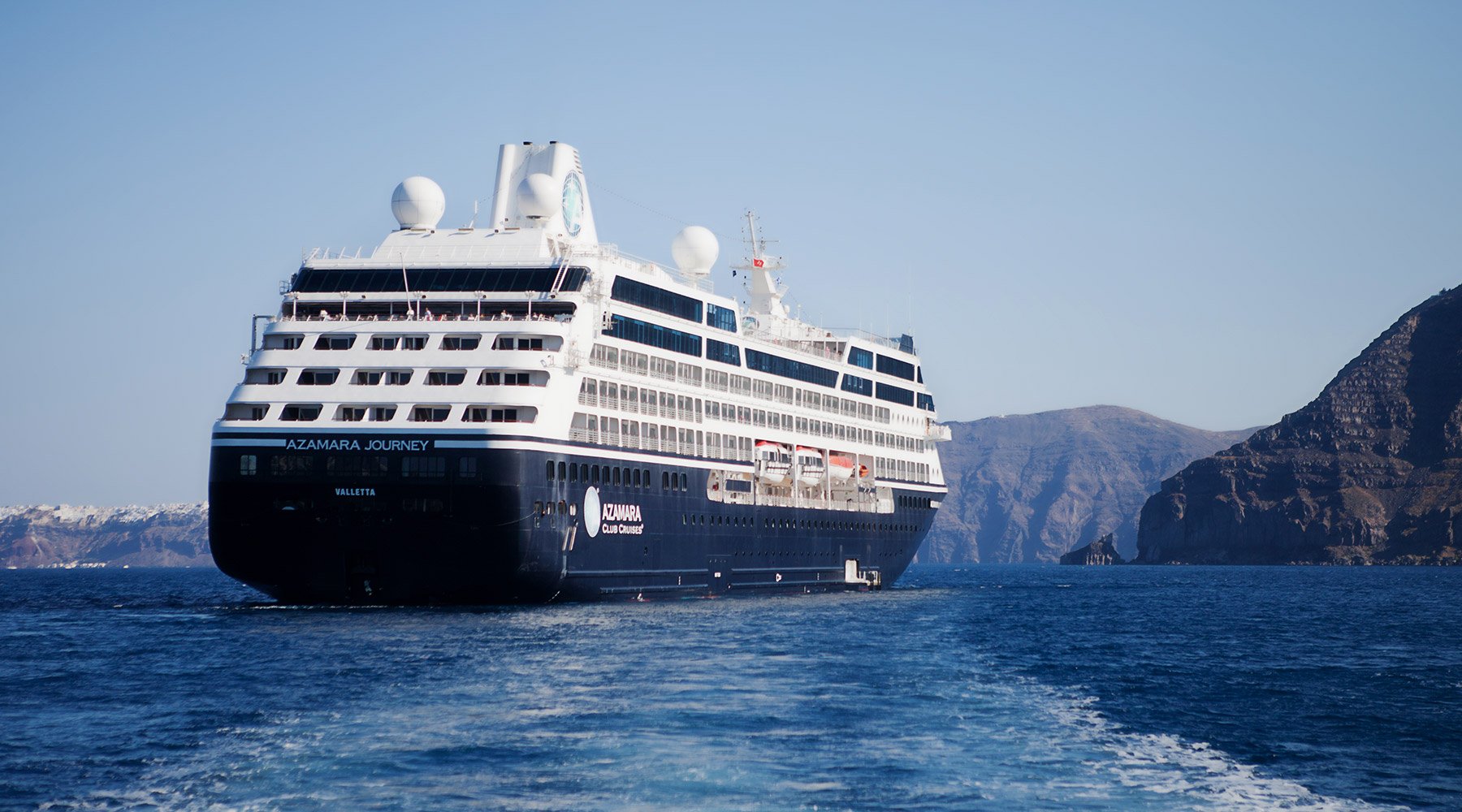 "It allows us to really prioritize our resources, which are not just financial resources -- it's also the minds and time of management," Mr. Liberty told The Wall Street Journal.
The move follows up the recent sale of Majesty of the Seas and Empress of the Seas in December.
Azamara was created by Royal Caribbean in 2007, and according to financial filings, was the smallest of the group's brands. Azamara operated small cruise ships to regions around the world, but the acquisition of Silversea seemed to create a bit of overlap between the two lines.
The sale of Azamara will help remove some overlap Azamara has with Celebrity and Silversea, both of which cater to affluent customers, Mr. Liberty said.