Royal Caribbean Post Round-Up: October 20, 2019
In:
The fall temperatures may be dropping, but the Royal Caribbean news from this week is as hot as ever, and we have it all summarized for you in this week's round up!
Sit back, and catch-up on all of the Royal Caribbean news and happenings form this week.
Royal Caribbean announced this week Grandeur of the Seas will leave the fleet in spring 2021.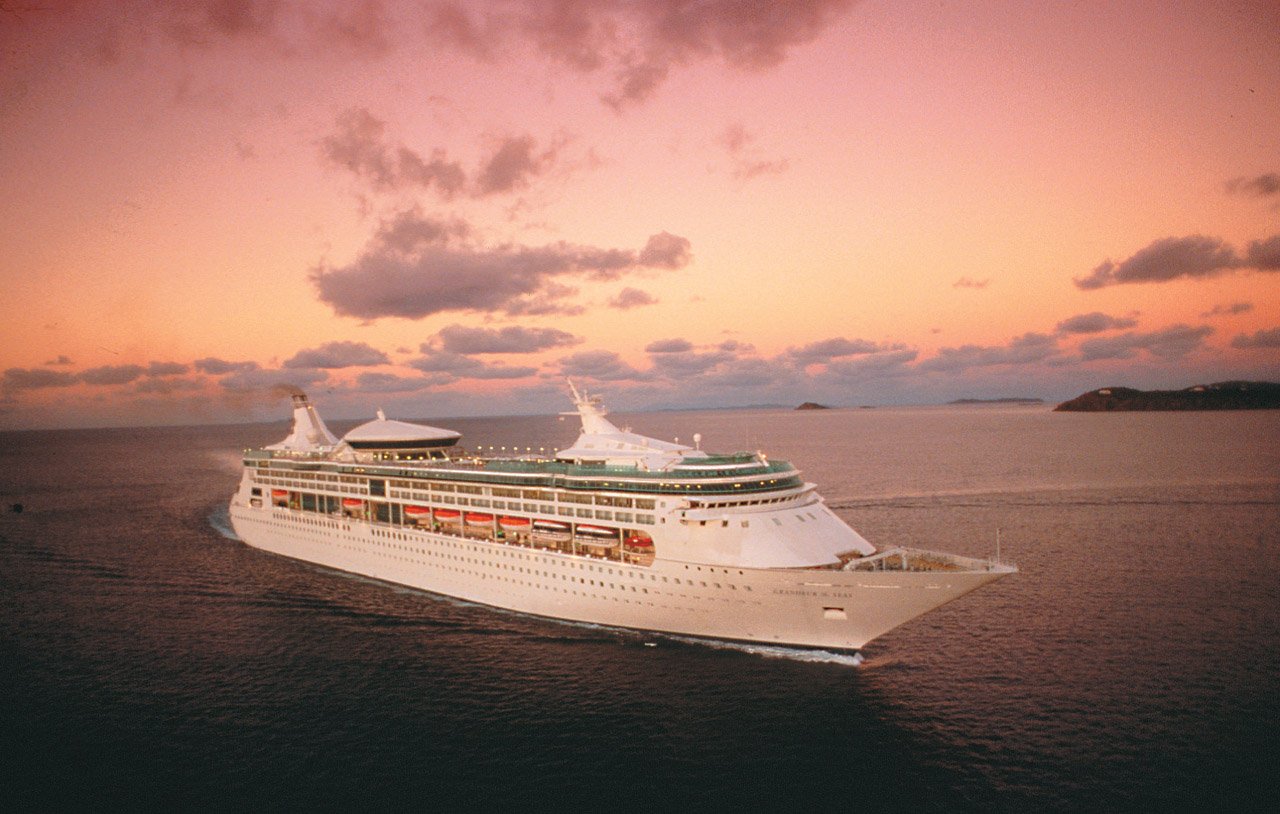 When Grandeur leaves the fleet, she will be transferred to sister company Pullmantur Cruises. 
Grandeur of the Seas' final sailing with Royal Caribbean will take place on March 26th, 2021. Thereafter, she will transition to Pullmantur. Enchantment of the Seas, will return to Baltimore to replace Grandeur in spring of 2021.
Royal Caribbean News
Royal Caribbean Blog Podcast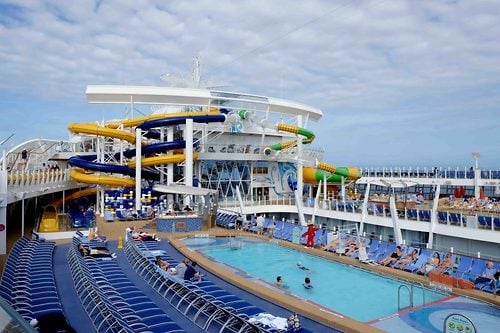 There are plenty of tips and tricks shared all across RoyalCaribbeanBlog, but this week, Matt talks about the things he does not recommend to do on a Royal Caribbean cruise.
In this week's Royal Caribbean Blog Podcast, Matt lists the big missteps one can make while on a cruise.
Please feel free to subscribe via iTunes or RSS, and head over to rate and review the podcast on iTunes if you can! We'd appreciate it.
New Royal Caribbean Cruise Compasses
One of the best ways to learn about what sort of events a cruise ship offers is to consult a past Royal Caribbean Cruise Compass. Here is a look at which Cruise Compasses we added this week.
New RCB Video: Top things the pros wish they knew before taking a cruise!
Have you subscribed to the Royal Caribbean Blog YouTube Channel? We share some great videos there regularly, all about taking a Royal Caribbean cruise! This week, we are sharing our latest video — Top things the pros wish they knew before taking a cruise! — and don't forget to subscribe here.
Royal Caribbean Around the Internet
Cruise.blog reported on a passengers that has been banned for life from Royal Caribbean for taking a dangerous selfie.
Cruise Hive listed 27 things to do on Harmony of the Seas.
Geek Mom shared 10 things she learned about Royal Caribbean.