Royal Caribbean Post Round-Up: June 26, 2016
In:
Happy Sunday! We hope you're having a relaxing weekend and enjoying summer! It's time to sit back, relax, and catch up on all the recent Royal Caribbean news!
Royal Caribbean's Ovation of the Seas arrived in her new home of Tianjin, China, where she then held her official naming ceremony.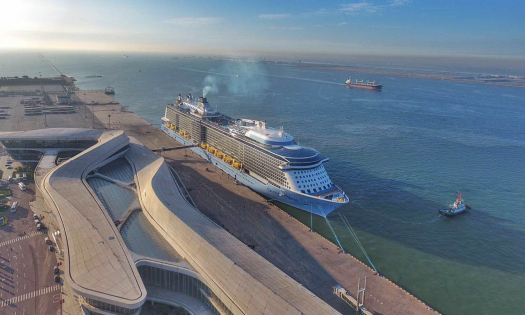 Earlier in the week, Ovation of the Seas made a quick stop in Hong Kong prior to her home this cruise season in Tianjin.
Upon arrival, Royal Caribbean celebrated with her official naming ceremony, featuring the first Chinese Godmother, world famous actress Fan Bingbing.
Bingbing presided over the celebrations which culminated with the maritime tradition of the breaking of a champagne bottle on the hull of the ship to wish good fortune to the ship and all who sail on her.
Royal Caribbean News
Royal Caribbean Blog Podcast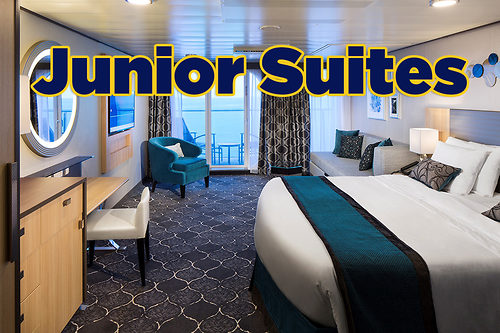 The 151st episode of the Royal Caribbean Blog Podcast is now available, where we take an in-depth look at the Junior Suite stateroom category.
In this episode, Matt discusses what a Junior Suite stateroom offers and how it differs from other stateroom categories and why you might want to book one.
Please feel free to subscribe via iTunes or RSS, and head over to rate and review the podcast on iTunes if you can! We'd appreciate it.
Royal Caribbean Around the Internet
PortNews has information on Navigator of the Seas' maiden call in St. Petersburg, Russia.
Beyond Ships has an interview with Anthem of the Seas' Captain.
The Glass House explains why a cruise is not for just old people.