In:
Welcome to this week's edition of the Royal Caribbean post round-up, where we summarize all of the Royal Caribbean news and information from this week into one handy-dandy post! There is plenty of great content to enjoy, so sit back, relax, and enjoy this week's round-up!
Royal Caribbean announced this week that it canceled all of its Australia and New Zealand cruises through December 31, 2020.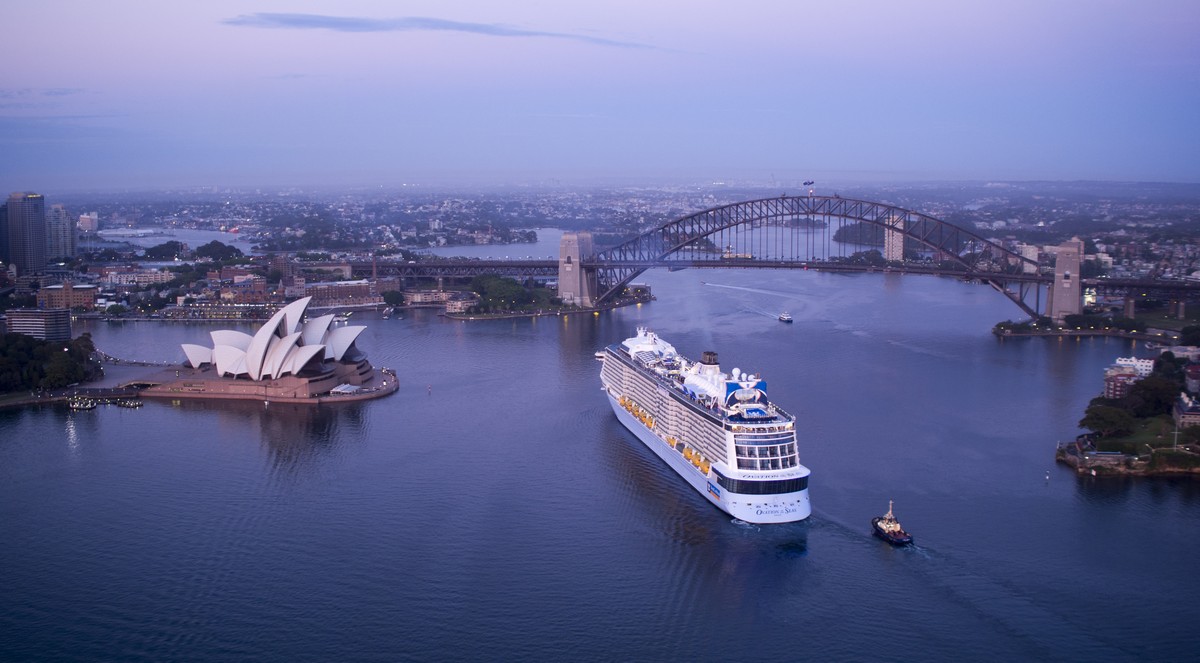 The cruise line said the decision was made due to a recent extension of a ban on cruise ships in Australian waters until mid-December. Royal Caribbean opted to extend its ban through the end of the year so that guests could make alternate holiday arrangements.
Guests who were booked on affected sailings will receive emails with compensation offers and choices of what to do.
Royal Caribbean News
Royal Caribbean Blog Podcast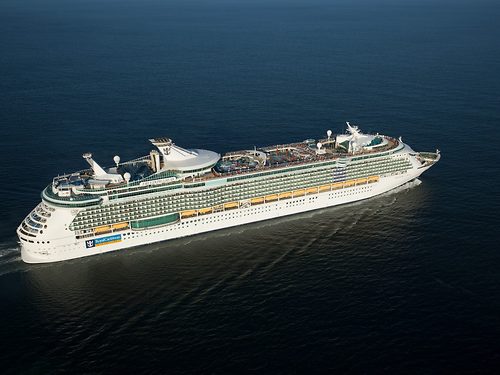 The 372nd episode of the Royal Caribbean Blog Podcast is now available, where Joy recalls a memorable sailing on Freedom of the Seas to celebrate her anniversary.
A wedding anniversary is always a special occasion, especially a 25th wedding anniversary. This week, Joy tells Matt all about a great cruise to mark a major milestone.
Please feel free to subscribe via iTunes or RSS, and head over to rate and review the podcast on iTunes if you can! We'd appreciate it.
New RCB Video: Why you shouldn't cancel your Royal Caribbean cruise
Have you subscribed to the Royal Caribbean Blog YouTube Channel? We share some great videos there regularly, all about taking a Royal Caribbean cruise! This week, we are sharing our latest video — Why you shouldn't cancel your Royal Caribbean cruise — and don't forget to subscribe here.
5 hints Royal Caribbean Group Chairman has shared about cruises resuming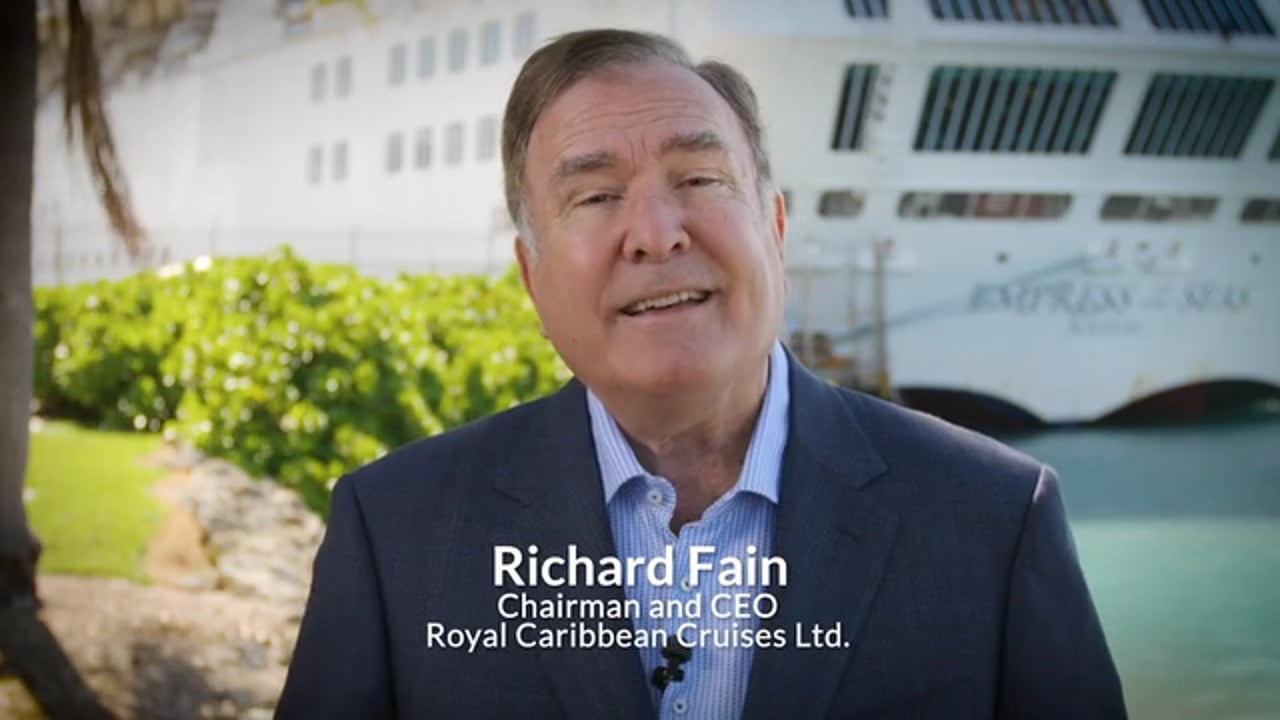 Richard Fain has provided periodic updates throughout Royal Caribbean's shutdown, and there have been a few hints at what changes we might to expect sprinkled in all of them.
Mr. Fain has spoken on television, in webinars, and on conference calls many times during the voluntary cruise suspension, and offered hints at what cruises starting up again will involve.
For anyone trying to piece together Royal Caribbean's game plan, here are a few policies we can expect that Richard Fain hinted or alluded to over the last few months.