In:
The appeal of going on a cruise is so much of the experience really is unlike anything else, and with that, comes a few nuances that tend to "fly under radar".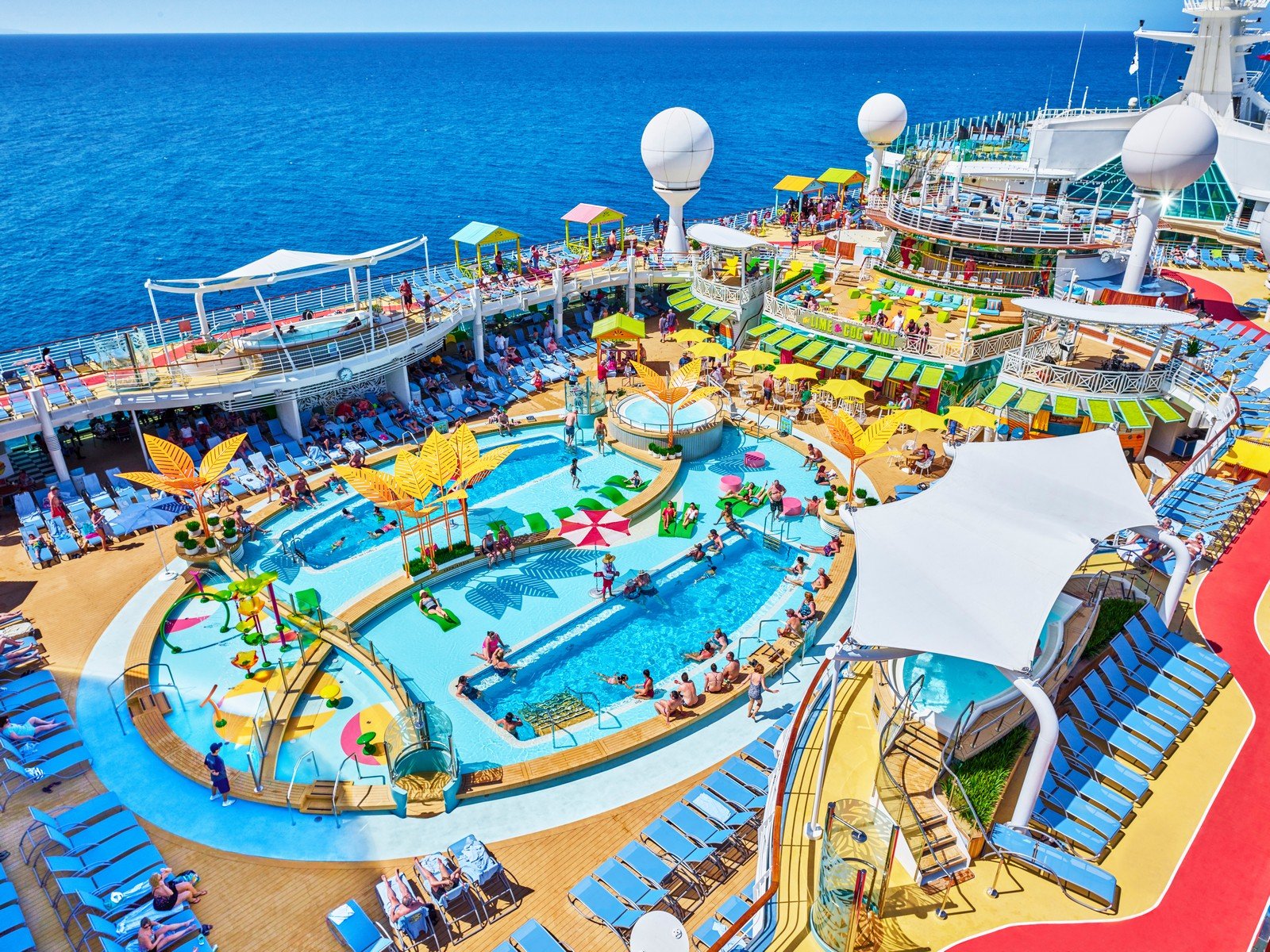 Millions go on a cruise every year (although maybe not this year), and it is a fantastic vacation, but there are a few things that could happen that usually do not make top ten lists or cruise tips videos, so I wanted to highlight them here.
Here are six things that happen on a cruise that no one seems to talk about, but it could happen to you.
Get frustrated at some point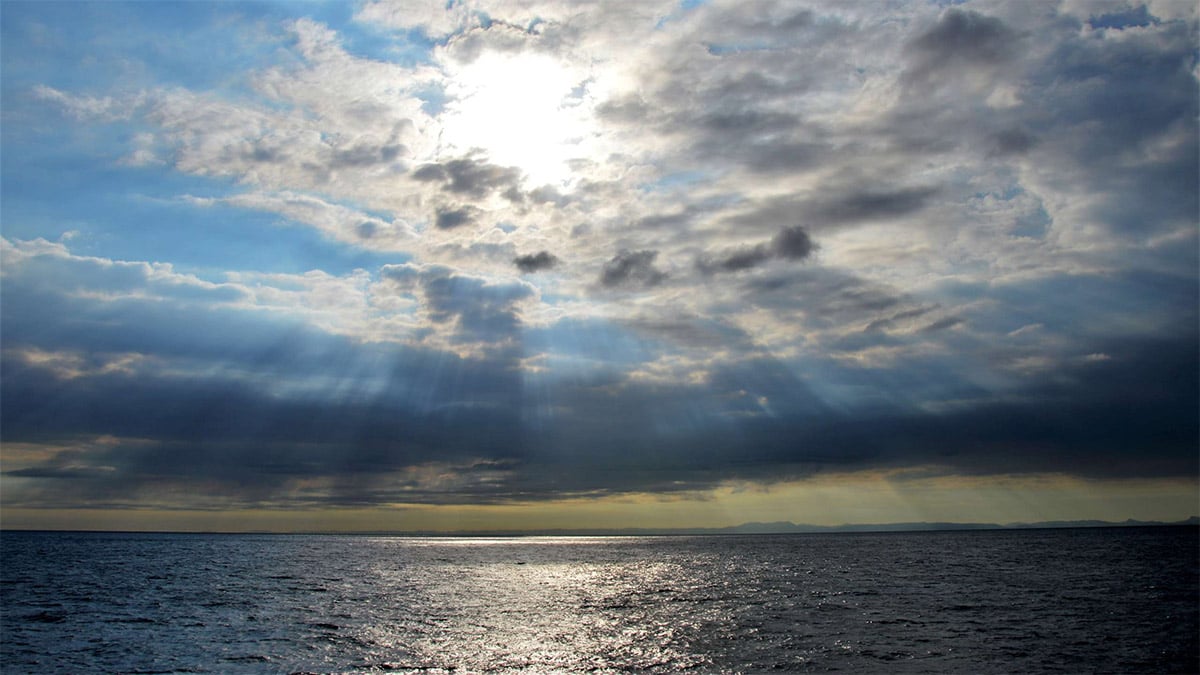 Not unique to cruising, but sometimes a series of unfortunate events occur that leave you less than happy.
Getting frustrated, or even having a meltdown in front of family and strangers, happens to the best of us.  We are all humans, and we all have our tipping point, so occasionally something occurs that triggers someone and that leads to a few minutes we regret later.
One of the best pieces of cruise advice is to try to be as flexible as possible. You cannot control everything that occurs, and sometimes you just run into bad luck.
If an incident occurs that sets you off, try to remain calm and think is there someone else that can fix the problem, such as another crew member or your travel agent at home. 
The key is not letting this incident ruin the rest of your day or cruise. We all experience frustration, but try to remember the classic mantra of don't worry, be happy.
Travel stomach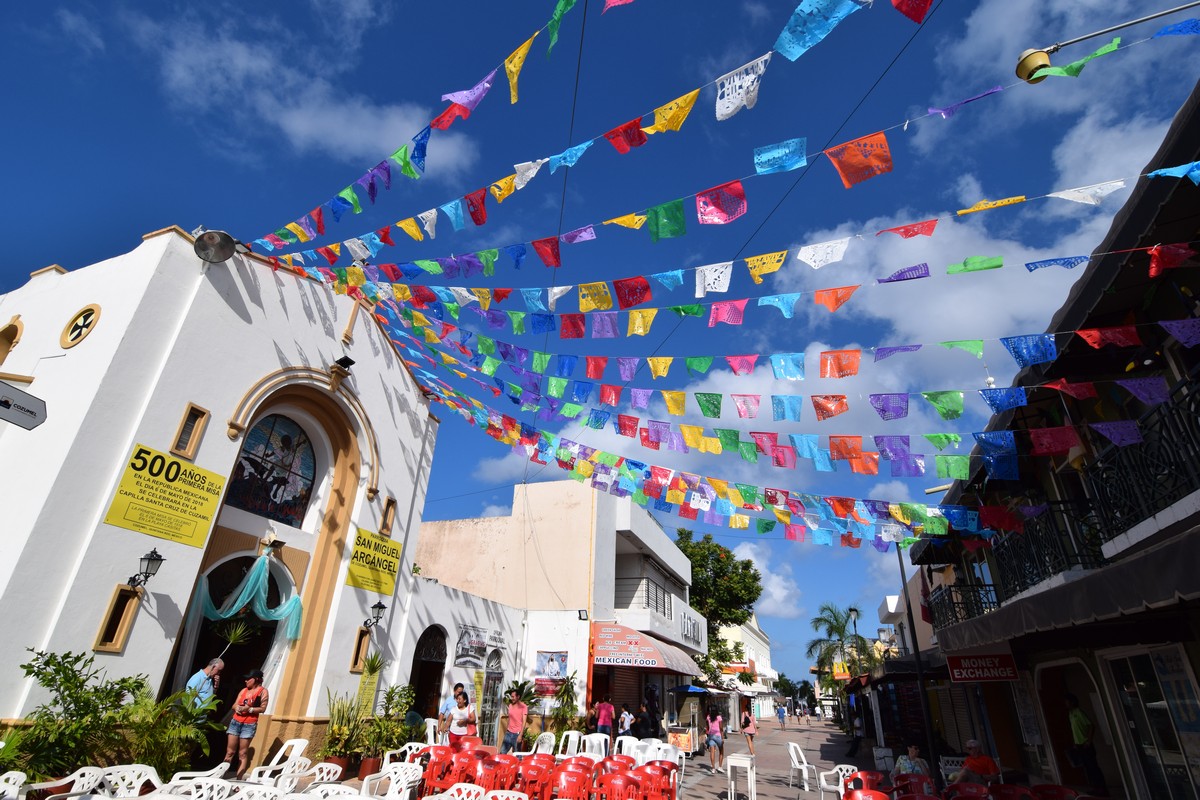 Another thing that is not unique to cruising, but has happened to the best of us is an upset stomach.
I am not talking about a bacteria or something that infects you, just your run of the mill grumpy gut.
While bacterial infection can occur, many times the transition to a new diet, dehydration from flying, a change in climate, stress and even lack of sleep can cause simple traveler's stomach. 
The good news is most of the time it is easily treated and a minor and short-lived inconvenience. You should travel with medicine like Pepto Bismol or Imodium to quickly take care of the symptoms. (These are affiliate links that cost you nothing extra, but I get a referal fee if you buy something).
Sleep through activities we wanted to do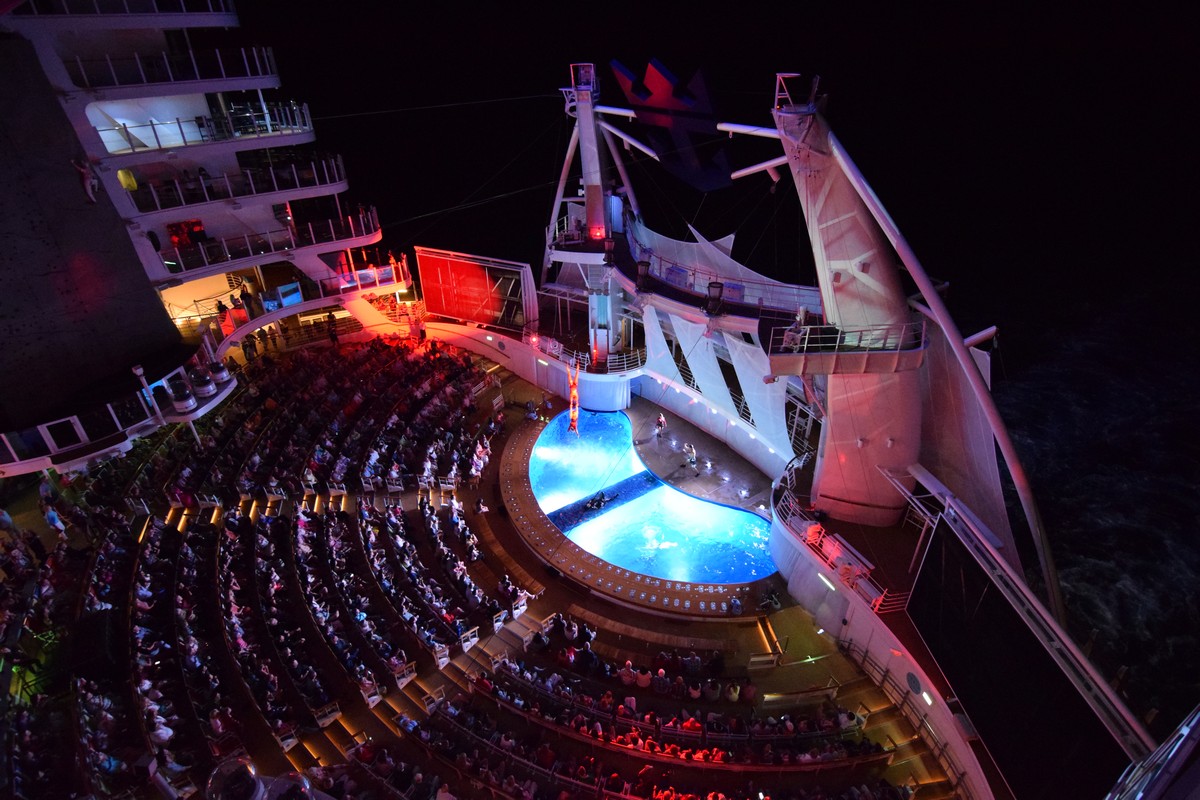 You will see commercials for all the amazing activities onboard a Royal Caribbean ship, and even circle them in your Cruise Compass the night before to ensure you do not forget to try it out and then... you sleep in.
While these activities are really fun and Royal Caribbean bills itself as a cruise line packing in amazing things to do, more often the appeal of sleeping in wins over.
A cruise is a vacation, and sleep is important.  Moreover, being able to sleep in is usually a rare opportunity at home, so a few more hours of sleep is very appealing.
If you ever manage to get up early on a ship (before 9am or so) and walk around the ship, it looks almost deserted.
So don't worry that you slept your cruise away, because we all do it too.
Have one too many drinks on a sea day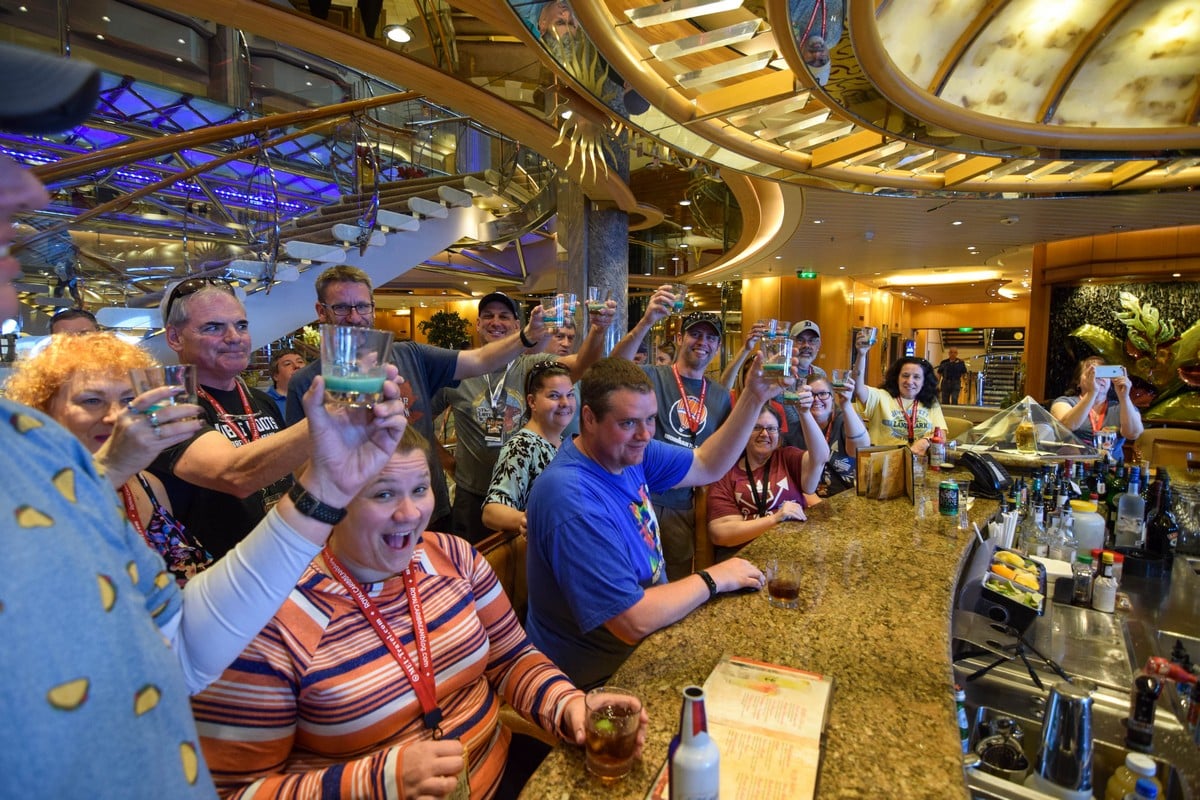 Despite your best of intentions, sometimes you will overdo it and have a few more drinks than you had planned.
Between the fantastic drink package values, creative cocktails served onboard and party atmosphere, overindulging does happen.
The lesson learned is to pace yourself and not try to keep up with anyone that has the nickname "Cruise Life ____" or "Big Dawg ____" in  front of their name.
Breaking up those drinks with a snack is helpful as well (might I suggest Sorrento's Pizza).
The best DIY shore excursion: go to a supermarket
I learned this tip from my friend Billy at CruiseHabit, and it really is such a great, inexpensive and fun excursion: go to a local supermarket.
The ports you will visit usually are known for amazing history, beautiful scenery, incredible things to do, and fun days in the sun.  But if your budget is low, or you cannot find something appealing, hop in a cab and visit a supermarket.
This is a really fun shore excursion to do in a different country because it provides a lot of insight into the destination.
You can browse the aisles and see what is for sale, who is shopping, how much things cost and how to buy things. What is the popular snack food? How are things packaged? You will learn so much by lurking in the supermarket.
Readjusting to your routines after the cruise is no fun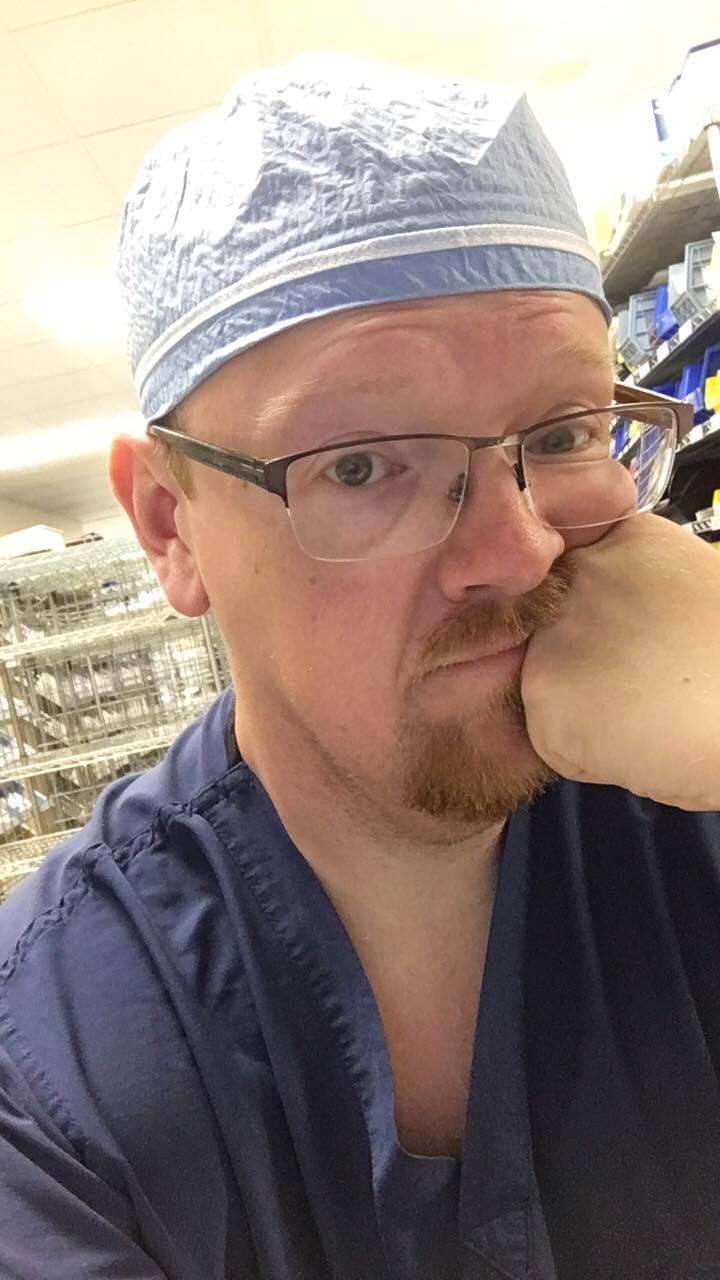 This is the biggest shock every cruiser encounters: the inevitable return to home after a cruise and culture shock of having to readjust to civilian life.
You will have to make your own beds every day, with no one leaving towel animals behind for you.
There is no place to drop off your kids while you relax with other adults. 
You will not wake up to an ocean view from your balcony, or be able to order room service coffee to go with the view.
Worst of all, you will have to start cooking again, and cleaning up after yourself.
It is not pretty, so be sure to have another cruise booked to have something to start day dreaming about while you wait for your hot dogs to cook.
Your thoughts
Is there some aspect of going on a cruise that never really gets talked about, but definitely happens to you? Which of these have you regularly experienced? Share your thoughts in our comments!