In:
Royal Caribbean's next-gen cruise ship class, the Icon Class, has been the subject of a lot of interest and very little detail thus far, but we have a small update to share today.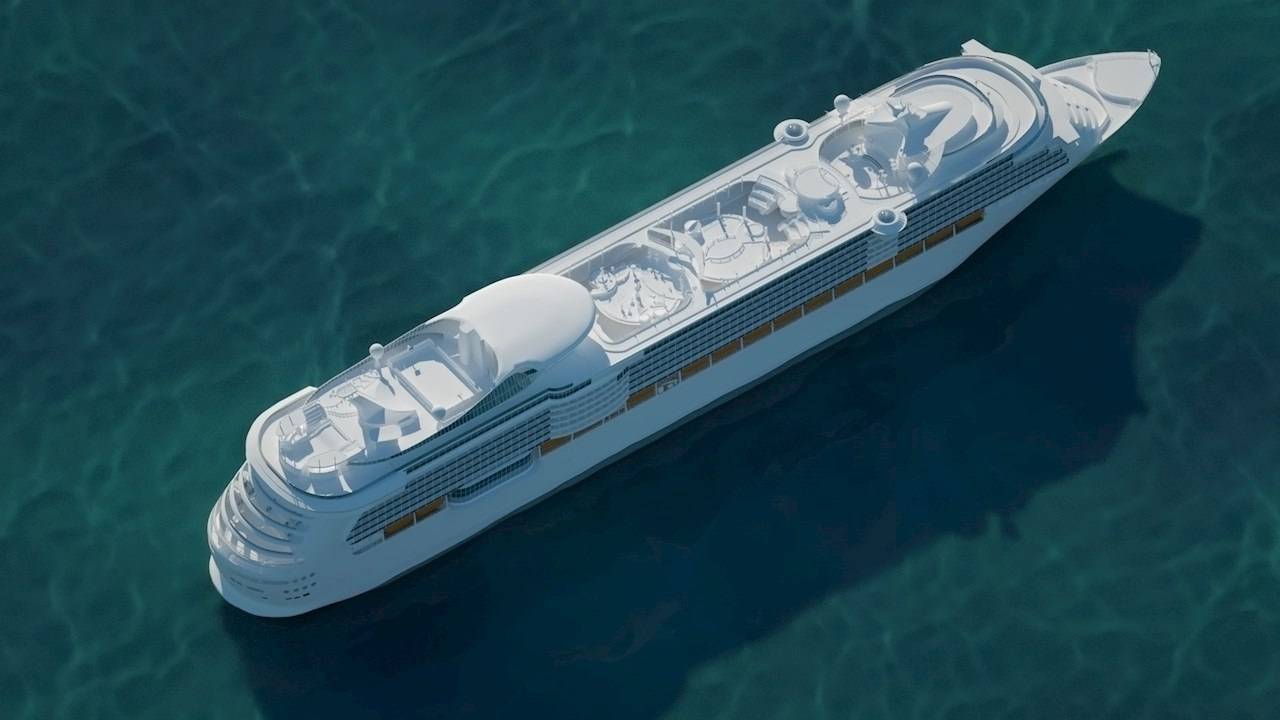 During a webinar with travel agents, Royal Caribbean Senior Vice President, Architectural Design (Newbuilding & Innovation) Kelly Gonzalez was asked about what we can expect with the Icon Class.
Ms. Gonzalez did not have much to share, but did talk about a few important details about these new ships.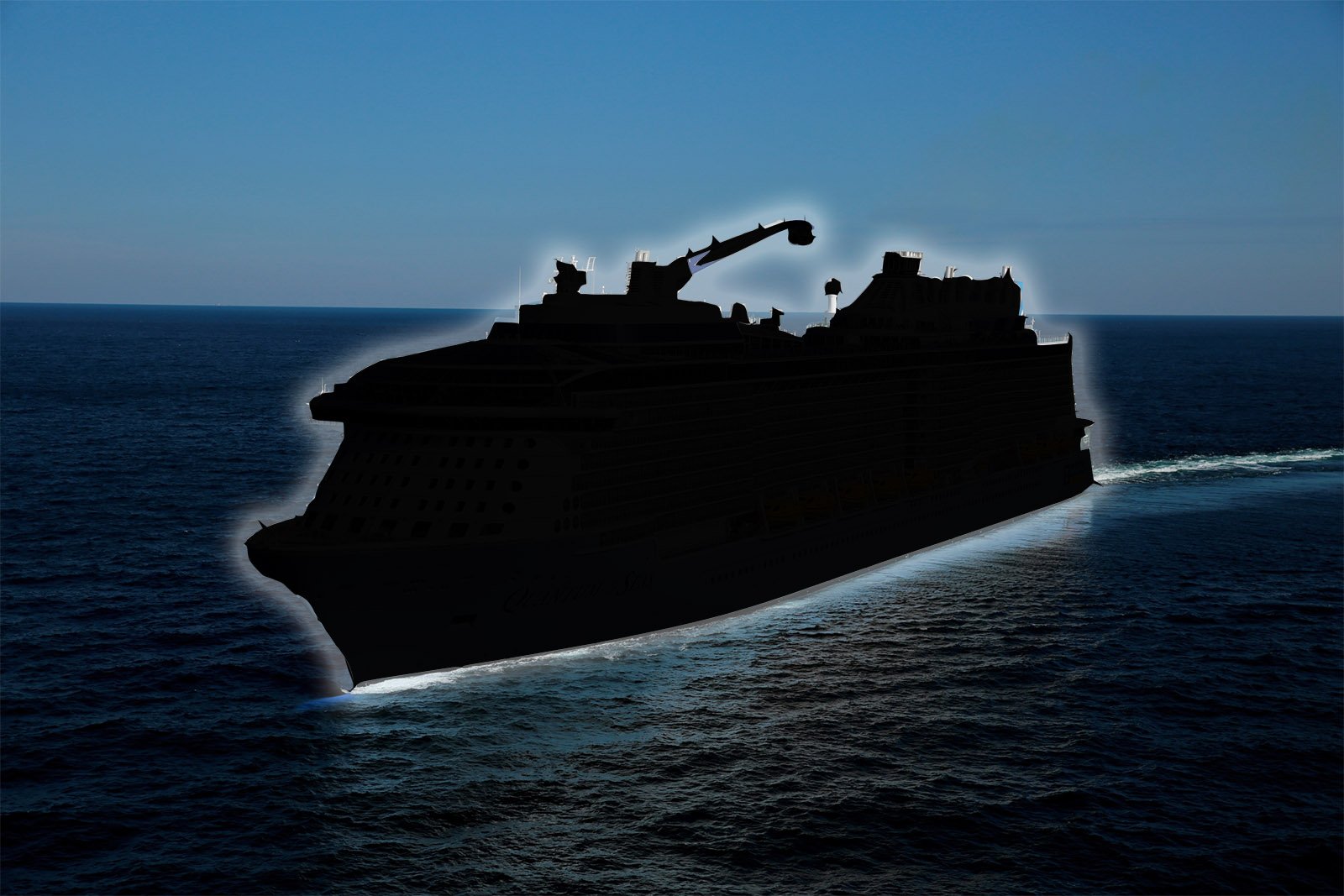 "I guess what I can say is that we've been working on Icon for a little more than two years now, so we are still in the early stages."
Ms. Gonzalez confirmed a few key details:
The concepts are still being developed.
The ship will be built in Finland (Meyer Turku shipyard).
Delivery for the ship is planned between 2022-2024.
With other new ships being delayed due to the current cruise industry shutdown, it is interesting to hear Ms. Gonzalez speak to the timeline of the new Icon Class ships.
Royal Caribbean has three Icon Class ships on order from the Meyer Turku shipyard.
Each Icon class ship will accommodate approximately 5,000 passengers and be powered by a combination of liquefied natural gas (LNG) and fuel cell technology.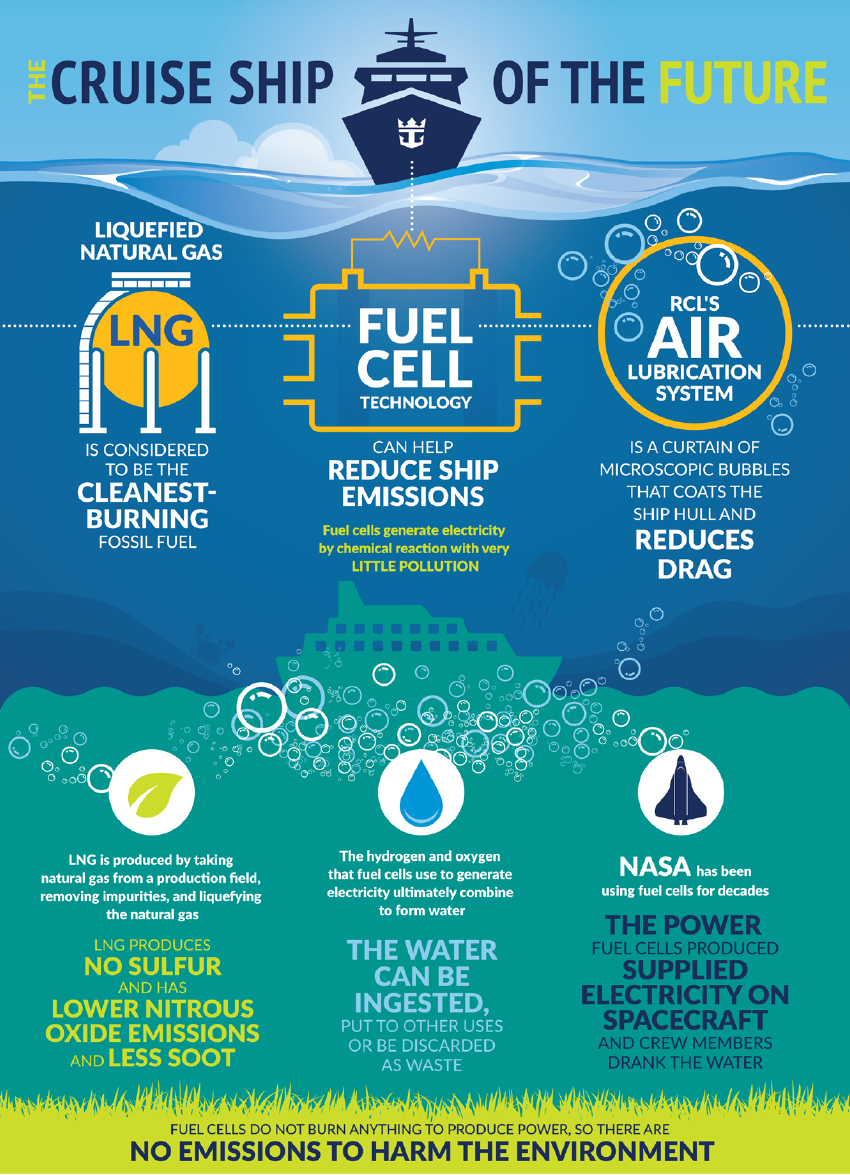 Liquefied natural gas (LNG) is envisioned as the primary fuel for the new vessels, which would dramatically reduce or even eliminate emission of nitrogen oxide (NOX), sulphur oxide (SOX) and particulates, as well as cutting carbon dioxide (CO2). The ICON Class will also introduce fuel cell technology, which in combination with hull air lubrication means that the ships could potentially be some of the most fuel efficient cruise vessels ever constructed. 
At 200,000 tons, the as-yet-unnamed vessels will be bigger than Royal Caribbean's Quantum class ships but not as big as the Oasis class ships.
Royal Caribbean has not even announced names for any of the ships, but it has filed a trademark for Icon of the Seas.