In:
When you are ready to book a cruise, basing your decision of which ship you should pick based on others reviews is actually a bad idea.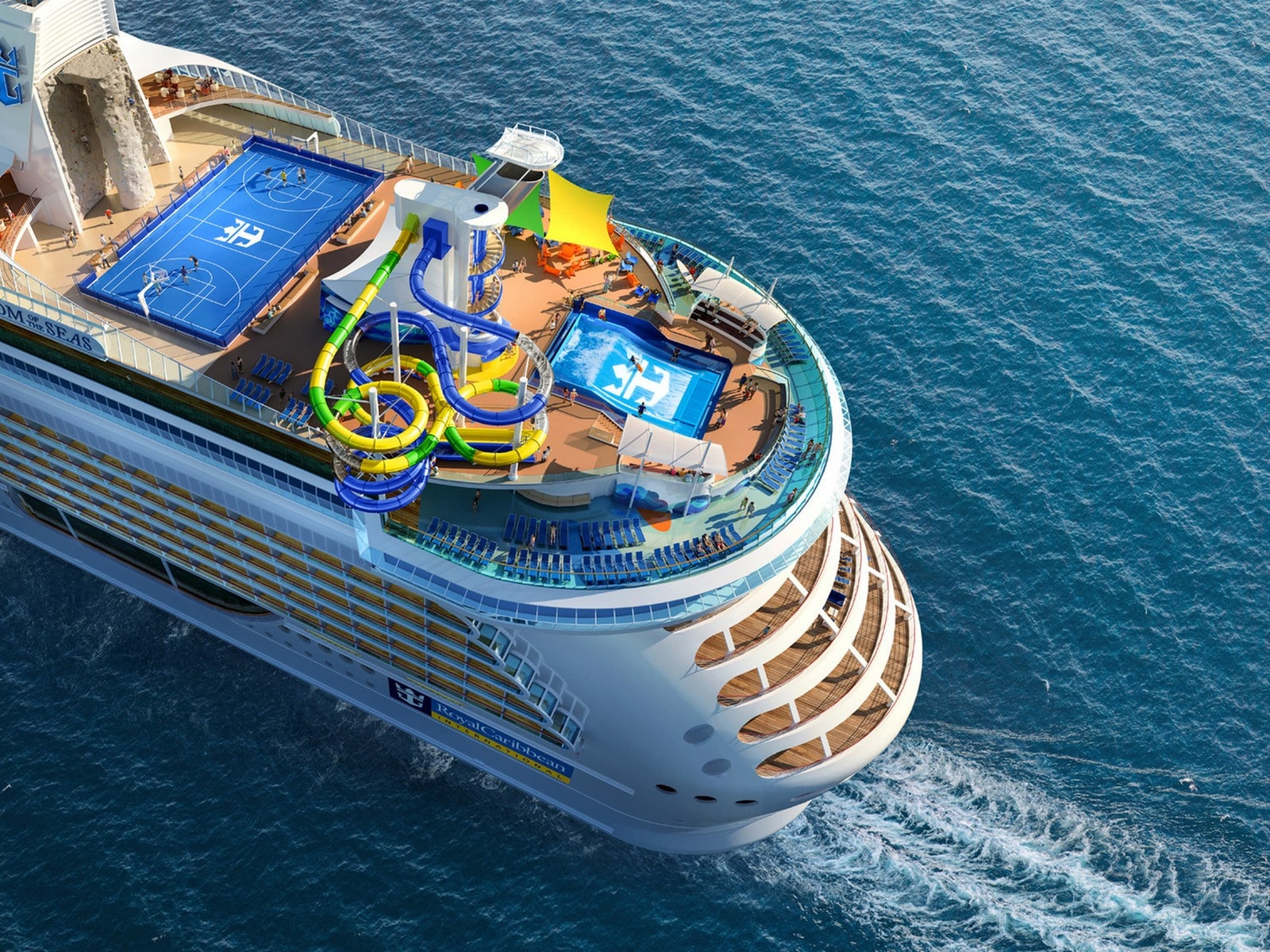 While online reviews are a popular way to share experiences, relying on online reviews to pick the right ship for you often paints the wrong picture and confuses first time cruisers.
Experience is a good teacher, but here is why you should not trust online reviews for picking your cruise.
The cruise experience is extremely varied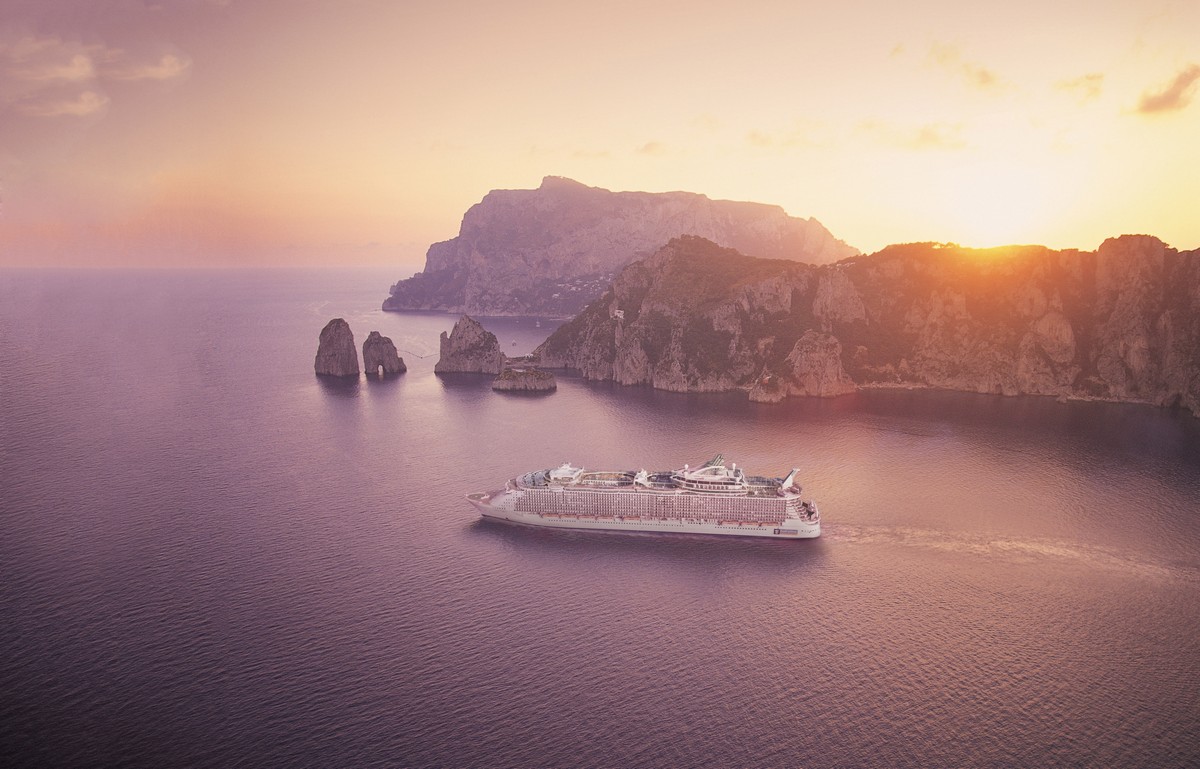 Online reviews are a very popular way to rate everything from movies, to restaurants, to teachers, to hotels, but going on a cruise is not nearly as linear an experience.
Anyone that has been on a cruise will tell you that what you choose to do onboard can vary greatly. There is a ton of choices every day of what you can do, and with so many possibilities, that means it is extremely unlikely your cruise would mirror someone else's experience.
Cruise lines design their cruises to offer a lot, and let you decide what you want to do. So unlike a movie or hotel review, where most reviewers likely encountered the same scenarios, cruise ship guests often do completely different things from each other.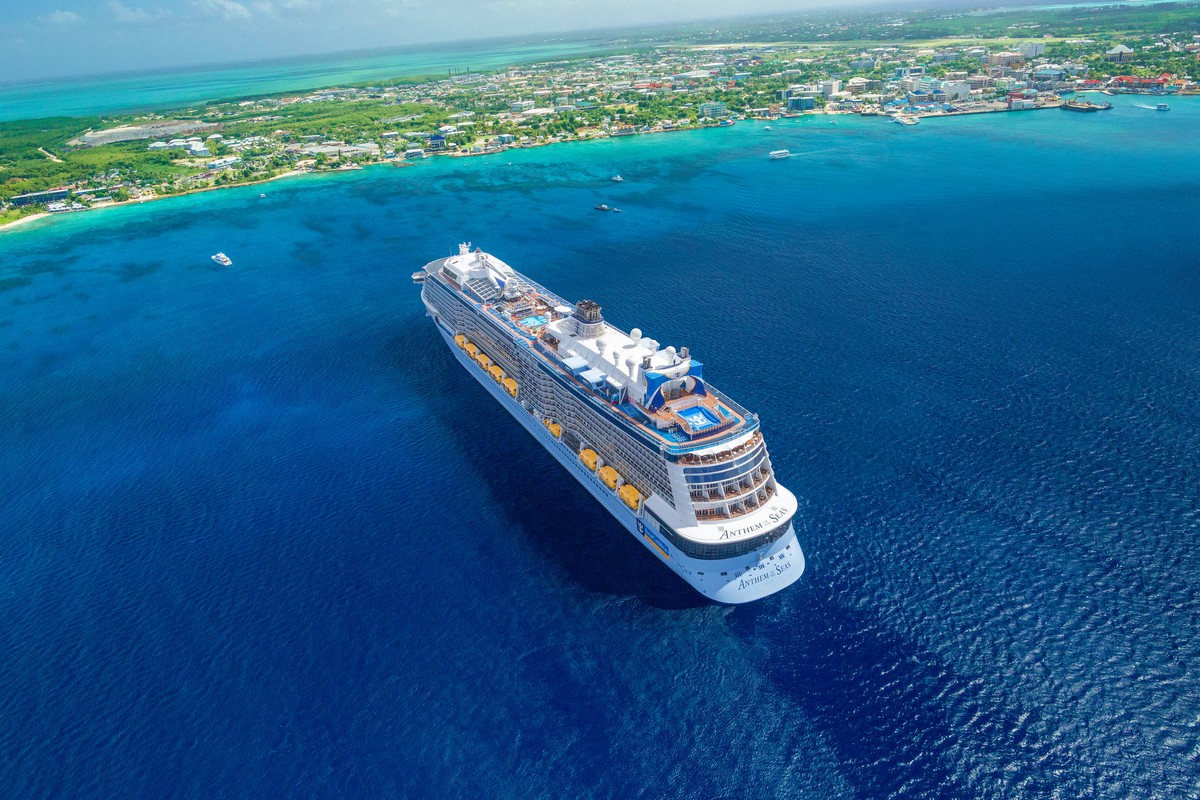 You could sit in your room all day, camp out in the casino every evening, or bar hop. You could get off at each port, or none at all. You could sleep until 2pm every day and then play cards in the library. 
The bottom line is one person's experience is not indicative of what you will do onboard. Every issue they run into may not be a scenario you will ever encounter.
People that write reviews are not objective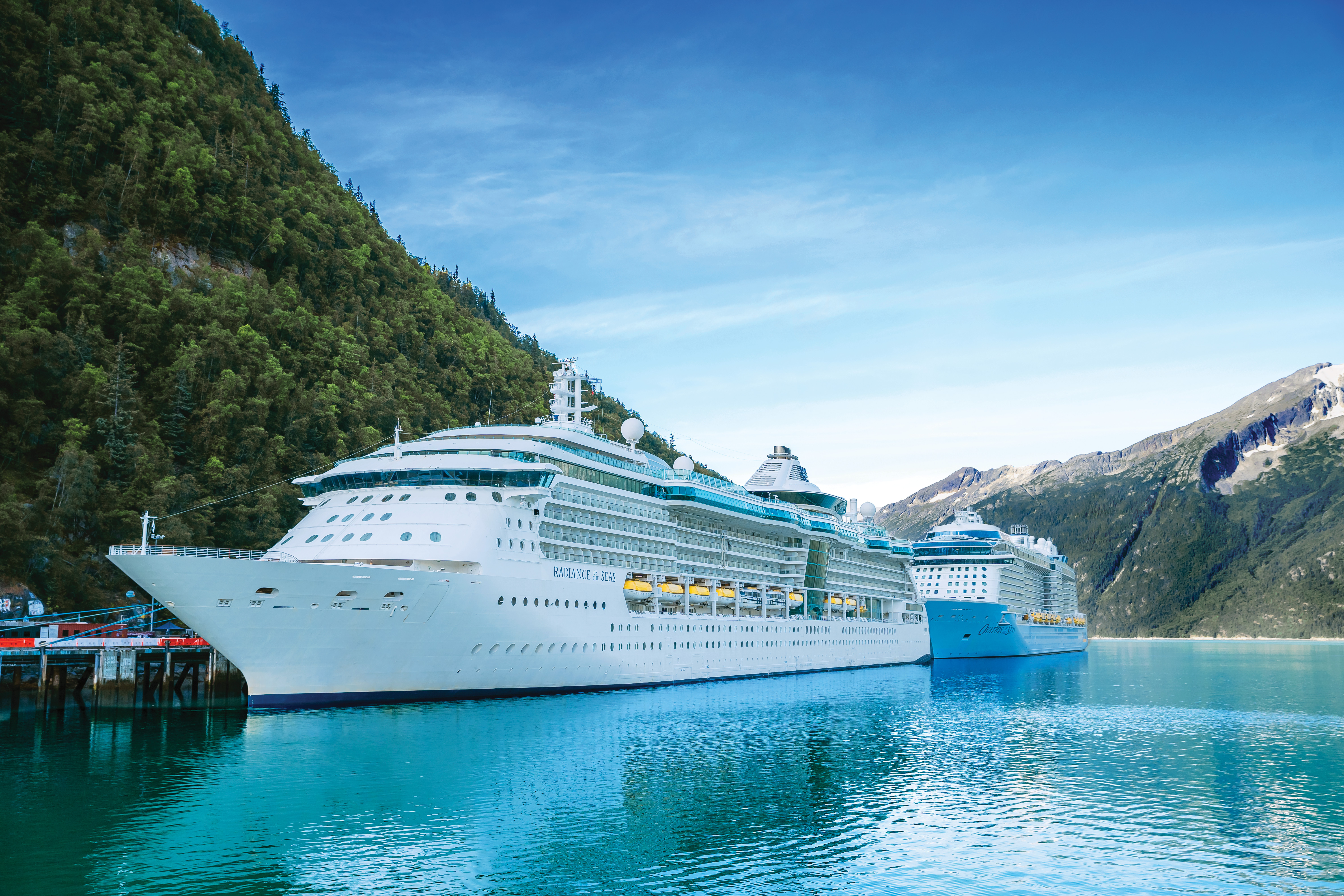 It is critically important to remember the people writing these reviews are not professional reviewers, and often let minor issues dominate the scope of their review.
Any rating system is based on cumulative reviews, which sounds like it is a good way to gauge overall how people feel about something, but these are heavily skewed by extreme reviews.
If you want the perfect example of why a lot of people that write reviews are not reliable is to look up the Google reviews of the Great Wall of China. Currently, it has an average of 4.2 stars based on over 14,000 reviews. 
Othello, the great work by William Shakespeare, has 4.6 out of 5 stars from over 1,700 reviews. 
One of the greatest man-made architectural and engineering feats and a classic written work have not earned a five star ratings. In fact, they both have an overwhelming amount of one star reviews. So how can a review of Explorer of the Seas possibly be accurate?
Be sharper about reviews you read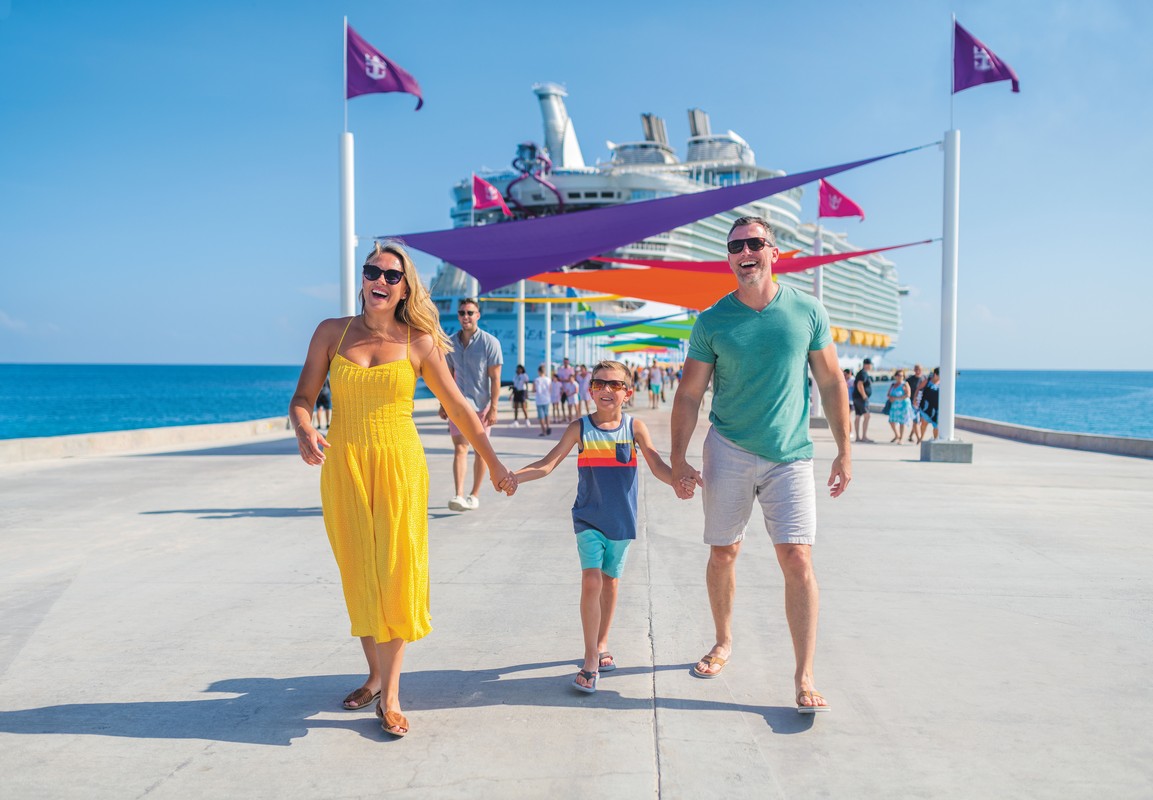 Many people that write online reviews tend to do so because of an extreme (i.e. they absolutely loved or hated their cruise), and a very small percentage of people that actually go on a cruise take the time to write a review.
According to Dr. Simester's 2014 study of online reviews, about 1.5 percent of people out of a 1,000 will write a review.  
All of this means reviews are more likely to be circumstantial, and not indicative of what most will encounter. In general, experiences change depending on our expectations, travel expertise and who we are with on a cruise.
Some RoyalCaribbeanBlog readers also shared how leery they are of online reviews, "Don't listen to bad reviews. People like to complain about everything," Lynne White commented. "Go with an open mind. And just enjoy it."
Bonnie Robertson also felt what someone else thought is not a guarantee of what you will have, "Make your own decisions on food, excursions, etc. Just because some folks rave about something, or say something is bad, doesn't mean you will think the same! Do what you want."
Do your own research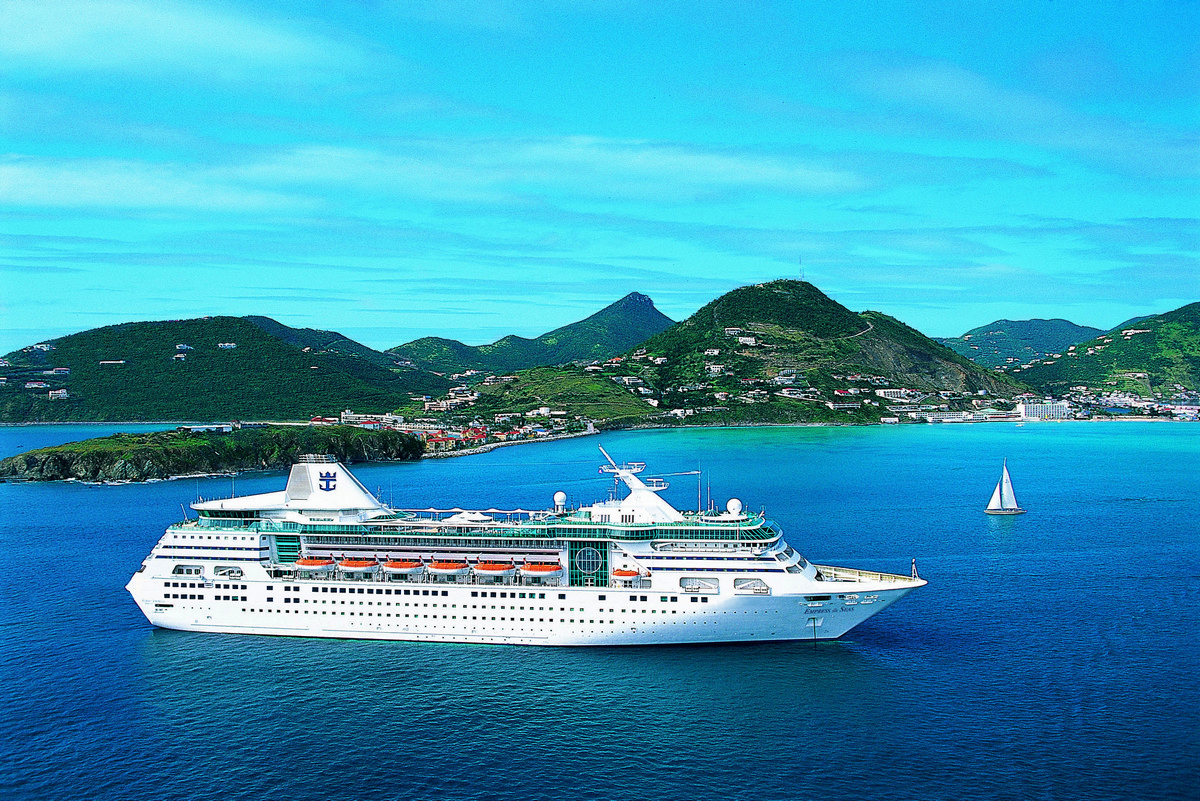 Online reviews are a tempting method for learning about a particular ship, but they should not be a major factor in your decision.
You should absolutely ignore extreme reviews to remove the most polarizing experiences. No cruise is worthy of 1 star, and a 5 star rating for anything is pretty darn impossible. 
When you read reviews, consider the issues raised and think if the person sounds like you, and if the scenarios they encounter are ones you are likely to follow.  If the person complained the hot tubs were crowded, do you go to the hot tubs at all?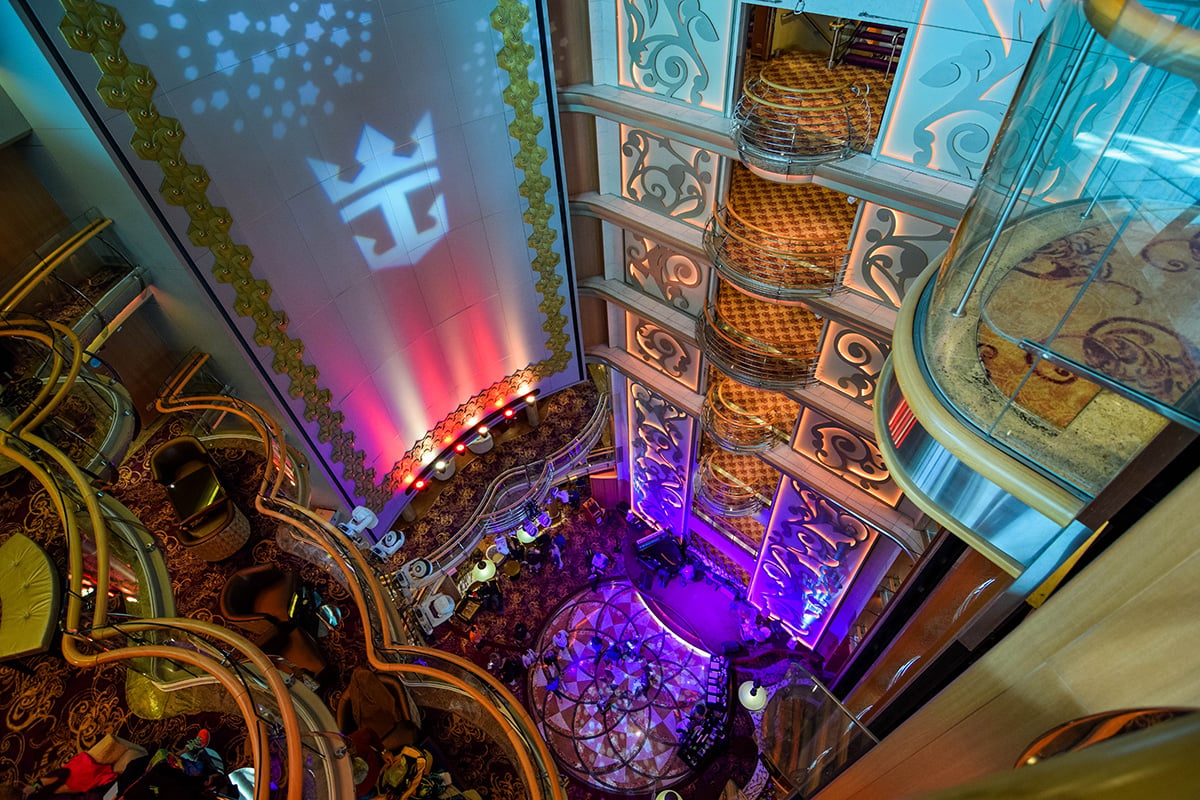 Rather than read reviews, look up what a particular ship offers onboard and determine which sort of activities and things to do appeal to you.  Which of these do you absolutely want on your cruise, and which can you live without.
Some Royal Caribbean ships have water slides, and some do not.  Some have Broadway shows and some do not.  Some have FlowRider surf simulators and some do not.  Some have a multitude of specialty restaurants and some have just a couple. Which of these matters to you? 
If you do read reviews, use them more as a form of entertainment than the gospel truth about any ship.  If you find a bunch of very negative reviews, remember that you can probably find a similar amount of positive reviews of the same ship.  All this means is no ship is inherently bad or a mistake to book. 
If you want to learn about Royal Caribbean ships, here are some helpful resources: