In:
Happy Sunday! Hope you are having a relaxing weekend and enjoying summer! It is time to sit back, relax, and catch up on all the recent Royal Caribbean news!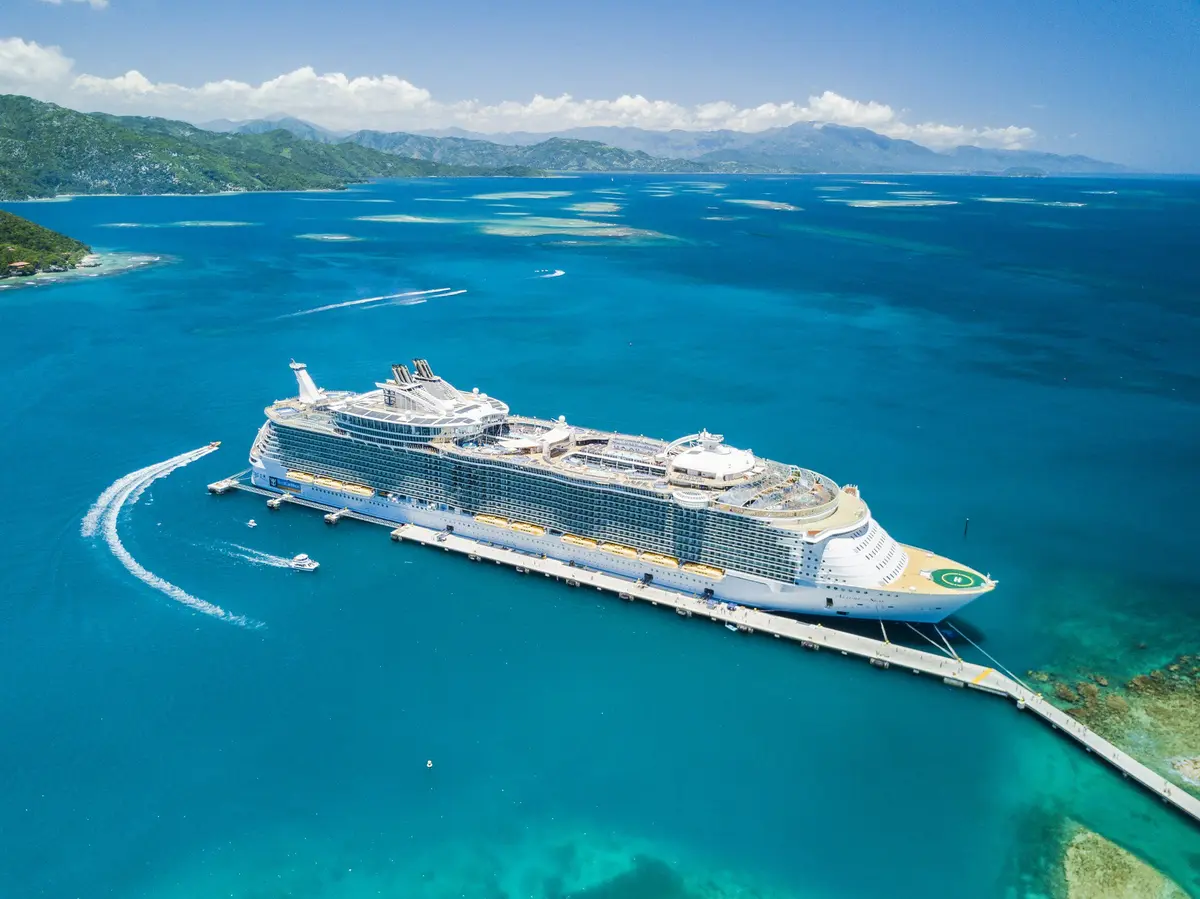 Want to sail with Royal Caribbean's CEO in 2023?
Royal Caribbean announced the date and sailing for its next President's Cruise, which will be held on Allure of the Seas on the July 23, 2023 sailing out of Galveston, Texas.
The President's Cruise is an annual event where Royal Caribbean invites its loyal members to sail together.
Royal Caribbean News
Royal Caribbean Blog Podcast
The 458th episode of the Royal Caribbean Blog Podcast is now available, featuring a review of Matt's Alaska cruise.
Matt took a 7-night cruise on Serenade of the Seas to Alaska and shares a look back at what he did and how his cruise went/
Please feel free to subscribe via iTunes or RSS, and head over to rate and review the podcast on iTunes if you can! 
New RCB Video: What's included with your Royal Caribbean cruise fare
Have you subscribed to the Royal Caribbean Blog YouTube Channel? We share some great videos there regularly, all about taking a Royal Caribbean cruise! This week, we are sharing our latest video — What's included with your Royal Caribbean cruise fare — and don't forget to subscribe here.
Read our Europe Live Blog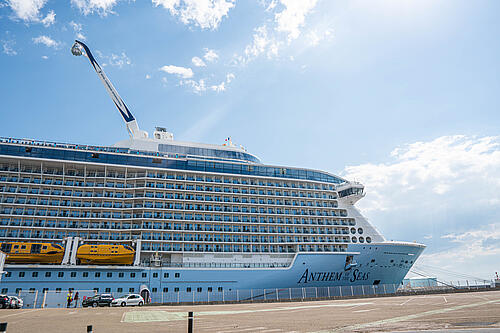 Have you ever taken a Royal Caribbean cruise in Europe?
We shared a day-by-day look at what it's like to sail on Anthem of the Seas from Southampton.
Read our 7-night Spain & France cruise live blog and see all the fun you can have on a 7-night cruise to France and Spain!
Royal Caribbean extends European cruise ship Covid protocols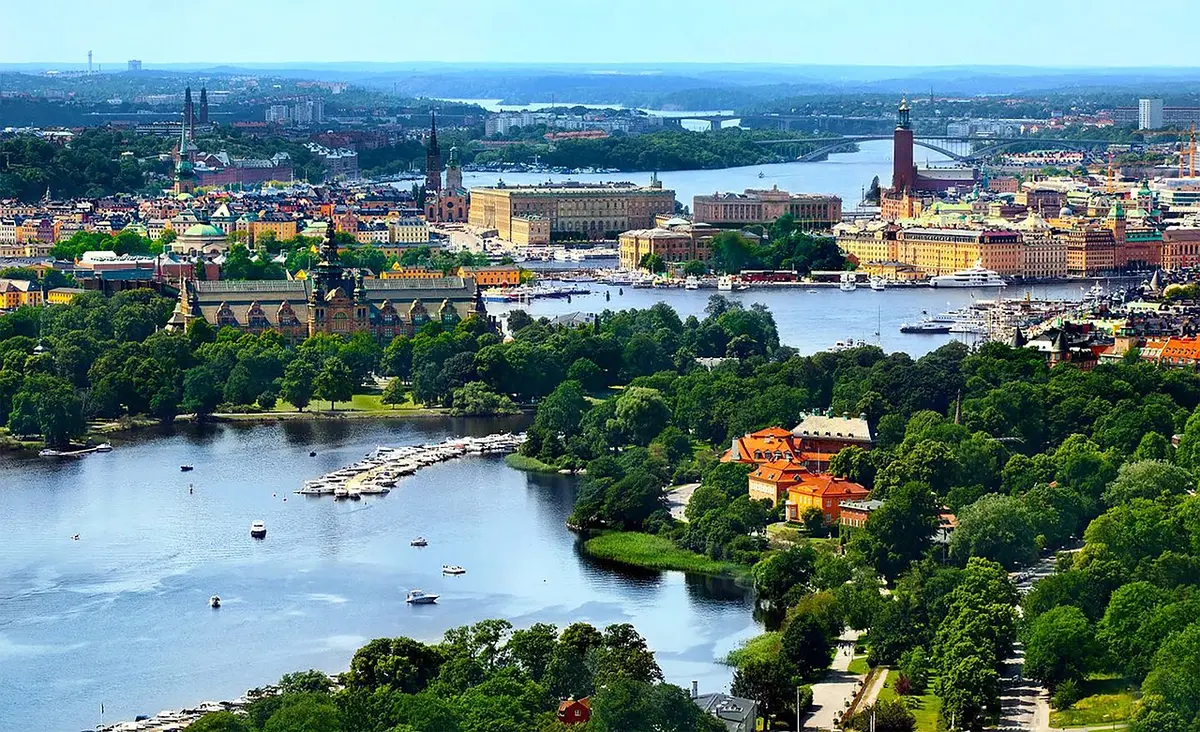 Health protocols have been extended for European sailings that depart on or before July 31, 2022. 
The existing protocols have been extended without any notable changes to vaccine, testing and onboard health requirements.
Adventure of the Seas review & guide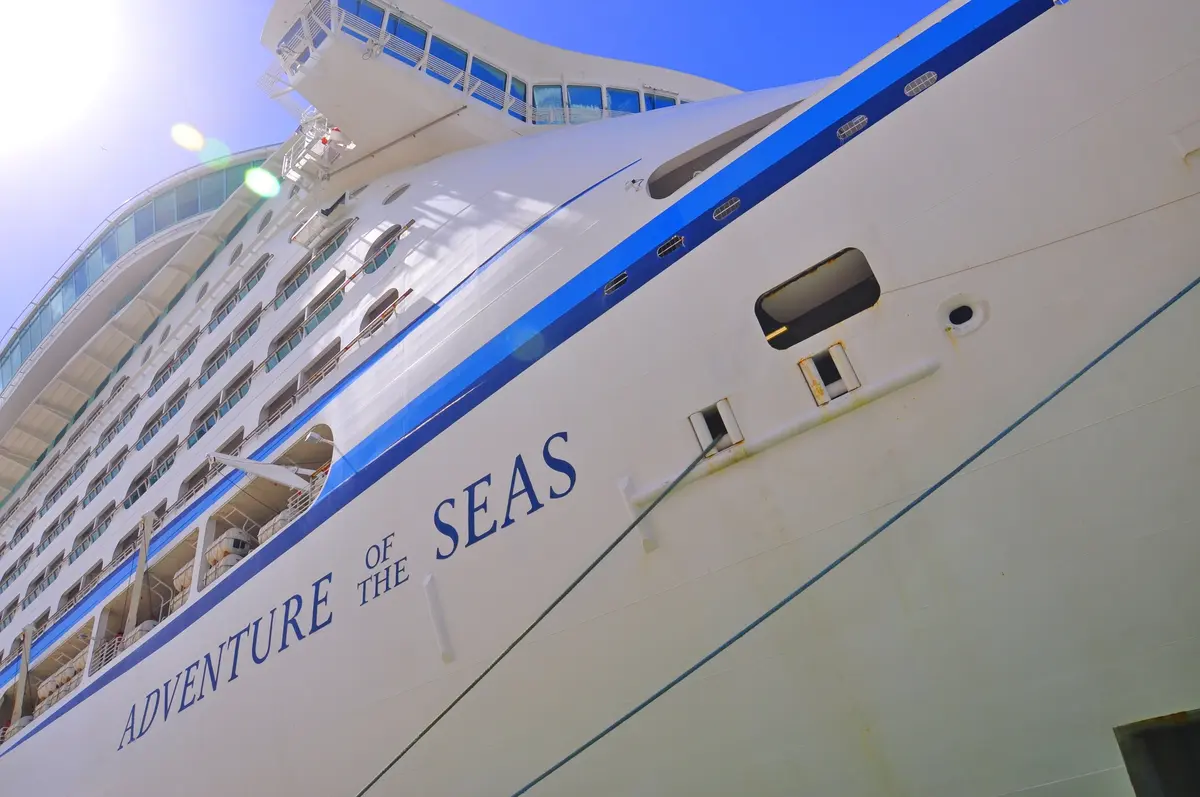 Adventure of the Seas is one of the most popular cruise ships to sail on given its competitive prices and interesting itineraries.
There's a great mix of fun activities onboard, and since it's a Voyager Class ship, it has a big ship feel to it.
Here's our complete look at what you should know about sailing on Adventure of the Seas.