In:
Royal Caribbean announced it will go to Texas for its next President's Cruise.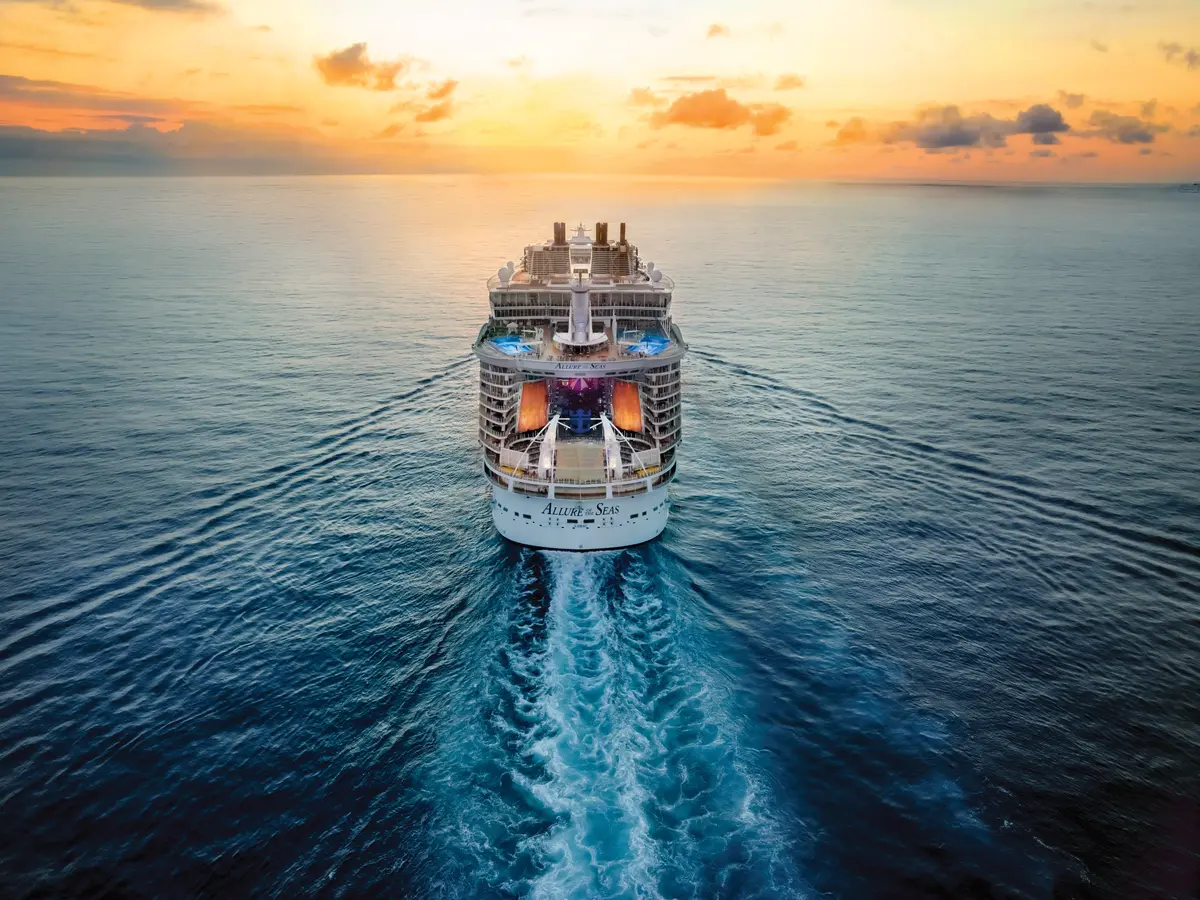 While onboard the 2022 President's Cruise, Royal Caribbean International President and CEO Michael Bayley announced the dates and location for the 2023 President's Cruise.
Mr. Bayley held an impromptu poll during an event onboard Ovation of the Seas and asked for a show of hands who would vote for Allure from Galveston or a European cruise. The crowd overwhelming voted for Allure.
"You've done a great job today. We're going to sail out of Galveston, Texas," Mr. Bayley said following the vote.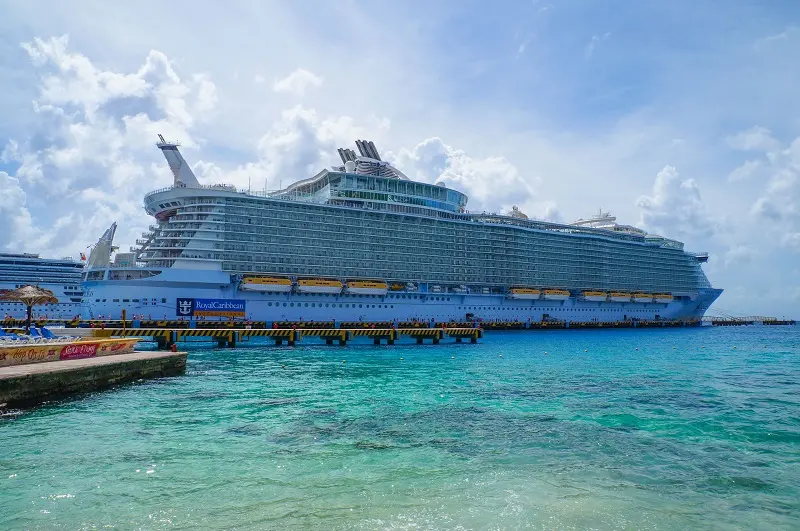 It will be held on Allure of the Seas on the July 23, 2023 sailing from Galveston, Texas.
This is a 7-night western Caribbean cruise that visits Roatan, Costa Maya and Cozumel.
It should not come as a major surprise that Allure of the Seas was chosen given Royal Caribbean's new cruise terminal will be opening there in November 2022.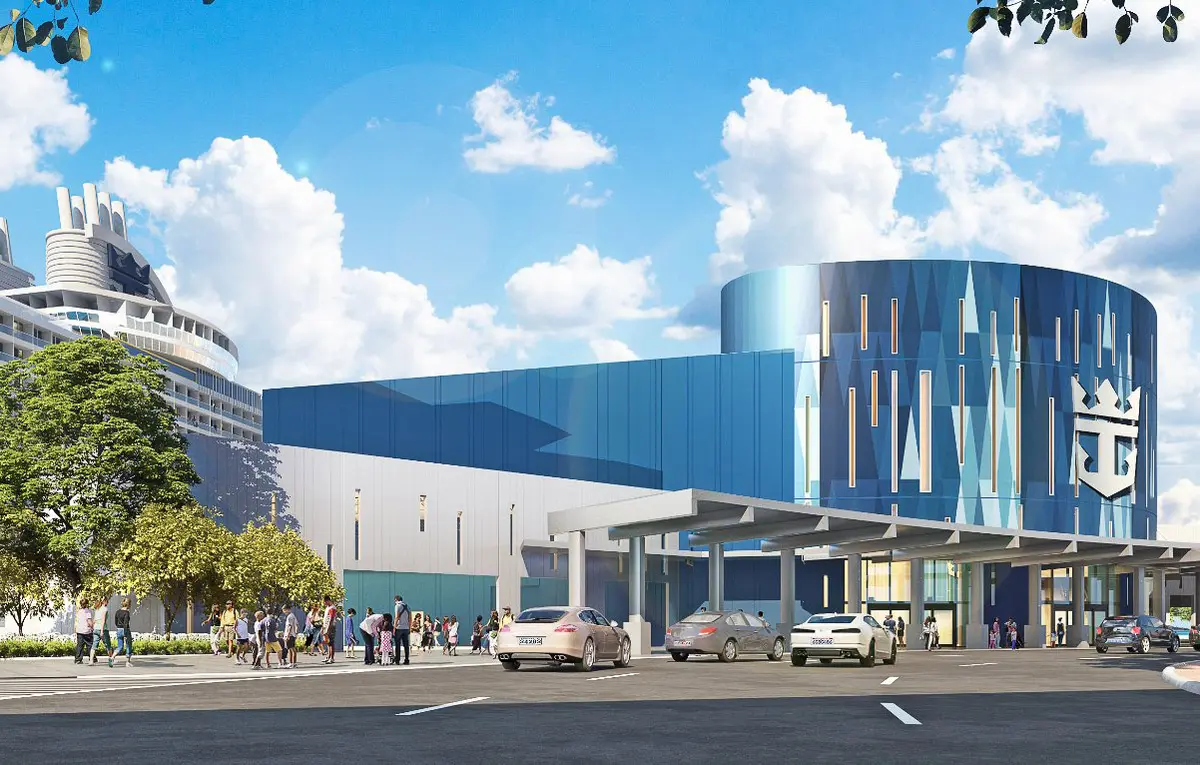 Terminal 3 is where Royal Caribbean's new $125 million home for Allure of the Seas and is located at Pier 10 for exclusive use by Royal Caribbean.
Royal Caribbean says it will be a state-of-the-art building that will measure 161,300 square feet.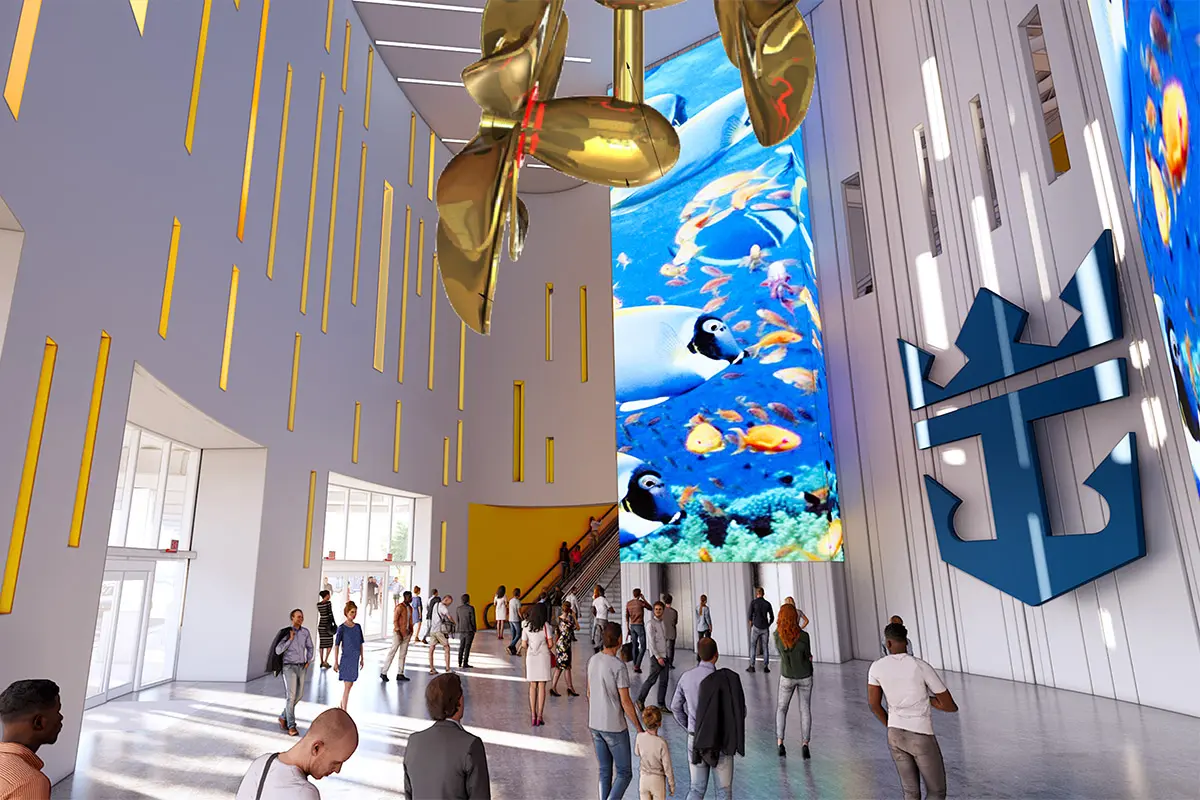 Not only can Terminal 3 handle Oasis Class ships, it will also be able to accommodate Royal Caribbean's new Icon Class ships.
What is a President's Cruise?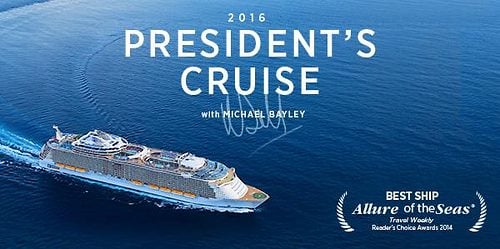 Essentially, a Royal Caribbean President's Cruise is a regular sailing that anyone can book, but the appeal is for Royal Caribbean fans who want to go on a cruise together.
Hosted by the President and CEO of Royal Caribbean, it is a giant celebration of the cruise line for its loyal guests.
On past President's Cruises, there have been special events such as celebrity musicians who have performed onboard. This year's lineup includes classic rock band, "Foreigner".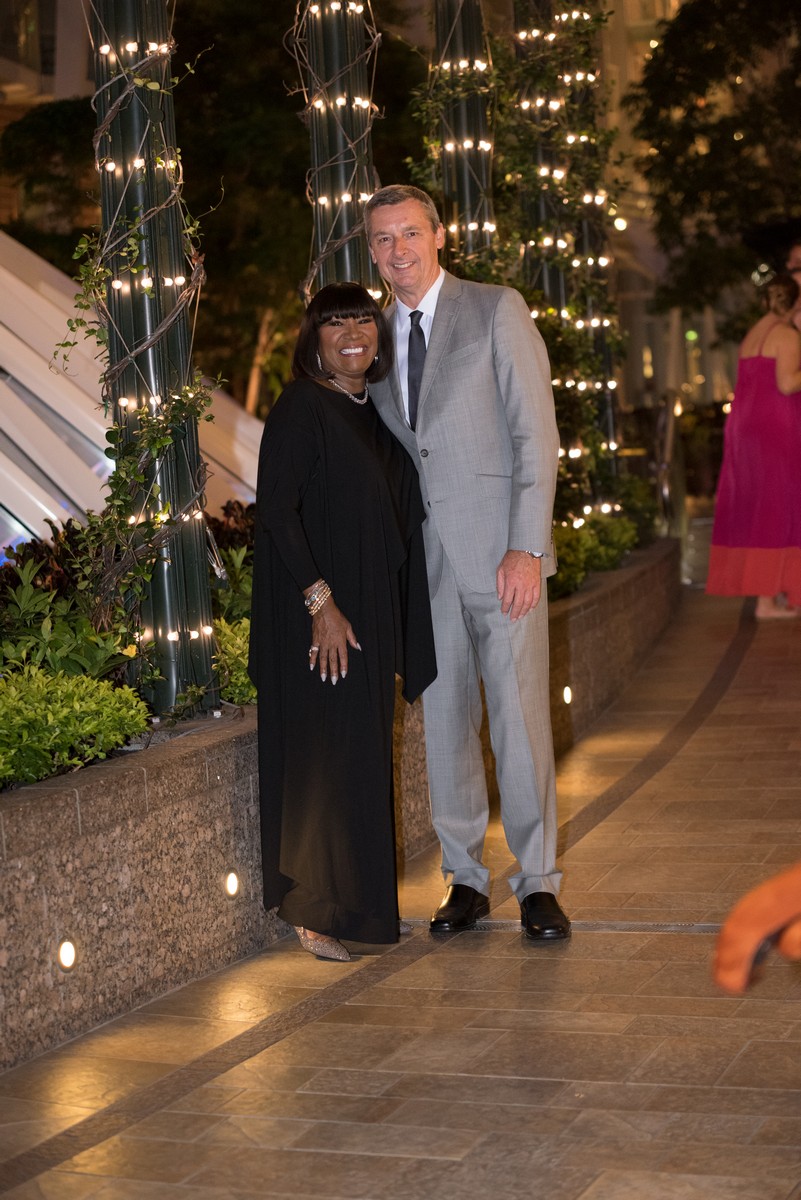 Patti LaBelle & Michael Bayley on a past President's Cruise
In addition, there are surprises and commemorative opportunities for anyone onboard.
Part of the appeal of a President's Cruise is a lot of loyal Royal Caribbean fans book it, making it a kind of homecoming experience among cruise fans.
More about Allure of the Seas